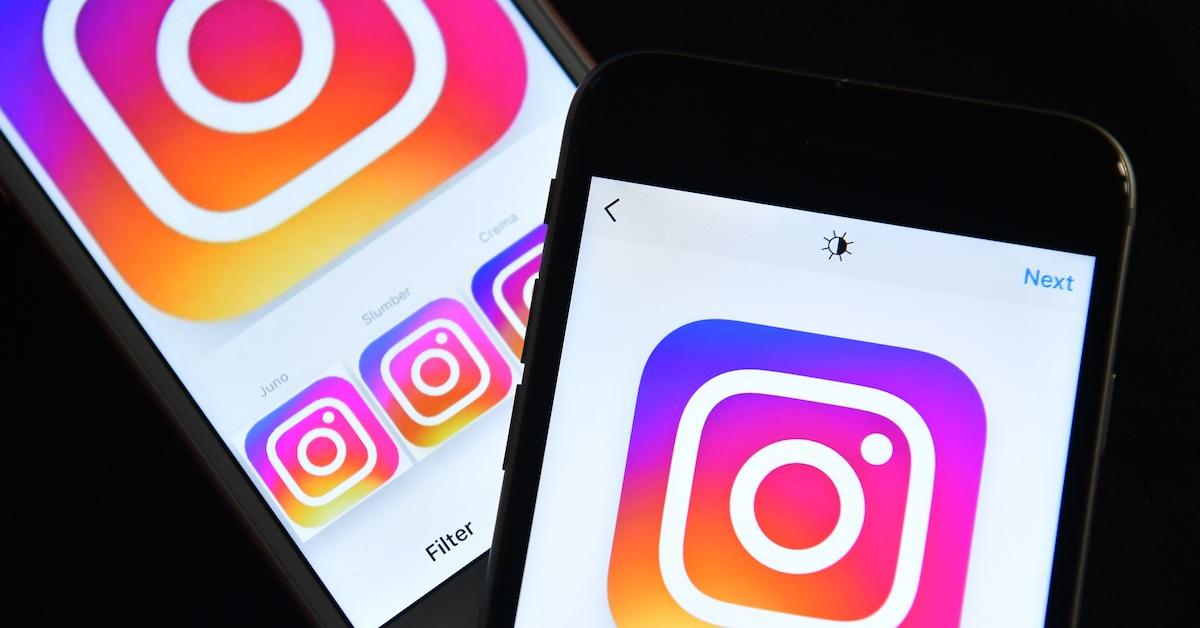 What Is Instagram Broadcast Channels? The 4-1-1 on the New Feature
In the current age of social media, it's always important for platforms to reinvent themselves.
Over the years, Instagram has been known to roll out various features that include Instagram Recap, the Note feature, the Priority Label, and so much more.
Even with the app rolling out various features, one thing remains constant for social users: communication. And the app is always looking for ways to up the ante.
Article continues below advertisement
Now, it appears that developers are testing the waters with their newest creation, Instagram Broadcast Channels. And before you think IG has turned into a mini-radio network, it's worth seeing what the hype is all about — especially if you have a deep affinity for specific influencers.
Here's the 4-1-1.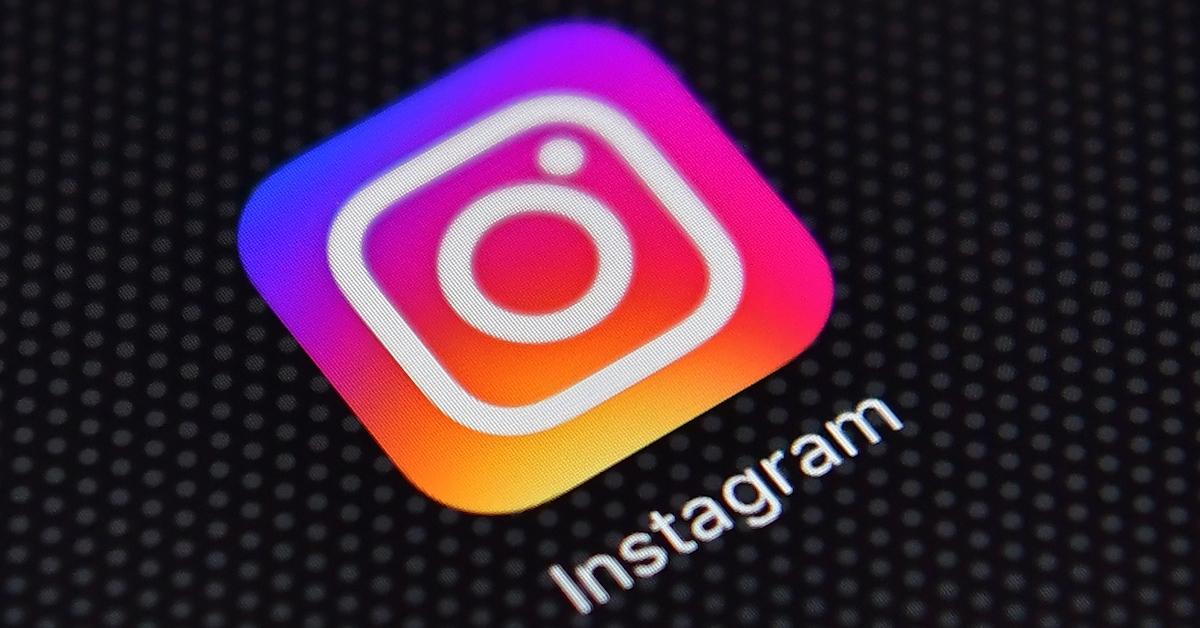 Article continues below advertisement
So, what is Instagram Broadcast Channels?
Another day, another win for brands and creators on Instagram.
Per Instagram's blog, Broadcast Channels are the app's new messaging feature that allows brands and creators to directly communicate with fans and followers via images, polls, text, reactions, and voice notes. "Followers can react to content and participate in polls, with more features coming soon," the blog notes.
Meta CEO Mark Zuckerberg made the announcement on Feb. 16, 2023, via his Instagram stories.
According to Adam Mosseri, Instagram's CEO, the way we use and share on Instagram has completely changed over the last 10 years.
"If you take out text and you just look at photos and videos, people actually share more photos and videos in DMs than they do in stories in a given day," Adam says in a Feb. 16, 2023, Instagram video. "And they share more photos and videos in stories than they do in [the] feed. We want to make sure we're embracing how people communicate with each other and how that's changing."
Article continues below advertisement
How does the Instagram Broadcast Channels feature work?
Since the Instagram Broadcast Channels feature is fairly new, not everyone will be granted access to it immediately. When you do, setting up a channel is pretty easy to accomplish.
For starters, creators can start a broadcast channel from their Instagram inbox.
Article continues below advertisement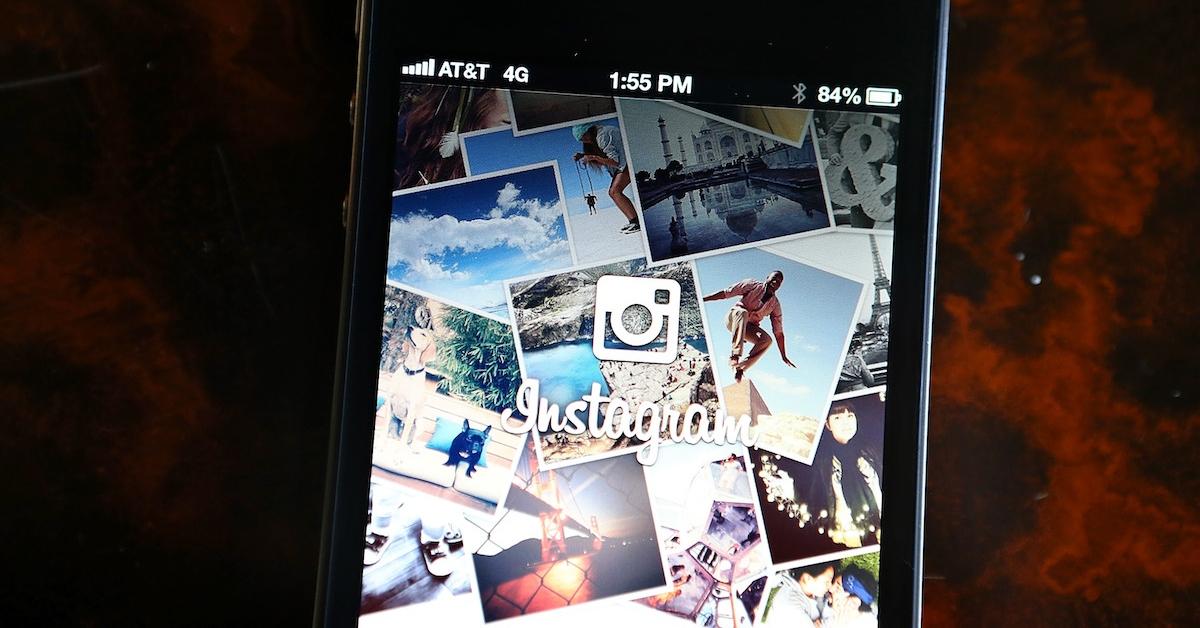 Keep in mind, creators who have subscriptions will have to set their audience to "all followers" to create a channel that's open to all. As for exclusive content, creators can limit their broadcast channel to paid subscribers.
After a creator sends their first broadcast channel message, their followers will get a one-time notification to join the channel.
Article continues below advertisement
Once the channel is live, creators can also encourage their followers to join the broadcast channel via the "Join Channel" sticker feature in Instagram stories. Creators can also pin the channel link to their profile.
If a user decides to join a broadcast channel, they'll find that it will appear in their inbox next to other message threads.
Article continues below advertisement
Of course, as with most things on Instagram, followers have control over how they get content. Followers have the choice of muting channels, leaving channels, or turning off channel notifications at any time.
We expect this feature to be the app's next successful creation.