Is Your Instagram in Dark Mode? Here's Why and How to Change It
Why is your Instagram black? Have you noticed the whole app has gotten darker? Here is why it happened and what you can do to change your settings.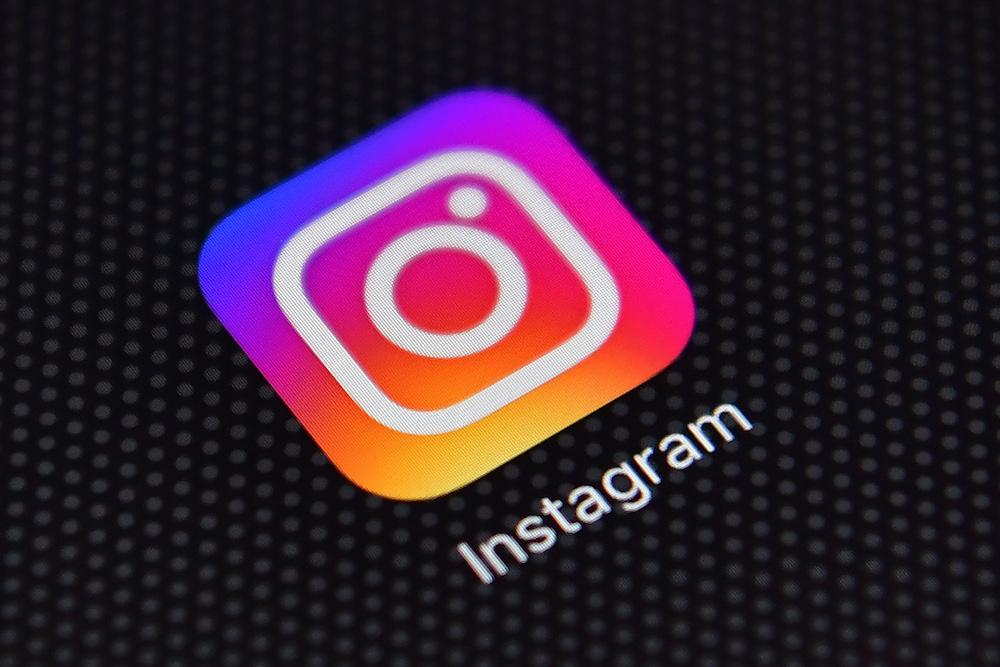 So many of us use Instagram in our everyday lives. Scrolling through all the content can be exciting on its own. But users have noticed a drastic change they weren't expecting. This time, it's not anything to do with the algorithm. It has to do with how the app itself looks. For some people, the app appears in dark mode even though they haven't selected it.
Article continues below advertisement
Why is that? It turns out that something has happened behind the scenes that many users were most likely not aware of. But don't worry, there's a simple process to get it back to normal.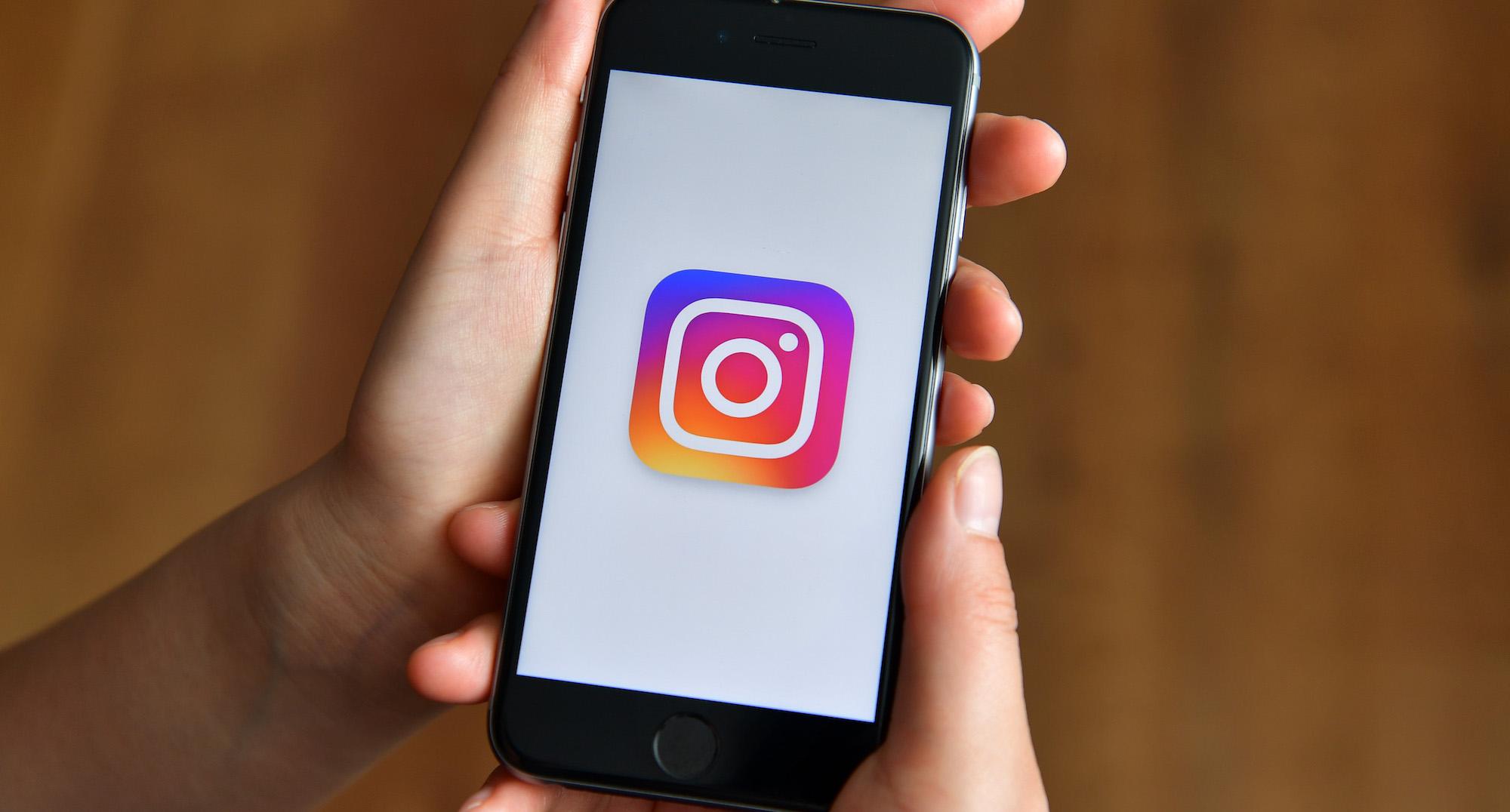 Article continues below advertisement
Why is my Instagram black?
It's not necessarily that Instagram randomly decided to cross over to the dark side. But some people are finding the app has changed to dark mode. According to iNews, the app pushed out an update in June 2022 that automatically switched its overall look, among other things.
When people use dark mode, it makes the overall features of Instagram darker. So instead of the standard white background with black text, you see a black background with white text when scrolling your feed.
Increasingly, more apps are creating a dark mode for their users. Twitter gives you three modes to choose from: Default (white), Dim (dark blue), and Lights Out (black). Even devices have gotten in on the trend. If you switch the dark mode on your phone on, the theme of all available apps will be dark as well.
Article continues below advertisement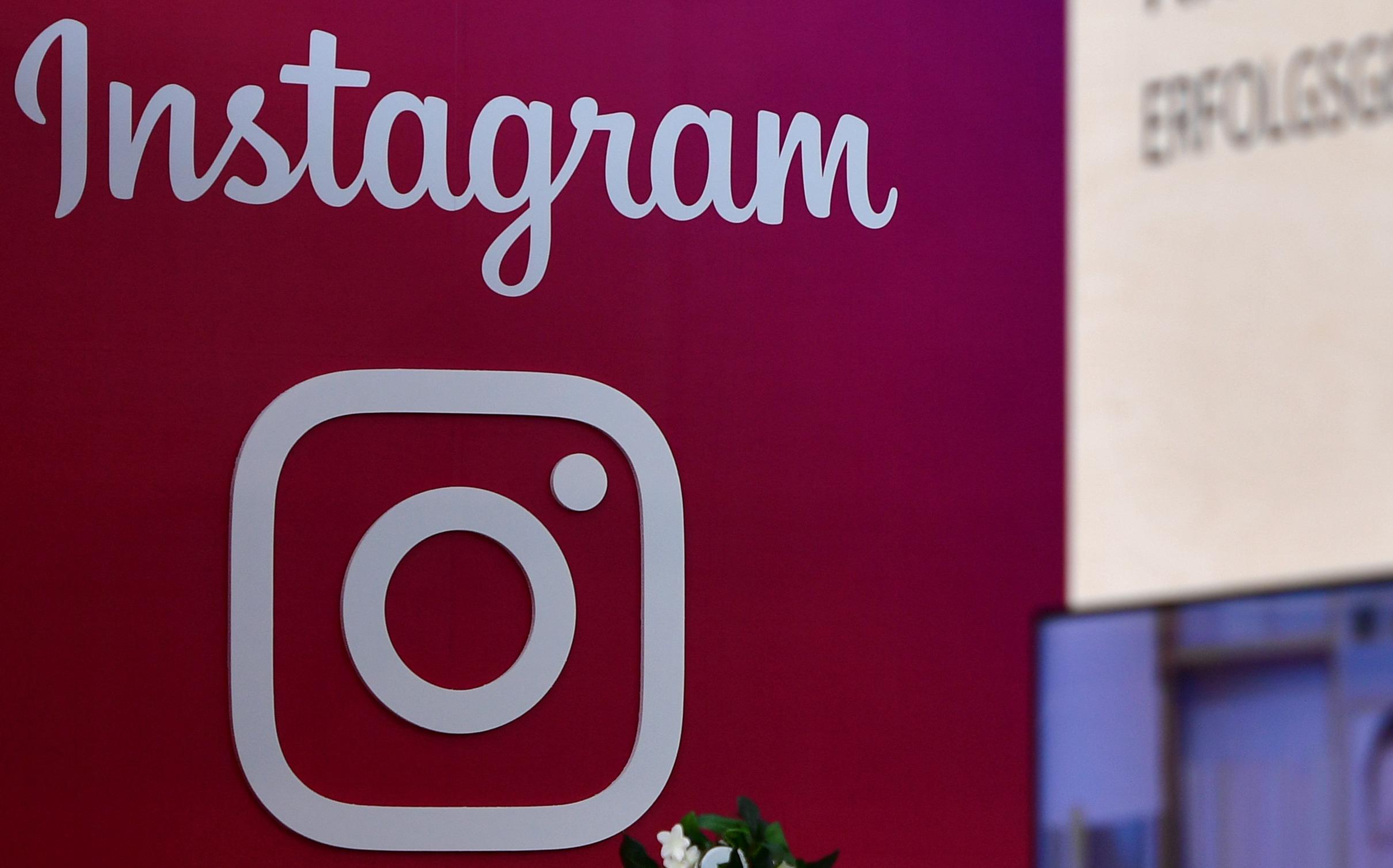 For many people, using dark mode is a great option because it feels like less of a strain on the eyes. According to Healthline, it's meant to filter out blue light as well, but there's no actual evidence that this is actually what it does.
Article continues below advertisement
How do you turn off dark mode on Instagram?
Luckily, if you aren't a fan of Instagram's dark mode, there's a simple way to switch it back to the original setting. When you open the app, head to your profile and tap on the three lines in the top corner to open its menu. Then, under "Settings," tap "Theme." Here, you will get three options: Light, Dark, and System Default.
Article continues below advertisement
In this list, the first two are self-explanatory. If you want your white background back, select "Light." But system default goes back to the setting that's on your device. If you have dark mode selected in the phone's settings, Instagram will also be dark. But choosing "Light" will change Instagram back to light mode without changing the look of your overall device.
Having Instagram in dark mode doesn't change anything else about the app. Once you go back to the light, there shouldn't be any other issues. If there is a problem, feel free to reach out to Instagram's Help section for different things you can try. Also, make sure that your phone's dark mode isn't the problem.