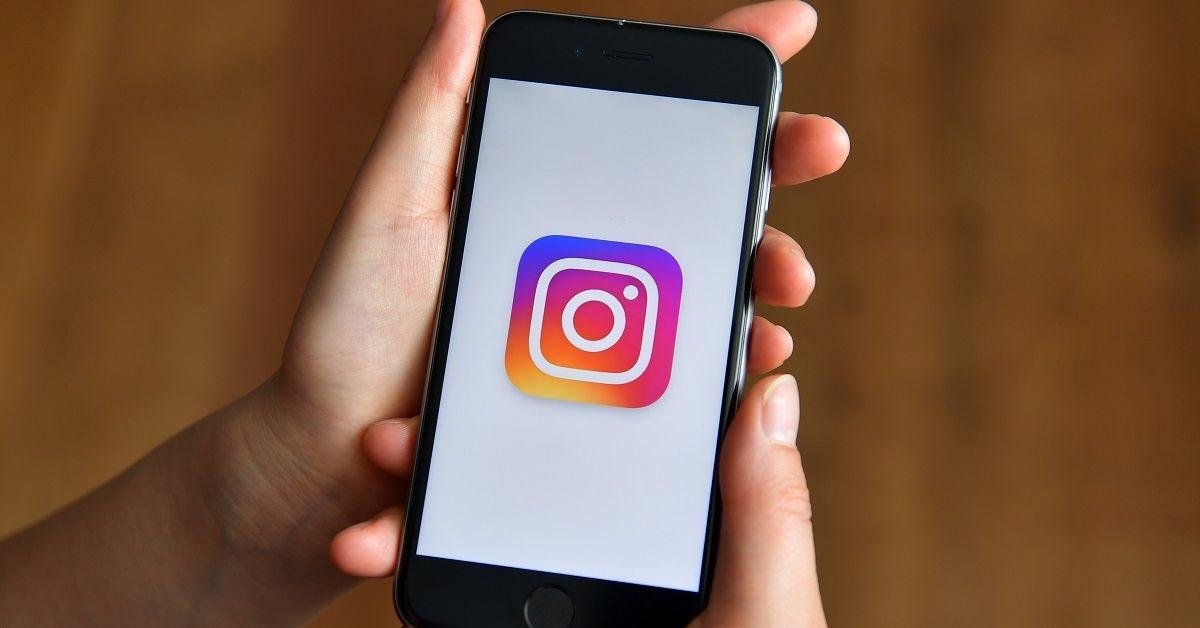 Users Are Rediscovering the Try/Silent Feature on Instagram, but What Is It?
In the constant churn of new features being developed and deployed by platforms like Instagram, it can be hard to keep up with what each one is and what functionality it's supposed to add to the app. Recently, though, some users on Instagram have discovered the Try/Silent feature, and are eager to understand more about what it does. The feature isn't actually new, but it has gotten something of a rebrand more recently.
Article continues below advertisement
Users are confused by the Try/Silent feature on Instagram.
Recently, users may have logged on to Instagram and seen that a new feature pops up when they send a direct message. In the box where you send your direct message, you may see the words "try/silent" as well as a shushing emoji. Many users have taken to Twitter to express their confusion over this text, and what the new feature actually does.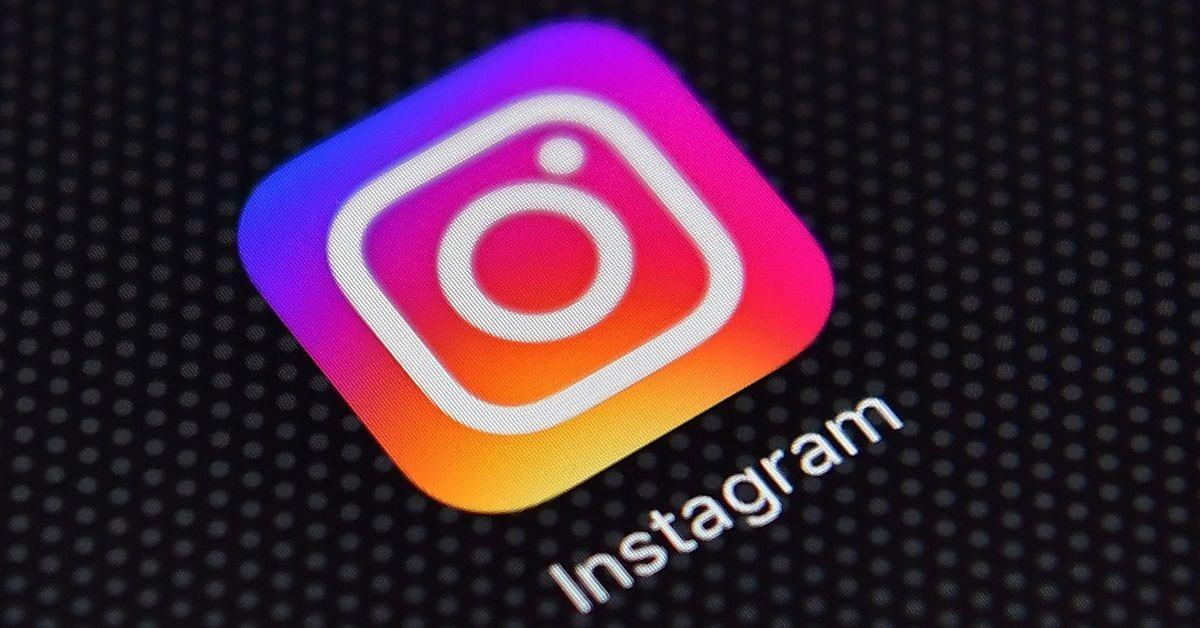 Article continues below advertisement
"What is this new update on Instagram bro," one person wrote.
"Instagram just added 'Try being silent' to the text bubble. This is a good sign though. They're running out of tech and magic so instead of unseen stuff they have to be more obvious," another added.
There seems to be some confusion about what this feature is supposed to do, and also about how new it actually is.
What does the Try/Silent feature mean?
The Try/Silent feature allows users to send Instagram messages without notifying the other person or people in the group message. The feature was first rolled out in 2021, and it used to be called "try @silent," but it seems to have been rebranded more recently.
When the feature is used, your message will be sent the way it normally would, but any recipients won't receive a notification on their device.
Article continues below advertisement
The feature is designed for messages that aren't urgent and don't need to be seen right away. If you know someone is in the middle of a workday, for example, you might send them this kind of silent DM so you don't distract them in the moment.
Article continues below advertisement
Here's how you can use Try/Silent.
The feature is fairly easy to use. All you have to do is type @silent at the beginning of your message, and then you can compose the rest of your message as you normally might. You can send photos, videos, or any other kind of message this way, and the person who receives it won't get a notification. The message will still be available when they open the app and go to their DMs, though.
Instagram has clearly done a minor rebrand on the message type in order to generate more enthusiasm for the feature. It may not be the kind of feature you use all the time, but knowing that it's there may be helpful in some circumstances. It may also lead to less confusion, as users who think that Instagram is telling them to be quiet or send fewer DMs realize that the feature is actually there to silence their notifications.