Instagram Stories Have Been Blurry and Upside Down — Here's How to Fix the Issue
Instagram users are upset over the app's latest glitch. Here's what we know about why Instagram Stories are blurry and upside down when you upload.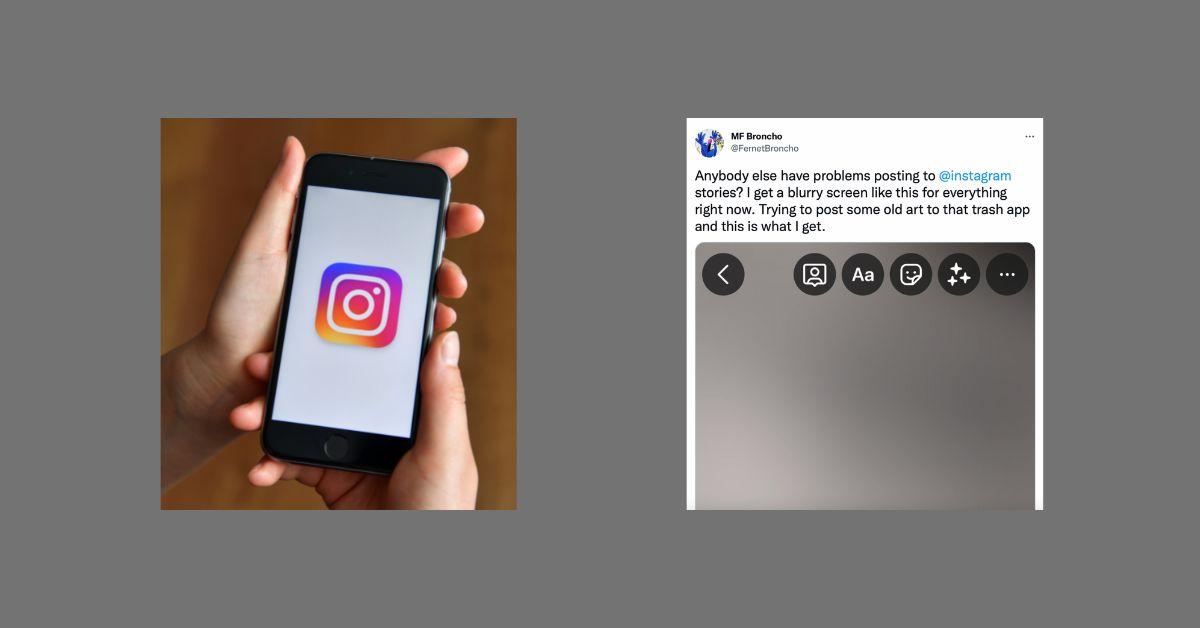 If you have an Instagram account, then you know the highly successful photo and video-sharing app has made several changes since it launched on Oct. 6, 2010. After joining the ranks of other social media giants like Facebook and Twitter, Instagram added another feature to compete with Snapchat.
Article continues below advertisement
In August 2016, the company released Instagram stories. The tool allows users to take photos and videos that stay on their accounts for 24 hours. Many have used it to connect with their followers when they don't feel like posting on their timeline.
Unfortunately, the Instagram story feature has experienced a few glitches following its debut. Recently, users have been complaining about not being able to upload clear photos and videos to the app. If you're wondering why your Instagram Stories are blurry and upside down, you've come to the right place!
Article continues below advertisement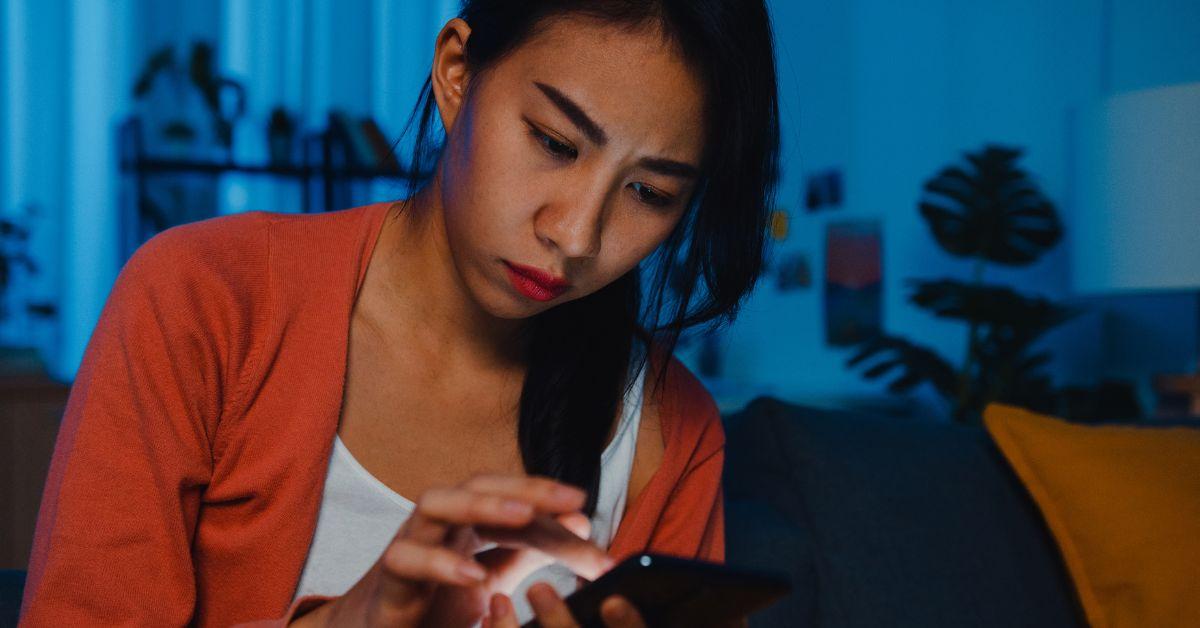 Why is my Instagram story blurry?
In June 2022, Twitter users went wild over Instagram story mode's latest issue. On the "bird app," multiple people said they couldn't post anything on their stories. When they attempted to post, the app reportedly went blurry before shutting down altogether.
"Anyone else having issues posting still photos to Instagram stories?" one user tweeted. "Loads all blurry and never pops in."
Article continues below advertisement
"So I'm not the only one who can't post to Instagram stories, right?" another user asked via Twitter. "Blurry pics then posts upside down. Great stuff."
Several people tweeted Instagram directly to address what's happening with their stories. As of writing, though, no one from the app has officially stated why the issue is occurring.
Article continues below advertisement
According to HITC, Instagram Stories are blurry and upside down because of a bug with the site and has nothing to do with a user's Internet connection. For now, Instagram's servers aren't working correctly, so we will have to find some hacks to continue posting in the meantime.
Article continues below advertisement
Here's how to fix blurry and upside-down Instagram stories.
If you don't want to wait for Instagram to adjust itself, we have a few tricks that could help you fix your posts. First, you can try ensuring that the app is up-to-date by checking the latest software updates for Instagram in your designated app store. While Instagram typically updates itself on phones connected to Wi-Fi, a manual update is sometimes needed.
Another trick is to take a photo using Instagram's camera tool rather than your phone's camera. By creating and uploading content directly to Instagram, some users have experienced more high-quality photos that fit the screen correctly. Others found success by changing their camera's settings on Instagram, usually found on your screen's left or right side.
Some other steps to try if those tips don't work are to delete the app and re-download it to see if it's fixed on its own. If that also fails, you can always use an oldie but goodie trick — turning off your phone, waiting several minutes, and turning it back on. We can't guarantee it will work, but it's always worth a shot!