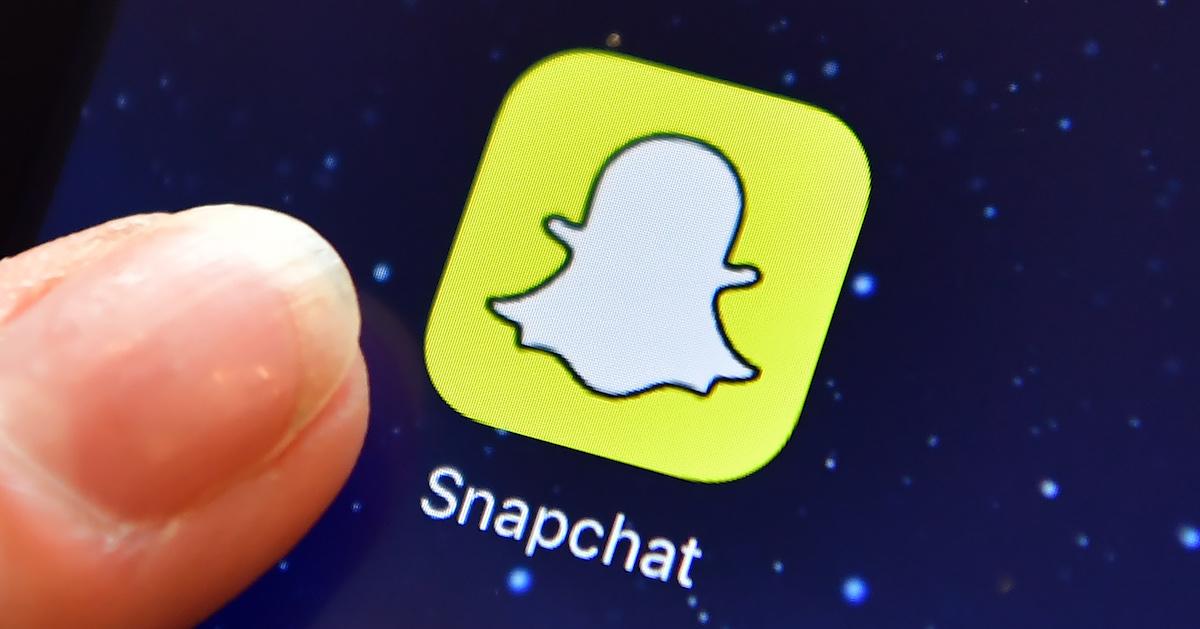 Snapchat Is Facing a Class Action Lawsuit in 2022 –– Here Are the Details
It looks like Snapchat is dealing with some legal drama in 2022. Snapchat dealt with major backlash back in 2018 after unrolling what was considered a hideous interface update that year. Snapchat users were super disappointed in the major changes, and even Kylie Jenner took to Twitter to post about how bothered she was.
Article continues below advertisement
This time around, Snapchat's drama goes way beyond millions of disappointed users. Their legal woes are quite serious. Here's a breakdown of the details.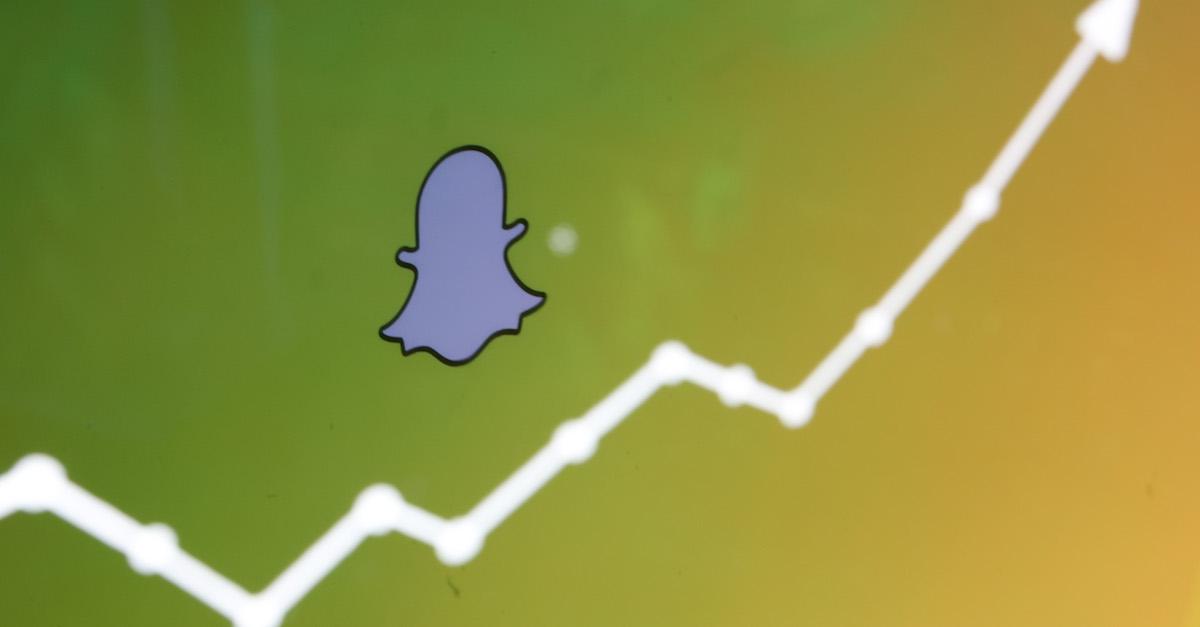 Article continues below advertisement
Why is Snapchat facing a class action lawsuit right now?
It turns out Snapchat has been accused of violating Illinois's Biometric Information Privacy Act, according to NBC Chicago. Based on information found in the case documents, Snapchat is being accused of "illegally collecting users' biometric information without their consent."
Two Snapchat users named Adrian Coss and Maribel Ocampo are the individuals who filed at the beginning of May 2022.
Their lawsuit alleges that the biometric information of users is being obtained without any informed written consent when faces get scanned on the app.
For those who don't know much about Snapchat, your facial features are scanned pretty much every time you take a selfie or use a filter. Snapchat could be facing a major financial hit if they are found guilty. Social media users who have been wronged in this way have the chance to collect up to $5,000 per violation in civil penalties.
Article continues below advertisement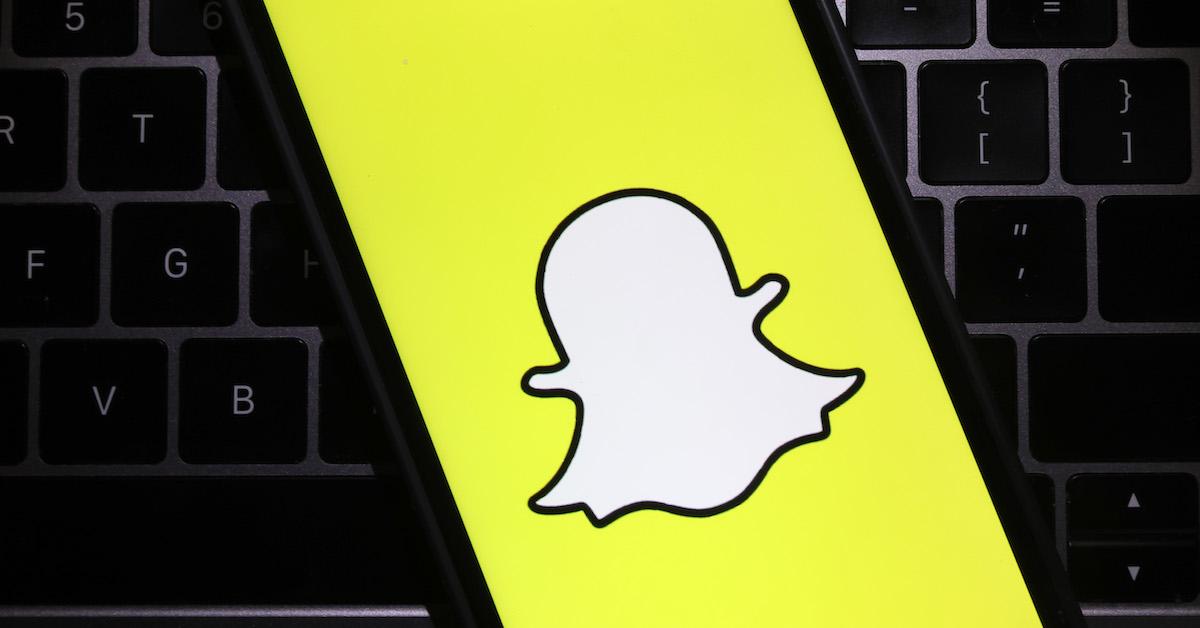 Has Snapchat dealt with any other legal cases in the past?
Snapchat's 2022 lawsuit isn't the first time they've been dragged to court over a messy legal situation. Back in 2021, there was another major lawsuit based on their "speed filter."
According to EFF, the parents of three teenage boys slapped Snapchat with a lawsuit over the "speed filter." The speed filter on the app can be used while social media users are driving their vehicles, which already makes it super unsafe.
Article continues below advertisement
According to the lawsuit, the filter "incentivized users to drive at dangerous speeds." In other words, people who wanted to showcase just how fast they are driving on the road can use this filter to prove their speed measurements to their friends.
The three teenage boys who tragically passed away got in a car crash after reaching a maximum speed of 123 miles per hour. They were trying to show off their speed to their friends, but they never made it home.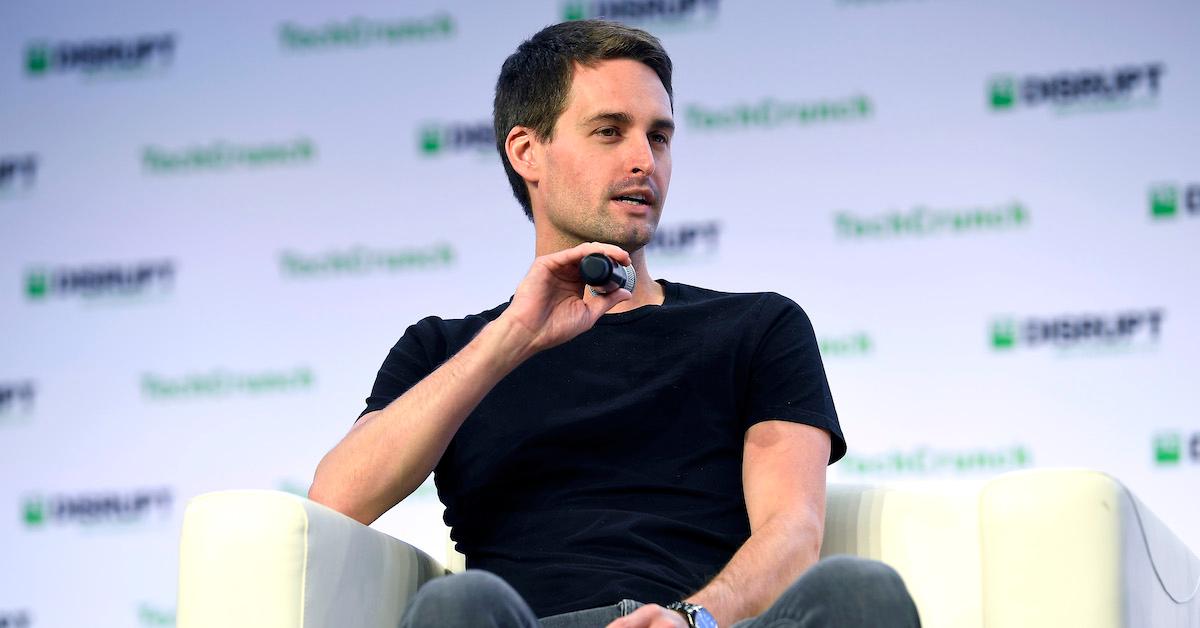 Article continues below advertisement
According to Business Insider, Snapchat also faced legal troubles in 2020. They were forced to pay out a $187.5 million settlement in a major lawsuit to investors who were angry about the company's understatement against Instagram. Snapchat claimed that there wasn't a major threat with Instagram's growing popularity, but that was absolutely false.
Several investors invested money in Snapchat, unaware of Instagram's budding popularity. They ended up getting paid millions of dollars in a settlement to clear everything up. As of now, Evan Spiegel is still the CEO of Snapchat. He's been the name and face behind the brand since 2012.