Here's How to Share Your Instagram Recap as 2022 Comes to a Close
Wondering how to share your Instagram recap? With a few simple steps, you can highlight your wins and lessons of the year. We've got all the details.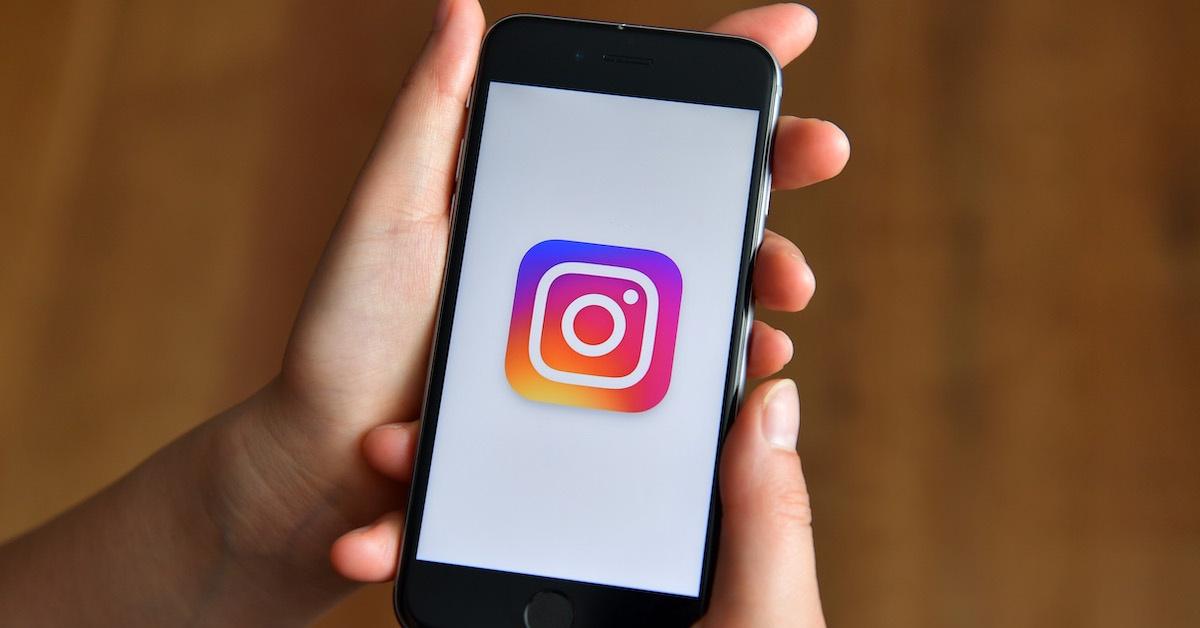 Who would have thought that 2022 would be coming to an end so quickly? As some of us are making preparations for the new year — from resolutions to career goals — many of us are also reflecting on the highs and lows of the past twelve months. After all, it's always smart to look back to see how far you've come. And luckily, Instagram recap is making the task very easy.
Article continues below advertisement
In past years, the app has offered the option to create shareable end-of-year content, both with its own feature and through third-party apps. However, since Instagram is known for switching things up, the method to get the job done is a bit different this time around. So, how do you share your Instagram recap? Here's the 4-1-1.
Instagram users will have to use the reels feature to create their 2022 recaps.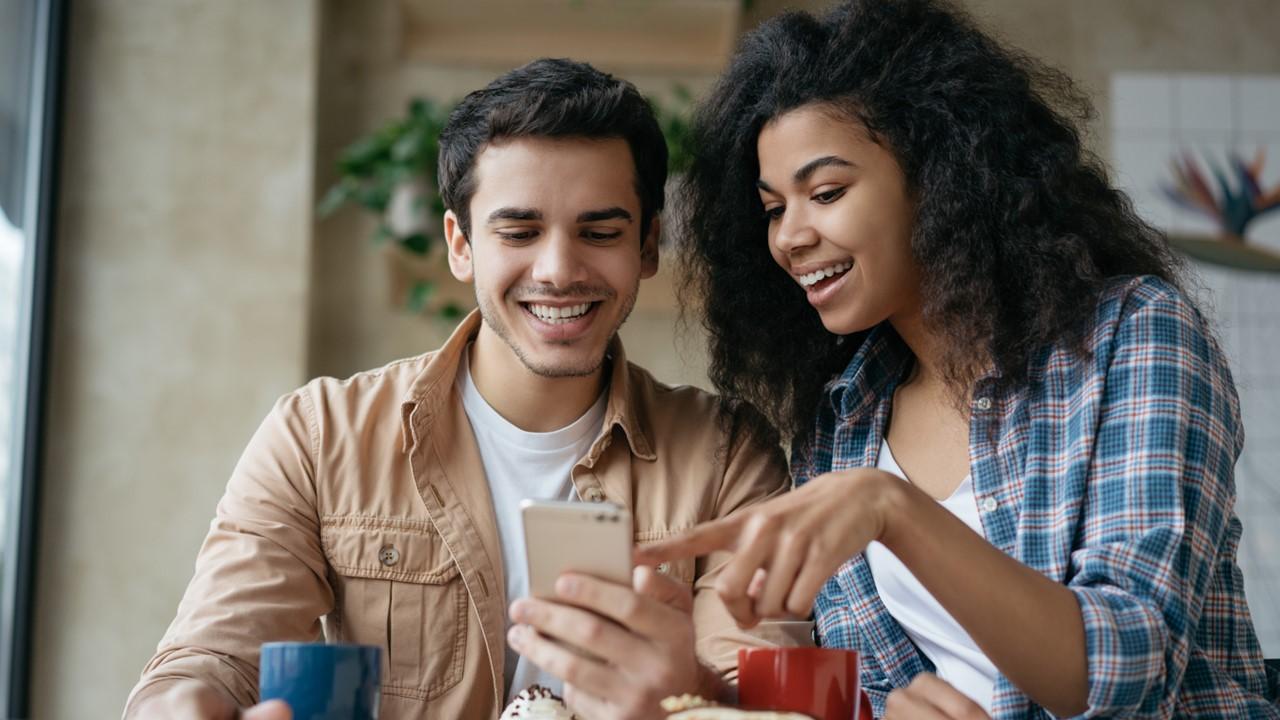 Surprise, surprise! It isn't a secret that Instagram has become hyper-focused on its reels feature. So, it makes sense that the platform has decided to loop Instagram recaps and reels into one.
And according to Endgadget, the app is allowing creators to choose from three celebrity narration templates for the Instagram recaps: Bad Bunny, DJ Khaled, and Priah Ferguson.
Article continues below advertisement
Utilizing the reel function is super easy. For starters, users will have to open the Instagram app. At the bottom-right corner, click your profile image. Next, tap the plus-sign square icon at the top right of the page and select "Reel."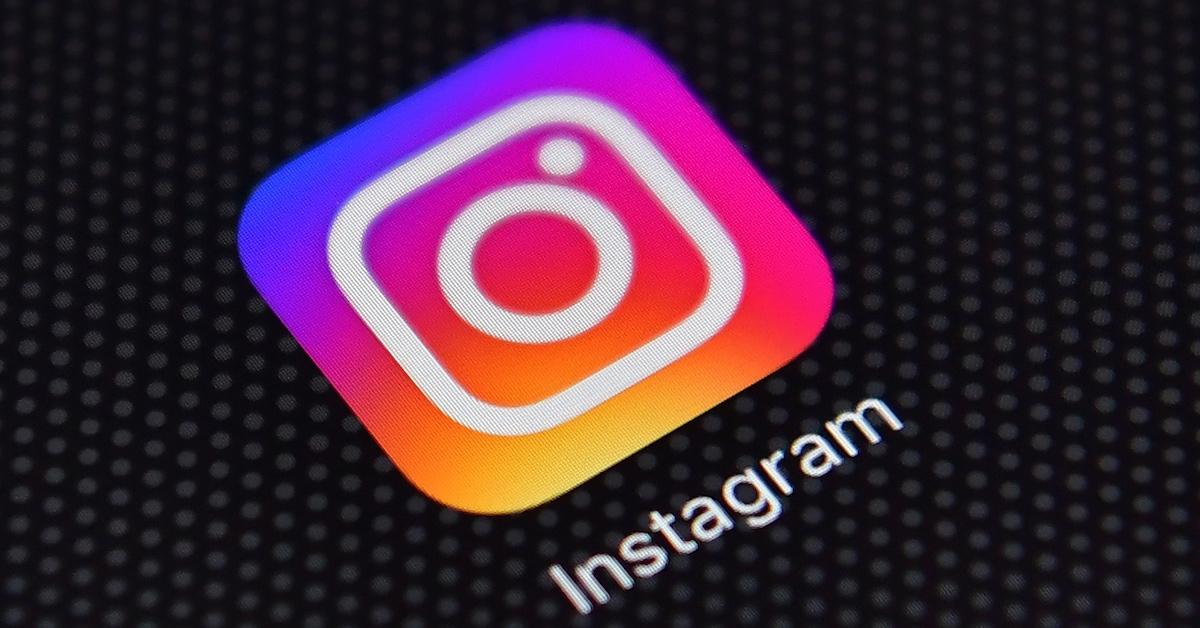 Article continues below advertisement
Follow up by selecting "Templates" at the bottom right corner of the page and you should see three Instagram Recap 2022 templates with music from the artists. Select your favorite from there, then tap "Add media" at the bottom center of the screen where you can add anywhere from three to 21 photos and videos to share.
Tap the next button at the bottom-right section of your screen. From there, you'll be able to write a caption, tag friends and products, add a location, and use other features that reels provide.
Most importantly, you can choose when to share your Instagram recap. Simply tap "advanced settings" and click the "schedule this reel" option. From there, you'll also be able to set a precise date and time for the post to go live.
Article continues below advertisement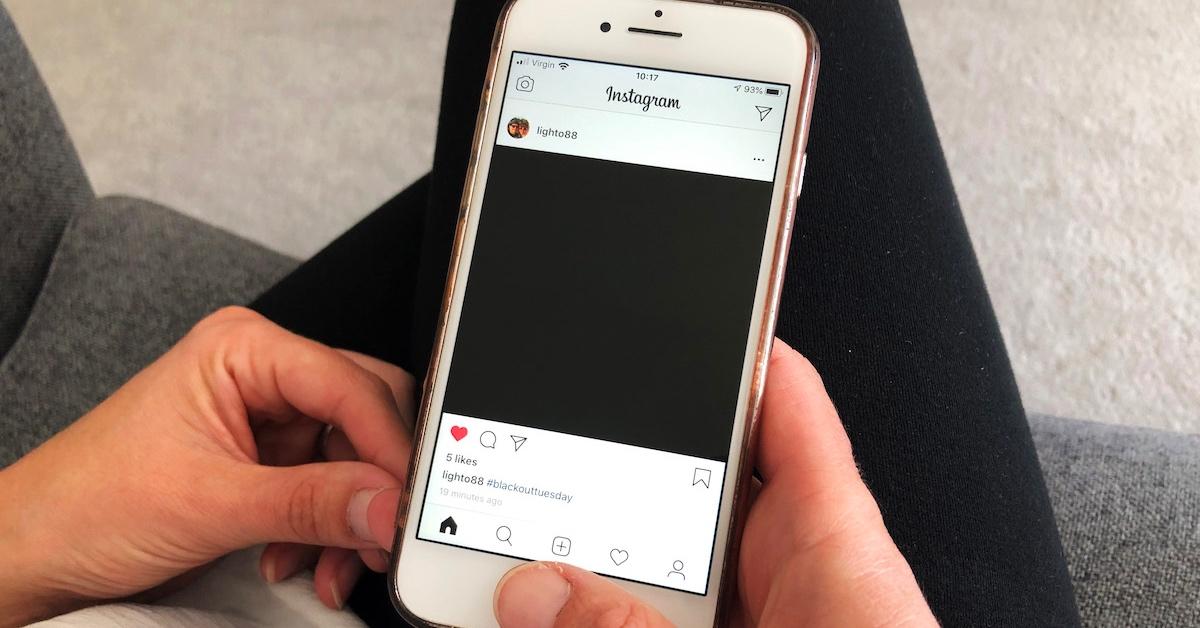 Instagram recap in 2022 is completely different from 2021's Playback option.
Folks who are familiar with Instagram's end-of-year recap may recall the app's Playback version in 2021.
With Playback, creators were allowed to select 10 stories from their archive in the past year to include in their customized round-ups.
Article continues below advertisement
And before that, creators had to rely on third-party apps to share their end-of-year roundups that consisted of a collage of their top nine most-liked posts of the year. At the time, the feature was shareable via your Instagram feed or stories.
Now that Instagram Reels has upped the ante, it's safe to assume that the use of third-party apps will likely decline.
So on that note, if you're ready to share your highlight of 2022, you officially have the green light.