It's That Time Again! Here's How to Get Your Top Nine on Instagram
Looking for your Instagram year in review? Here's how you can get your top nine photos on Instagram for you to share with your followers.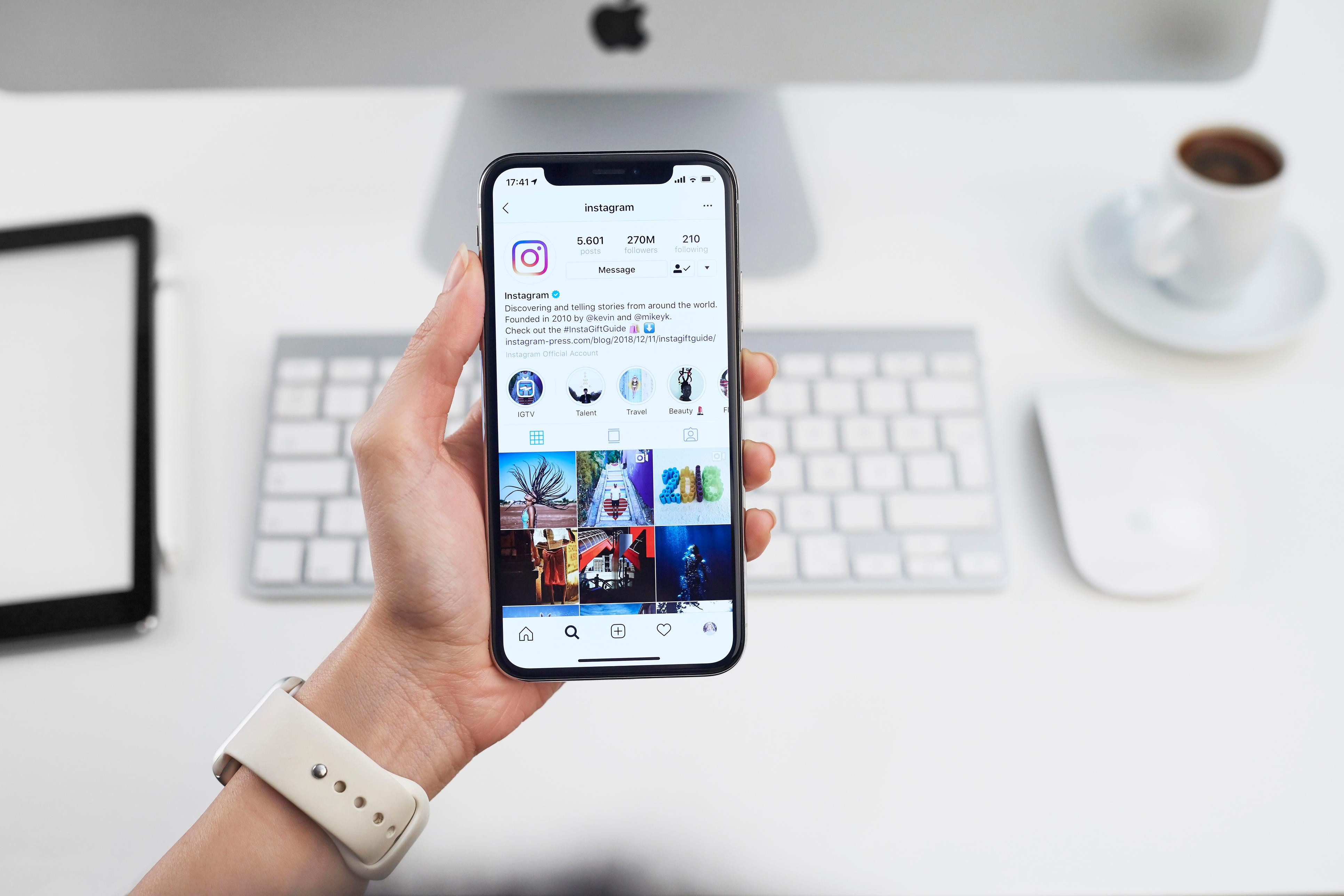 We love a good wrap-up. It's why we all scrambled to get our Spotify Wrapped (or Apple Music Wrapped, for those who prefer it). But for several years now, another social media platform has been filled with wrap-up collages. It's time for Instagram's 2021 year in review. How else are you supposed to share all of those pictures of your masked outings and iced lattes? Here's how to get your top nine photos on Instagram.
Article continues below advertisement
This is how you can get your own top nine photos on Instagram.
Instagram released its first year-in-review roundup in 2021, but unfortunately it doesn't showcase your top posts for the year, only your stories. Luckily, there are other apps for that.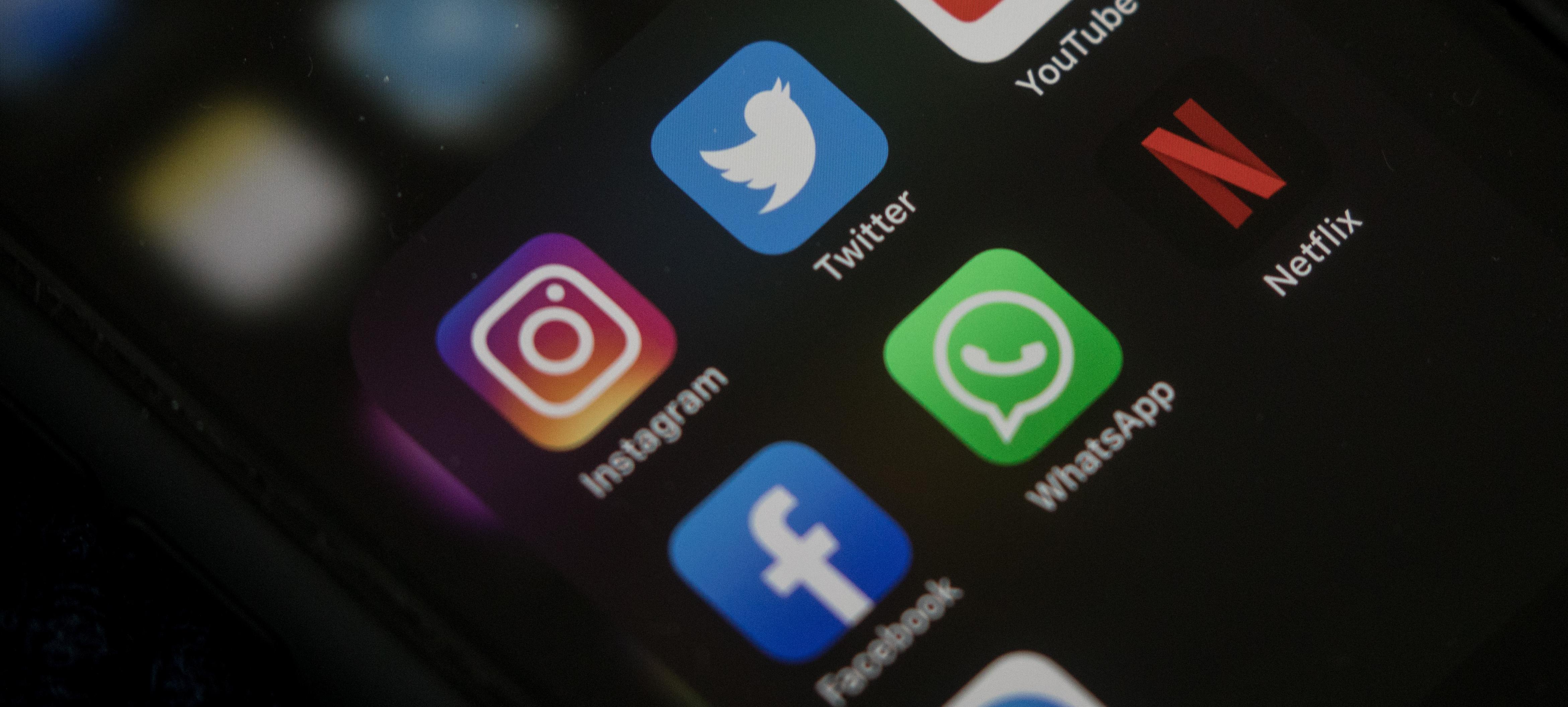 Article continues below advertisement
Previously, many used Top Nine, which you can use both as an Apple or Google Play App to create their collage. This app would automatically generate a collage based on your top nine most-liked posts to share either in your feed or in your stories. One note, though: Your Instagram does have to be public for this service (or really any other) to access your posts.
This year, though, Top Nine no longer generates a collage for you with your most-liked posts (probably because you can now remove your likes from your Instagram account). Instead, you can make a collage of your personally chosen top nine posts.
If you're looking for a collage based on the most likes, though, Best Nine is another option as well.
Article continues below advertisement
You can share your collages in one post on Instagram or you can share them in your Instagram Story if you don't like the look of it on your feed.
Article continues below advertisement
How to see you 2021 year-in-review story on Instagram.
If you want to see the stories that Instagram feels are your personal highlights of the year, you can create a Reel based on your top stories of the year.
Instagram launched its Playback feature on Dec. 9, 2021, and there are a couple of different ways you can access yours. It may appear as a prompt on your Instagram home page, or you can click on the Playback sticker in your friends' stories to view your own.
Article continues below advertisement
Similarly to Snapchat's year in review, it's important to remember that this only works if you used Instagram stories throughout the year and have the archive feature turned on. This allows Instagram to save your previous stories, which will be used to create your personal year in review.
Once you've generated it, you can share it as a Reel or to your own story to showcase your year to your followers.
Now go on and bask in the memories of the past year. Happy sharing, everyone!