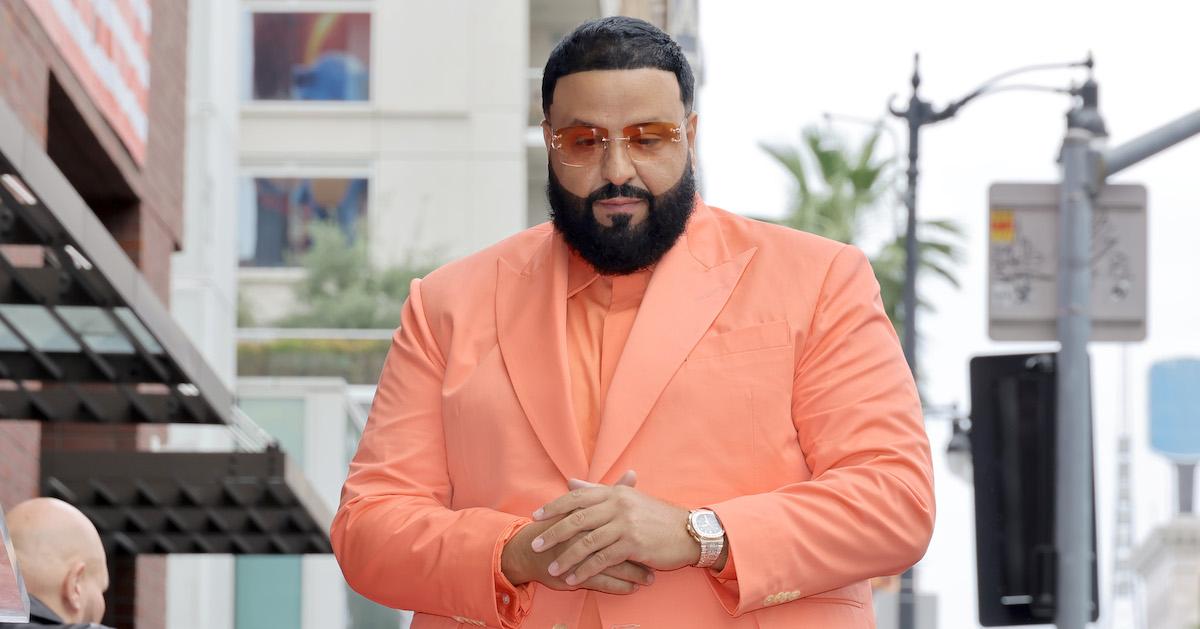 Why Don't People Like DJ Khaled? There Are a Few Reasons He Might Have Haters
In the Hip Hop music industry, DJ Khaled has established himself as being one of the top artists to work with. He's collaborated with some major names, and he's got music readily available for streaming on every platform you could think of. He rose to fame as a radio host in the '90s and has since moved on with his career as a record executive and record producer.
Article continues below advertisement
His dedication to success has pushed him to the point of reaching a $75 million net worth, according to Celebrity Net Worth. It's obvious he's doing something right. Is there a reason people dislike him so much?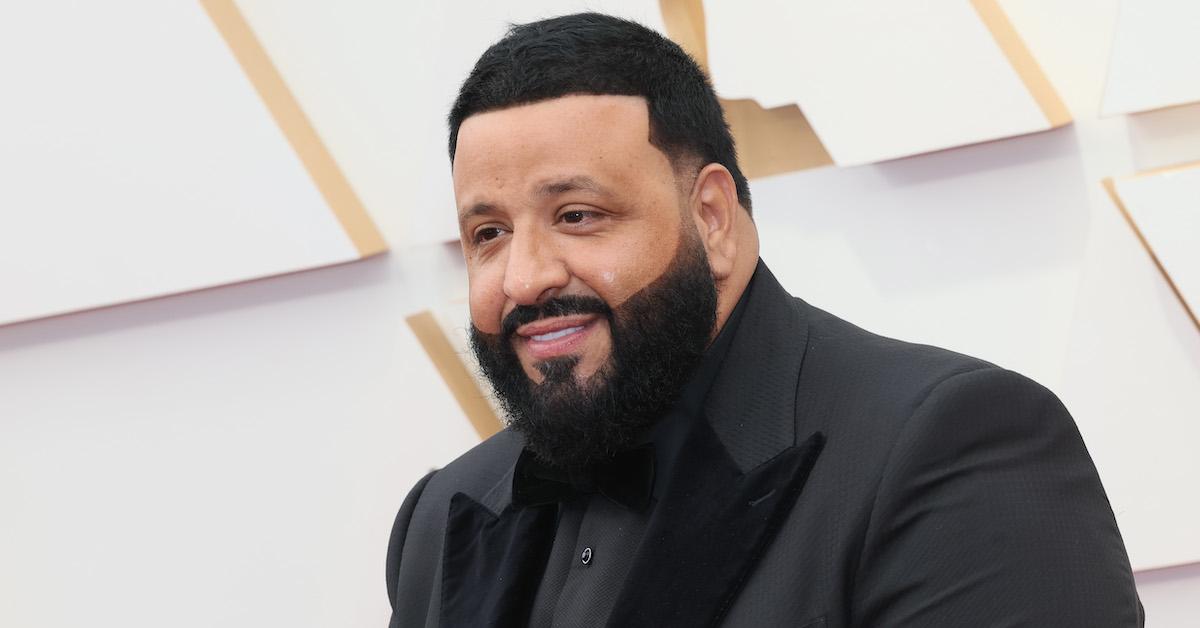 Article continues below advertisement
Why don't people like DJ Khaled?
Plenty of people are huge fans of DJ Khaled, but that simply isn't the case for everyone. A Reddit thread has been created by people who needed a place to describe their frustration with DJ Khaled as a celebrity. The person who started the thread wrote, "I noticed he doesn't produce, write, or perform any of his songs, yet he puts his name on the material and himself on his album covers which seems weird to me."
Another user in the thread said, "He's like a lazy Travis Scott." A third added, "I've heard him described as the musical equivalent of a landlord." Overall, it seems that the people who aren't big fans of DJ Khaled don't exactly understand what he brings to the table in the music industry.
Article continues below advertisement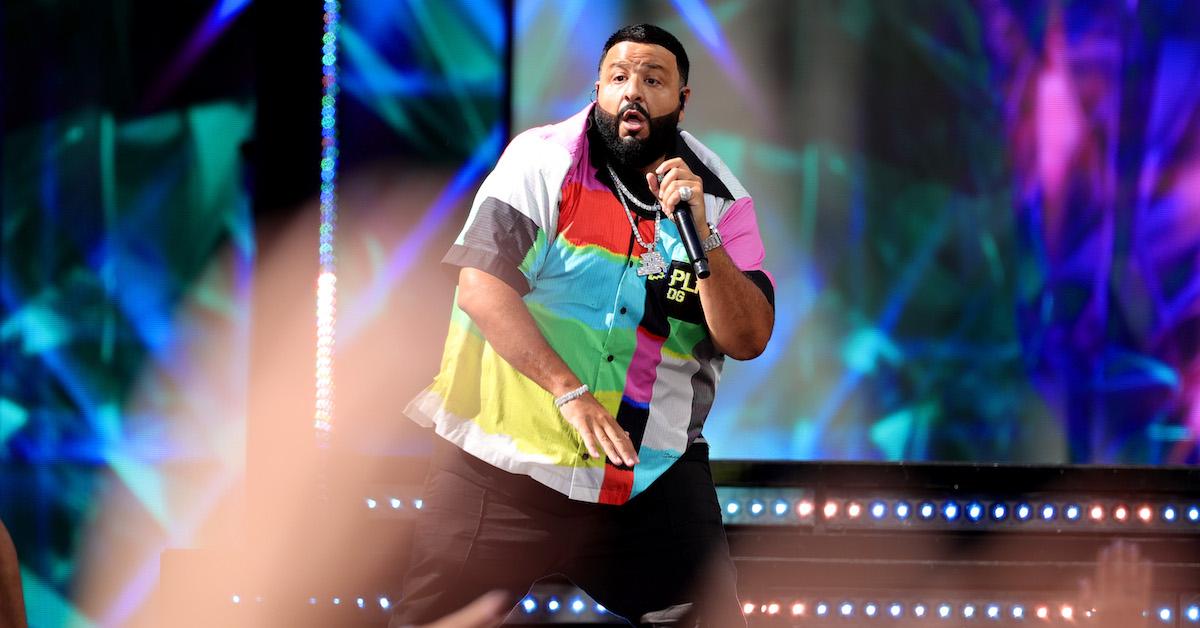 How did DJ Khaled get rich? How is he connected to 'Hot Ones,' Bob Marley's guitar, and rumors about being illiterate?
On his way to the top, DJ Khaled worked at a local record store before snagging a job working for a radio station called 99 Jamz. He released his debut studio album "Listennn… the Album" in 2006 and gained a lot of attention after releasing a single called "We The Best" in 2007. Once DJ Khaled was on the map in the hip hop industry, it became easier for him to start earning money. These days, he's definitely classified as rich.
Article continues below advertisement
According to Lad Bible, he appeared in "one of the most disastrous Hot Ones episodes of all time" where he was only able to eat two out of five super spicy hot wings. Fans were super disappointed to see him throw in the towel so quickly. Another reason people dislike him relates to his guitar-playing prowess — according to Exclaim, DJ Khaled certainly isn't the best guitar player ever, but he was gifted a guitar that once belonged to Bob Marley in 2021.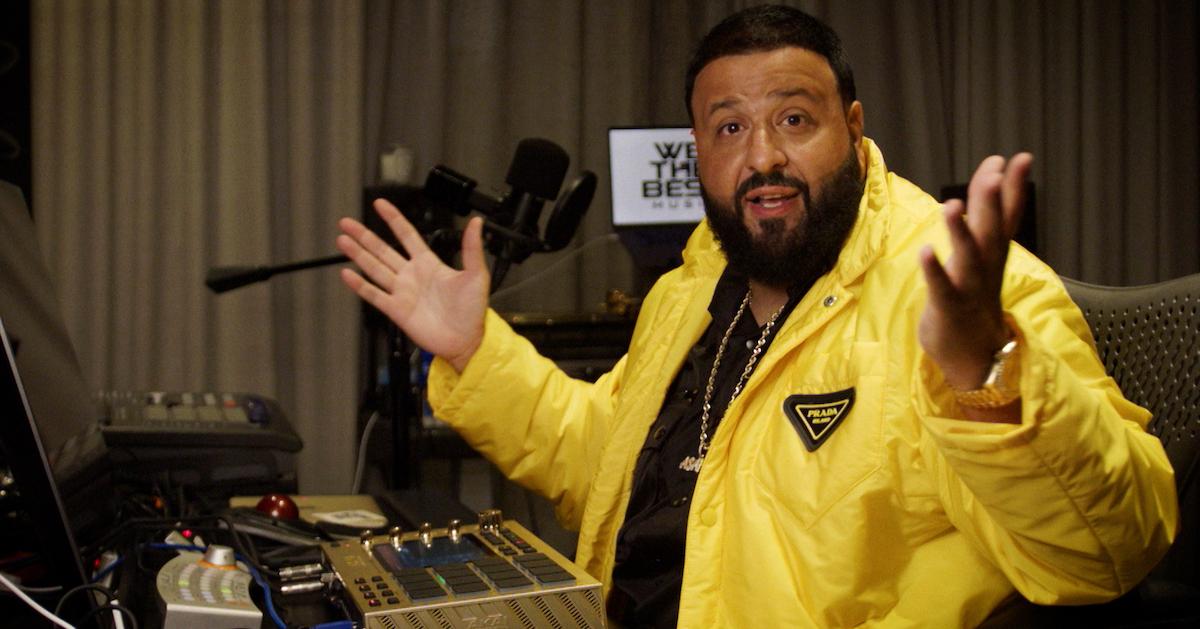 Article continues below advertisement
Diehard fans of Bob were totally confused about DJ Khaled owning such an iconic instrument when he doesn't even know how to play it. According to What's the Action, DJ Khaled also has a history of struggling to properly pronounce his words. It's possible some of the shade he receives comes from the fact that people believe he is illiterate.
Catching backlash and getting shaded for his Hot Ones episode, his Bob Marley guitar ownership, his potential illiteracy, and other reasons might continue to follow DJ Khaled for a while. He doesn't necessarily seem too bothered by any negative feedback he receives from the public though.