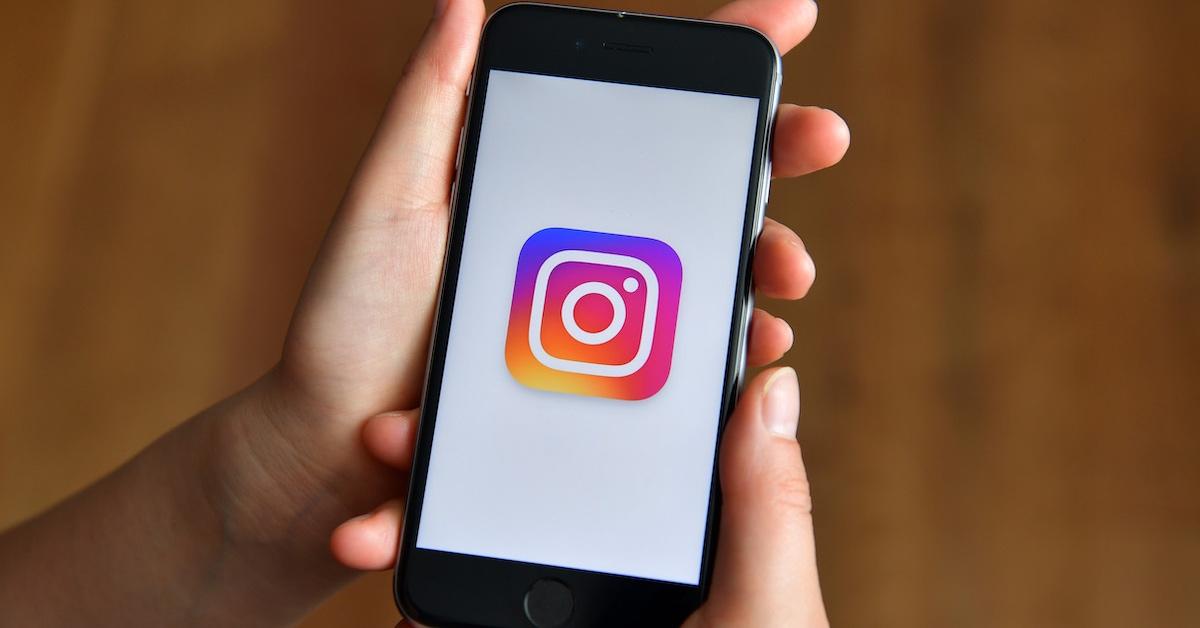 The Priority Label On Instagram Is the App's Newest Feature, But What Does It Entail?
Cheers to app developers fine-tuning the user experience. Over the years, social media users have been very vocal when social platforms remove helpful features — think the removal of chronological order on Instagram. On the flip side, users also share their appreciation when app developers roll out useful new features, such as Twitter creating the Instagram shareable feature so you can post tweets on your feed and stories. Now, Instagram has found themselves back in the good graces of users for its priority feature.
Article continues below advertisement
In case you've been on a social media fast, Instagram recently rolled out a priority label feature within its direct message (DM) section. However, many people are confused with its purpose and how it'll improve the user experience. So, what exactly does priority mean on Instagram? Here's the lowdown.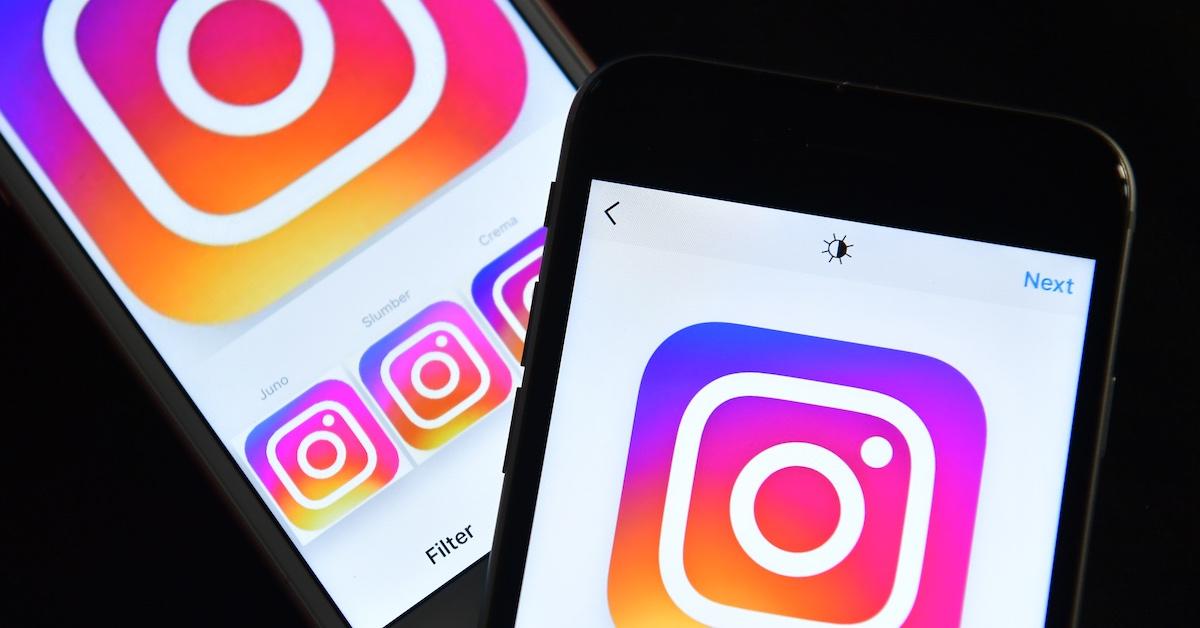 Article continues below advertisement
The priority label on Instagram pretty much identifies which followers are most important by prioritizing their messages in your inbox.
Instagram is on a quest to help users gain better access to their followers. Thanks to the new priority label feature on the app, users will see the order of their direct messages based on how often you engage with the user. Basically, Instagram is focused on helping you prioritize how you reply to followers.
The Teal Mango reports that this feature has been a thing since June 2020, but has just gained more momentum as more users are getting access to the feature. The feature pretty much consists of Instagram simply placing a label tag on your follower as priority and at the top in your DM section.
Article continues below advertisement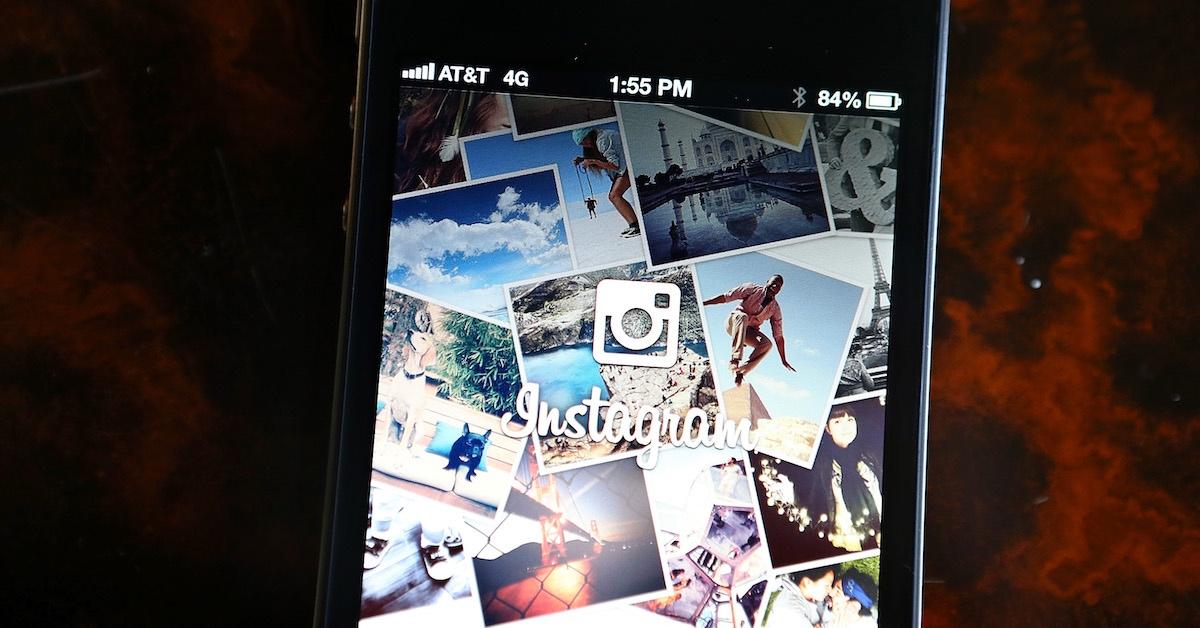 The outlet shares that users don't have to do anything to gain access to this feature — other than update your device regularly to experience this and other new features when available.
Article continues below advertisement
Many Instagram users are not thrilled with the priority label feature.
As the saying goes, you can't please them all. It's no surprise that many Instagram users are not pleased with this new feature.
For starters, the idea of prioritizing is subjective. After all, Instagram is known to change their algorithm on a consistent basis. So, while a user may believe that specific followers should be deemed priority, the algorithm may not read it that way.
Article continues below advertisement
Not to mention, it also leaves the possibility of random followers being marked as priority, which can naturally annoy IG users. And of course, social media is already on one as many Instagram users have shared their frustrations with the new feature via Twitter.
There's no telling if this priority label feature will stick around since it appears that there are many objections to it. However, Instagram developers have yet to address the backlash about the feature. So, only time will tell.