Instagram Links Aren't Working for Some Users, and They Aren't Happy About It
Some users are having trouble getting Instagram links to work properly, and they want to know what might be behind the technical issue.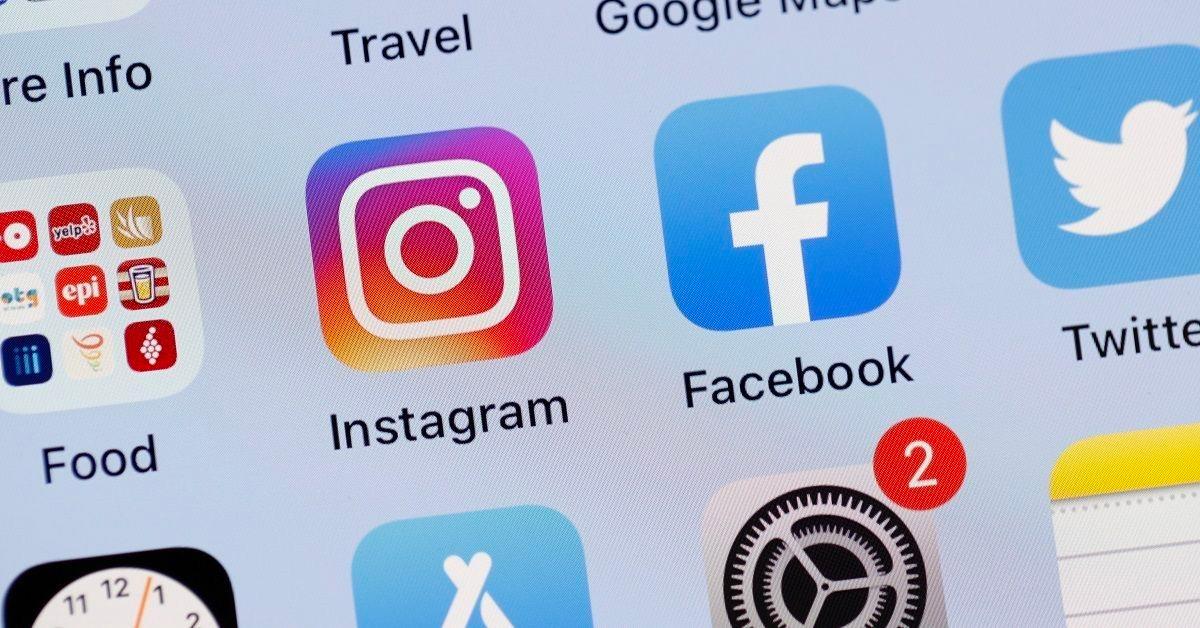 Getting social media sites to work properly has always been a challenge, but in recent days, Instagram has giving users more problems than usual. Most recently, some people are attempting to navigate on the links in Instagram bios, and are finding that those links aren't working the way they usually do. Users have found themselves baffled by this issue, and are unsure what steps they should take to fix it.
Article continues below advertisement
Why are Instagram links not working?
There are a number of different reasons why links may not be working for you on Instagram. One thing to be aware of is that Instagram doesn't allow certain links to be featured in bios. If the link is not allowed, you'll likely get a message from Instagram when you attempt to include it that lets you know that the link is not allowed. If you get that message, the link you're attempting to use may violate Instagram's terms of service.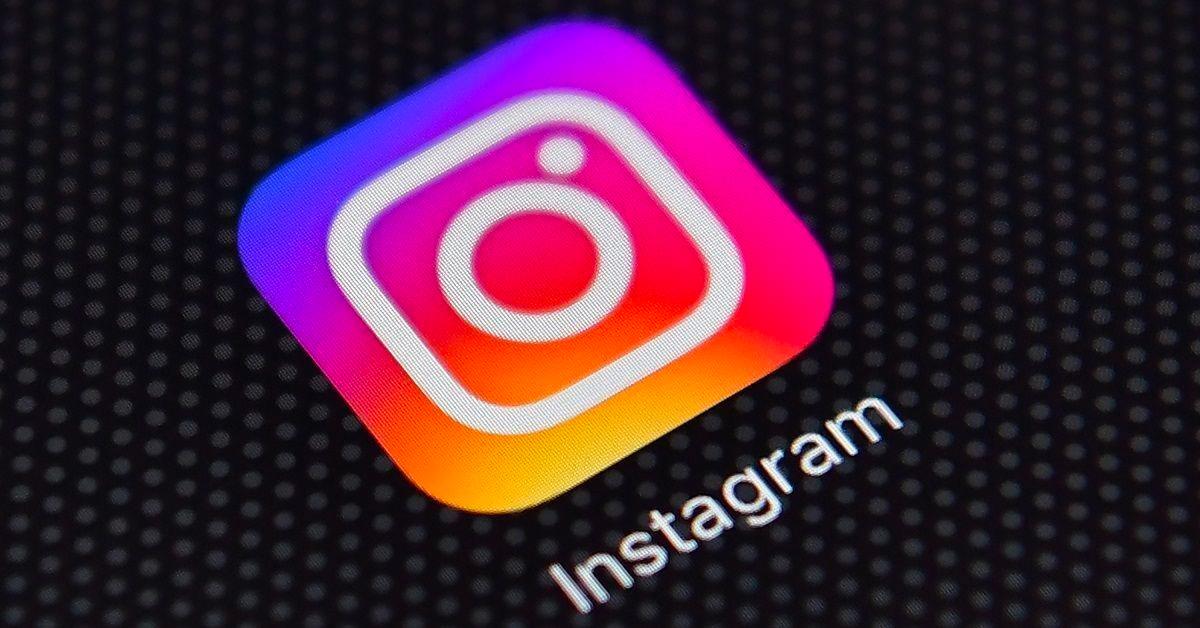 Article continues below advertisement
Specifically, links that navigate to known scammers, links to explicit material, and links that contain typos are not allowed to be included in your bio. If you believe you have received this message in error, there are ways to work with Instagram to correct the issue. Unfortunately, in the meantime, you will not be allowed to add the link to your bio, and you'll have to deal with the fallout in the interim.
The Instagram AI may be taking words out of context.
When you attempt to add a link to your Instagram bio, Instagram's AI navigates to the site and scrubs the page for warning signs that the content should be blocked. A recent uptick in the kinds of links that are being forbidden makes it seem like that AI may be scrubbing sites and taking the things that it finds there out of context.
Article continues below advertisement
Some people with Etsy shops are also having trouble, as apparently Instagram's policy excludes certain specific link formats that lead to Etsy. Some formats do work, but it seems to be a bit of a crapshoot. The best option is likely to use a format that doesn't include the word "etsy" at all, and instead redirects from another URL directly to the Etsy site.
Article continues below advertisement
Some users get the error without having a link in their bio.
Even if you don't have a link in your bio, it's possible that you're getting an error message whenever you log in to Instagram. If this is the case, then the issue is with the IP address in your WiFi. As a result, the simplest way to fix this issue is to turn your WiFi whenever you use Instagram. Browse Instagram using your data, and then turn WiFi back on when you leave Instagram.
Clearly, Instagram's AI is not detecting problematic links in bios with great efficiency. Hopefully the AI improves moving forward, but in the meantime, users are going to have to find creative workarounds that they can use to get the links to work.