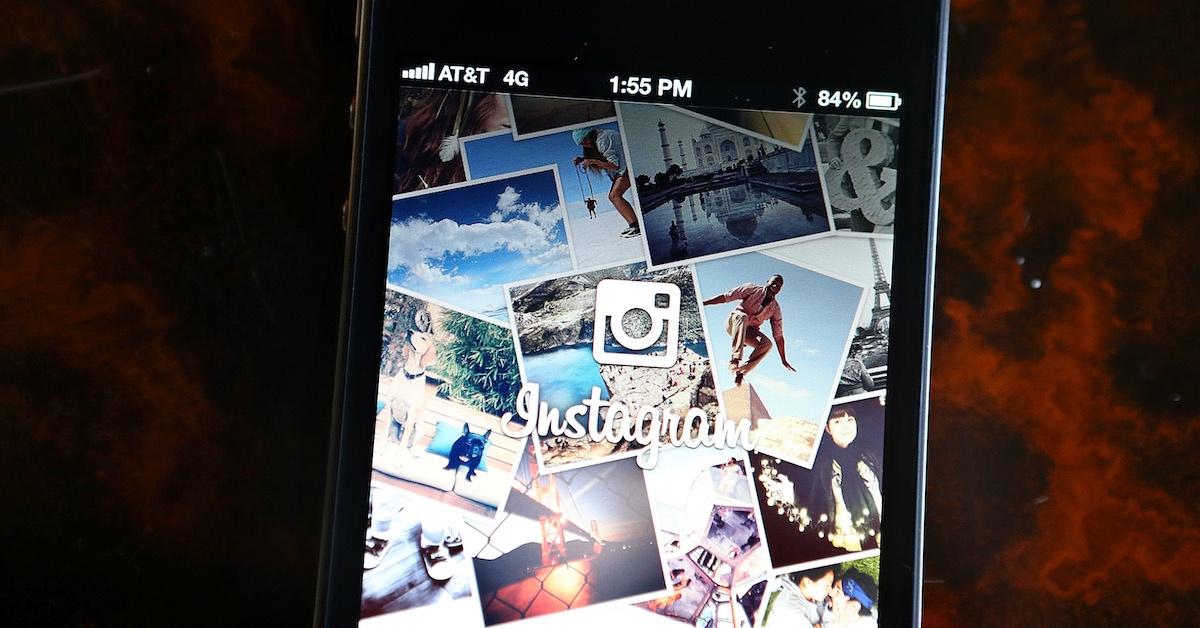 Why Does It Say "Instagram User" on a Some People's Profiles? Here's the 4-1-1
In the world of Instagram, having an eye-catching profile picture is key for bringing in engagement and followers. It helps other users put a face to a IG handle, while also allowing users to differentiate between fake accounts and real people.
Article continues below advertisement
However, since Instagram is home to a slew of fake profiles and bots, it's easy to see a profile picture today and a clear icon tomorrow. Additionally, upon scrolling through a suspicious-looking profile, you may find that it sometimes says "Instagram User" where a user's name would typically be.
So, why does it sometimes say "Instagram User" on a person's profile? Get comfortable as we break this down.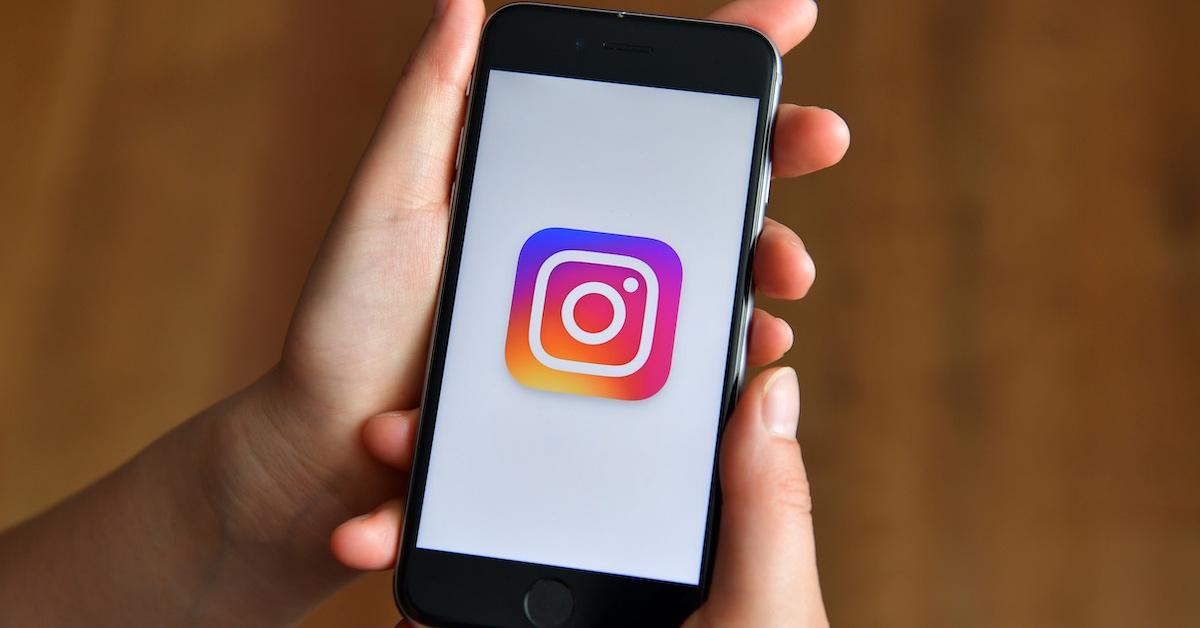 Article continues below advertisement
Seeing the phrase "Instagram User" on a profile could mean several things.
It's no secret that some people make it a point to take social media breaks. While some may simply decide to remove the app from their devices, others take more drastic measures. And this is where "Instagram User" comes into play on a profile.
According to Tips About, there are a few reasons why you may be seeing "Instagram User" on an account. For starters, one of the most common reasons may be because the account in question has been banned from the platform. In case you didn't know, Instagram has been very diligent with removing suspicious accounts on the app. So, the account in question may fit the bill. In this instance, you'll also find that the profile image will be clear.
Article continues below advertisement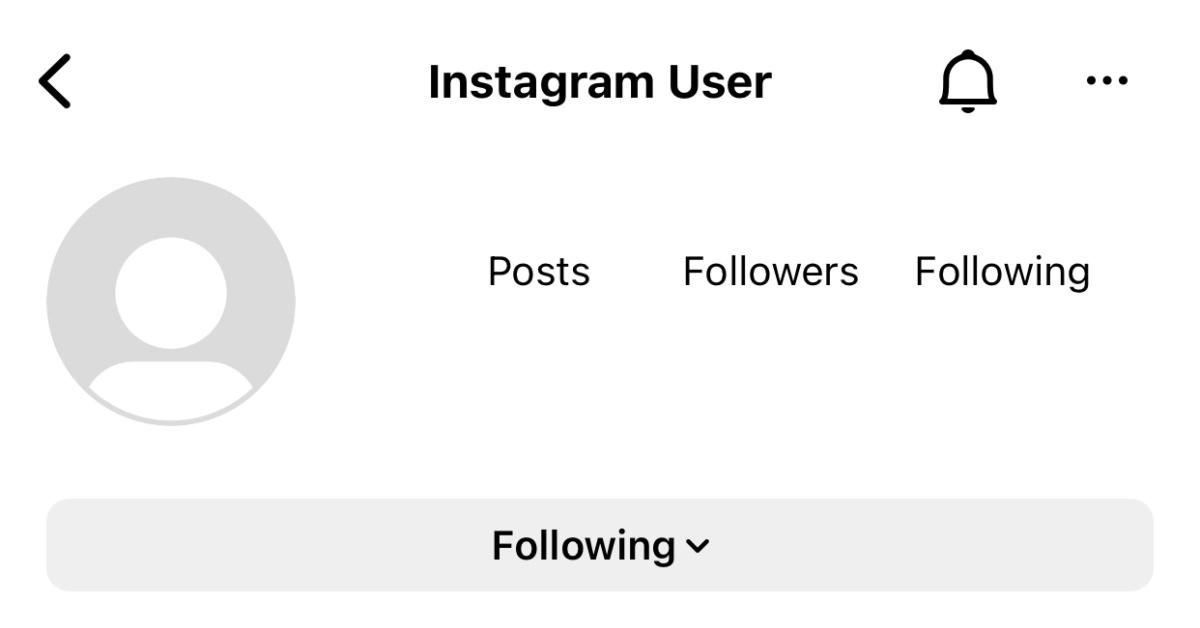 On the flip side, a user may have simply decided to temporarily deactivate or permanently delete their account for a slew of reasons.
And unfortunately, seeing "Instagram User" on an account can also mean that you've been blocked, per the outlet.
Article continues below advertisement
A temporary deactivation is different from deleting an account on Instagram.
Now that you know what causes "Instagram User" to appear in a profile, it's smart to explore the difference between a temporary deactivation and a profile deletion.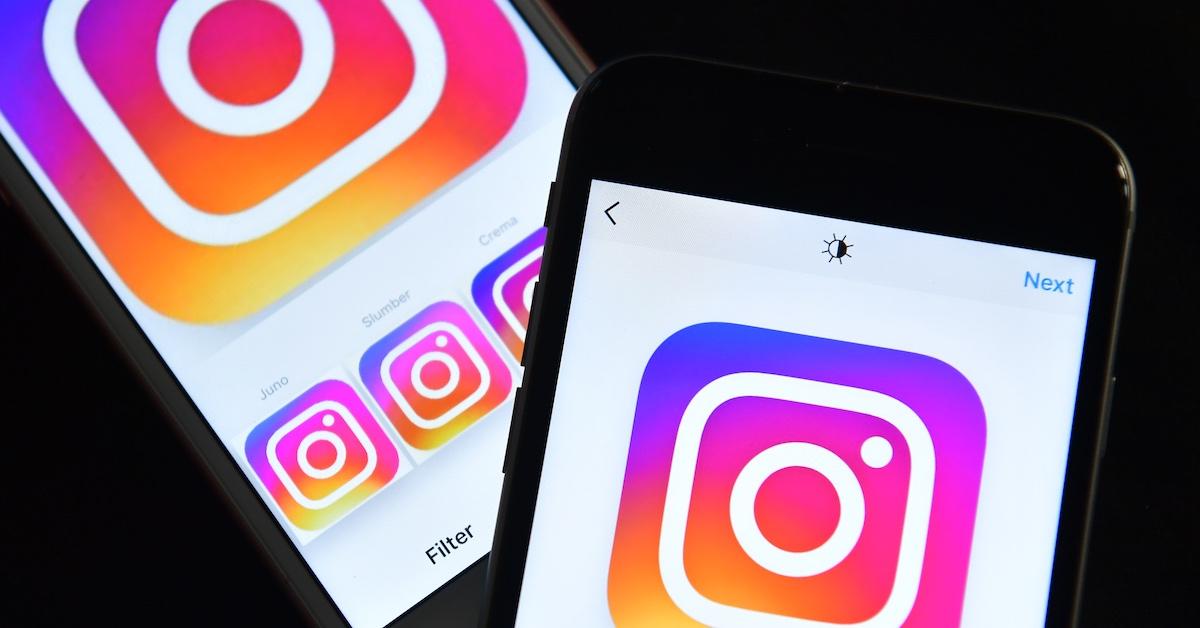 Article continues below advertisement
Fortunately, a temporary deactivation gives users the opportunity to take some time off the app while keeping their account in order. Although this option makes you unavailable in IG chat, prevents you from showing up in search, and hides your photos, your profile bio is still viewable and your followers will remain, per Nerd Techy. And once you're ready to return to the app, your account bounces back and returns back to normal.
However, if you decide to delete your profile, it'll be like you never existed on the app. In order to return to Instagram, you'll need to start from scratch with photos and followers.