Twitter Blue Seems to Have Disappeared Only a Week After Launching
Is Twitter Blue gone already? The subscription service was met with divisive opinions when it was launched, but what's going on with it now?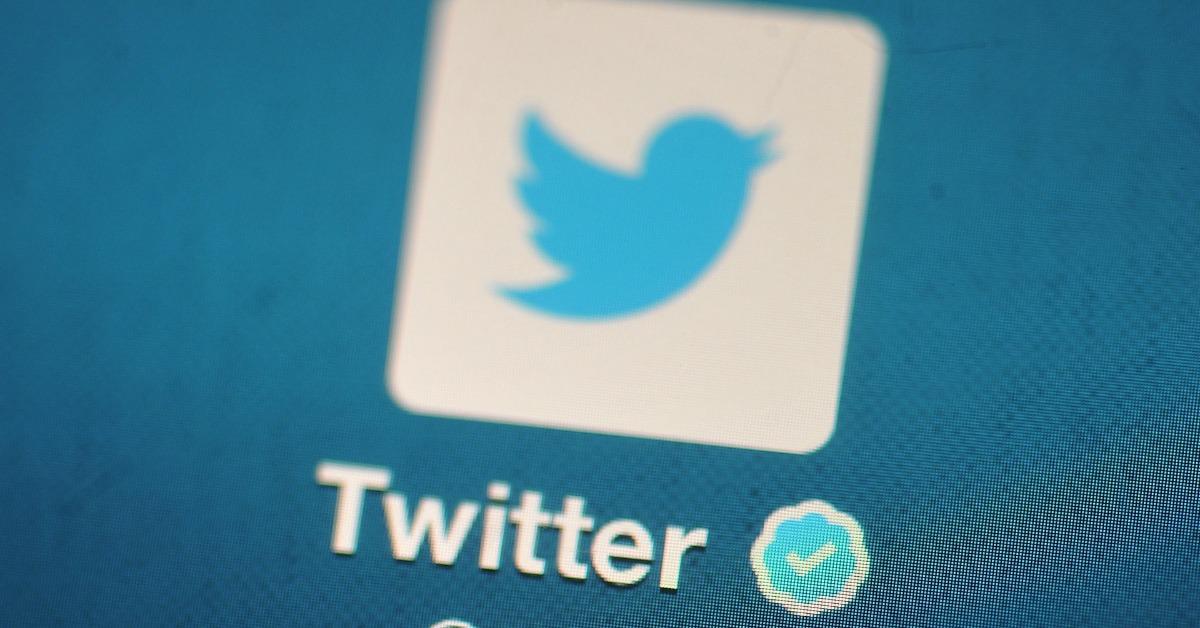 It has been a whirlwind few weeks on and at Twitter, to say the very least. The acquisition of one of the world's largest social media platforms by none other than Elon Musk has already caused plenty of notable shifts in how the website operates, both internally and externally. Naturally, with things changing as quickly as it takes for Elon to tweet about it, it's a bit hard to keep up with it all.
Article continues below advertisement
In all the hullaballoo, Elon dropped a bombshell on users that he will implement an elective paid tier subscription named Twitter Blue, but something is currently up with it. With that being said, is Twitter Blue gone already? Let's take a look.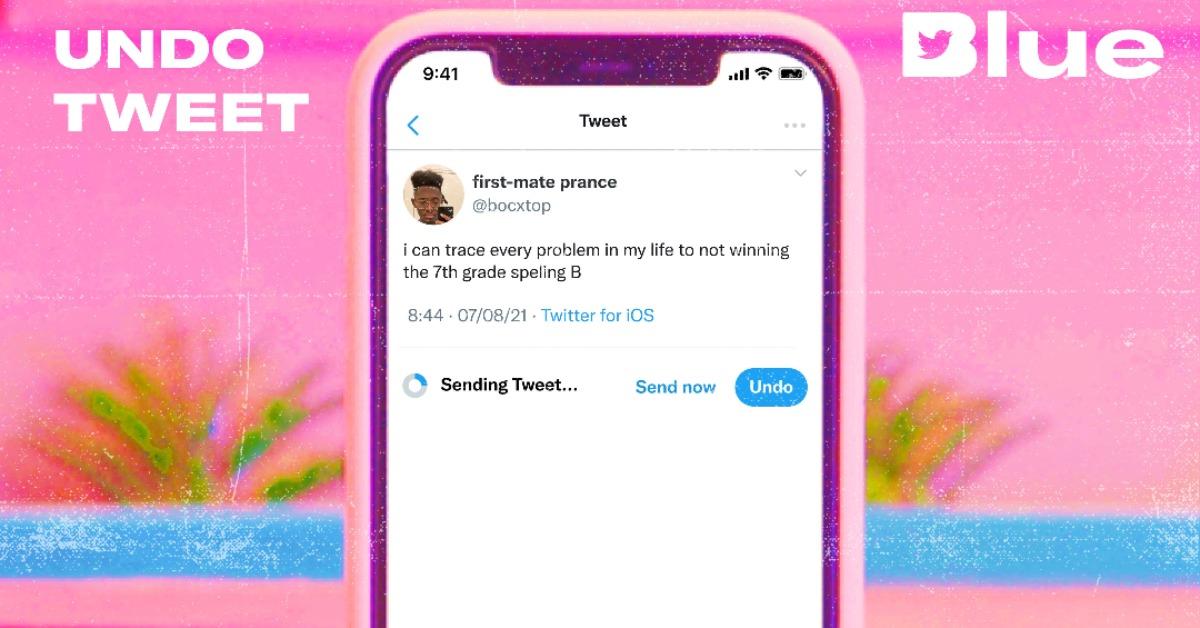 Article continues below advertisement
Is Twitter Blue gone now?
It seems as though Elon's plans for a wholly new subscription method for Twitter may have already collapsed. Ever since the subscription tier launched last week, users (on iOS only) could elect to subscribe to it by navigating to an easily-found tab on the left side of their screen. However, Tweeters have now noticed that the new Twitter Blue tab is nowhere to be found.
Indeed, users can no longer easily find the Twitter Blue tab on their Twitter apps. On top of that, official links that would have redirected to the Twitter Blue sign up page now give off a message that reads "Thank you for your interest! Twitter Blue will be available in your country in the future. Please check back later."
Even users who were previously subscribed seem to have lost the profile verification check marks that they paid for.
Article continues below advertisement
As of the time of writing, Twitter has not issued an official statement on the quick pullback from their Twitter Blue promotional push. However, according to the way Elon put it, "Twitter will do lots of dumb things in coming months."
It seems as though only time will tell if Twitter Blue returns to the platform, but with how often Elon jokes about making users pay $8 a month to use the site now, it seems unlikely that the notion will just outright disappear.