Elon Musk's Twitter Lets You Pay for the Blue Checkmark — Memes Are Practically a Given
Twitter is now flooded with blue checkmark memes. Under new and controversial leadership, users are now able to buy verification on the platform.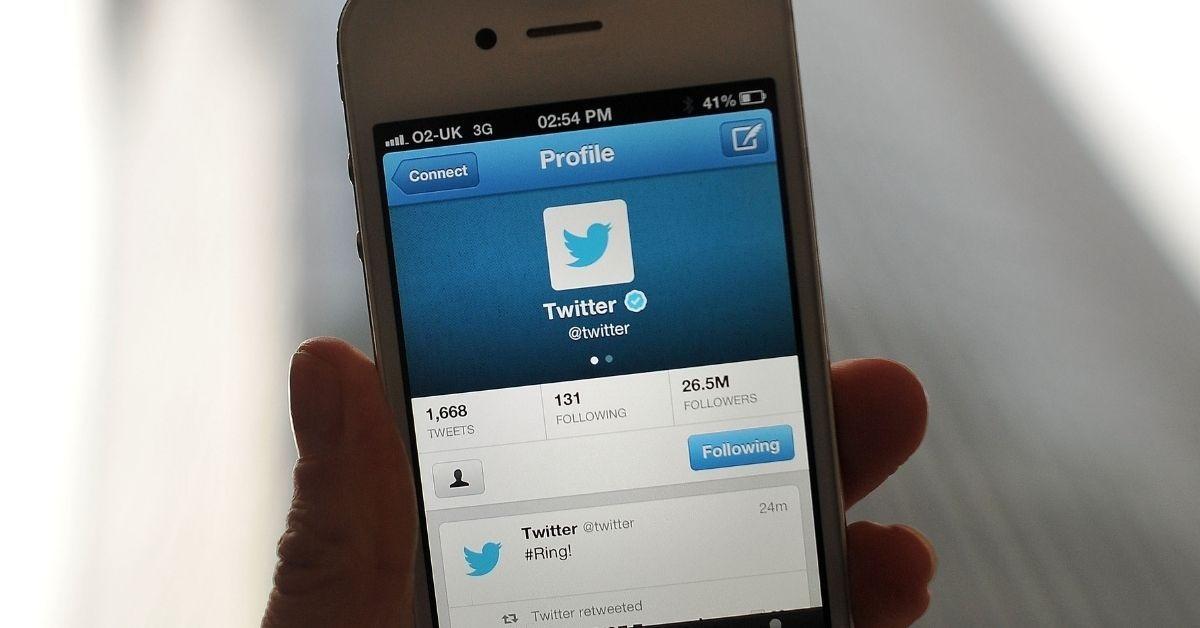 Ever since controversial tech billionaire Elon Musk reluctantly purchased Twitter, the social media platform has truly become a lawless wasteland. Twitter employees were either accidentally fired or quit in droves, with the company later begging many of them to come back so they could continue operating crucial functions. On the platform itself, Elon Musk may even be deleting tweets that are critical of his actions as an ironic part of his "free speech" initiatives.
Article continues below advertisement
But amidst many of Twitter's ongoing fiascos, users have been taking advantage of the coveted blue checkmark thanks to its expanded access. While it was once a symbol of status on Twitter for celebrities and public figures to distinguish themselves as the real deal on the internet, people can now spend $8 for their accounts to feature the checkmark on their profiles.
This new Twitter Blue subscription has already generated a treasure trove of memes. Here are some of our favorites.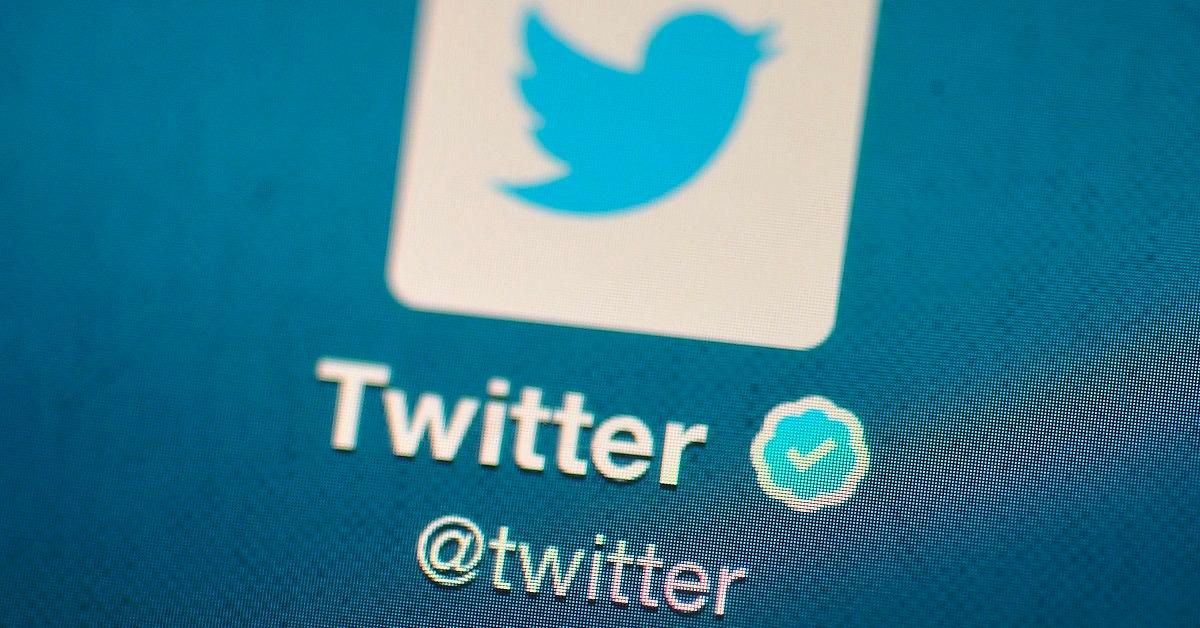 Having $8 is a true mark of success.
Many of us aspire to have wealth, fame, or even just recognition. For some, that would require a $2 billion Powerball lottery win to achieve. But with just an $8 monthly subscription, we can achieve our dreams of having internet clout by adding that undeniable checkmark next to our handles.
Article continues below advertisement
Won't someone think of the celebrities?
Celebrities like Taylor Swift are losing their own checkmarks for not being subscribed to Twitter Blue. You'd think that one of the most popular and richest musicians in the world would be able to shell out $8 just to keep her checkmark, but that may just be asking too much!
Article continues below advertisement
Equal opportunities.
It wasn't always easy for people to get verified on Twitter. Now it's so easy that anyone with $8 to spare can pull it off. But when everyone is verified on Twitter, no one will be.
Article continues below advertisement
A telltale sign.
Money has become tighter than ever for the average citizen. Getting verified on Twitter for the clout or even for the laughs may be fine for now, but if you can't spare the cash to keep your Twitter Blue subscription, you'll know why.
Article continues below advertisement
A timeline.
Comedian Sarah Silverman began using her Twitter Blue platform the way many of us would, by impersonating controversial public figures and making them say the funniest things. Her Twitter impersonation of Elon Musk has contributed to Musk's swift reaction toward users impersonating other people, especially himself.
Article continues below advertisement
Spot the difference.
In response to users impersonating celebrities on Twitter, the platform unveiled a new way to tell which verified accounts are real and which ones are through Twitter Blue. Because letting everyone have access to the blue checkmark was definitely a good idea on Elon Musk's part.
Article continues below advertisement
When an account looks sus.
If you've ever played Among Us before, you know exactly how difficult it can be to distinguish Crewmates from the Imposters trying to kill everyone on board. This handy guide might be able to help you figure out who's who on Twitter, but whether or not that'll be enough to stop Imposters is a completely different issue.