Users Want to Delete Their Twitter Accounts Following Elon Musk's Takeover
Users are wondering how they can delete their Twitter accounts following news that Elon Musk is officially taking over the platform.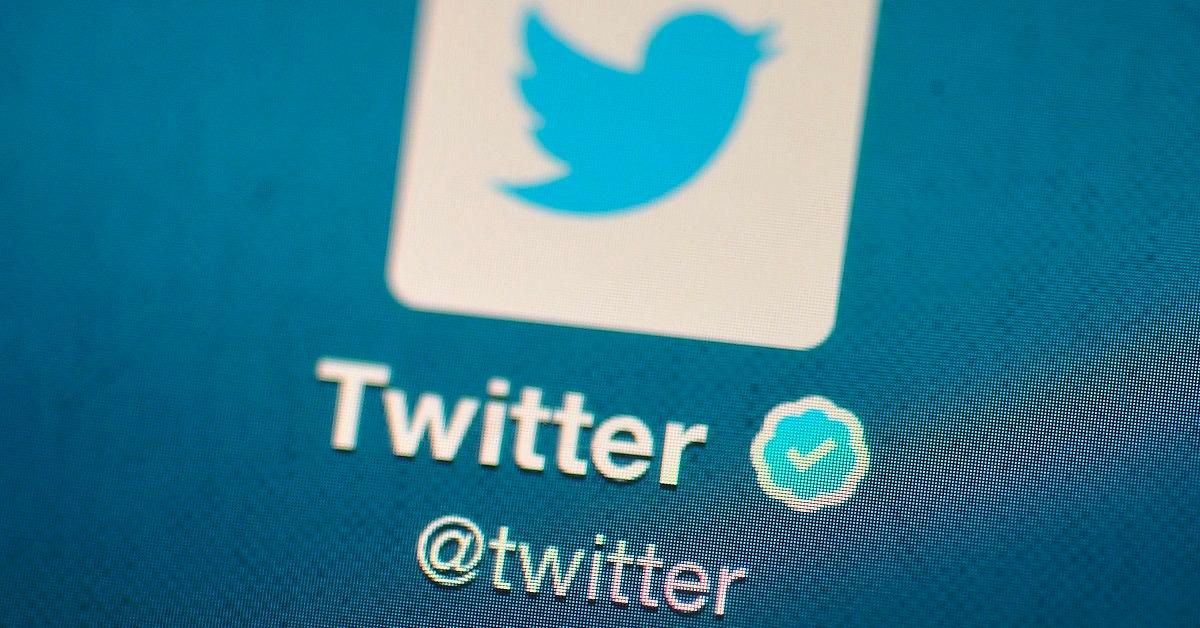 The news that Elon Musk is now officially taking over Twitter has led many to suspect that the social media platform's days of relevance may be numbered. Plenty of people are still using the tool and will likely continue to until something changes that makes that impossible or morally untenable. For some, though, the mere fact that Elon now owns it was more than enough reason to jump ship, and those users want to know how to delete their accounts.
Article continues below advertisement
Here's how you can delete your Twitter account.
If you want to delete your Twitter account because of Elon Musk or for any other reason, it's actually a pretty straightforward process. Once you've logged into the platform, these are the steps you should follow:
Click on the More icon, and then click on Settings and Privacy
From the Your Account tab, click on Deactivate your account
Read through the terms of deactivation, and then click Deactivate
Enter your password and click Deactivate account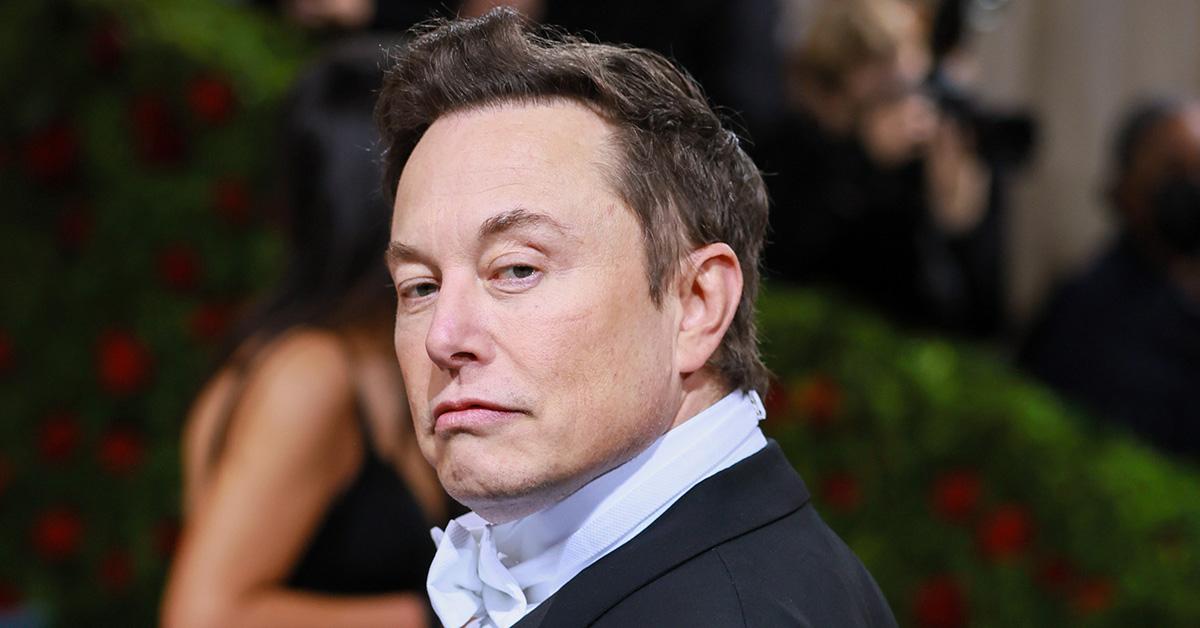 Article continues below advertisement
Deactivating your account begins the process of deletion, but it doesn't immediately delete your account. Instead, it gives you 30 days to consider your choice and change your mind. If you take no further action, though, your account will be deleted at the end of that 30-day window.
If you have subscriptions that you pay for through Twitter, those will need to be canceled on the platform where you registered for them.
Elon Musk has promised to bring change to Twitter.
The exact shape of Elon's Twitter takeover is still a bit undefined, but he has spoken frequently about his desire for the platform to work as a public square where people with very different ideas can come together and debate them.
Some have speculated that that may mean that he has a higher tolerance for some voices who were previously banned from Twitter, chief among them being Donald Trump.
Article continues below advertisement
He has yet to articulate a total vision for the company, and his first day of ownership hasn't looked all that different from the way Twitter was running before. It may be only a matter of time before Twitter changes forever and for the worse, but for now, things are running very much the way they were in the days before he took over.
Article continues below advertisement
Elon has promised not to turn Twitter into a 'hell-scape.'
In a letter to the people who advertise on Twitter, Elon promised them that he wasn't going to make the platform impossible for them to use. His exact words were that he doesn't want Twitter to become a "free-for-all-hellscape where anything can be said with no consequences."
That may be the case, but some are wondering exactly what Elon plans to do with Twitter now that he's finally got what he wanted. Managing a platform like Twitter is hard, even for someone who has already proven himself adept at building out companies. Social media is no easy thing to control, as many tech entrepreneurs have discovered long before Elon decided to enter the game.