Those Blue Checkmarks on TikTok Are All About Authenticity
What does the blue checkmark mean on TikTok? The platform says the verification badge "builds an important layer of clarity." Learn more about the badge here.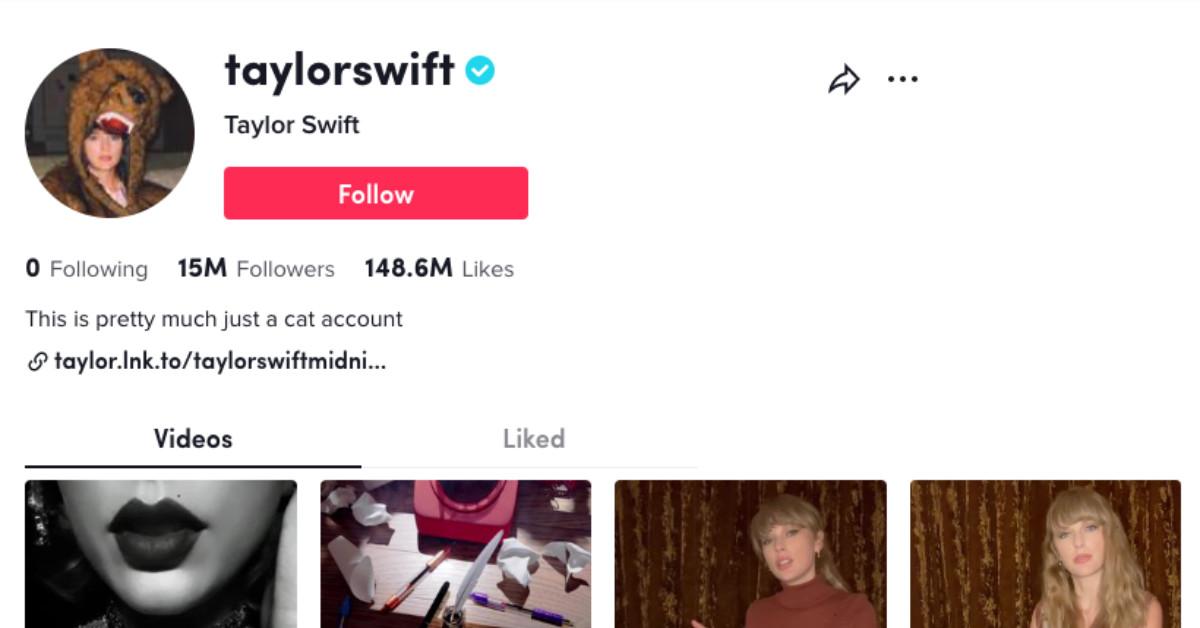 If you're wondering what the blue checkmark means on TikTok, you must have come across a notable profile on the popular video-sharing app! Yep, the blue checkmark on TikTok means the same thing that similar symbols mean on Instagram, Facebook, and Twitter: that the account you're looking at is verified to be authentic.
Article continues below advertisement
"TikTok is a community for people all across the globe to create, share, and watch entertaining videos," TikTok says on a support page. "Whether you've been following your favorite singer, brand, celebrity, or professional sports team on TikTok, you may have noticed a blue checkmark displayed alongside their handle. TikTok provides these verified badges to help users make informed choices about the accounts they choose to follow."
A blue checkmark on TikTok means an account is verified.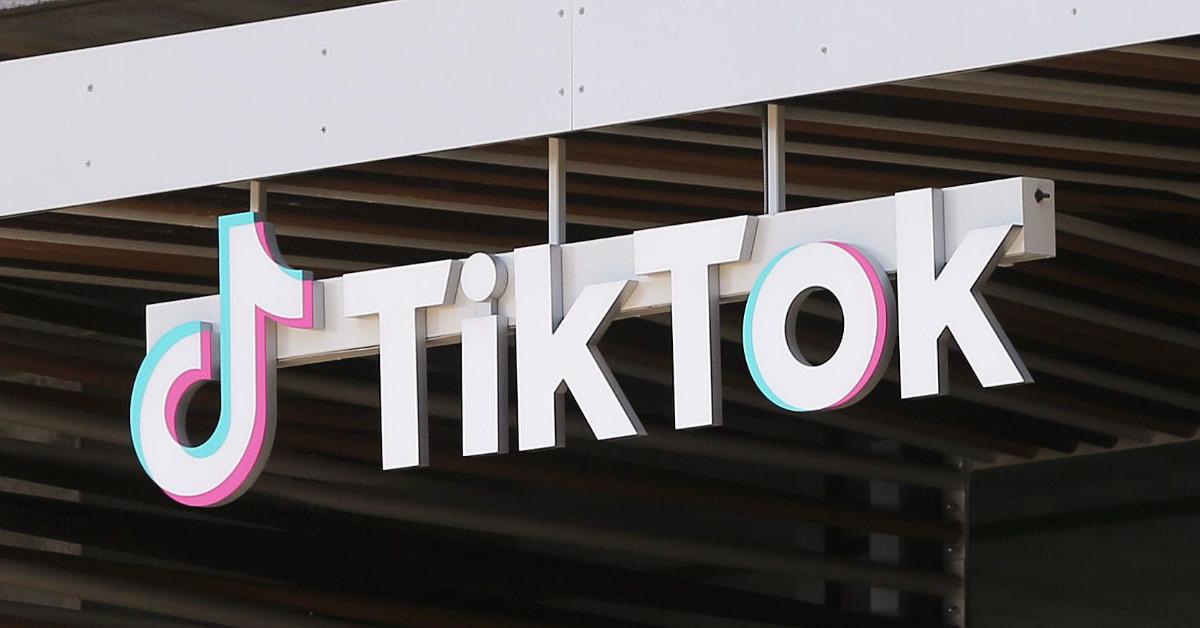 TikTok says that the verified badge, shown as a blue checkmark, means that TikTok "has confirmed the account belongs to the user it represents." You can see a verified badge on a TikTok user's profile and another next to their account name in search results. If a TikTok user doesn't have a blue checkmark in those places but does have it in their bio or elsewhere on their profile, don't be fooled: That user has not been verified.
Article continues below advertisement
The verified badge "builds an important layer of clarity" for users who interact with individuals, businesses, brands, institutions, and nonprofits on TikTok, the app says on the support page. It's also "an easy way for notable figures to let users know they're seeing authentic content, and it helps to build trust among high-profile accounts and their followers," the platform adds.
TikTok considers a range of factors when deciding which accounts to verify.
Not just any TikTok user can get their account verified. As TikTok explains, the verification process involves multiple factors. For starters, TikTok looks for accounts that are notable, i.e. "featured in multiple news sources" that don't include paid media appearances or press releases. A verified account also has to be authentic, representing a real person, business, or entity.
Article continues below advertisement
To be eligible for verification, an account also has to have a completed profile — with a name, a bio, a profile photo, and at least one video — and it has to be secured with multifactor authentication and a verified email. Plus, an account also has to have been used in the past six months to be verification-worthy.
The good news, at least, is that it doesn't cost money to be verified — so don't be fooled by scammers trying to sell TikTok verifications.
Article continues below advertisement
TikTok might revoke verification, but you can't currently request to have your verification removed.
That blue checkmark is not necessarily permanent. TikTok reserves the right to remove a verified badge at any time and without notice for accounts that are found to be transferred to another user, those with usernames that were changed, and those for which the account type has changed — business accounts that have become personal accounts, for example. And TikTok can also take away verification from accounts that violate the app's terms of service.
TikTok also says that there's currently no way to request to have your verified badge removed, but users can switch usernames to get out from under that blue checkmark.