TikTok Is About to Roll out an Adults-Only Option for Users to Tailor Their Audiences
Tik Tok is adding an adults-only option for content creators. The platform already provides age restrictions for many of the app's functions.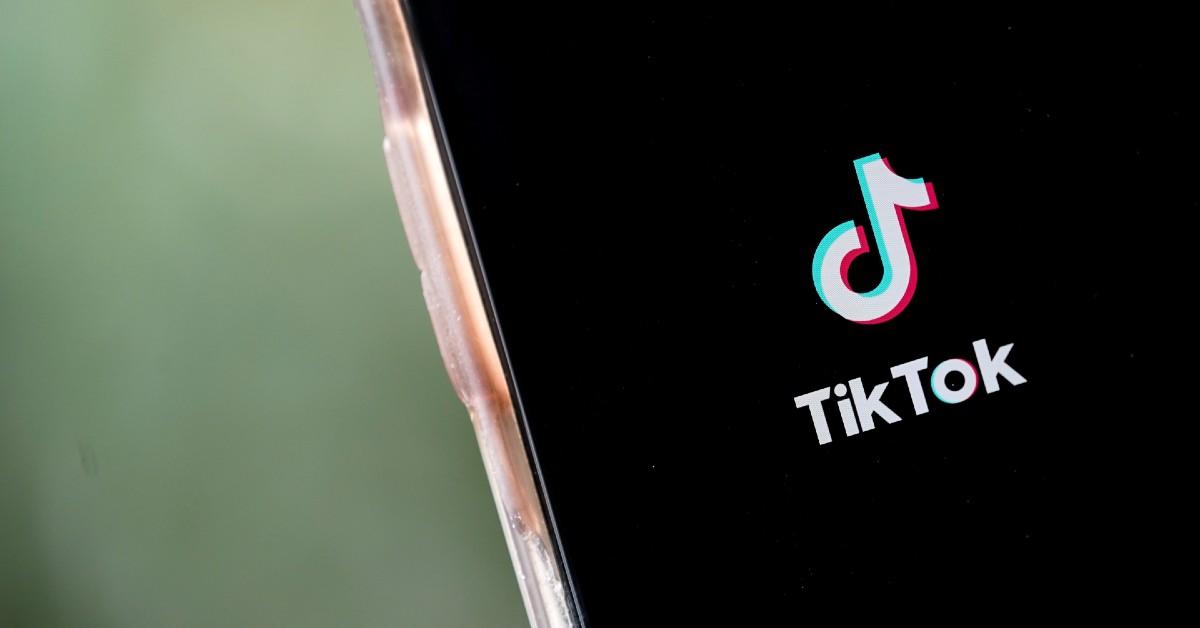 Not everything we consume on our social media platforms is SFW, especially when it comes to TikTok. Content creators make their bread and butter on all sorts of subjects ranging from wholesome and family-friendly to mature and suggestive. Consequently, it's not always easy for these creators to police their content so that only the appropriate audiences are seeing them. The internet is a tricky place, and it can be difficult to monitor who is watching what.
Article continues below advertisement
To that end, TikTok is preparing to roll out new "adults only" options to give creators more freedom to add age restrictions on their media. TikTok already features several user options that prevent underage users from utilizing certain functions.
Here's everything you should know about TikTok's new adults-only option.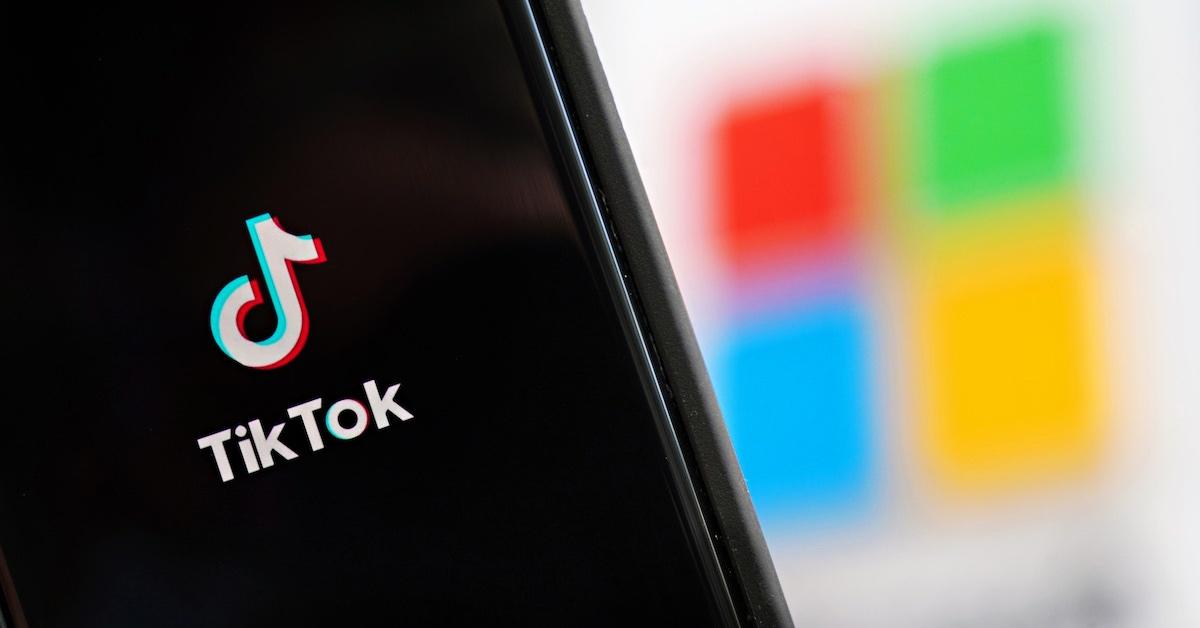 Article continues below advertisement
TikTok is adding an "adults-only" option to its platform.
In a recent official news post from the app, TikTok provided major updates to the platform. Content creators will now be able to go live with up to five guests in Multi-Guest to help broaden its offerings for live stream events. You'll also be able to spice up your LIVEs with optional effects, camera flipping, and the ability to assign new moderators.
To supplement these new updates, TikTok is also expanding its age restriction options to add what is essentially an "adults-only" mode.
What does this mean for TikTokers? For starters, the minimum age to host a LIVE is being bumped up from 16 to 18 years old. This essentially means that U.S. TikTokers will have to be legal adults to host a LIVE. This comes in addition to TikTok's pre-existing age restrictions, which indicate that users must be 16 or older to use DMs and 18 or older to send virtual gifts.
Article continues below advertisement
Users who are hosting a LIVE will also be able to manually restrict their broadcasts so that they're only visible by certain age groups. This essentially allows people to broadcast about sensitive topics while ensuring that folks outside the target audience don't accidentally click into it.
Article continues below advertisement
But that's not all. TikTok is also planning to update the keyword filtering tool for comments on LIVEs. People will soon be able to suggest new keywords to content creators that they may consider adding to the filter.
Safety features have proven to be invaluable to content creators on TikTok. @krispy.matt states that "it would be much harder to provide proper entertainment" without having strong safety measures in place for their audience.
These new features may be "adults only" on paper, but they are being put in place to allow creators to more fluidly monitor who is consuming their content so they can keep providing entertainment for the rest of us.
The LIVE hosting age requirement update will be rolled out on Nov. 23. The other new features will be added "in the coming weeks."