TikTokers Aren't Thrilled About a Rumor That Friends Can See When You Like a Post
Are friend notified when you like reposted TikTok videos? According to social media users, that is the case — and people are not happy about it.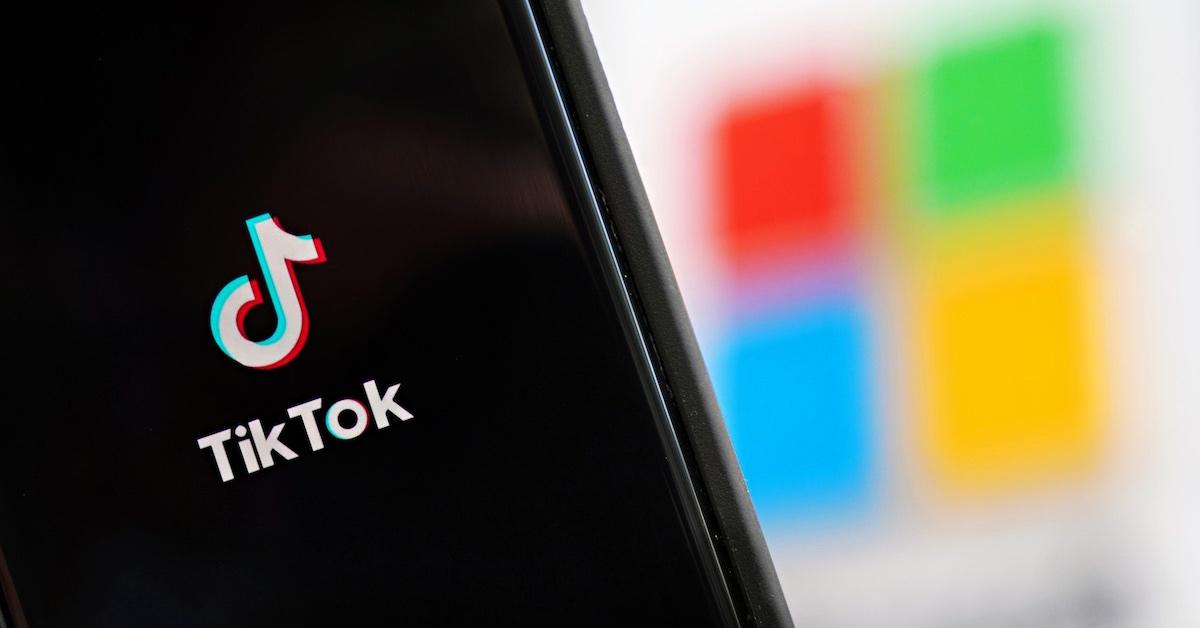 In the world of TikTok, new features are always popping up. Over the years, creators have shared their opinions of everything from the clear mode feature for distraction-free scrolling to TikTok view histories that come in major clutch to weed out stalkers. Now, the short-form video app has people talking with a rumored notification feature every time a friend likes a reposted TikTok.
Article continues below advertisement
Naturally, many people are not happy about their business being aired, but when we last checked, the feature doesn't seem to be an official thing. So, what gives? Here's everything we know about whether friends are notified when you like a TikTok repost.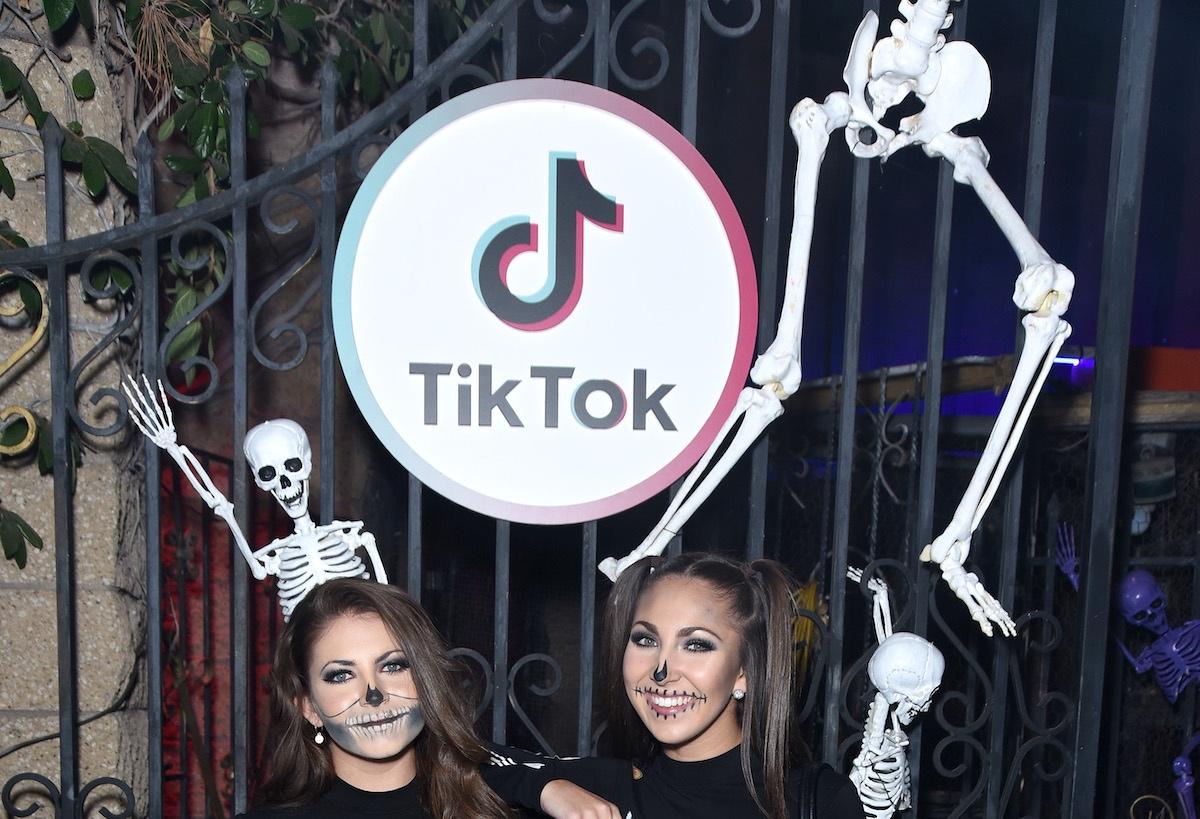 Article continues below advertisement
So, will your friends get notified every time you like a reposted TikTok?
Essentially, the rumored feature that has TikTok users complaining creates a situation where your friends will be notified if you like or repost a TikTok that they've reposted. As of writing, TikTok has not made any official announcements about any such feature.
However, some folks on TikTok claim that they have been receiving notifications about followers and non-followers either liking or reposting the video that they reposted. So, this may be a situation where only a select few TikTok users are experiencing this feature. In fact, TikTok is no stranger to rolling out their new features in waves.
Article continues below advertisement
For many, the idea of getting notified every time a friend likes a repost seems a bit bothersome. For starters, the content your friends like on TikTok may not pique your interest. Plus, if you have a friend that does like all of your reposts, it can clog up your notifications, which can allow you to miss out on important developments.
Article continues below advertisement
Not to mention, it's simply annoying to get a notification about a reposted video that may very well not be an original post. And since engagement is king on the short-form video app, most would agree that they'd rather get notifications regarding their own content.
Article continues below advertisement
Keep in mind, TikTok did hit the ball out of the park with the Repost feature, despite the new developments.
One of the perks of the repost feature is that you can show other creators love without impacting your profile aesthetic.
Since the feature allows you to repost any video on your "For You" page, you can help bring more eyes to a friend's post, which can ultimately help boost engagement and following. Plus, reposting a video won't appear on your profile and is only displayed to your followers. In the past, TikTok only allowed users to send videos individually to one person.
In other words, you'll be able to uplift other creators, and others can also follow suit.
For now, the notifications on friend repost feature only affects some people. And with the backlash online, TikTok developers may very well fix the feature so no one has to experience unwanted notifications. Only time will tell.