If You're Wondering What "Unspoken Rizz" Means on TikTok, You're Not Alone
The latest slang term taking over TikTok is "unspoken rizz," but what does the phrase mean, and where did it come from to begin with?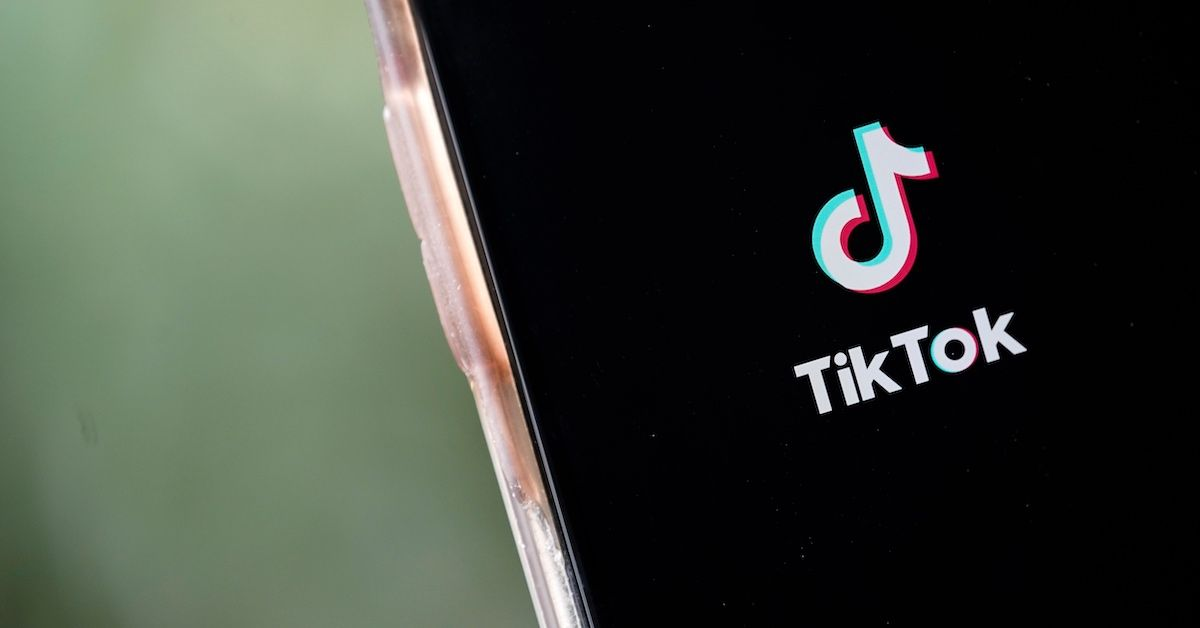 If you want to see the way that language continues to evolve, all you have to do is look at TikTok. The platform is well-known for spawning new slang that feels strange or unfamiliar to most people, but eventually, that slang can become a part of the broader language, even if it's never universally adopted. Most recently, this happened with the phrase "unspoken rizz."
Article continues below advertisement
What does "rizz" mean on TikTok?
The term "unspoken rizz" has become increasingly common on TikTok, but many users still don't know what it means. To break down that meaning, it's important to first understand what the term "rizz" refers to. The term was apparently first created by streamer Kai Cenat, who is popular on both YouTube and Twitch. Kai uses the term to refer to his skill at impressing women.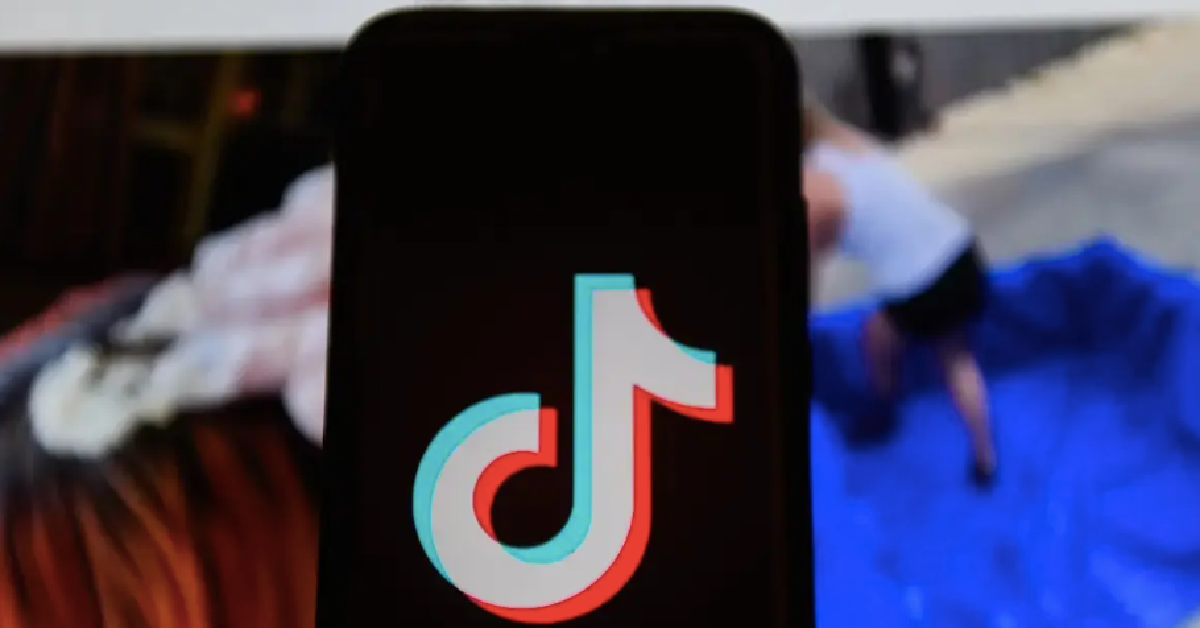 Article continues below advertisement
According to Urban Dictionary, the term more generally refers to a man's ability to impress women, and it's been around since the summer of 2021.
Kai apparently introduced the term in order to help his friends with their love lives, and as it turns out, "rizz" is not as simple as a single term. In fact, there's an entire tier system to unpack.
What is an "unspoken rizz"?
There are three different grades underneath "rizz" in Kai's construction. Those three grades are L, V, and W, with L being the worst and W being the best. L suggests that you lost, and were unable to impress the woman, while W suggests that you won.
In addition to these grades, though, there is also something called an "unspoken rizz" which is the rarest form of ability when it comes to impressing women.
Article continues below advertisement
The "unspoken rizz" is actually fairly straightforward, though. It refers to a man's ability to impress a woman without saying a word. What that means is that a man is so good-looking that women are intrigued by him before he even says anything.
Kai says that having an "unspoken rizz" is very rare. It's probably reserved for the Hemsworth brothers or Michael B. Jordan.
Article continues below advertisement
"Unspoken rizz" is one of many new phrases to pop up on social media.
If it seems strange to you that Kai just invented a phrase that is now widely used, you likely don't spend much time on the internet. These new words and phrases pop up all the time online, and it can be difficult to keep track of what all of them mean. Whether it's something like FNF, Purr or 304, seemingly random strings of characters can have enormous significance inside of TikTok, even though they look like codewords to the average person.
Kai doesn't offer any specific steps on how you can improve your "rizzing" abilities, but it seems like a lot of it comes down to confidence. Of course, too much confidence can be a problem, but if you know how to walk that fine line, you should be okay. Focusing on your "rizz" game is fine, as long as you remain respectful too.