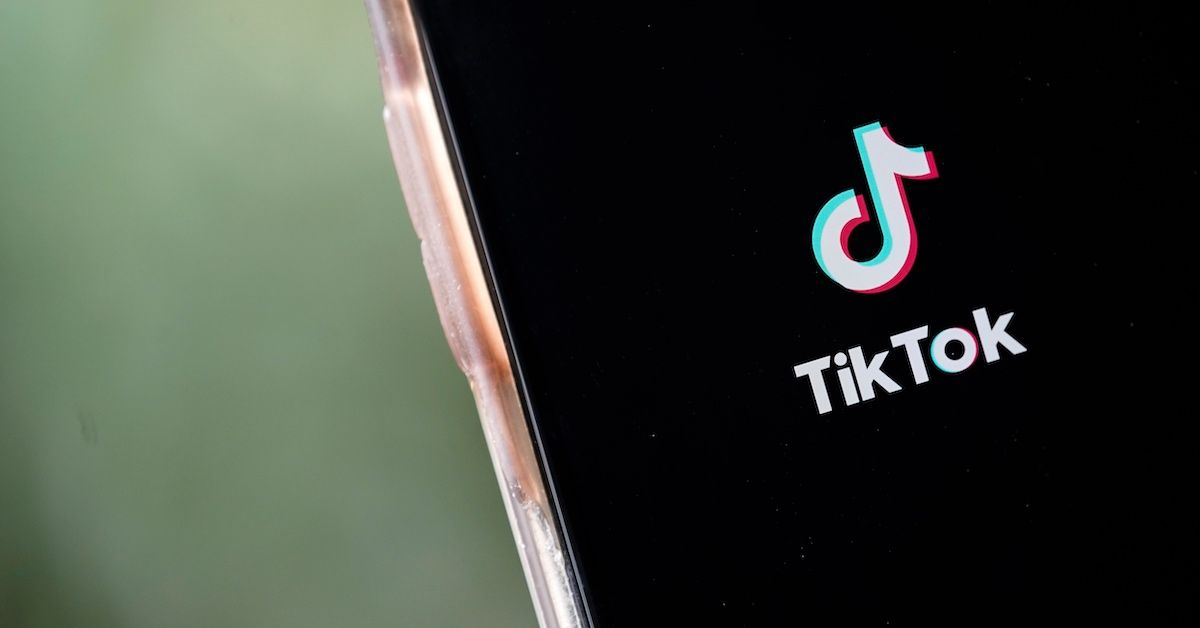 FNF Is the Latest Acronym to Trend on TikTok, but What Does It Actually Mean?
Those who spend enough time on TikTok know that the site is no stranger to the occasional bizarre acronym. In the past, we've seen phrases like GRWM and SW trend on the platform. More recently, though, a new acronym has emerged that seems tailor-made to confuse anyone who sees it. FNF may be popular with some groups, but what does the viral slang actually mean?
Article continues below advertisement
What does FNF mean on TikTok?
As is sometimes the case with viral slang, FNF can actually have a couple of different meanings. One that seems to be trending online right now revolves around the game Friday Night Funkin', which is an open-sourced music game that tests a player's musical knowledge and reflexes. The game follows a boyfriend character who has to participate in a series of rap battles in order to defend his relationship.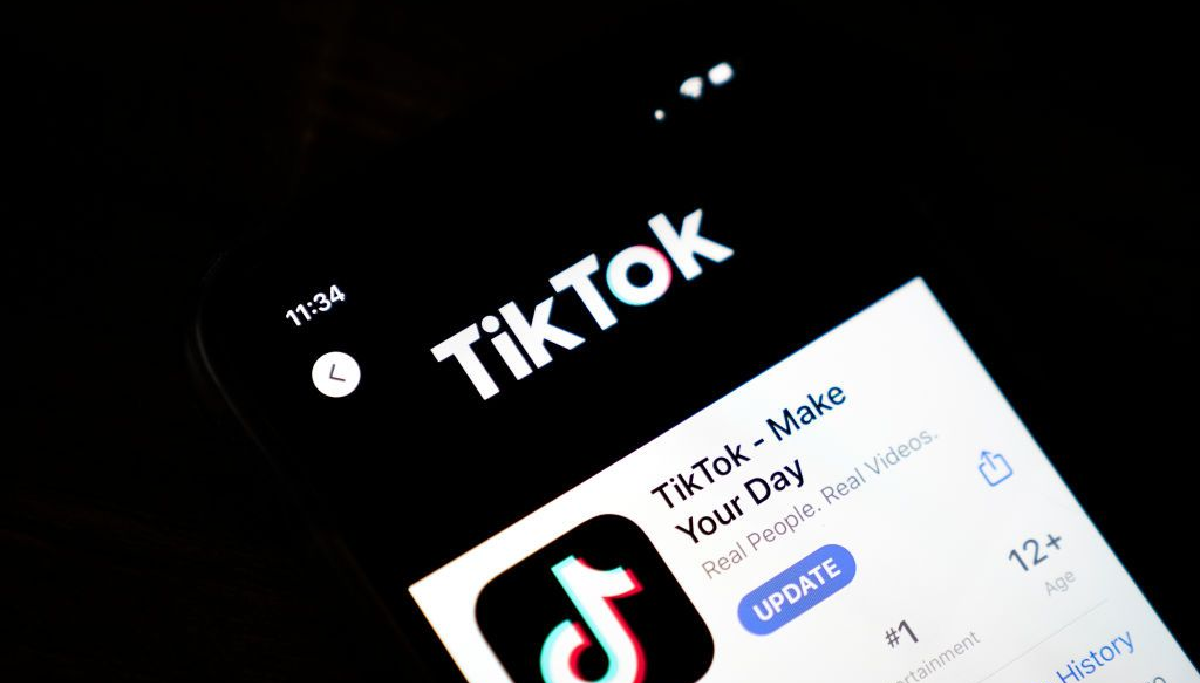 Article continues below advertisement
Since the game was first released in 2020, it has gradually become more and more popular, and a number of mods and alterations have also been added to the game which have added various levels. Clones of the game have also been created, some of which allow you to play the game inside of Roblox. Needless to say, the core concept of the game has gradually become a phenomenon in certain online circles.
FNF can also be associated with a recent hip hop track.
In addition to its possible connection to the world of online gaming, FNF may also be referring to "FNF," a new song by the rapper Hit Kidd. When she uses the term, Hit Kidd is abbreviating "F--k [N-word] Free," a term that usually means that a woman is single or free of any "f--k [n-words]."
Article continues below advertisement
According to Urban Dictionary, the phrase means "to no longer be associated with a whack pimp or s--tty boyfriend and be with:1) a better pimp, mostly someone who provides you with all your necessities, takes care of you and protects you (unlike a whack pimp that will just use your money to bump other b---hes or buy a chain he doesn't deserve)."
Article continues below advertisement
The definition continues, providing other possible interpretations for the phrase. It could also mean being with "2) a better boyfriend, one that loves you for who you are and doesn't disrespect your hustle, or take advantange of you for your money. (And moreso someone that doesn't see you dancing forever); 3) being single and happy with being on your own and making your own money."
Given the multiple meanings for FNF, it will be important to examine what context the phrase is being used in whenever you're trying to discern what a person is saying. Even if the meaning of a particular phrase is unclear, you can often understand it in part by reading what's around it.
In this case, gaming and a particular rap song are two radically different usages with little potential overlap. That should make it pretty easy to figure out what FNF means based on what the video is about.