Kai Cenat Has Made Millions as a Successful Twitch Streamer
What is Kai Cenat's net worth? His live stream sessions include Nicki Minaj, Ice Spice, and more. As of 2023, his net worth is $9 million.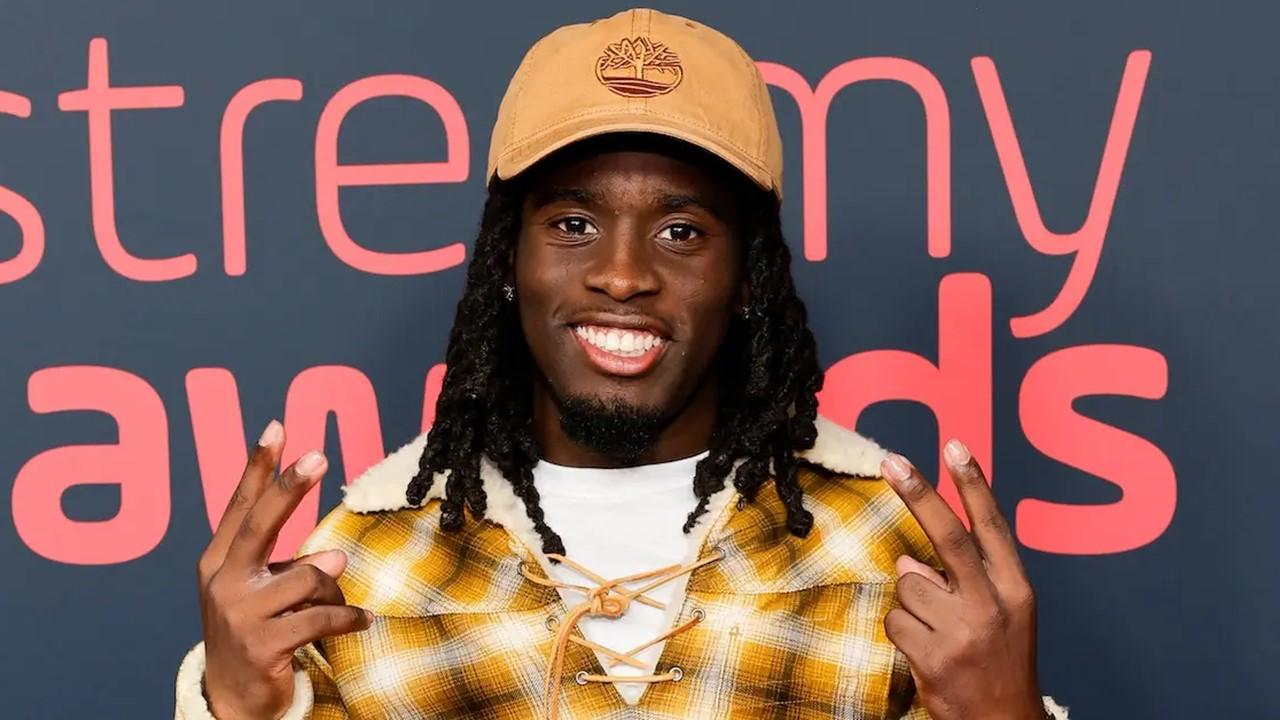 The Gist:
Kai Cenat is revered as one of the most successful Twitch streamers of all time.
Kai Cenat is on his way to becoming the most wealthy streamers.
Kai and Offset's live stream is one of his most-watched celeb collaborations.
Article continues below advertisement
In the worlds of Twitch and YouTube, Kai Cenat is a name that fans are familiar with. Over the years, he has built a community on the platforms with hilarious streams that include everything from gameplay to comedy sketches. As a result, Kai has become a well-known figure in the streaming world and has even joined forces with the likes of Nicki Minaj, Ice Spice, Lil Yachty, and more on streaming sessions.
Naturally, as Kai's celebrity continues to blossom and deals and brand endorsements pile up, his finances have peaked. Folks are wondering how Kai is holding up in the financial department these days. So, what is Kai Cenat's net worth? Let's start checking his pockets.
Article continues below advertisement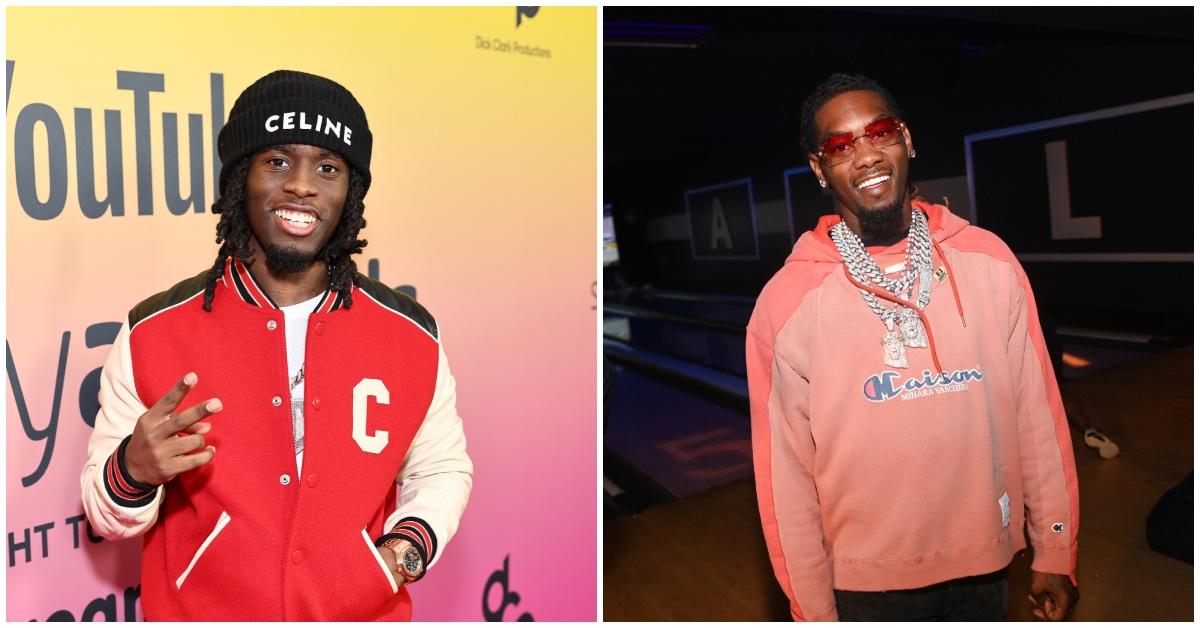 Kai Cenat's net worth is approaching the tens of millions mark.
According to Celebrity Net Worth, Kai is currently working with a net worth of $9 million. This figure directly reflects Kai's career as a Twitch and YouTube personality. Interestingly, the site reports that Kai was banned from Twitch in 2023 despite bringing in $3 million a year from the platform.
Article continues below advertisement
Aside from Twitch, Kai has earned over 4.2 million subscribers on YouTube and joined the group AMP, formed on the platform. As of writing, Kai has earned over 250 million views on the platform and counting. With all of that in mind, it's easy to see how Kai has obtained such a hefty net worth at a young age.
Kai Cenat
Twitch and YouTuber streamer
Kai Cenat is a Twitch and YouTube streamer of Haitian and Trinidad descent who is known as one of the most successful streamers of all time.
Birth name: Kai Carlo Cenat III
Birthdate: Dec. 16, 2001
Birthplace: The Bronx, N.Y.
Education: Morrisville State College
Article continues below advertisement
Kai Cenat's Twitch stream with Offset revealed the rapper's fear of snakes.
One thing folks can always count on is for Kai to deliver a hilarious livestream. On Thursday, Sept. 14, 2023, Offset and Kai paired up for a 24-hour live stream on Twitch.
Offset is on a promo run. He has a new song, "FAN," which was released on Sept. 15, 2023, from his forthcoming October 2023 sophomore album, "Set It Off." During the livestream, the two men laughed and joked about a variety of topics, including Offset falling out of his chair — and they even spoke to Offset's wife Cardi B.
Article continues below advertisement
"This is what I need in my life, for real. You need to be streaming every single day for 24 hours so I can know everything you're doing," Cardi jokes.
However, one of the biggest highlights of the livestream was Offset addressing his fear of snakes. Kai had an animal rescuer as a guest who had a variety of exotic animals with him, including snakes.
Although Offset initially kept his distance and was noticeably shaken up by the reptiles, he later decided to pet one of the snakes as a handler held the animal's head.
"It's really like a breathing Birkin bag," one of the handlers jokes as Offset petted the snake.