Why Did Kai Cenat Get Banned From Twitch? Here Are the Latest Theories
Kai Cenat got banned from Twitch. Why? His followers are sharing theories on the gamer's current fate online. Details ahead, including his next steps.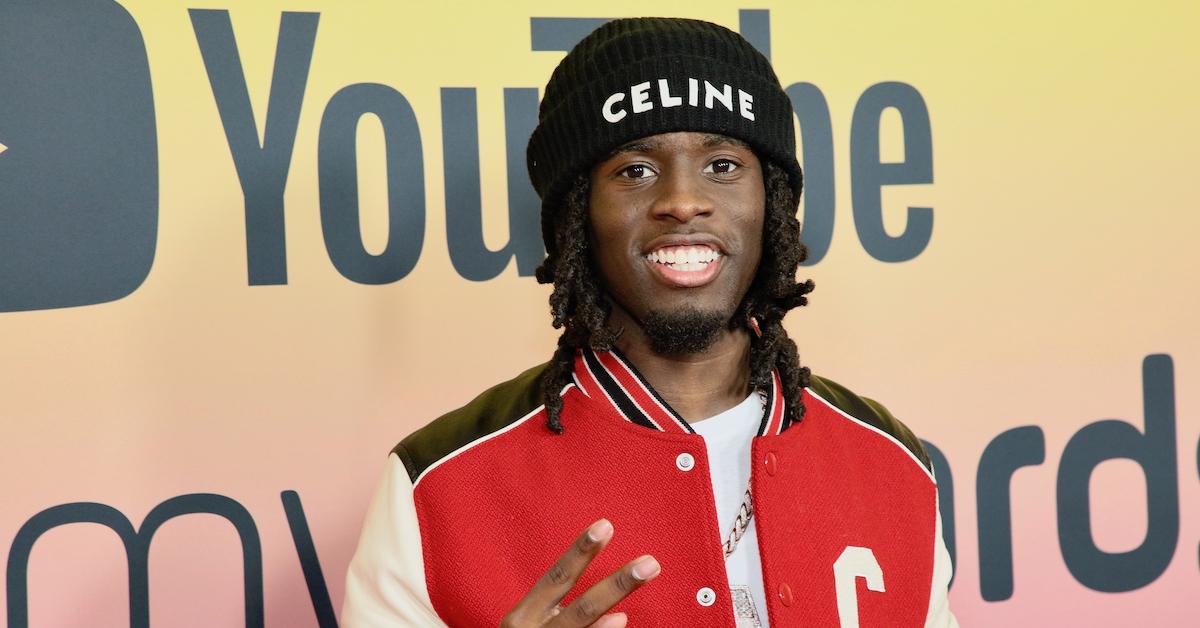 The gaming world is buzzing about Twitch banning Kai Cenat, who is currently ranked in the top 40 most followed streamers on the platform.
Exactly why Kai got banned is a bit of a mystery, but people sure are invested in the situation.
Article continues below advertisement
Read on for details about why Kai, who hasn't explained the exact circumstances behind the move yet, reportedly got banned and what the gamer's next move may be if he is not allowed to rejoin Twitch.
So, why exactly did Kai Cenat get banned from Twitch?
On April 17, 2023, Kai took to Twitter to confirm that he had been banned from Twitch, prompting a firestorm of comments to ensue.
A message on Twitch reads that he violated the Community Guidelines or Terms of Service. But that's all we know for now. The ban appears to be temporary.
Article continues below advertisement
Twitter users were quick to encourage Kai to go over to another streaming service for gamers such as Kick or Trovo. Many users pointed to a recent shoe controversy as the reason for the Twitch ban.
Article continues below advertisement
Apparently, Twitch and Kick both sent the streamer custom sneakers — and he didn't hold back his appreciation for the rare shoes that were seemingly from Kick while streaming on the Twitch platform.
Article continues below advertisement
But another prevalent theory about the reasoning behind the ban had to do with a dirt bike stunt the gamer participated in while streaming live, which may have angered Twitch.
Did a dirt bike stunt get Kai Cenat banned from Twitch?
While we don't know for sure, Kai charging his dirt bike into his setup while streaming on the platform may have sealed his fate with the platform.
Or, was he sending a message to Twitch that he wanted to be done with them once and for all? At time of writing, we don't have those answers.
Article continues below advertisement
As for his future, for now, Kai has only shared a cryptic answer about his future plans, saying in an Instagram story, "Can't stop me," after sharing that he was banned "once again."
At this time, we don't know if he plans to return to Twitch or switch to Kick. And in the meantime, the tide is turning against Twitch for its ban of Kai.
Article continues below advertisement
Perhaps Kai will share more details soon about exactly why he got banned, and what he plans to do next. Per one prominent tweet about the chain of events, maybe the popular gamer will launch his own platform? He sure seems to have the fanbase!