Where Does Popular Twitch Streamer Valkyrae Live? Here Are All of the Details
Where does Twitch streamer Valkyrae live? Here is what we know about the new co-owner of the 100 Thieves company and where she resides.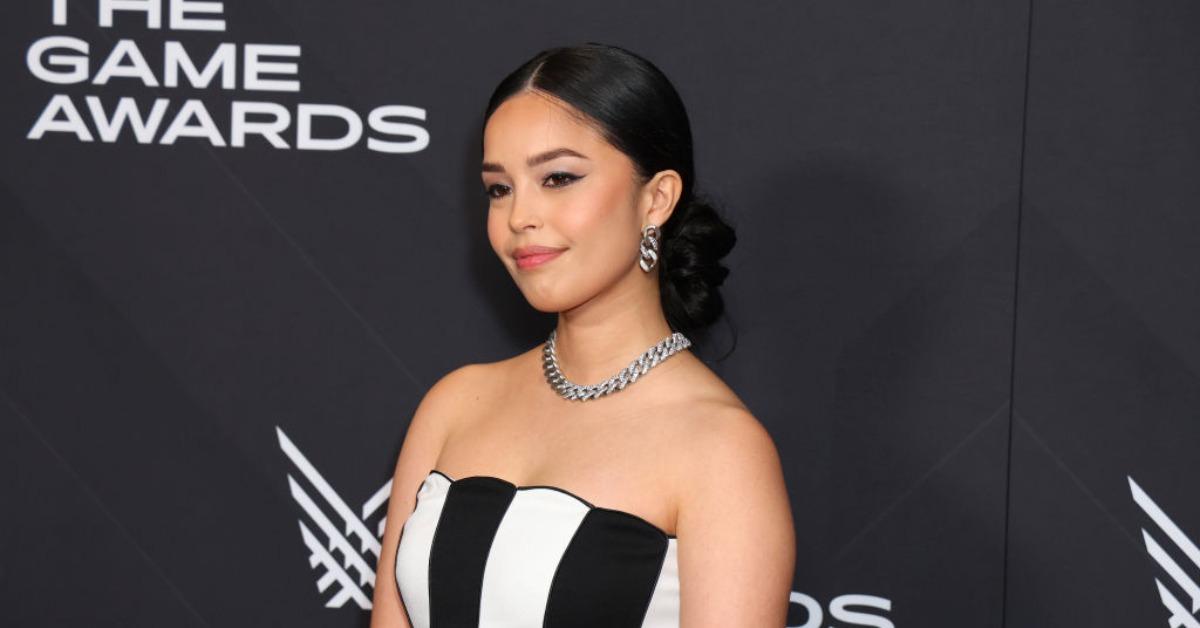 Creator Valkyrae is the co-host of the highly anticipated 2023 Streamer Awards, which airs Saturday, March 11. Last year, she was nominated for the Best Variety Streamer award. And rightfully so, because she currently is one of the most popular female Twitch streamers, with over 1 million followers on the platform and over 15 million likes on social media.
Article continues below advertisement
The Streamer Awards takes place in Los Angeles this year. But, where does the gamer live? Where is she originally from? Here is what we know about the internet personality.
So, where does Valkyrae live currently?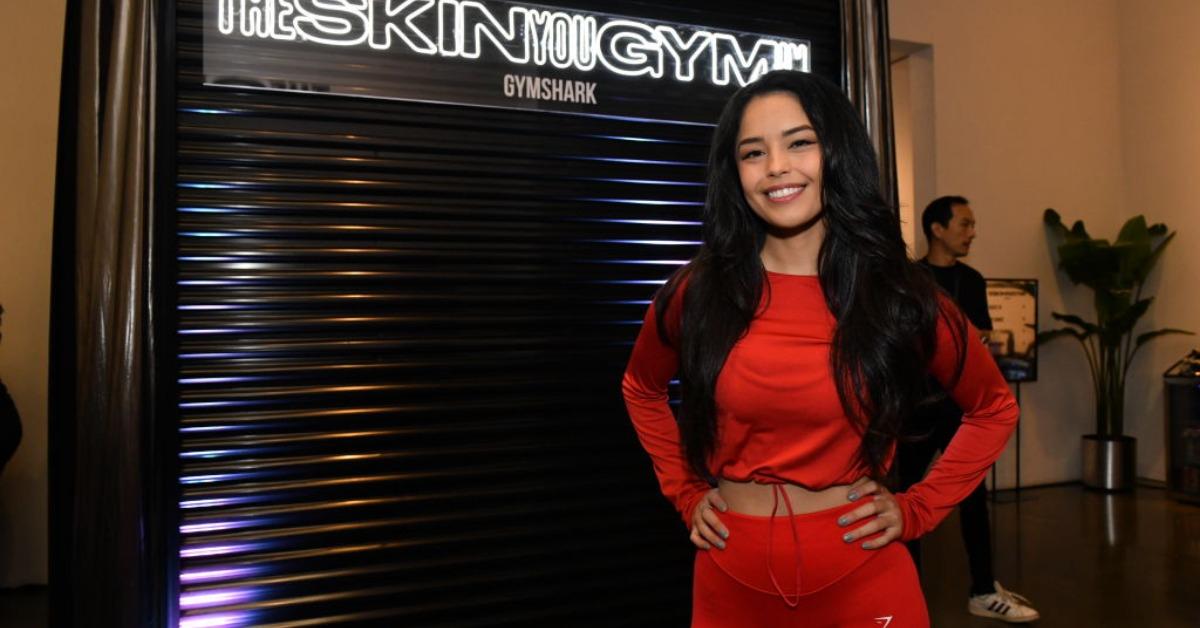 Article continues below advertisement
A few years ago, Valkyrae announced that she relocated to Los Angeles. In fact, she posted an apartment tour of her new LA home back in 2020. She lives in a 2 bedroom, 3 bathroom apartment with a den and a sauna. Her roommate is fellow streamer Sykkuno.
She stated in her YouTube video that her apartment is only a few minutes away from the content house of the company she co-owns, 100 Thieves.
Valkyrae doesn't live in the content house full-time, but she does commute and make content with the company's co-owner and friend CourageJD. Twitch streamers Brooke Ashley and Matt Haag also live in the 100 Thieves house.
Article continues below advertisement
Valkyrae is originally from Washington.
Before moving to LA, Valkyrae was born and raised in Washington state. She revealed on social media that she moved out of Washington state back in 2016, saying, "Officially moved out of Washington and after one and a half years of retail I'm happy to announce that I finally quit my job at GameStop."
After working at GameStop she devoted her time to working on her gaming career.
Article continues below advertisement
And while she hasn't purchased a home for herself yet, she recently bought her mother a home in the Philippines. Valkyrae is of Filipino descent and frequently shares photos with her mom, who is active on social media under the name @mammma.rae.
Article continues below advertisement
Valkyrae is planning to move out of Los Angeles.
Even though the business she co-owns, 100 Thieves, is located in LA, Valkyrae is planning to relocate and buy a house elsewhere. The streamer recently shared her thoughts on moving to Texas.
Article continues below advertisement
"I lived in Austin, Texas for a year with Alexia Raye, I don't know if some of you know that. But it was actually really nice. It felt like a smaller LA, except more trees, and a way funner environment, and I did enjoy living there," she explained.
Alexia Raye is a fellow Twitch streamer and has over 300,000 followers on the platform.
She also mentioned buying a home in Nevada, specifically one in Las Vegas. "Why would I buy one house in LA, when I could buy two houses, one in Texas and one in Nevada?" she pondered.
"Las Vegas is only four hours away from LA. So, if I ever need to do a 100 Thieves content or shoots, I can just drive over or a one-hour flight," Valkyrae reasoned ultimately.