Pokimane Says Someone in the Streaming World Faked a Relationship With Her
As the most followed woman on Twitch, Pokimane commands a massive audience that she is often remarkably open with. What happened to Pokimane recently?
Article continues below advertisement
In a stream on March 1, Pokimane, whose real name is Imane Anys, said that a professional in streaming that she described as "well-networked" had once faked a relationship with her in order to get close to other women in the world of streaming. Keep reading for all the details.
What happened to Pokimane? Claims professional in streaming faked a relationship with her.
In the stream, Pokimane offered plenty of detail about the person, although she didn't name them.
"Someone that I and many streamers have been working with for years, someone who was also employed at a large company in the industry, has targeted and manipulated girls, specifically in my community, by falsifying a romantic and sexual relationship with me," she said.
Article continues below advertisement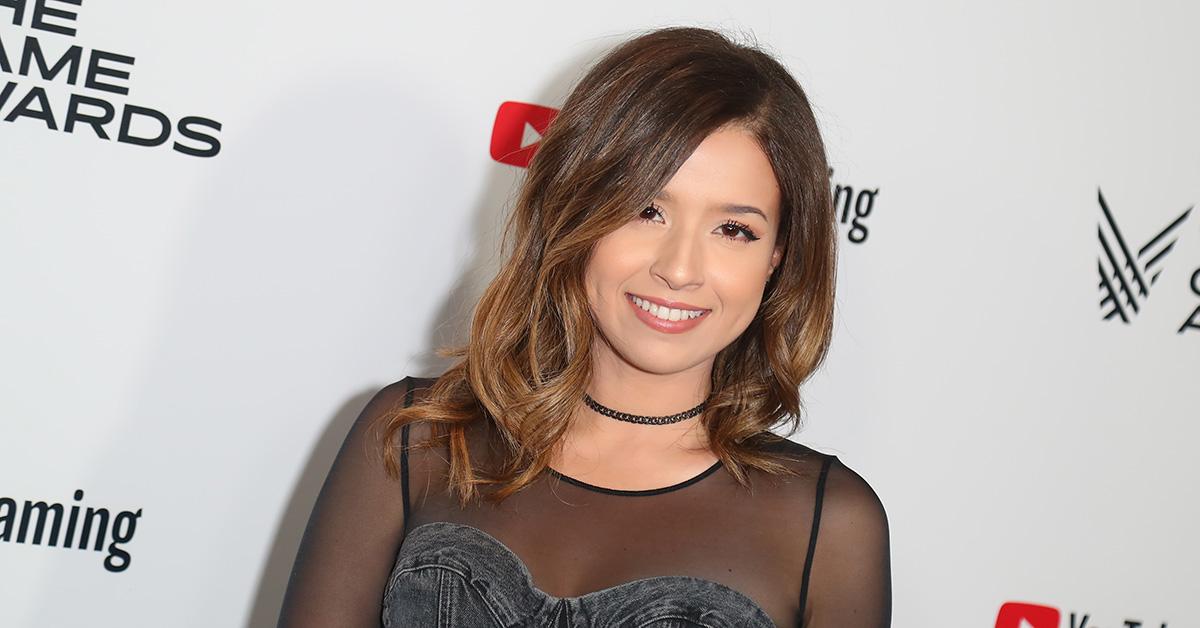 Pokimane explained that this all began a few months ago, when some women in her community approached her and asked to speak to her manager.
"They proceeded to send my manager countless screenshots and videos of their conversations with him, proving the lying and manipulation that was going on," she said. She also explained that this person would approach girls and say that he had mental health issues.
Article continues below advertisement
Then, he would send screenshots of fabricated conversations between himself and Pokimane in an attempt to prove that he had a relationship with her. He also sent faked explicit images of Pokimane in the hopes that the girls he was messaging would send him similar photos. This person acted like he had spent time with the streamer and her friends in person.
Pokimane says she has never met this person.
In the stream, Pokimane said that she had never met the person committing these acts.
"It is truly some of the most disgusting and deplorable behavior I've ever heard of," she added.
She also said that he would leak privileged information that he had as a result of his job, and would threaten to harm himself if any of the girls said that were planning to expose him.
Article continues below advertisement
Now, Pokimane said she was scared of what this person might do next.
"If these girls didn't end up talking to each other and piecing together the fact that he was lying, I don't know what could have happened," she concluded.
This isn't the first time that Pokimane has gotten personal in public.
Article continues below advertisement
When a stalker discovered her home address, Pokimane discussed the experience in an interview.
"There was a guy who showed up to our neighborhood and was just walking around looking for us," she recalled. "He came across my roommate, and he was like, 'Oh, I know you. You need to take me to Poki. We're meant to be. I came down here for her.'"
Being in the limelight always comes with a price, and that's even more true for women. Thankfully, Pokimane is willing to publicly expose those who wrong her, or who wrong the many women who watch her channel regularly.