Twitch Streamer Pokimane Supported Morocco During the World Cup — Is She Moroccan?
Wait, isn't famous Twitch streamer Pokimane from Canada? Fans were confused when Pokimane supported Morocco at the World Cup. So, who are her parents?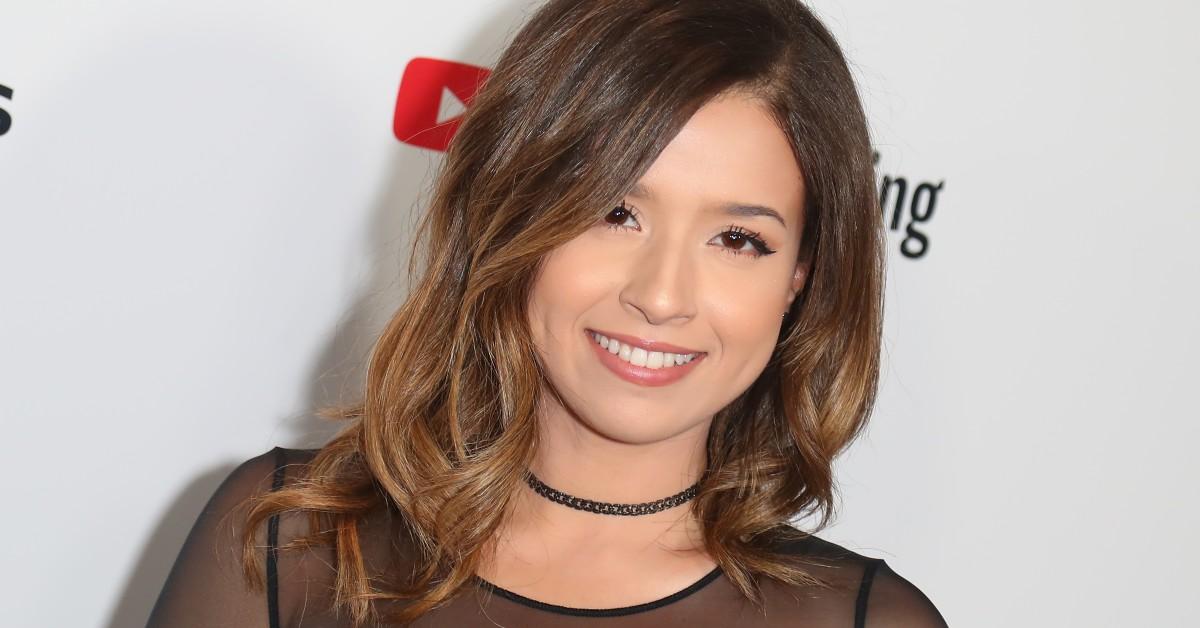 One of 26-year-old Twitch streamer and YouTuber Pokimane's most recent videos addressed some of the most popular misconceptions about her.
There were many questions, but some of the top ones were:
Is she bisexual?
Could she beat someone up if she wanted to?
Is she different in real life compared to her streams?
Does she want to get married in the next five years?
Is she an honorary Asian or actually Asian?
Just who are Pokimane's parents anyway?
Article continues below advertisement
The question of Pokimane's parents also came up when she was spotted supporting Morocco at the World Cup. But wait, doesn't she live in Canada?
In part of her "Reading your Assumptions About Me" video, Pokimane explained that her parents emigrated with her from Morocco to Canada when she was about 4 years old.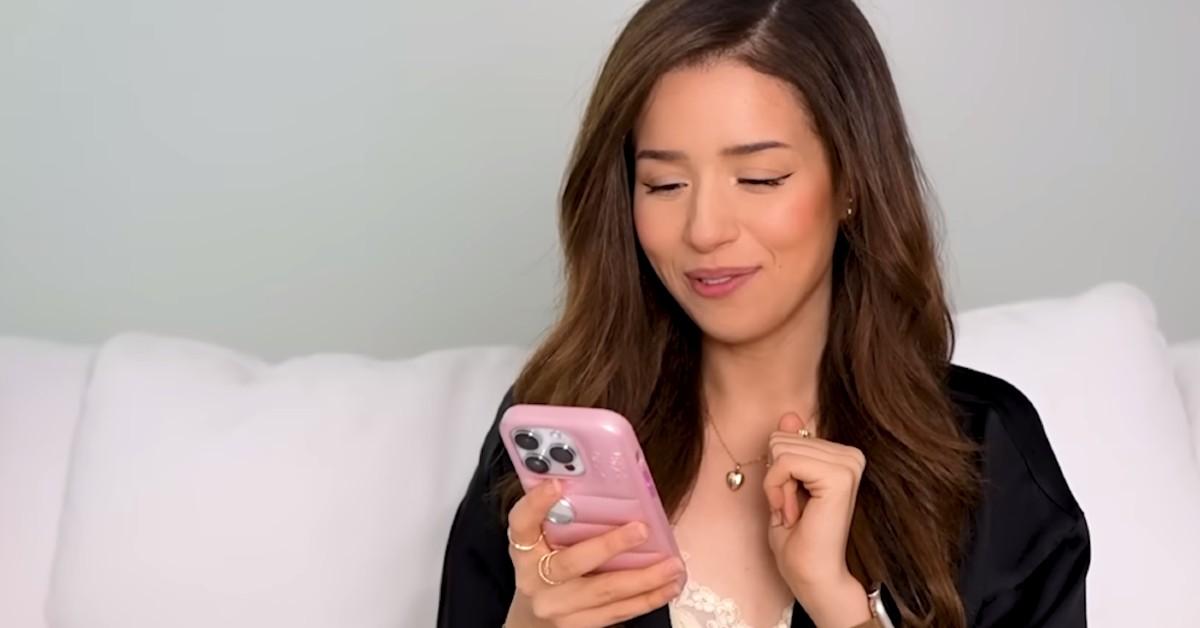 Article continues below advertisement
What is Pokimane's ethnicity then? (Hint — she isn't Asian.)
Pokimane noted in her misconceptions video that fans had assumed she was Asian for years. She noted that the hosts at Offline TV (another group of Twitchers/YouTubers) even dubbed her an honorary Asian.
However, the popular fan assumption was way off the mark, with Pokimane clarifying, "I am proudly Moroccan." Pokimane's actual full name is Imane Anys.
Another fan misconception Pokimane cleared up was the assumption that she was born into wealth. She explained that said assumption was patently false, and that she only recently was able to pay off her parents retirement herself, thanks to her earnings as a Twitch streamer and YouTuber.
Article continues below advertisement
Beyond that, Pokimane has never spoken much about her parents. However, she did add below her Twitter post celebrating the fact that she paid her parents retirement that, "As an immigrant, I've always felt indebted to them. now, nothing makes me happier than repaying them for their sacrifices."
She (kindly) clapped back at a fan who responded with, "Don't you mean WE paid for your parents retirement," with, "If you mean the fans who support and follow me, yes!"
Article continues below advertisement
Pokimane added in her (kind) clapback that, "If you're being rude about donos, kindly no donations (although appreciated) have made up less than 5 percent of my lifetime income."
The Twitch streamer has also skillfully dealt with internet trolls who attempted to bait her when she posted pics rocking her natural, beautiful curly hair.
Article continues below advertisement
For example, one Redditor accused Pokimane of being a white woman, "intentionally trying to make herself look African," with her (natural, mind you) curly hair.
Pokimane joked in her response to the accusation, writing, "lowkey this made me laugh, also wanna clarify pikimane (the Redditor has misspelled her name) is 100 percent Moroccan lmao."
In a skillful move, Pokimane actually pays people to log into her Twitter account to block trolls for her, according to GameRant.
She also responded to the Atrioc deepfake controversy with the following tweet, "Stop sexualizing people without their consent. That's it. That's the tweet." Morocco may have lost the World Cup, but Pokimane keeps on winning.