Pokimane Apologizes for Recent Controversies, Clarifies Why She Left OTV
In June, Pokimane revealed she would be leaving OTV. Recently, she posted an apology video. What did she do and why did she leave OTV?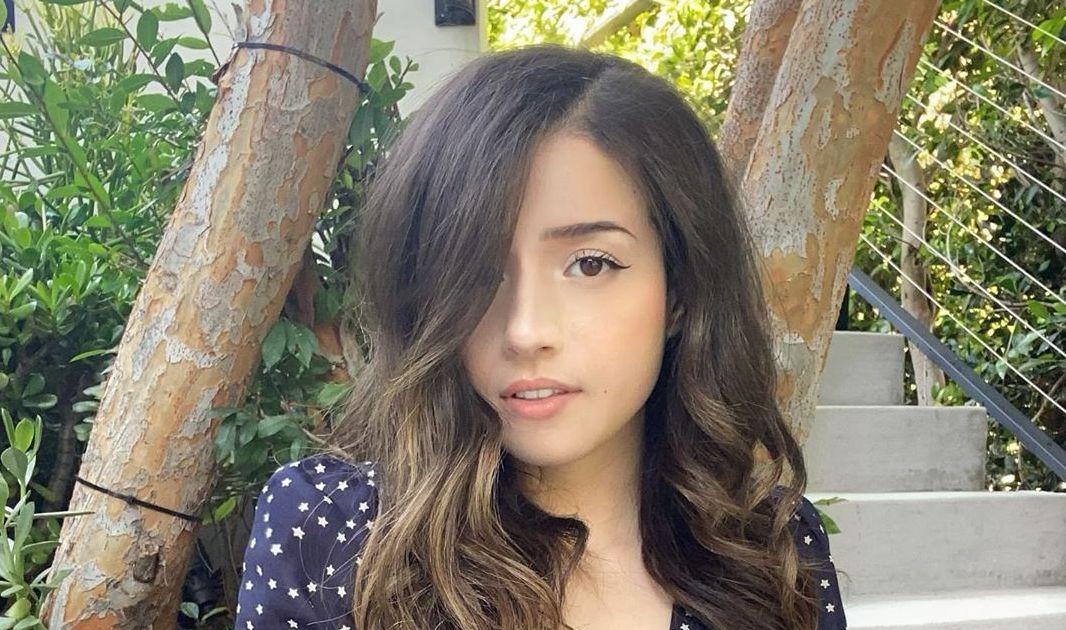 In June, popular Twitch streamer Imane "Pokimane" Anys admitted she was leaving the Offline TV house. She's been a part of the creative group for some time now, but fans weren't too surprised when she revealed she would be distancing herself from them before ultimately taking some time away from the internet in August.
But why did Pokimane decide to leave the OTV house?
Article continues below advertisement
Why did Pokimane leave OTV?
In June, Pokimane posted a video discussing her decision to move out of the Offline TV house. She clarified that her move wasn't directly related to the other people in the house, only that she wished to live with some other friends.
However, shortly after multiple sexual misconduct allegations came out against Offline TV member Federico 'Fedmyster' Gaytan, Pokimane revealed he also played a role in her decision to leave.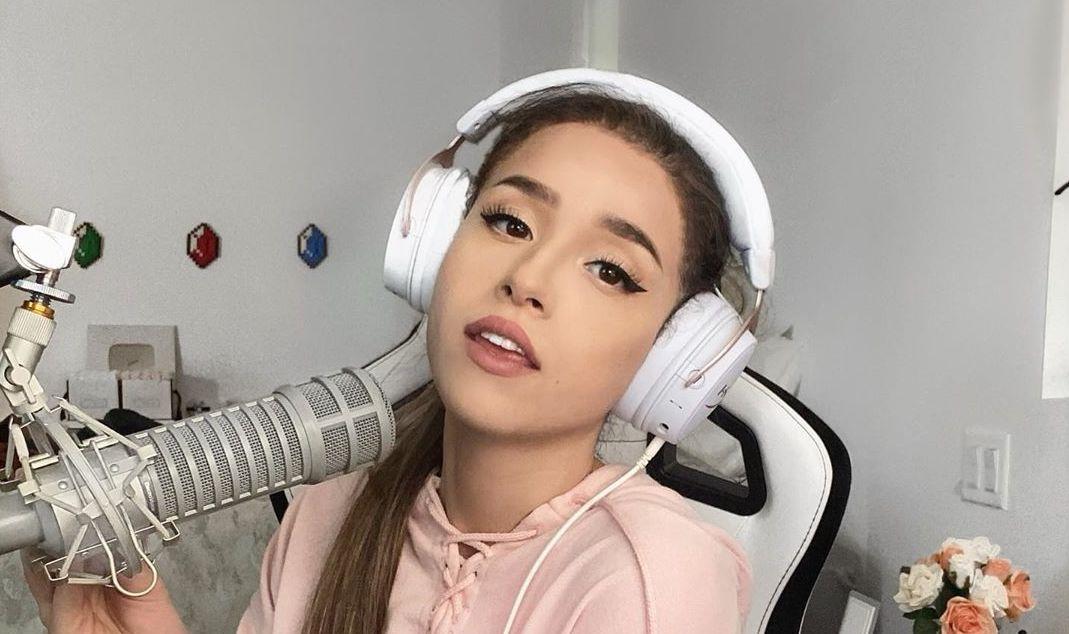 Article continues below advertisement
"Although I hadn't had any major issues with Fed since moving into the new house, I was still not entirely happy and felt a lot of pent-up resentment for him," she said on a livestream, according to Dexerto.
She claimed he would frequently get into arguments with her and openly ignore her if he was proven wrong; Fedmyster allegedly also told multiple people they were dating, despite them never being romantically involved.
"I became aware of the fact he would lie about me a lot, and create narratives in his favor that would insinuate a lot of negative things about me. This drove everyone around me away, and it's baffling that I only just found this out," she said.
Fedmyster was shortly removed from the group, and he made an apology on Twitter, claiming he is "not a predator," but he acknowledged he should "take a step back" for their stories to be heard.
Article continues below advertisement
What did Pokimane do? Why did Pokimane apologize?
Things didn't get easier for Pokimane after she moved out of the Offline TV house in June, and in August, she decided to step away from the internet for a short vacation. Shortly after her return, she came back with an apology.
In a 15-minute video, titled "my overdue apology," Pokimane apologized for a series of actions she's been called out for recently, including her recent feud with Keemstar and allegations she used the n-word.
Article continues below advertisement
She clarified her reasoning behind previously having other creators' videos that included her content taken down, saying she had no intention to censor anyone, but understood why some were upset by her actions. She specifically apologized to Bowblax, who tweeted that he accepted her apology.
"I know this video is long overdue," she told viewers. "I honestly should not have taken any time off prior to acknowledging or addressing or apologizing for these things."
Article continues below advertisement
Pokimane also apologized for criticizing fellow YouTuber ItsAGundam in a video, claiming she was only trying to defend a fan she felt was being targeted by the creator.
The last thing she addressed in her apology was a clip of her from 2013, in which she said the n-word. She said that while she apologized for it in the past, she understood that it wasn't enough and promised to do better.
"I've commented on this in the past, but honestly, my statements and comments then weren't even good enough," she said. "I really wish I could go back in time or change the past. Unfortunately, I can't."