Twitch Streamer Alinity Has Yet to Be Banned for Animal Cruelty
After being caught throwing her cat over her shoulder on a livestream, Twitch streamer Alinity has yet to be banned from the platform.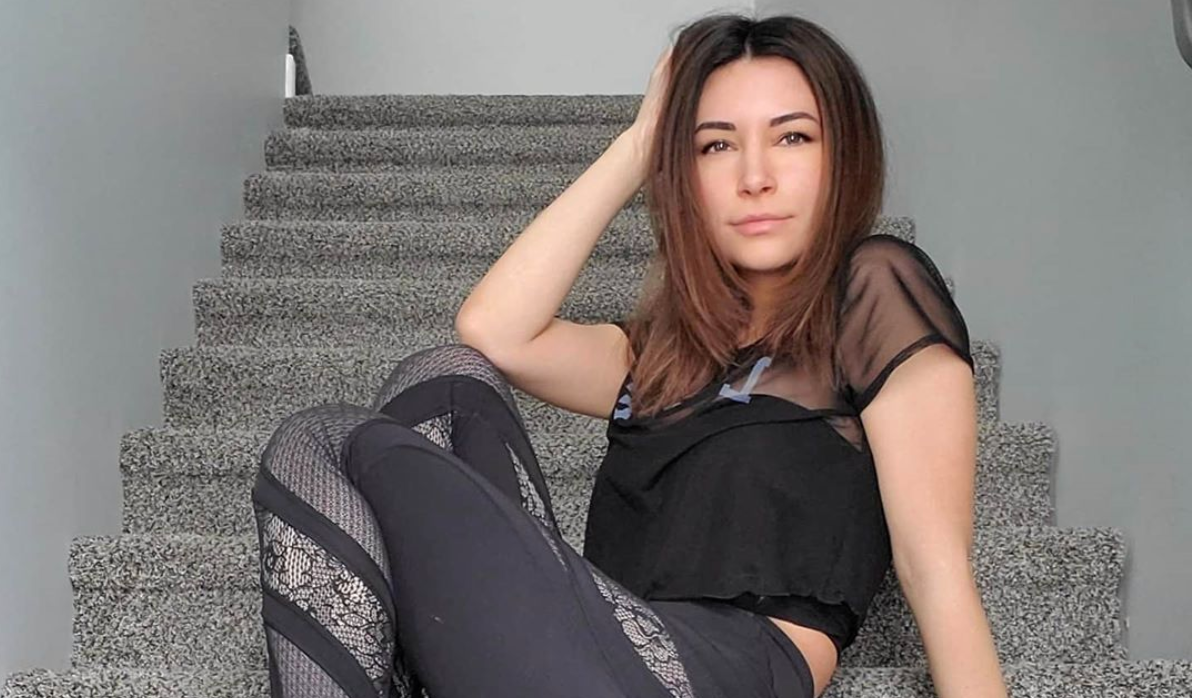 Popular Twitch streamer Natalia Mogollon, who goes by her username Alinity Divine, has been caught up in more than one controversy on the livestreaming platform. She's been accused by her followers of animal cruelty and using racial slurs on camera.
With everything she's been accused of, has Twitch banned her yet?
Article continues below advertisement
Alinity threw her cat while streaming.
On one of her livestreams, Alinity was playing Apex Legends, a popular shooting game similar to Fortnite, when her cat, Milo, decided to interrupt her playing, distracting her from the game. Those with pets know that this happens frequently, especially when your pet just really wants attention.
In response to her cat walking in front of her, Alinity picks Milo up and throws him over her head behind her, without looking to see if he lands alright as she continues the game.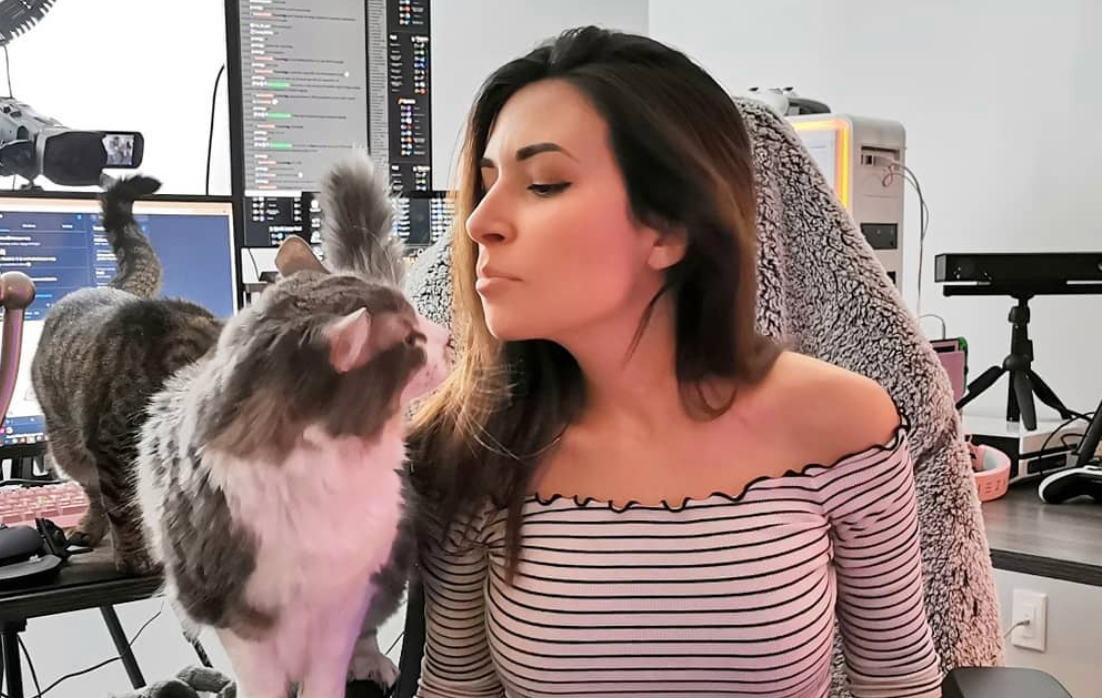 Article continues below advertisement
Her viewers instantly picked up on this, calling her out for being so careless with her pet.
"I didn't think you guys would notice it, honestly," she said in response to the comments flooding the video's chat. "I thought I was fast enough that nobody would notice it - the cat flying around the screen - but I guess everybody did."
This isn't the first instance of her abusing her cats, either. Alinity was also caught on a livestream giving her cat vodka.
In the video, she takes a drink from a large bottle of vodka, saying she's going to give her cat a "vodka kiss." After taking a sip, she goes to kiss her cat, only to spit the vodka into his mouth. The poor cat looks obviously distressed, immediately running away.
Animal rights group PETA called out Twitch and Alinity, calling for her to be banned from the platform.
Article continues below advertisement
"ATTENTION: @TwitchSupport," the group tweets. "Take a stand for cats & please remove Alinity from @Twitch immediately. She is using the platform to post animal abuse, which sends a dangerous message to anyone watching her videos. Cats are not props to abuse for more views."
Even controversial gossip channel, KeemStar, called out Alinity for the mishandling of her animals.
Article continues below advertisement
"Dear @Twitch, This woman has broken every rule! Now only is she not banned but she's still a PARTNER!" he tweeted. "Stop treating men & woman different on your platform! And now she threw a cat over her head! If a man did this perma ban!"
Article continues below advertisement
Why isn't Alinity banned from Twitch?
While there isn't a clear reason laid out as to why the streamer isn't banned from Twitch, especially after the many offenses she's had against her, some other users have speculated as to how she has been able to remain on the platform.
Fellow streamer Imane Anys, or Pokimane on Twitch, thinks that Alinity is just really good at covering for herself to her account manager, preventing her from being banned.
"I think that, for example Alinity, when she sees that she's done an oopsie or that people think she's done an oopsie," Pokimane said, according to Dextero. "she immediately messages her account manager and says 'no this is what happened blah blah blah'... perhaps she goes out of her way to defend herself or present some sort of case to the account manager, which has an influence on whether she gets banned."
At this time, her account is still active and she has yet to be banned from the platform.