Top Twitch Streamers Are Leaving the Platform for Greener Pastures, but Why?
Twitch is arguably the biggest platform for live gaming streamers on the web, but why is everyone leaving for other outlets like Mixer?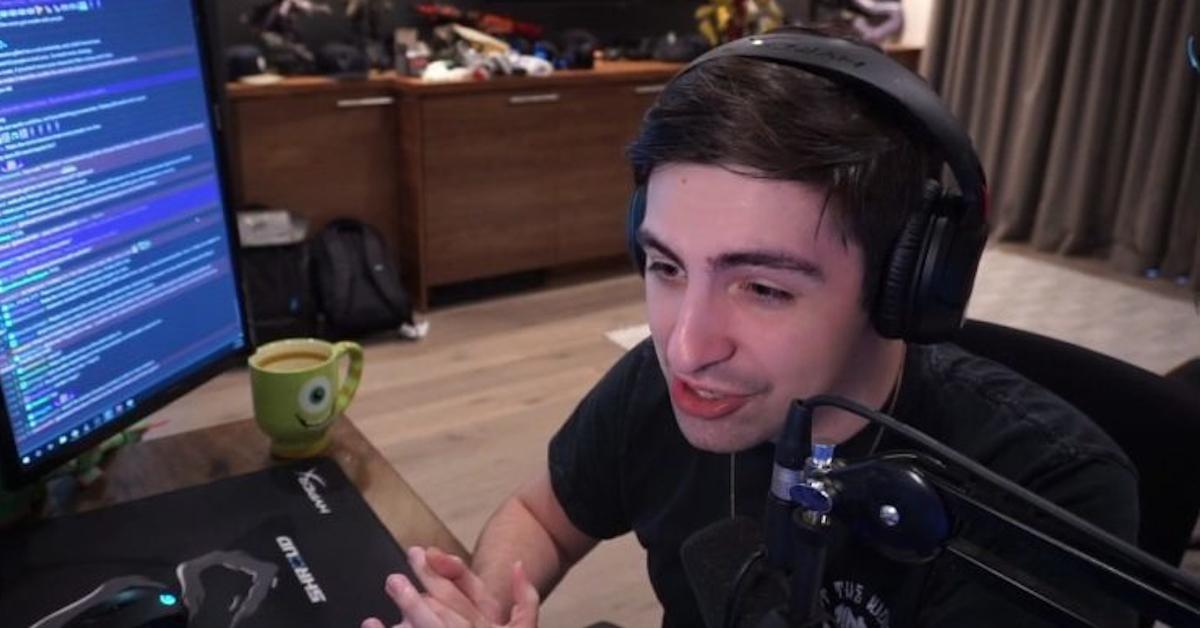 But the bigger problem with Twitch isn't the fact that their rules are irking its user base, but that a lot of the site's top streamers are leaving.
Article continues below advertisement
So why is everyone leaving Twitch? 
It all started earlier in the year when Microsoft announced that its Twitch competitor, Mixer, would be exclusively featuring Ninja, who is arguably the most popular live streamer in the world right now. The man also known as Tyler Blevins is an international star who gained popularity for the amazing feats of virtual insanity he'd regularly perform in Fortnite, Epic's Battle Royale masterpiece that's captivated the hearts and minds of millions and millions of gamers.
Article continues below advertisement
When Ninja revealed that Mixer would be his new home, his Twitch page became "zombified" and soon found itself home to a bunch of adult-themed advertisements. Many believed that the fact Twitch allowed this to happen was a snub from the streaming platform to its former top star, in addition to all of the other blowback the gamer received for "ditching" his 14 million followers in exchange for a fat Microsoft payout.
Fans called Ninja a "sellout" for his actions, which prompted others to decry not only him but Mixer entirely for the move. Other top Twitch streamers weighed in on Ninja's migration to another streaming platform, like Shroud. Over the summer, the #TwitchIsOverParty was a trending hashtag on Twitter that saw tons of streaming viewers perpetuating the idea that the streaming giant would lose its top spot to Mixer.
Article continues below advertisement
Shroud called the movement "ridiculous" (which was spurned by the Ninja zombie page fiasco) and said that a mass movement from Twitch, to another platform just wouldn't happen. While Shroud agreed that Twitch certainly needed to change some of its policies, he said it just wouldn't make sense for a lot of its more popular streamers to leave the platform if they were making money, as it wasn't worth the risk of venturing into new territory. Makes sense.
Article continues below advertisement
"I'm not riding the Twitch over party. I don't know if you'll ever catch me in a movement like that. Are there so many streamers moving from Twitch to other platforms? No, not unless they get paid for it. There's no reason for any single person on Twitch to move to any other platform unless they're getting paid for it," Shroud said during a broadcast on the platform. He continued to discuss the only reasons, he believes, why anyone would leave:
"Unless Twitch as their platform isn't making them any money. It is too much of a risk to drop everything you've built on this platform. There's too much to risk. You can, you certainly can if you want to, but it's not worth it. Nobody's actually doing that... Now that there is actually competition, that's why the conversation is coming up. That's the only reason. It has nothing to do with how Twitch is doing."
Article continues below advertisement
Shroud leaves Twitch for Mixer.
It must have made financial sense for Shroud to ditch Twitch for Mixer, then, because Microsoft enticed the streamer with a big enough deal to have him leave his 7 million followers behind and join Ninja on the new platform. He may have not been behind the idea of a "mass exodus" as some sort of political statement or movement, but he certainly was down to migrate for a nice payout.
Article continues below advertisement
It looks like the high-profile moves are helping Mixer's user base to grow, as well. In the past three months, Mixer's number of uploaded and streamed content has grown by 188 percent, and with the recruitment of Shroud along with other Twitch streamers who are making the big move, that figure should steadily increase.
Mixer still isn't anywhere near level-footing with Twitch and YouTube gaming, but the moves pulled by Microsoft prove that they're all-in on this investment and, for the most part, it looks like it's panning out for them.