Twitch Streamer Sykkuno Has Moved out of California to Live on His Own
Twitch streamer Sykkuno was living in the OfflineTV house, until he suddenly moved out. Find out what happened and where he lives now.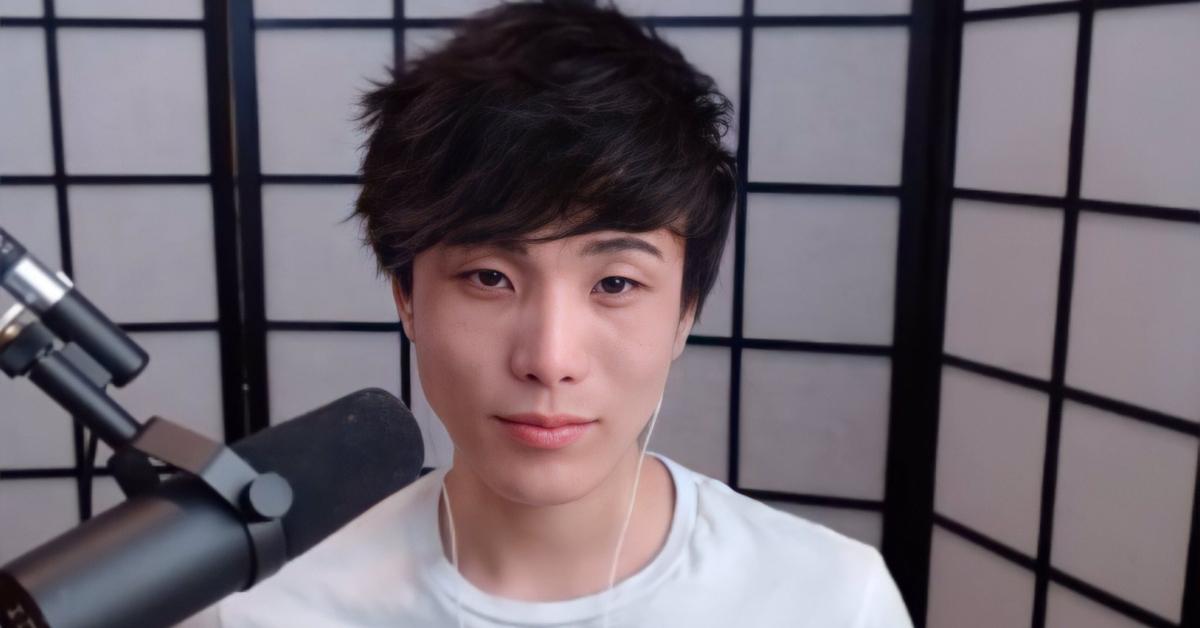 Anybody in the Twitch world knows who Sykkuno is. The streamer and YouTuber has gained major fame on the video live streaming service in the last year or so, but he's been in the game (no pun intended) for many years now.
Sykkuno — whose real name is Thomas — began his gaming journey on YouTube in 2012 where he was originally posting highlights from his League of Legends games. And from there, his internet persona only became more popular.
Article continues below advertisement
Once he got the hang of posting consistently, his following grew, but never to the point of worldwide stardom. When he started associating himself with LilyPichu, a gamer part of the OfflineTV house, though, he started booming.
Fast forward to present day: He has more than three million followers and nearly 30,000 subs on Twitch. But there's a detail fans want to know. Who does he live with? Does he live in the OfflineTV house? Keep on reading to find out.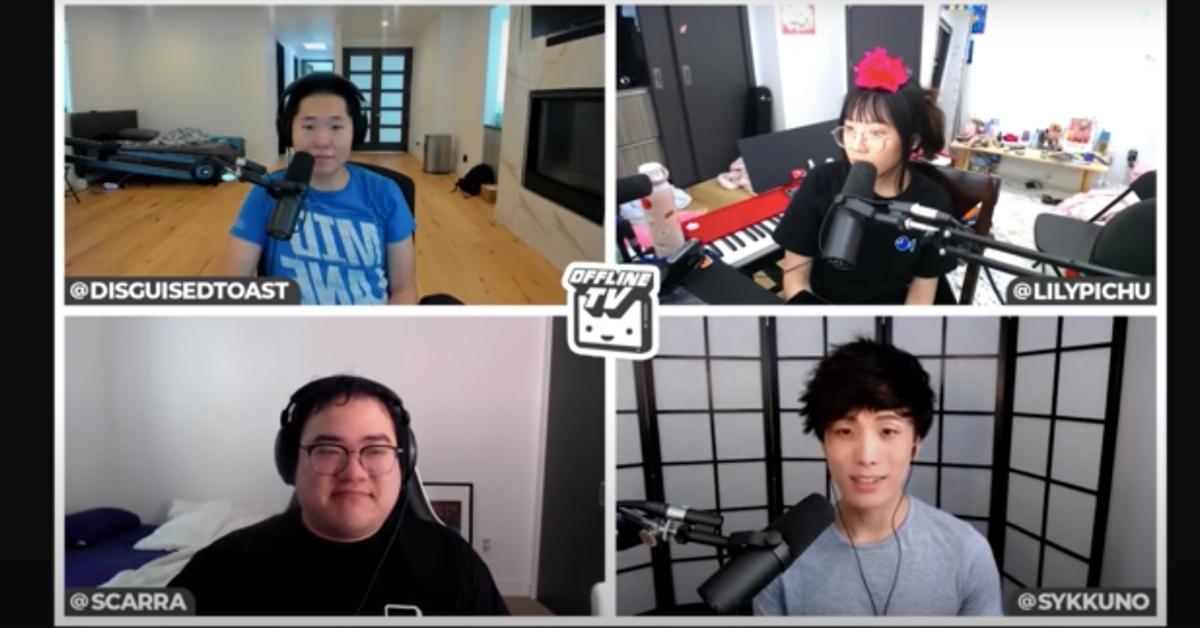 Article continues below advertisement
Who does Sykkuno live with?
The Los Angeles native has been in Southern California for pretty much his whole life, but when he became close with the OfflineTV group because of LilyPichu, there was talk of him possibly moving into their LA mansion. And in August of 2020, during an episode of the official OfflineTV podcast, it was announced that Sykkuno would be the newest housemate in the content creation house.
Article continues below advertisement
Everyone was excited! And it was predictable considering how close he had been with the OfflineTV group. It all sounded to be ideal, until November 2020. It was late last year when it was revealed that Sykkuno would be moving out of the social media hub.
Scarra, who is part of OTV, said in a video that there were just complications with him moving in and not being an actual group member. An OfflineTV and Friends fandom site also mentioned that "the two parties were unable to agree on a contract that would add Sykkuno to the group's content creator lineup."

But Scarra did mention that Sykkuno was a good roommate, and it seems like there's no bad blood between Sykkuno and the rest of the house.
Article continues below advertisement
Sykkuno recently moved out of California.
In the first few days of 2021, Sykkuno packed his bags and moved to Las Vegas. He left behind his home state where his family and the majority of his friends reside.
Sykkuno said in a stream that he decided to move out of the Golden State for financial reasons. He said that he spends the majority of his time at home, due to the nature of his job, so he'd rather live in a place where he can get a nice house for a cheaper price.
Article continues below advertisement
He didn't mention whether or not he planned on moving back to California, but because his family and friends are there, he will more than likely visit frequently.
In his stream, he also said that he was living alone in his new Nevada abode.