'Fortnite' Star Clix Just Got His Third Strike on Twitch, Resulting In an "Indefinite" Ban
Why did Clix get banned from Twitch? Here's what we know about the 'Fortnite' star's current streaming situation.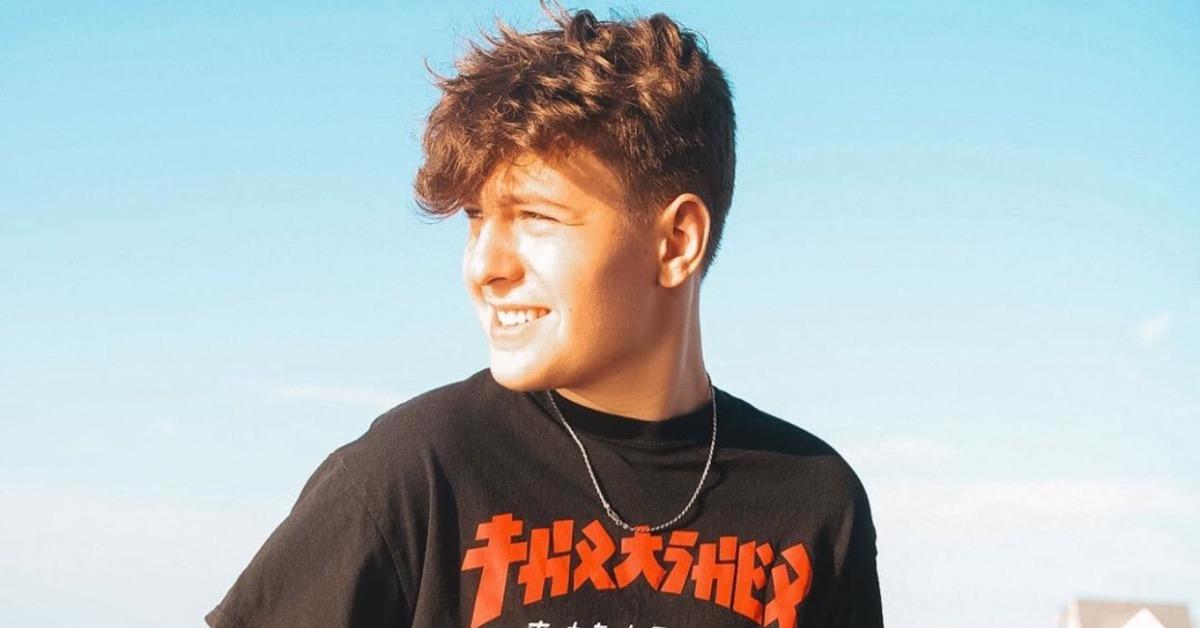 Professional Fortnite star Clix took to social media on Feb. 15, 2021, to share the news that he had indeed been banned from the popular streaming platform Twitch, this time citing the "indefinite" nature of his ban, meaning he may be off the platform for good.
Article continues below advertisement
So, why exactly did Clix finally get indefinitely banned from the platform, and has he been through this type of situation before? Here's what we know about the developing circumstances around Clix's gaming career online.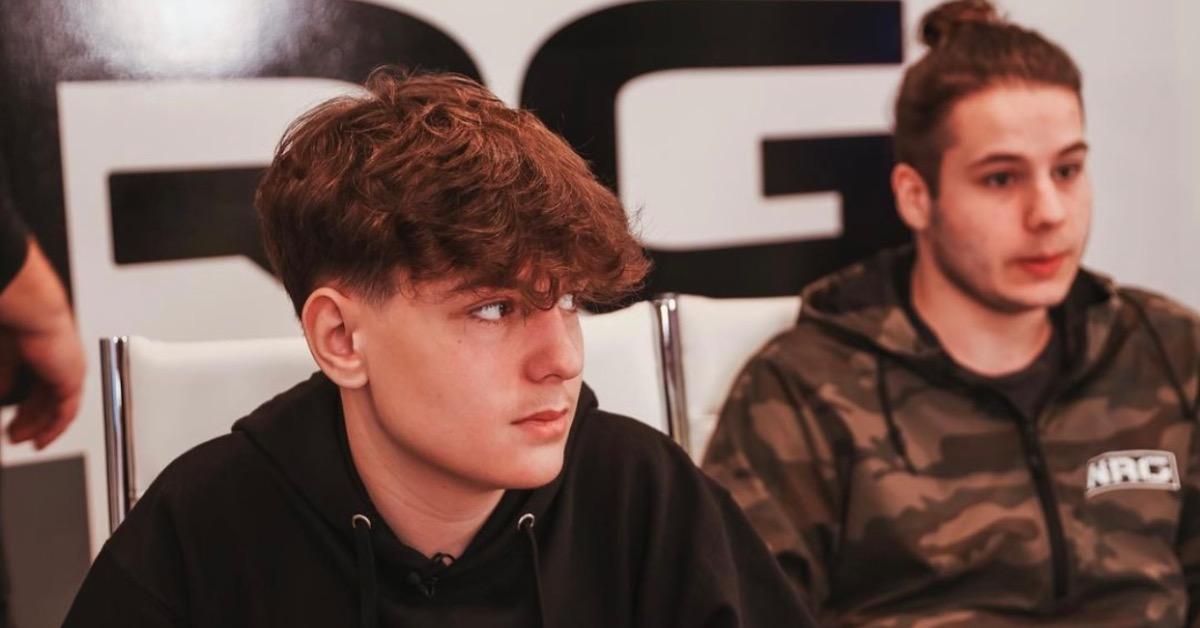 Article continues below advertisement
Why did Clix get banned from Twitch? It seems he violated the site's rules.
Although Twitch has not publicly spoken out yet with a reason for their unspecified ban of Clix, real name Cody Conrod, he had his stream cut off quickly after an explicit image flashed on his screen. It was titled "Rons a--." Although it doesn't seem as though the image being shown on his screen was intentional, Twitch has a strong stance against any explicit content being shared or promoted through its platform and thus acted quickly to punish Clix.
This move angered many devout fans of Clix, who took to social media to voice their disapproval of the decision to ban him for something they deemed so trivial. In the early hours of the news breaking, #FreeClix went viral online with tens of thousands of fans joining in, demanding his page be un-banned.
Beyond even that, the CEO of NRG Gaming, Andy Miller, who represents the 16-year-old Fortnite phenom, took to Twitter himself to share his disbelief and tell fans he was working to mediate the situation.
Article continues below advertisement
Even with someone as powerful as the CEO of his gaming organization taking a stance against Twitch to defend Clix, the appeal process to regain control of his account may prove a serious hurdle to overcome, as this is the young player's third strike on the platform, garnering him what is largely regarded as the perma-ban status.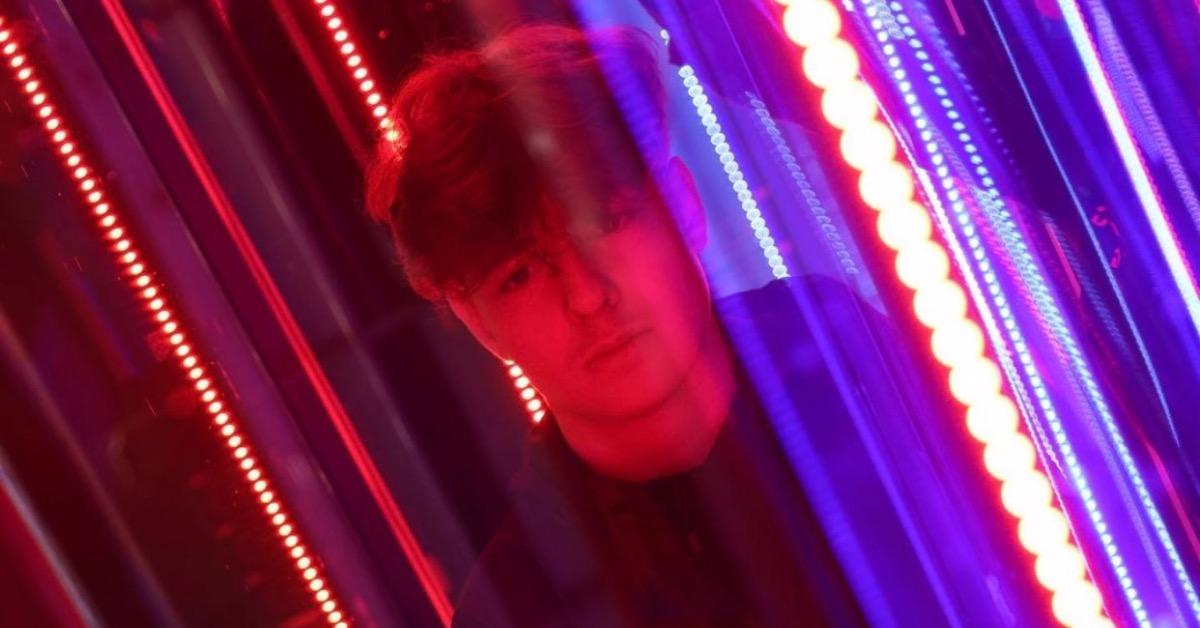 Article continues below advertisement
Clix is one of the 'Fortnite' world's biggest and youngest stars.
Clix has been making waves in the Fornite world virtually ever since he took up playing the online battle royale, quickly becoming one of the youngest and biggest names associated with the game's competitive realm. His ban-inducing stream, coming just after he finished first in Week 1 of the 2021 FNCS tournament, was an unexpected blow to the star who only signed his first major gaming contract four months ago.
The 16-year-old actually hit a career stream record on Twitch only a day ahead of being indefinitely banned from the platform. He tweeted on Valentine's Day that his "amazing stream today peaked at 108k viewers," a record number that he described as "f--king nuts," before going on to add that he "Appreciate[s] any new followers / subs today."
It's clear now that only time will tell if Clix is able to appeal his case to Twitch and regain control of his account, and if not, what platform he may seek to relocate to moving forward in order to maintain his consistently-growing fame as he continues to professionally compete.