Twitch Is Facing Backlash for Their New Word Bans — and Not for the Reason You Think
Twitch just announced during a town hall that they'd be banning specific words from being used from their platform. But many people feel like Twitch is missing the mark here.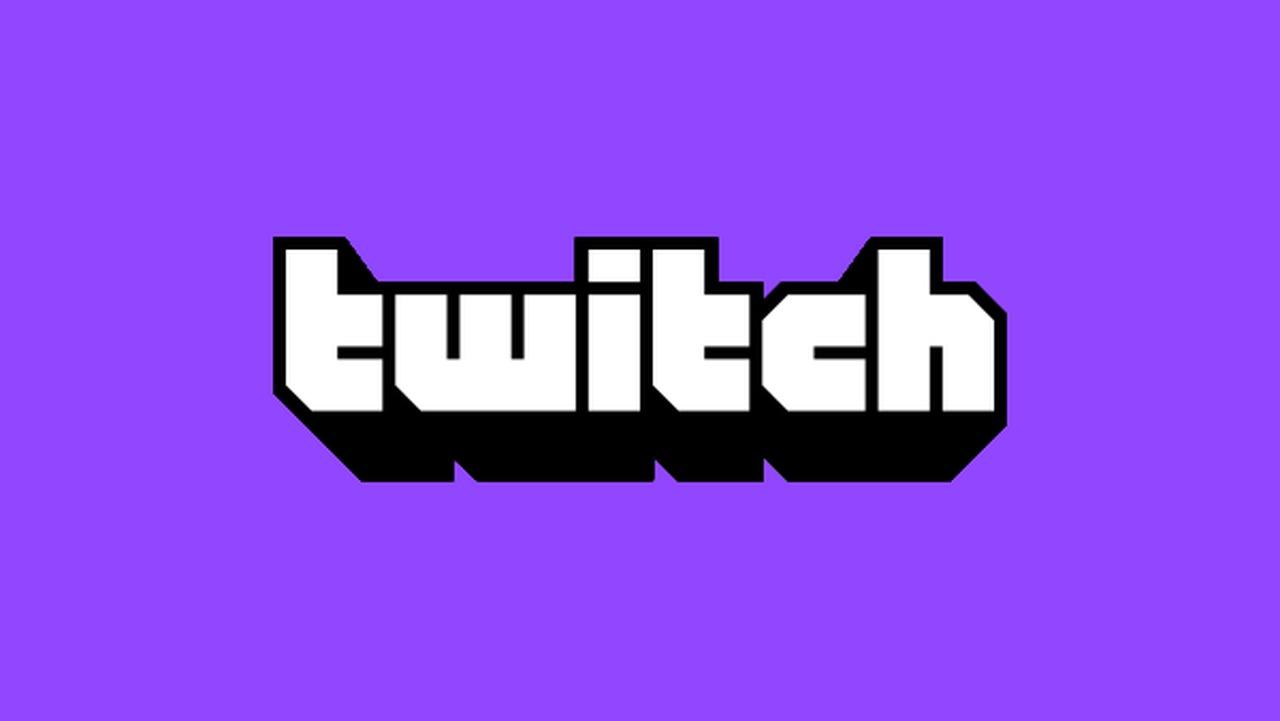 As the internet becomes more and more of a pit of negativity and bullying, Twitch made the stern (yet confusing) decision to ban certain words to prevent the amount of harassment that happens on the platform. However, many have rightfully pointed out that Twitch should have banned actually harmful slurs that hurt marginalized communities and are confounded that this is the hill Twitch decided to die on.
Article continues below advertisement
"Twitch's Town Hall today was severely disappointing. Please Twitch, ban actual harmful words + slurs from your platform to protect marginalized communities. Maybe then you wouldn't have to deprive a community of a tag that they've wanted for years," one person wrote.
Article continues below advertisement
"The fact that Twitch globally bans the words incel and simp but doesn't ban all-too-common racial slurs and misogynistic terms just says a whole lot, don't you think?" another noted.
Article continues below advertisement
People have noted that Twitch has mainly banned words that would bruise men's egos, versus banning words that hurt people who identify as women. "Hey @Twitch, question, why are the words you chose to ban all male oriented? Are there going to be similar bans on words like say, whore, slut, thot, ethot or are we just pandering towards the incels that complain about cleavage on stream," one person asked.
Article continues below advertisement
What are Twitch's new banned words?
Twitch's banned words that go against their Terms of Service are "simp," "incel," and "virgin." "Simp" is supposed to be a derogatory name for men who are deemed as too submissive or attentive to women. "Incel" is a word for men who claim they can't attract women and are therefore generally hostile toward them. Apparently the word "virgin" has been used as an insult, too, even though it's not a bad word. Many people have made the point that these words aren't technically hate speech, versus a lot of other words that very clearly are.
Article continues below advertisement
Before you cue the "You're a virgin who can't drive" Clueless jokes, here's Twitch's official statement:
"We will take action against the use of terms like 'simp,' 'incel,' or 'virgin,' specifically when they are being used to negatively refer to another person's sexual practices. Using these terms on their own wouldn't lead to an enforcement, but we would take action if they were used repeatedly in a harassing manner."
Article continues below advertisement
Some users are simply annoyed by how vague the new "rules" are, as they don't state when it counts as "harassment" and what will happen to the users if they do use the newly banned words. "oh goody goody we love another subjective gray area where twitch gets to make decisions on the basis of vagueness," one person tweeted.
Article continues below advertisement
While it's never okay to purposely use words that degrade people, a lot of people feel like Twitch went about this the wrong way. The jokes and memes about Twitch's decision are pretty spot-on.
Article continues below advertisement
Article continues below advertisement
Twitch has yet to respond to the backlash and points made about their new TOS.