Hashinshin Was Permanently Banned From Twitch for a Really Disgusting Reason
What did Twitch streamer Hashinshin do to get permanently banned from the live-streaming platform? Details on the allegations.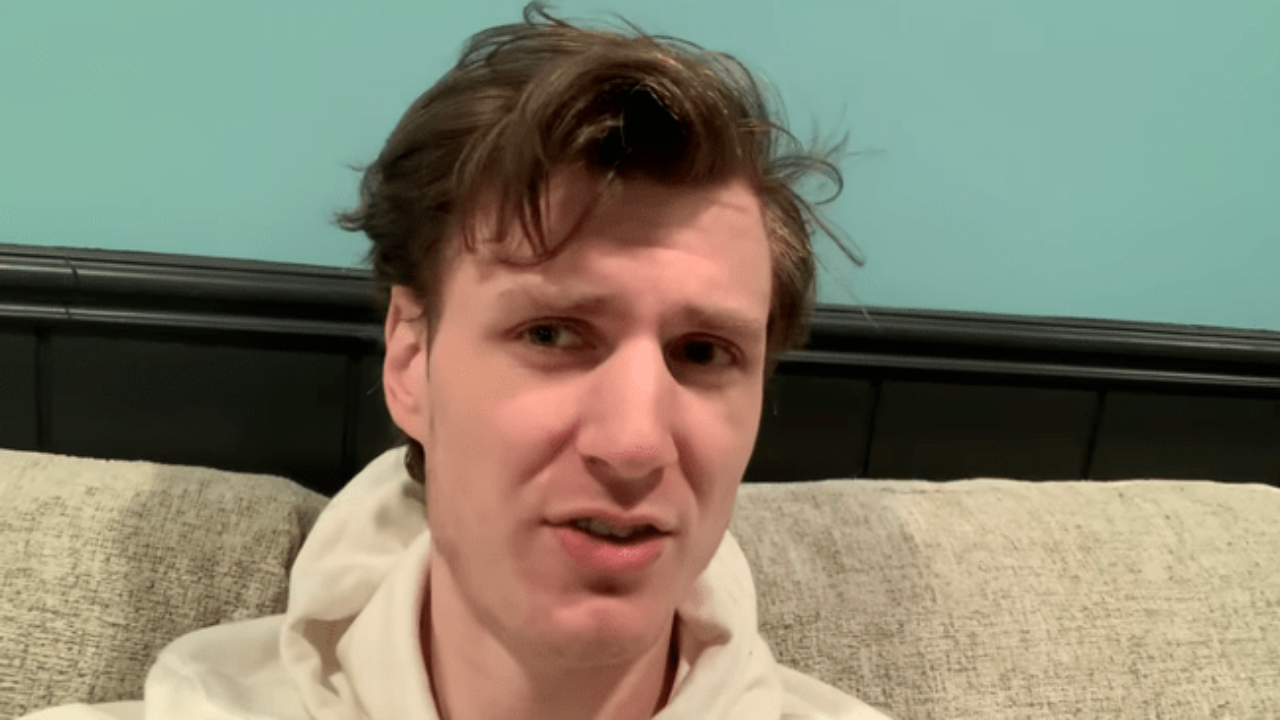 Twitch has been seeing a lot of its top talent banned over the past few months. After several individuals came forward and accused popular streamers of aggressively sexual behavior, there have been a ton of investigations from higher-ups at the platform to ensure that its gaming community not only felt safe, but that they could be confident that type of dynamic was never created between streamers and their audiences again. So what did Hashinshin do to get himself banned?
Article continues below advertisement
What exactly did Hashinshin do? He reportedly groomed a minor.
If you're really into League of Legends then there's a good chance you know who Hashinshin is. The popular Twitch streamer has over 280,000 followers and accrued nearly 32,000,000 channel views. However it appears that his streaming career on Twitch is most likely over for good as he admitted to having "inappropriate conversation with teenage women."
Robert Brotz had confirmed his banned status with Twitch on Twitter. He was removed from the platform and not allowed to upload any further content after a woman alleged he had groomed her from the age of 15. Maya "Caltys" Henckel, another League of Legends player stated that he had asked the young woman for her age along with references to her body, particularly her butt and breasts.
She says he also asked for photos.
Article continues below advertisement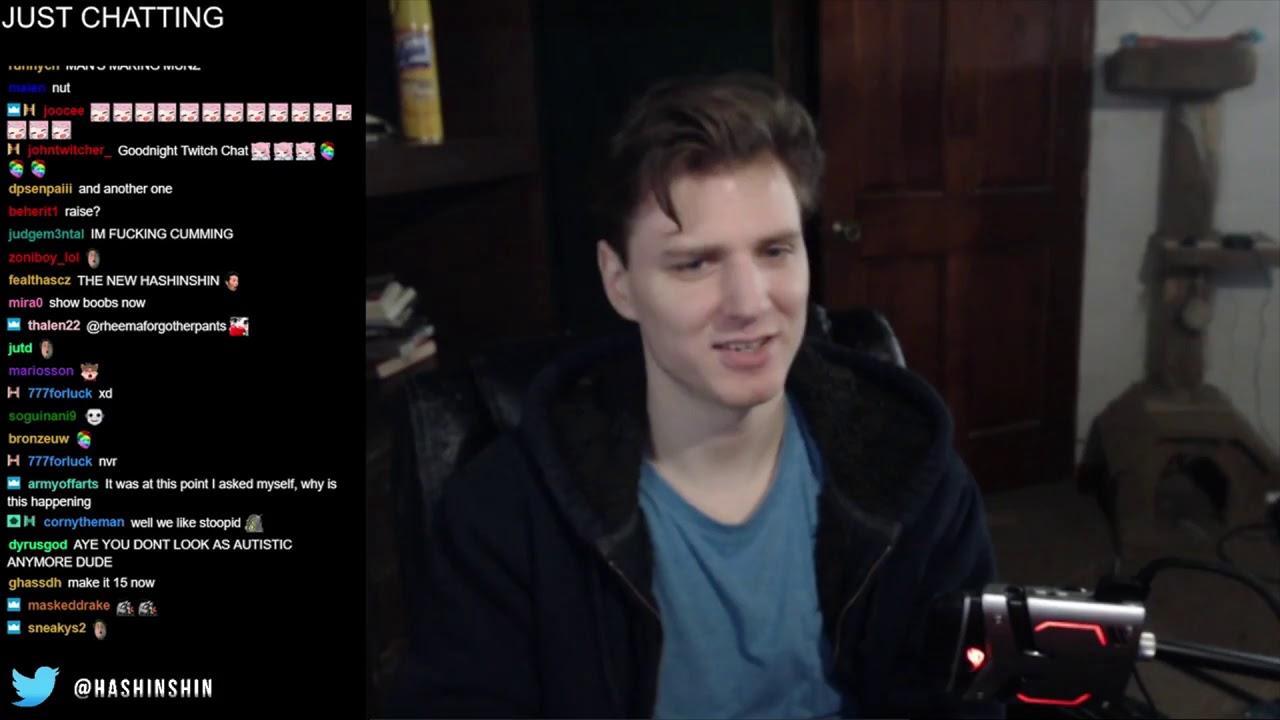 Maya posted her claims to Twitter along with a link to a piece she wrote indicating all of the ways the Twitch personality had groomed her. Initially, Brotz had denied Henckel's claims, and said that she photoshopped several of their conversations to portray him as a pedophile.
Article continues below advertisement
"People have used fake, doctored, and outright falsified information to unfairly label me a pedophile. In addition to that, they have withheld evidence in direct and intentional ways to continue to unfairly label me a pedophile," he stated.
He had posted an "explanation" of the allegations levied against him on his YouTube channel.
Article continues below advertisement
Where things get a little confusing is that Brotz also posted a Twitlonger statement, which has since been deleted, where he doesn't deny any of the claims that Henckel had put forth but that he didn't recall what had happened between the two of them. He then followed up that statement with another where he avers that he never groomed any girls whatsoever.
"I say again what I did was wrong, it was gross, it was extremely creepy but it was not grooming. I want people to understand that this isn't some Ben Shapiro video, and this isn't League of Legends. In LoL we're so used to exaggerating and calling everything 'inting' that we get used to just using the worst description possible for something. This wasn't grooming."
Article continues below advertisement
Hashinshin is eager to put the online drama surrounding his Twitch channel behind him.
Although he does maintain he's never groomed anyone, he ultimately admitted he "did engage in inappropriate conversation with teenage women." He said that he wants to "earn forgiveness" from the online gaming community and that people should "be ready to see me later and say I've earned your forgiveness."
Article continues below advertisement
Recently, another top Twitch streamer, SayNoRage who is extremely active on Destiny 2, was banned from the platform after allegations of sexual misconduct began circling his name. There have been many other Twitch streamers removed from the site in recent months.