Why Was Forsen Banned From Twitch for a Second Time in 2020?
Why was Forsen banned? While it's no secret why some Twitch personalities were banned, there are still some big question marks surrounding others.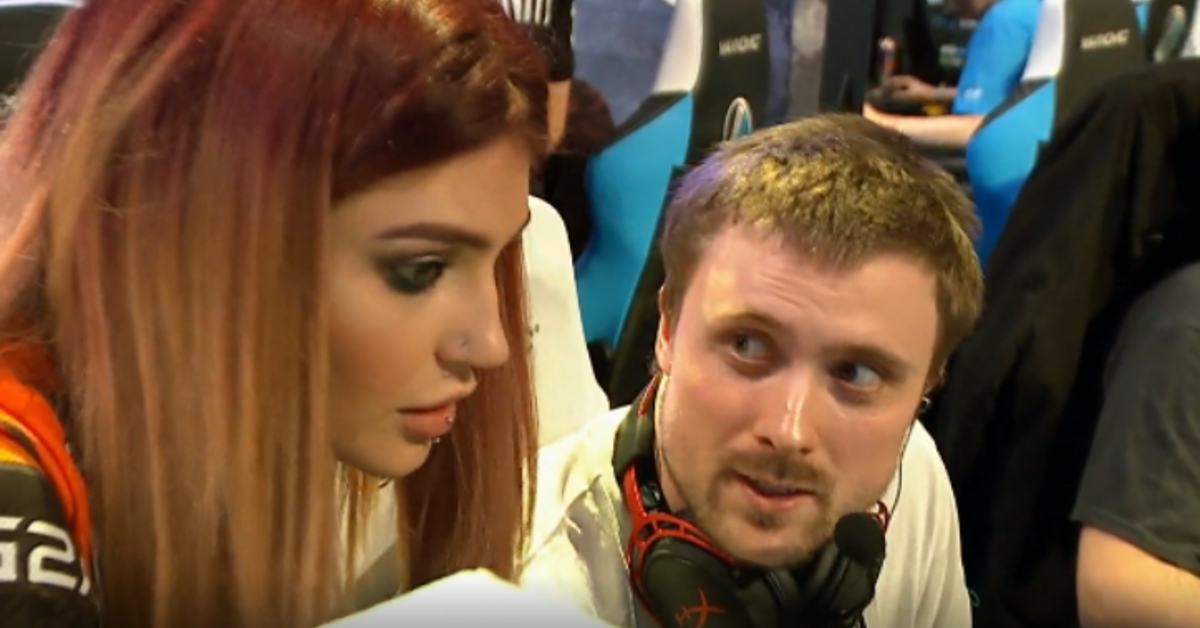 Some of the most popular streamers on Twitch were able to garner massive followings because of their larger than life personalities and willingness to push the envelope. Many times, that envelope-pushing gets users in trouble, which then only further contributes to their e-celebrity status. Don't think that's true? Look no further than Dr. Disrespect, who's doing quite well for himself ever since being "fired" from Twitch.
But why was Forsen banned?
Article continues below advertisement
Sebastian Fors, aka Forsen, hasn't addressed the Twitch ban on his Twitter account.
The Swedish streamer usually posts very terse Tweets with links to his streams on the social media platform, so folks looking for lengthy explanations on the StarCraft and Hearthstone gamer's Twitter account will be out of luck as he hasn't really commented on why he was banned for the second time in 2020.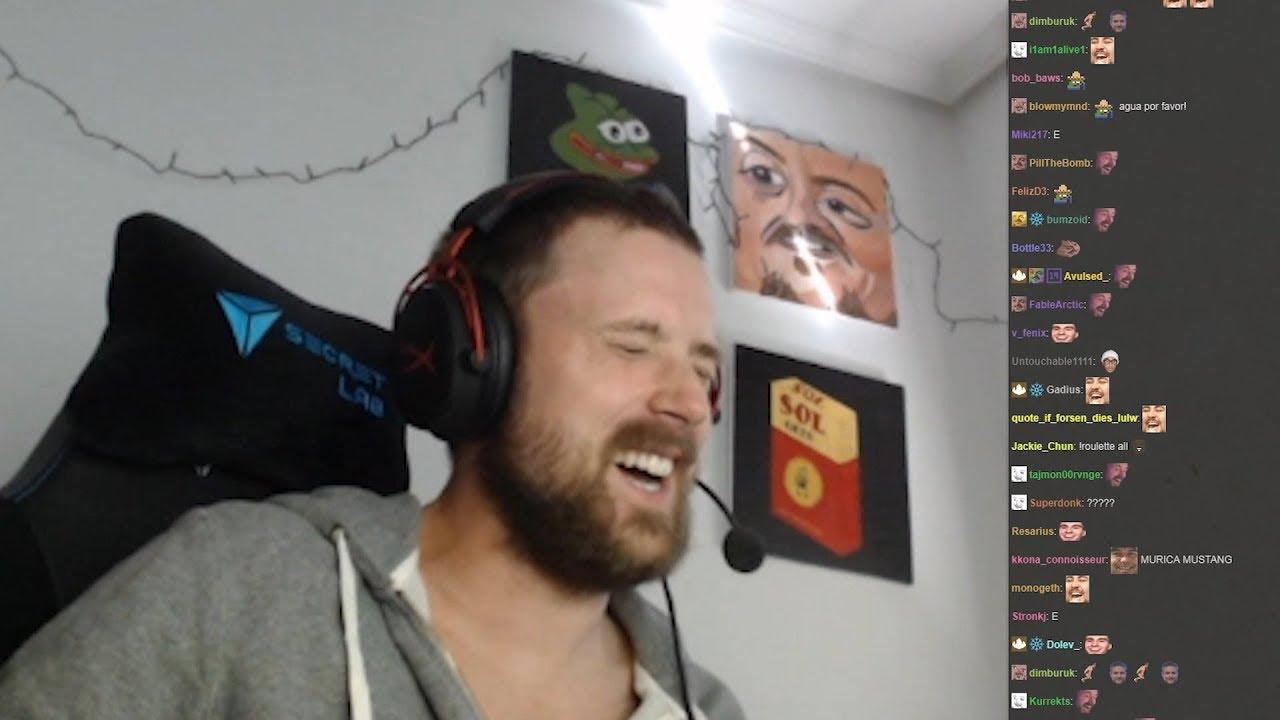 Article continues below advertisement
So what's the reason behind Forsen's Twitch ban?
It's the second ban in a period of four months where the gamer's had his Twitch account suspended, and many folks are left scratching their heads as to why. What's even worse is that Twitch is extremely reticent in divulging just why one of its users has been banned, no matter how big of a draw they are for their platform.
Back in May, he was banned from streaming any new content to the platform after using the word "retarded" when talking about "Russian players" in Valorant.
If insensitive language is the cause of this second ban, then his viewers are having a hard time discovering just what offensive words or phrases he used during his latest streams.
Article continues below advertisement
The ban went into effect on Sep. 10, 2020, and his most recent stream was broadcast on Sept. 9. Many people assumed that perhaps Twitch higher ups were notified of something he had said or done during his latest stream that would warrant a ban. However, viewers reported that Forsen's footage was fairly innocuous and just featured him playing Minecraft. He didn't really say or do anything particularly crazy during the stream.
Article continues below advertisement
How long will Forsen be banned? Will it be permanent given he had two suspensions in four months?
Again, because Twitch is super murky with why it bans its gamers and for how long they'll be out of commission, it's difficult to say when he will return.
However, he is still listed as a partner on the site which is a good sign for his Twitch career. It also helps that he's extremely popular and has a lot of followers. Barring any crazy revelations, it's fairly safe to assume that Forsen is here to stay.
Article continues below advertisement
Article continues below advertisement
The subject of Twitch streamer bans has become a hot topic in 2020 as the platform encouraged users of the platform to report any instances of sexual harassment or abuse so they can effectively "clean house" and provide a safer environment to everyone involved and send a message to other streamers that that kind of behavior isn't going to fly.
There were rumors initially that Dr. Disrespect's ban may have been something sexual in nature, but it was later revealed that it more than likely had to do with business decisions that may have been in violation of Twitch's policy.
It's still a big question mark in the gaming community and Dr. Disrespect has stated that Twitch has yet to reveal just why they terminated their relationship with him.