Popular Twitch Streamer Sodapoppin Was Banned, but He'll Probably Be Back Soon
Chase Morris aka Sodapoppin is one of the most popular Twitch streamers of all time. He recently got banned, and people are wondering why. Here's why.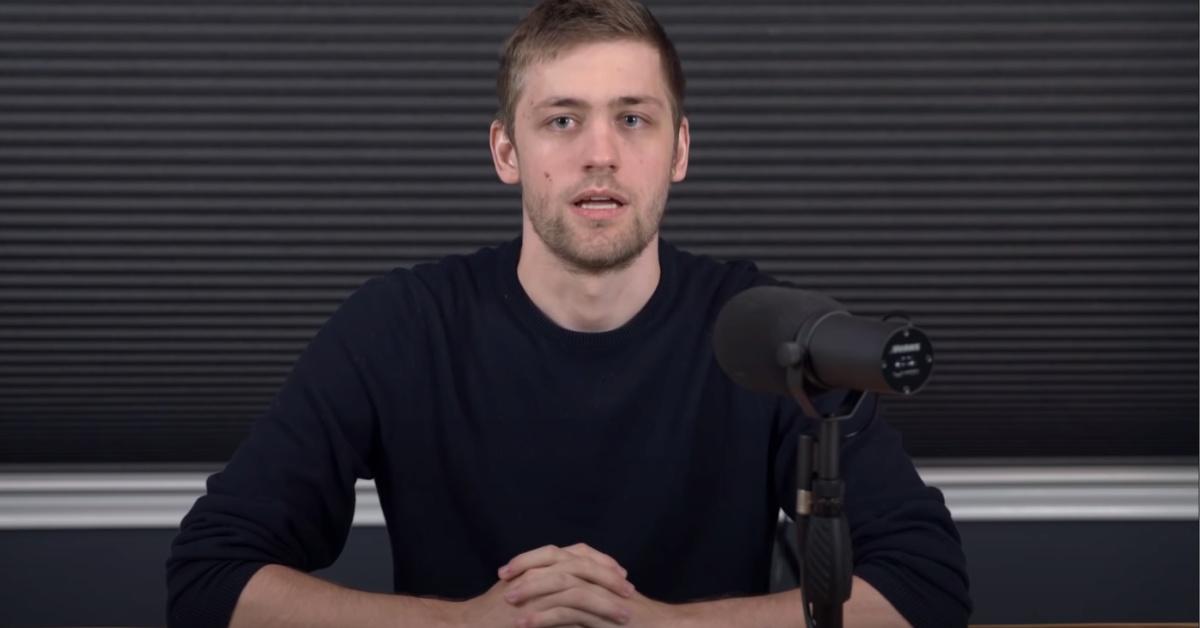 If you ever spend your time watching Twitch streamers, then you've probably heard of Sodapoppin (real name: Chase Morris). He's one of the most popular online streamers, with more than 2.7 million subscribers on Twitch and another 1 million subscribers on YouTube. His streams and videos have hundreds of millions of views, and he's one of the top 10 most popular streamers ever.
Article continues below advertisement
Or, well, he was, until he got banned. On July 20, 2020, Sodapoppin was banned from Twitch. He doesn't seem to have offered very much information about what led to the ban, but the internet has started putting the pieces together in order to solve the mystery. The good news is that Sodapoppin fans probably won't have to wait very long to see their favorite streamer again. But why was he banned in the first place?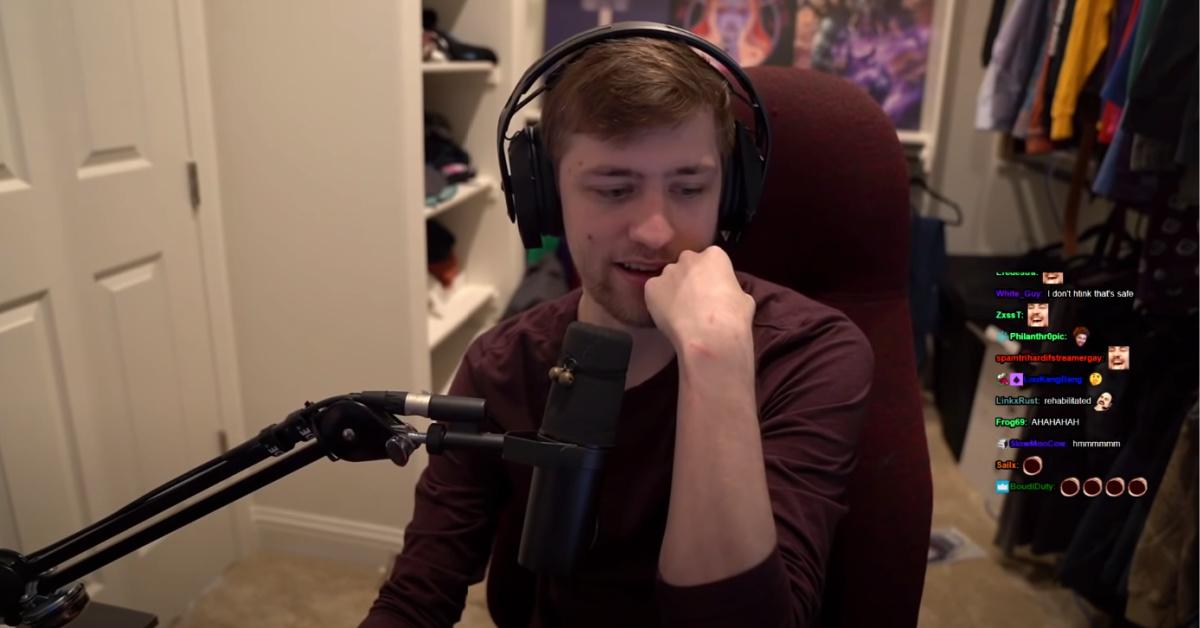 Article continues below advertisement
Why was Sodapoppin banned from Twitch?
First of all, you should know that as far as we can tell, Sodapoppin has not been involved in a huge scandal. In fact, fellow streamer roflgator (who was also banned), seems to have hinted at the fact that this ban is actually only a 24-hour ban rather than a permaban, meaning Sodapoppin's Twitch account will most likely be back to normal in short order.
Also, this isn't the first time Sodapoppin has been banned from the streaming platform. It has happened at least one other time in his streaming career and was a temporary ban at that point, too. There are two leading theories for what led to Sodapoppin's recent Twitch ban — and just as a heads up, they're both kind of bonkers.
Article continues below advertisement
The first theory is that Sodapoppin was banned after he streamed a game called Chair F**king Simulator. We won't make you watch any footage of him playing it (because it is weird), but here's a screenshot from the VOD: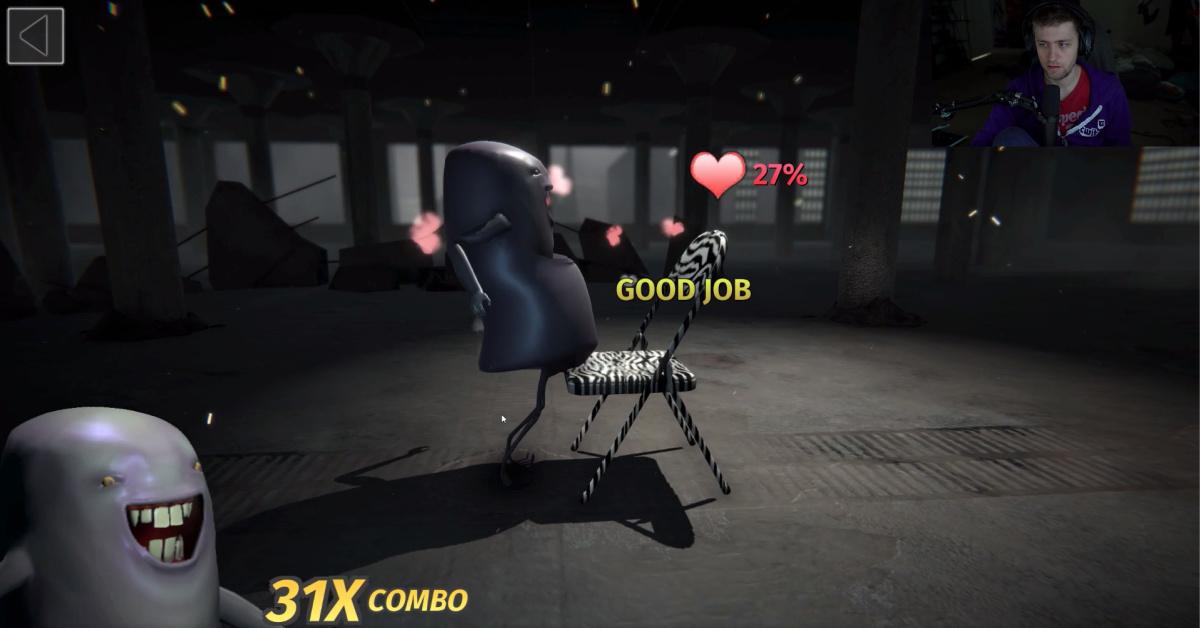 Article continues below advertisement
So, yeah, you get the idea. The game — while not technically NSFW — is certainly pretty suggestive, so some people wonder whether Sodapoppin's stream of the game could have landed him in hot water. However, we're inclined to believe it was another stream that got him in trouble.
On July 17, 2020, Sodapoppin streamed a session in VRChat, a massive multiplayer online VR game where people can interact with one another as three-dimensional avatars. The game is free and you can make your avatar look like pretty much anything, so it probably won't surprise you to learn that encounters in VRChat can often be sexual in nature. Without going into too much detail, Sodapoppin's stream apparently got a little too ribald, and Twitch dropped the ban hammer.
Sodapoppin has released a tongue-in-cheek "apology" video on YouTube (which, fair warning, also features some NSFW language) and deleted the VOD of the VRChat stream, but he doesn't seem too concerned about the ban. Seeing as how he is one of Twitch's most popular streamers ever, we think it's safe to assume he'll be back to streaming regularly very soon. He may, however, want to reconsider whether to go back to VRChat in future streams.