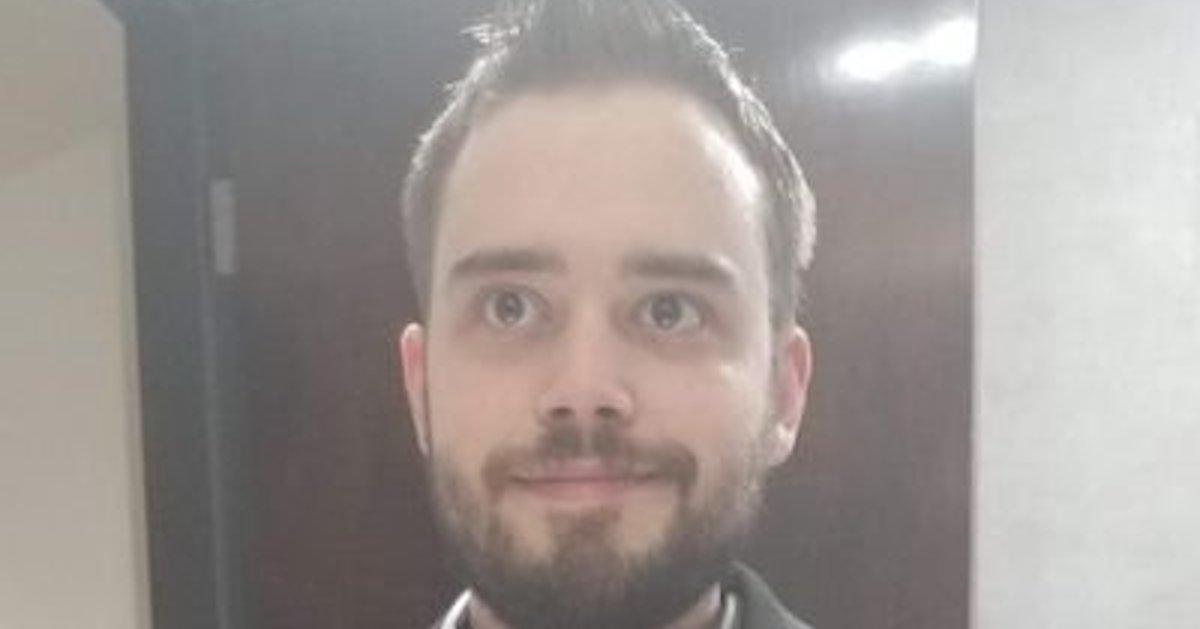 Twitch Streamer Blue622 Aka Kenny Tancredi Has Died at the Age of 30
The Twitch community is mourning the loss of popular gaming streamer Kenny Tancredi who was better known under his online persona Blue622 (he often stylized his username as bLuE622). Known for livestreaming the likes of Super Nintendo and Grand Theft Auto (via the NoPixel server) for his 45,000 followers, Blue622 left an indelible mark on the gaming community.
Many popular Twitch streamers are grieving Blue622, and he had recently returned to gaming just a few days before his death.
Article continues below advertisement
What happened to Blue622? Read on for the details about his passing, his recent online activity, and to see how other Twitch stars are paying tribute to his life and legacy.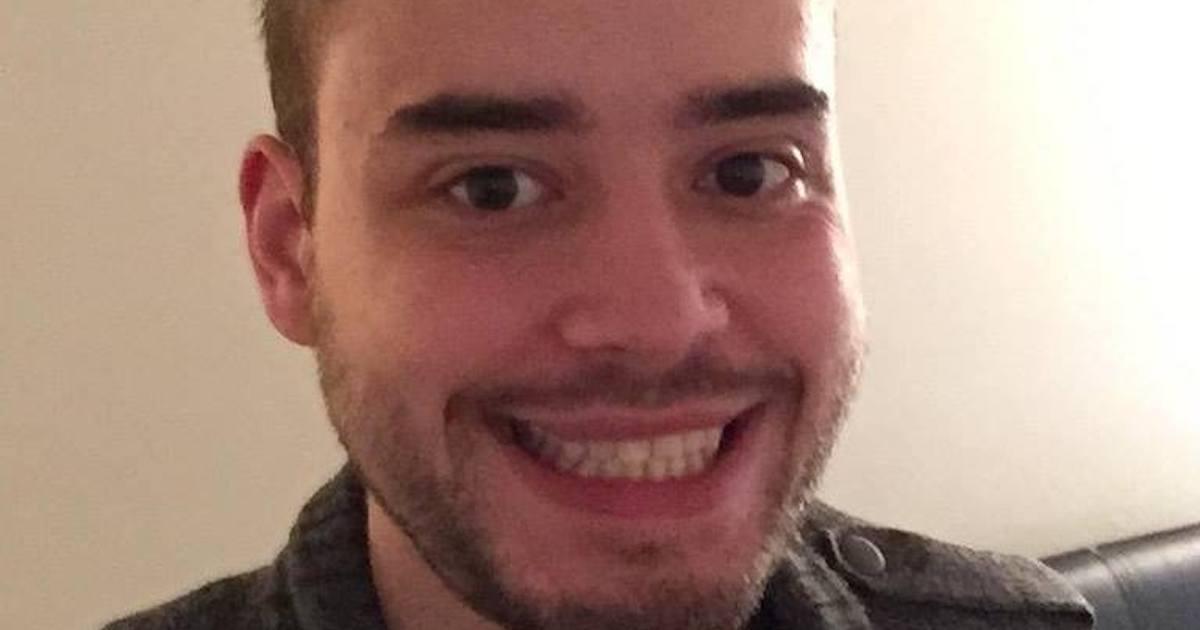 Article continues below advertisement
What happened to Twitch streamer Blue622?
The Twitch streamer passed away in his Northern New Jersey home on July 4, 2020. He had celebrated his 30th birthday just a few weeks before his death on June 22.
The news of his death was confirmed in an obituary from Morgan Funeral Home, which is located in Netcong, N.J.
He was born in Huntington, N.Y., and he spent some of his upbringing in Naples, Fla. Blue622's job was listed as a network engineer, and as an entrepreneur for Twitch.
"Kenny was loved by all," one part of his obituary read. "He was known for his warm heart, caring nature, and abundant generosity. He was quick with a smile and always there with a helping hand. He was the person who opened his door and let friends sleep on the couch when they needed a place to stay. He was also a deep thinker who loved a conversation, always with fact and logic, with love and compassion."
Article continues below advertisement
Two days before his own death, Blue622 mourned the passing of streamer Reckful (real name Byron Bernstein), who died by suicide.
"Just heard the news about Reckful... He was an amazing person with a huge heart and will be missed. If you're feeling down, please reach out for help. If you think nobody cares about you, just know that I do. DM's always open," Blue622 tweeted on July 2. It was his final tweet.
Article continues below advertisement
Blue622 had returned to livestreaming on Twitch on July 1. The news of his passing greatly affected many in the Twitch community.
Gamer Summit1g aka Jaryd Russell Lazar got emotional discussing Blue622 in the first livestream he did following his friend's passing.
"He's always been a positive dude and he's always been cool to all the people around him," he said through tears. "He's the reason a lot of people have their jobs today... he's just a nice guy, man."
What was his cause of death?
There was no announcement about what Kenny died from, and his passing was only referred to as "unexpected" in his obituary. Drama Alert creator Keemstar said that Blue622 died as a result of an "apparent suicide," but that has not been confirmed by his loved ones.
Article continues below advertisement
In March of 2020, Kenny issued an apology to his followers on Twitter and the NoPixel community about prioritizing socializing over his livestreaming. He discussed his subsequent financial hardships as well, and how he was temporarily banned from gaming.
"First I want to start with an apology to my community and the NoPixel family. I was out of line and deserved my punishment. I will reach out to those directly affected by childish actions if possible. I take full responsibility for what happened and it was nobody's fault but my own.
Article continues below advertisement
"Streaming started as a hobby for me and I love everything about RP, especially NoPixel and the amazing players so I was playing as much as possible. Once the server blew up I was able to make it a full time job with the money from donos and twitch. At this point I was staying rent free with a family member so I was able to live off the income. I figured as long as I keep this up I'll do what I love for a job," Blue622 continued.
"Once I had to get my own apartment again things changed drastically. Friends would come over to party and I put streaming second," he wrote. "I would stream when everyone left and let's just say I had the wrong mindset after partying all day."
Article continues below advertisement
"Things got real when I noticed most months I didn't have the money to pay rent or bills most the time, but I did nothing to change it. So I would make donation goals just to scrape by. I never wanted the stream or community to feel obligated to pay to watch me stream. This changed how I approached streaming and honestly it made me depressed and self medicate with booze and drugs. If you followed me for a while you know what I mean," he explained.
Article continues below advertisement
"As I say this I want to be clear I don't want any sympathy it was my actions that caused this. I got what I deserved. The status update of my life is I'm being evicted from my apartment and they turned off my internet and cable and will be out anyday [sic]. I didn't go like crazy and disappear after the drunk stream," he stated. "I have no idea when I'll be able to get back on NoPixel or if I'm even welcome back even when I get my internet back and stable living situation, but I'm working on it."
"I took my dream job for granted and regret it every day," he said. "Again I'm sorry for that last day and ruining others' roleplay."
Blue622 then discussed how he had also lost his car, and that the situation made him more appreciative for what he had before.
Article continues below advertisement
"It's tough being this honest with everyone, but I get messages daily from supporters asking where the f--k I've been and the least I can do is be honest," he wrote. "Once I stopped being a dumb--s and partying daily I realized what I done [sic]. I don't deserve your forgiveness, just wanted to explain for those who care. I wish I could do it all again but this time treat it as the job it should be, but I can't."
Blue622 then said that he wasn't asking for forgiveness, but that he loved his fans. Our thoughts are with his loved ones, fans, and fellow Twitch streamers at this time.