Kruzadar Has Explained Several Times Why She Disables Comments on Her Videos
If you're a fan of Kruzadar and found yourself trying to let her know in the comments section, you probably noticed they're turned off. Why is that?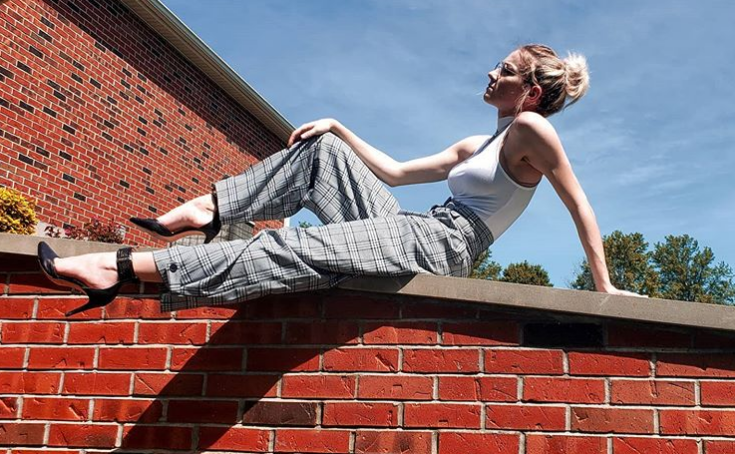 Kruzadar's a Twitch gaming streamer with a sizable following on the platform, along with a solid YouTube and TikTok fandom as well. If you're familiar with her body of work, you've probably noticed that the comments section on her content have been turned off.
So if you want to tell the comedian and gaming personality how well she plays The Witcher 3, Counter Strike, WoW, and Final Fantasy XIV, you won't be able to to do so on TikTok. But why is that?
Article continues below advertisement
Kruzadar explained why she's turned off comments more than a few times.
If you head on over to her YouTube's Community page, she's expressed her exasperation at having to constantly explain why she's disabled them in the first place:
"It's just extremely exhausting having to constantly repeat it everywhere when it's more / less common sense that it'd have to be something severe to have off in the first place (people posting racial / sexist slurs purely because they dislike women in the gaming community), even though I know some of y'all are just curious."
She continued, "So, if you see others asking: it definitely helps if you wanna help answer it for me cause I'm sick of doing it when I already feel bad about it cause I liked the funny and goof around comments. Someone from the parent company of TikTok has already reached out, but until security features are raised to the standard of YouTube / Instagram / Twitch, it's best to keep them off. If it's a problem that you have for some (dumb) reason that they're off, feel free to unfollow."
Article continues below advertisement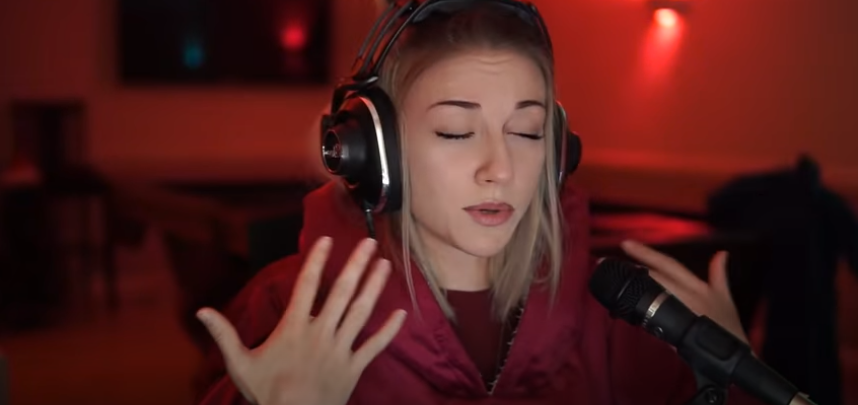 She also published a YouTube video on April 17 to explain her decision to keep comments turned off on her TikTok videos. The biggest reason Kruzadar got rid of them is to hide the sheer amount of sexist and hateful comments that keep popping up on her feed.
A big conversation in the gaming community now is to stifle the deluge of sexism that is geared towards female gaming personalities and streamers.
Article continues below advertisement
Twitch has recently been very vocal, as a platform, in asking female streamers to point them in the direction of pro gamers who have ever sexually harassed them either verbally or physically, and following their investigations, have even banned some high profile names from ever using Twitch again.
In fact, many people believe that this new initiative from Twitch could be the reason behind Dr. Disrespect's permaban.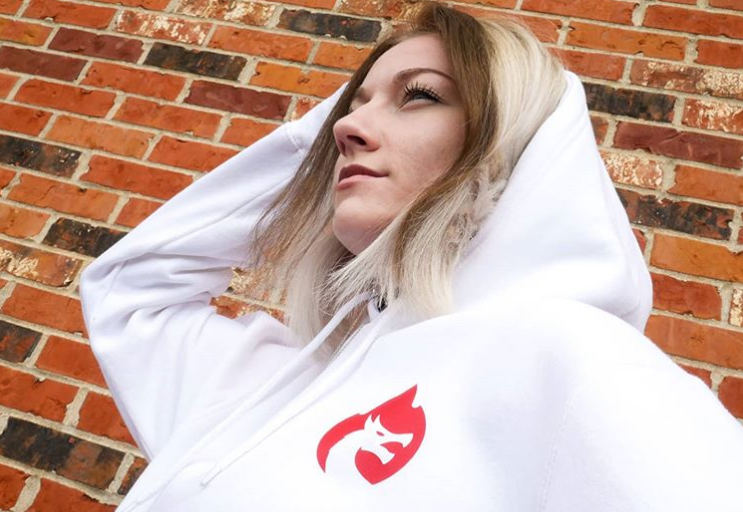 Article continues below advertisement
In case you're wondering, yes, Kruzadar does have a boyfriend, he's a streamer too!
His name's Taylor Wood and he will show up in her videos from time to time. There's tons of adorable Instagram photos of them as a couple, and the two seem to travel a lot together. He also likes fresh water fishing (in addition to game-streaming), and if his Instagram account is any indication, he appears to be very supportive of Kruzadar's Twitch / streaming career.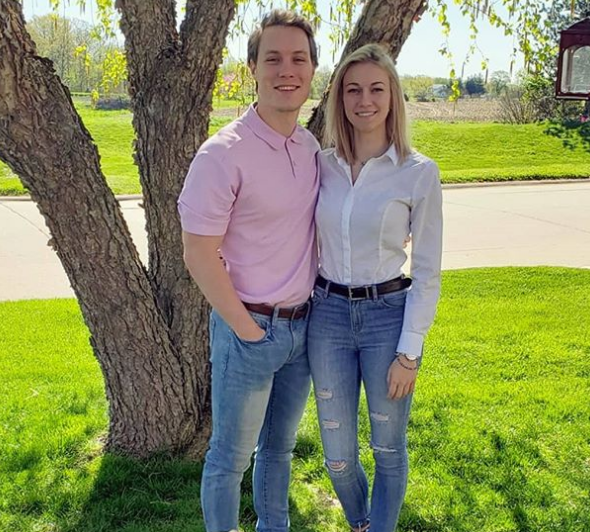 Article continues below advertisement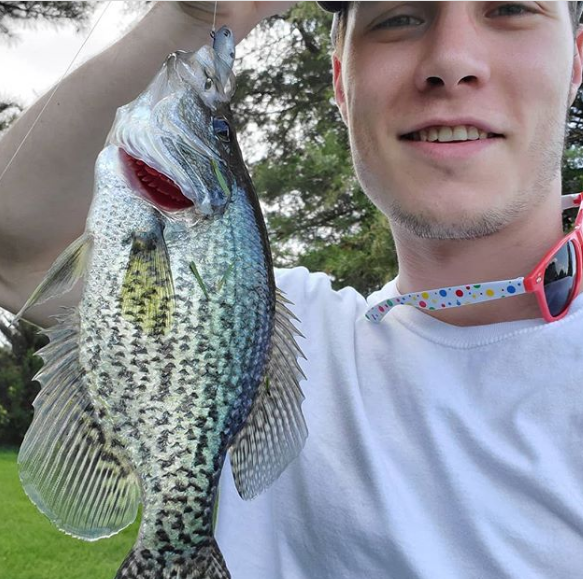 Kruzadar also posted a TikTok video addressing her decision to turn off comments.
She, again, reiterated herself, saying that TikTok's "comment safety [is] broken." Even though she's reached out to the streaming video platform to rectify the situation, nothing's been done, so she's decided to keep the option to leave a comment on videos disabled.
Article continues below advertisement
What do you think? Are you incensed when you can't leave a comment on a video? Or are you happy to just consume whatever content you came to view and could care less about whether or not you can share your thoughts?