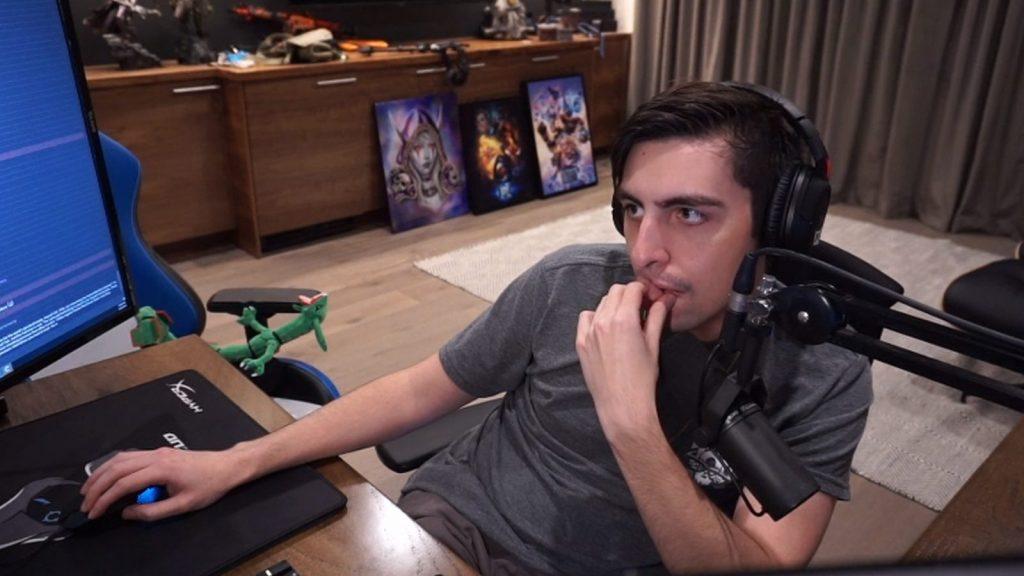 Now That Mixer's Folded, Will Shroud Return to Twitch?
Shroud made a name for himself on Twitch by absolutely crushing it in Fortnite while engaging with fans on a genuine level. This captured the attention of Microsoft, who happened to enlist the personality to their own livestreaming platform, Mixer.
Along with Ninja, Shroud was one of the biggest personalities to join the Seattle-based tech giant's foray into livestreaming, but the company ended up calling it quits. So what's he up to now?
Article continues below advertisement
Will Shroud come back to Twitch?
We won't know the answer to that for sure until around July 22, 2020, which is when Mixer will officially shut down for good. This means that Shroud will get to keep all that sweet coinage MS used to get him to jump ship and he'll be free to game on any livestreaming platform that he chooses.
Since Twitch is the big dog in the business anyway, and that's where Shroud made his bones, it'll probably make sense for him to return there.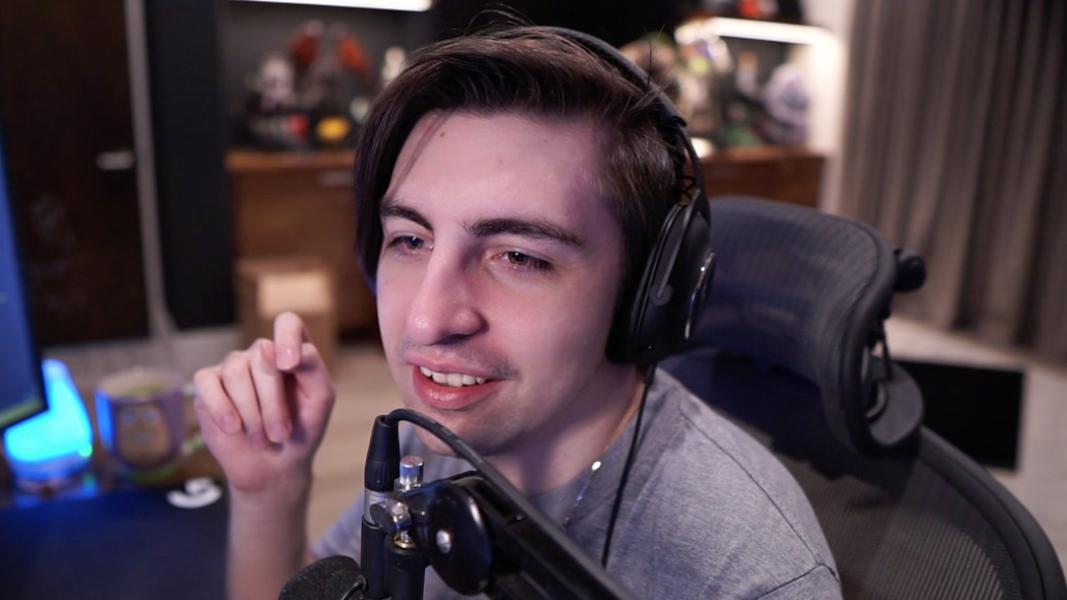 Article continues below advertisement
However, Microsoft is apparently collapsing Mixer into Facebook Gaming, so it could be that another contract is on the table for Shroud or that the service will provide meatier incentives for streamers to join their fold. Disguised Toast migrated over to FB Gaming, saying that the move made the most sense for him. We'll have to wait until the end of the month before we can see what moves Shroud will make after that.
Do Dr. Disrespect and Shroud actually have beef with one another?
One of the funniest Twitch "feuds" was between Shroud and the comical Dr. Disrespect, who has recently been banned from the platform permanently. It's actually one of the biggest mysteries on the internet right now, with several streaming personalities across all platforms theorizing what could be behind Twitch's decision to cut the cord with arguably the company's biggest talent.
Article continues below advertisement
They'd constantly go after one another on social media and they'd trade barbs back and forth, but in real life, the two are actually really good friends. So, when Dr. Disrespect took jabs at Mixer and Shroud on Twitter, it was all in good fun.
Article continues below advertisement
Shroud currently has 1,209,390 followers on Mixer, and he's most recently playing Escape From Tarkov. He'll continue to do so until Mixer's final days. Ninja is the top dog, undoubtedly, on Mixer with 3,205,153. The streamer says he will take some time off until he decides what his next move will be.
Seeing as he's made some passive-aggressive comments about Twitch in the past, and that the platform has a proclivity for banning folks without explanation, regardless of their following, Ninja may want to continue with Facebook Gaming. It's unclear as to where Shroud will end up, but with Twitch losing its top dog in Dr. D, the streaming platform may be offering some serious enticements to Ninja and Shroud to come back.
Article continues below advertisement
Mixer's other high-profile livestreamer King Gothalion has said he will stick with Facebook Gaming moving forward even after Mixer closes up shop.