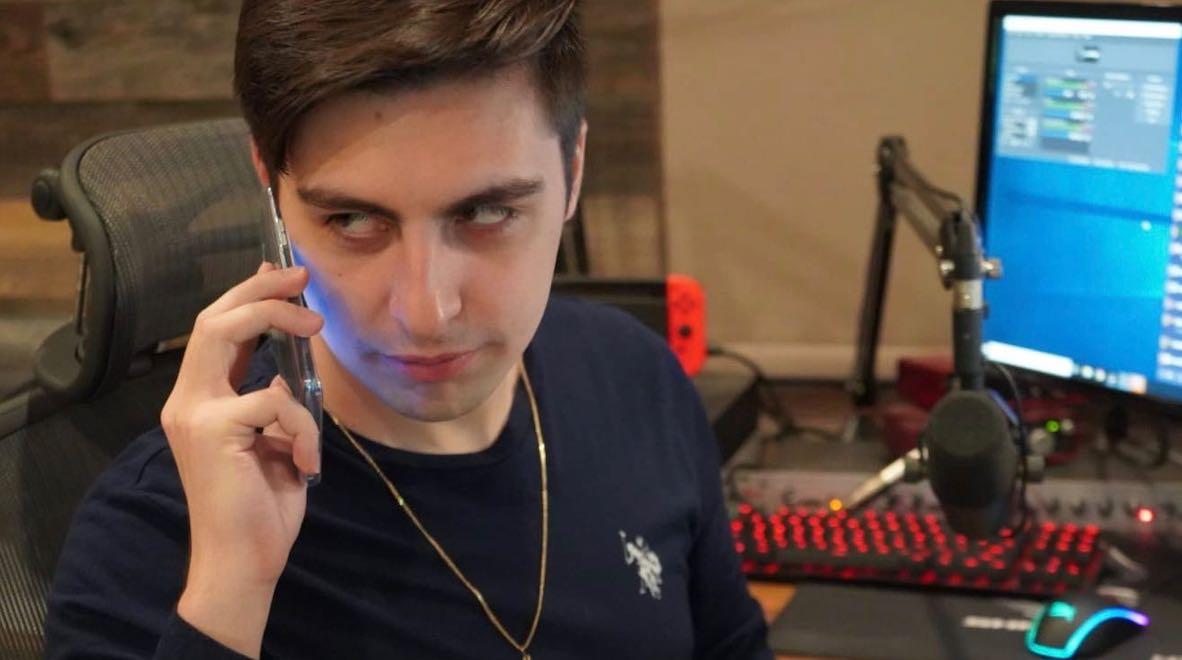 Shroud Is Officially Leaving Twitch — Here's Why
Article continues below advertisement
The former professional Counter-Strike: Global Offensive player made the announcement on Twitter, captioning a video, "Same shroud. New home."
So, why did Shroud really leave Twitch?
Article continues below advertisement
"Hey man, Ninja's gone," he said at the time. "It's all me, baby. Gotta take advantage."
However, that has obviously changed — and Mike is "making moves." While Mike did not give an exact reason for his departure from Twitch, fans on reddit definitely have an idea why he made the switch.
Article continues below advertisement
"Imagine shroud talking smack about when ninja moved. And then moving himself. Money talks I guess," one fan commented before another defended his decision, adding, "Streaming is his job. He must have gotten a huge deal and saw an opportunity. Shroud is probably looking into the future with mixer... Stop saying it's for money, everyone has their reasons."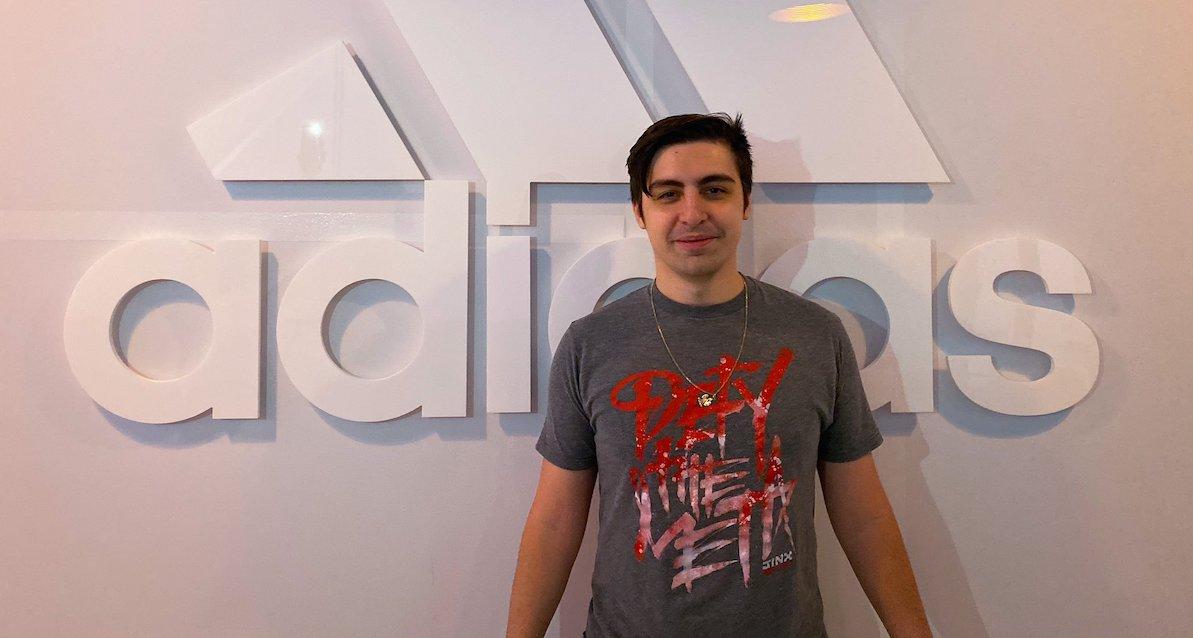 Article continues below advertisement
Ninja denied his move to Mixer was based on money. 
There are definitely different factors to consider when making a major career decision, and Ninja's wife and manager Jennifer made it very clear that Ninja did not join Mixer just because of money.
"Money was the last thing on our mind," she told Business Insider. "It's like, they don't even know what went on behind the scenes and how hard we tried to make that deal work — and then how amazing Microsoft was for us."
When is Shroud's first Mixer stream? 
Shroud wasted no time leaving Twitch behind and revealed that his first live stream on Mixer would take place on Thursday, Oct. 24 at 8 p.m. — just hours after his announcement.
And we definitely know that he has support from his fellow Mixer streamer, Ninja, who tweeted, "massive move for the platform and the streaming industry."
Article continues below advertisement

Is Microsoft's Mixer taking over? 
Sure, Mixer is steadily poaching big names from Twitch — but it still has a long way to go. According to The Verge, Mixer averages about 3 million hours watched a month while Twitch logs approximately 932.1 million.
Article continues below advertisement
Now, some fans are convinced more streamers are going to make the move to Mixer. "Since Ninja didn't help Mixer catch up to Twitch it will be interesting to see if Shroud does and if more streamers will follow," one streamer tweeted.
Fellow gamer Dr Disrespect, who brings in between 10,000 to 40,000 viewers per live stream, joked recently about joining Ninja at Mixer, so he could be next.
"The number would have to be crazy," Dr Disrespect of his requirements for leaving. "I don't know what Ninja got, but it's got to be at Ninja's level or higher. I mean it's just a bigger, stronger brand." He went on to say offer would have to be huge to "economically make sense for what we have planned."