What is Going On Between Ninja and Lady Gaga, Anyway?
Lady Gaga and Ninja are reportedly feuding after the pop star tweeted "what is Fortnight?" and "who are you" to famous 'Fortnite' streamer, Ninja.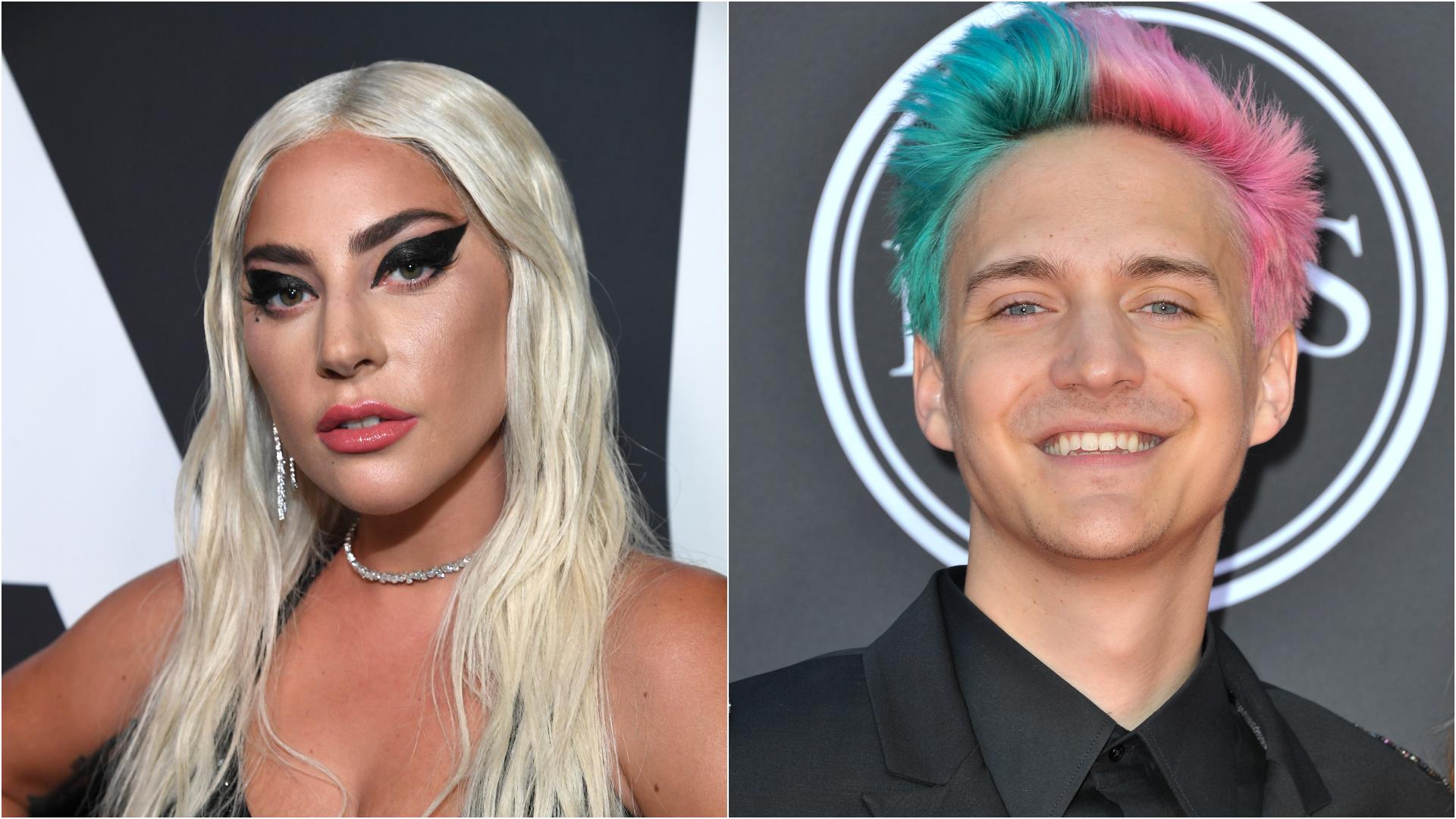 Fortnite is one of the biggest games in the world right now — it's quickly become a household name, and almost any gamer with a pulse knows all about it.
Perhaps some celebrities aren't aware of it, however, as pop star Lady Gaga proved with a recent tweet. Following a weekend where Fortnite briefly went dark to ring in its new phase, Chapter 2, the internet was buzzing with news regarding the game. And apparently there was so much buzz, that even Gaga had to see what it's all about.
Article continues below advertisement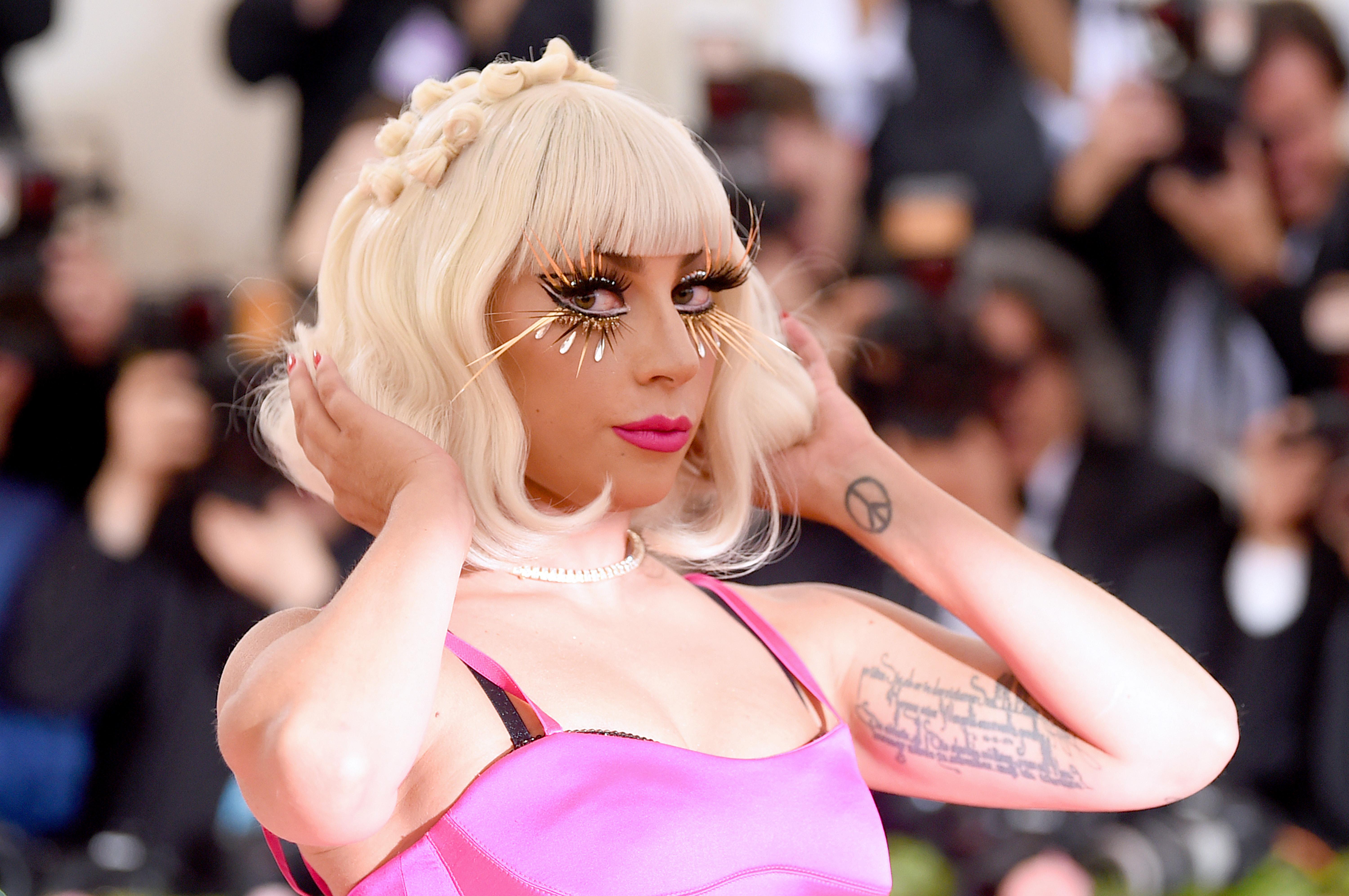 Why are Lady Gaga and Ninja talking on Twitter?
On Oct. 15, Gaga tweeted, "What's fortnight," asking her millions of followers about the popular game she'd been hearing so much about lately, mostly likely.
The misspelling of the game name, missing punctuation, and total lack of regard for her post made it feel like, however, that she may have been joking. She's a smart woman who knows how to Google.
Article continues below advertisement
Then, lo and behold, the biggest Fortnite streaming personality in the world named Ninja wrote her back, featuring plenty of wordplay, utilizing Lady Gaga's song lyrics.
Ninja appeared to be inviting her to stream a game of the Battle Royale game alongside him, if she so desired.
Article continues below advertisement
It's unclear as to whether or not Lady Gaga was trolling Ninja when she responded the following day, with what appeared to be a clap back. I mean, it could have been a totally innocent tweet.
Her reply was simple, and simultaneously ferocious: "who are you." Cold as ice, Gaga!
Article continues below advertisement
Yikes, Gaga, when did you learn to throw so much shade.
Unsurprisingly, though, Ninja was unfettered by Gaga's apparent shade. In fact, he shot back with his own sly response: "ask @Drake".
Article continues below advertisement
In case you aren't picking up what Ninja is putting down, he's referring to the fact that he and the "Hotline Bling" rapper Drake have actually played Fortnite together in the past.
Let's be real: it doesn't exactly give him the same superstar status as Mother Monster herself. But, he's still a very big name in the "celebrity streamer" world right now.
Article continues below advertisement
So far, the pair have remained silence since their previous exchange. However, something doesn't quite add up.
Does Lady Gaga really have no idea who Ninja is, or what Fortnite is? Could she seriously not look both of those things up? We're talking the mastermind behind The Fame Monster and Artpop here!
Article continues below advertisement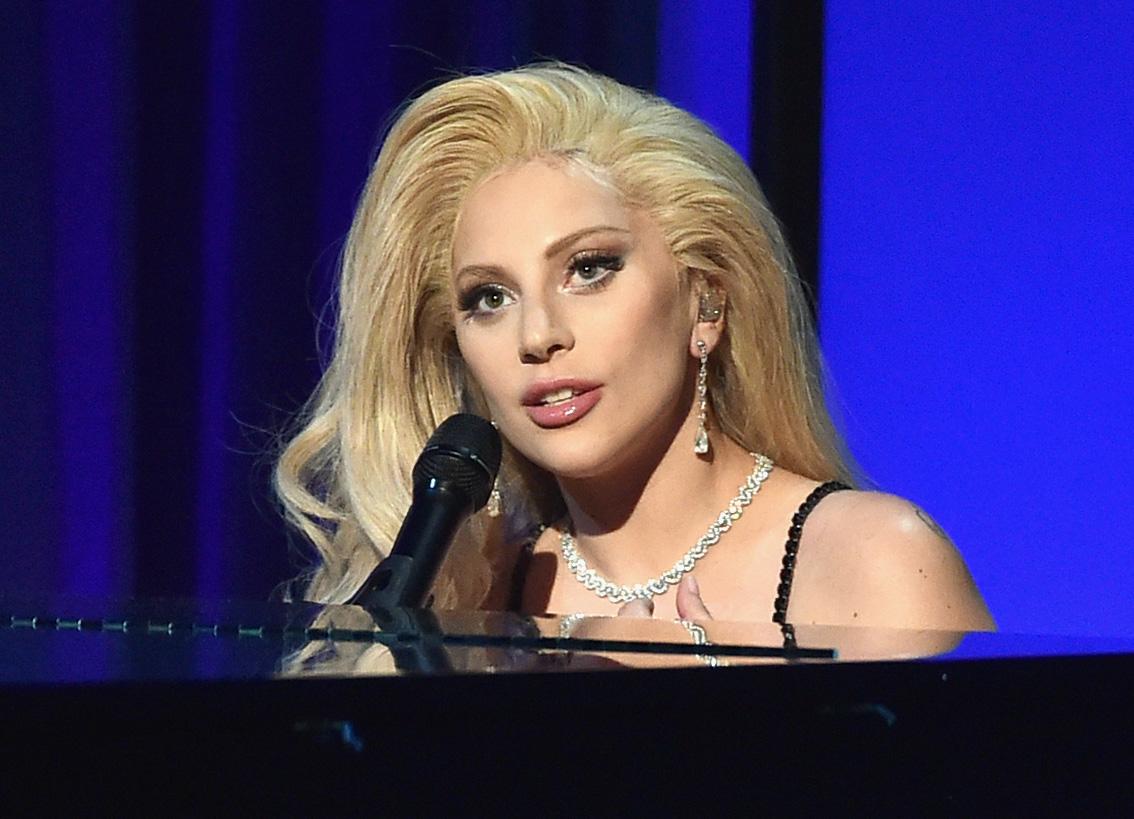 It's entirely possible that Lady Gaga, Ninja, and Drake are sneakily getting some social media promo in while they can — we've all seen guerrilla marketing tactics like this.
Plus, what better way to drum up interest than by having Lady Gaga pretend she's never heard of you or your brand before? It's a classic move.
Article continues below advertisement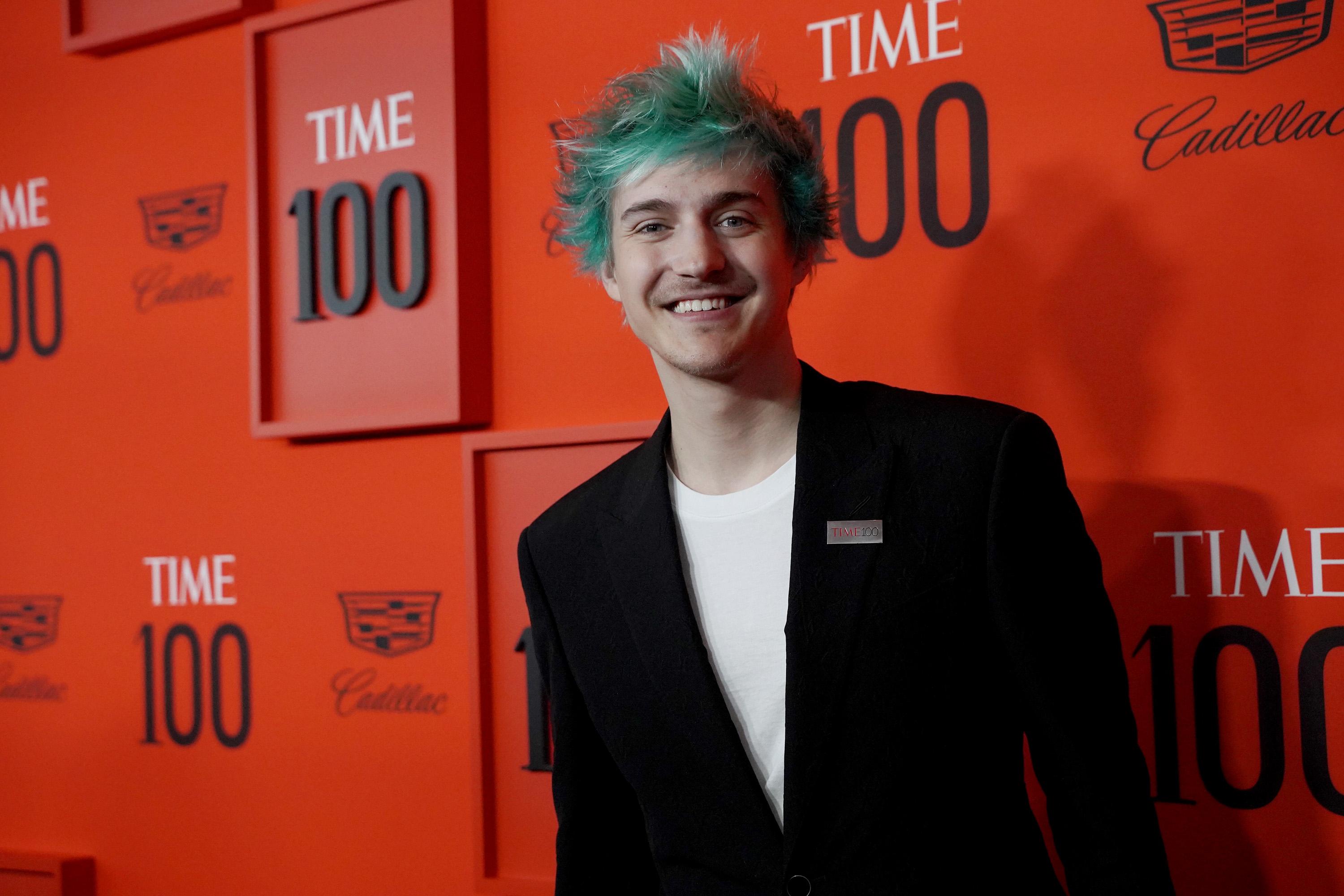 In the next few days, we might need to keep an eye on Ninja and Lady Gaga's social media accounts. There could be something big coming. We'll be sure to keep you posted on whatever happens next.