Meet Andrea Martinez, the Unsung Hero of Netflix's 'Living Undocumented'
Here's what you need to know about Andrea Martinez, the immigration lawyer helping undocumented immigrants on Netflix's 'Living Undocumented' series.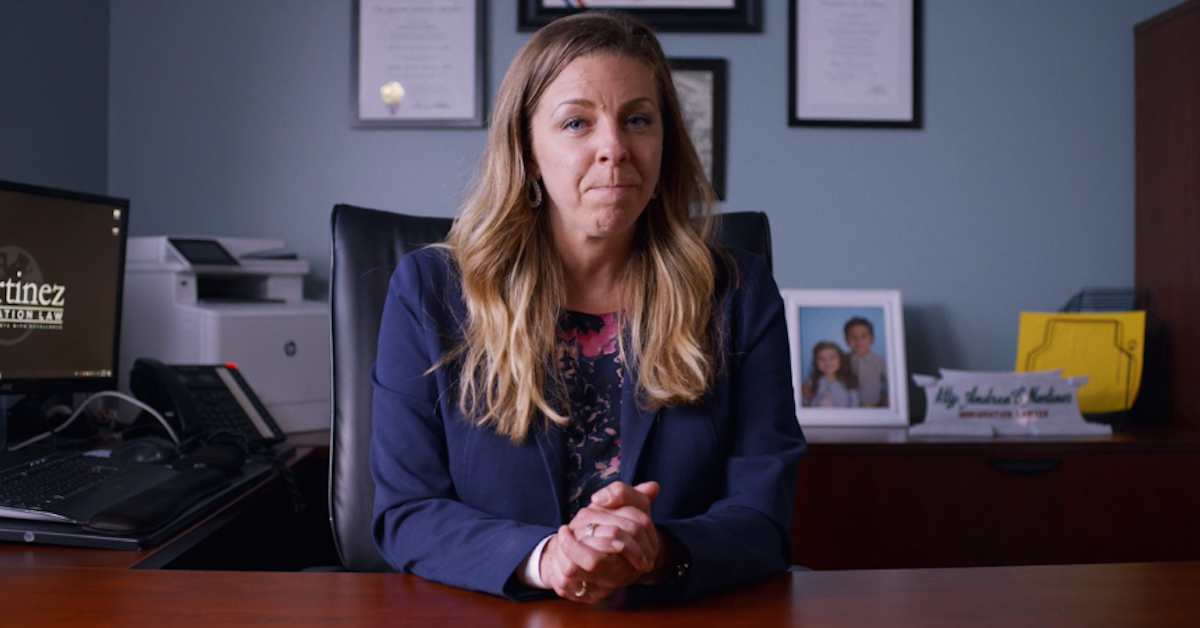 Article continues below advertisement
Andrea Martinez is the unsung hero of Living Undocumented.
For anyone who's binged their way through Selena Gomez's executive produced series, Living Undocumented, it's pretty obvious that although many of the subjects have commendable legal representation, Kenia and baby Noah's attorney, Andrea Martinez, truly goes above and beyond the call of duty.
Article continues below advertisement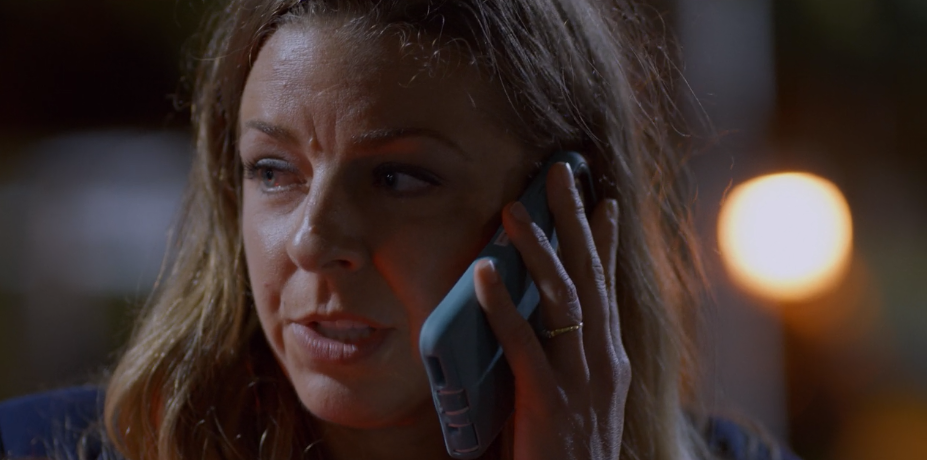 After ICE agents effectively trick Luis by saying he will not be detained and then detain him anyway, we see Andrea wheeled out on a stretcher after an ICE agent pushes her to the ground, fracturing her right foot, and leaving her with lacerations in her left ankle and left knee.
Article continues below advertisement
But a smile never leaves the attorney's face, and she explains her gratitude to the cameras. "The fact that an ICE agent would assault me in front of cameras and 40 observers, knowing that I'm an attorney," she says, "imagine, just imagine, how immigrants are treated in private ICE detention facilities."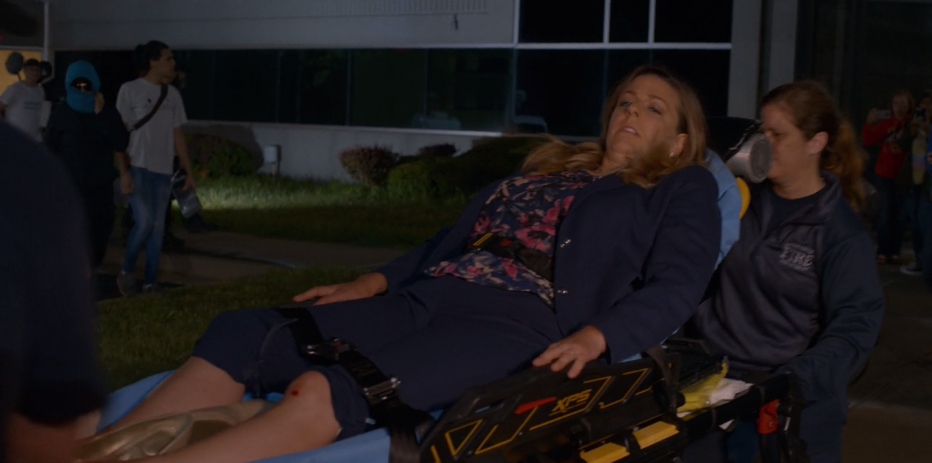 Article continues below advertisement
According to the website of her legal practice, Andrea has been working as a lawyer for close to a decade. She is fluent in Spanish and English and worked in Guatemala to help others prosecute child sex offenders before coming back to the States and working as a federal judicial law clerk to the Honorable Eric G. Bruggink at Washington, D.C's U.S. Court of Federal Claims.
Andrea obtained her J.D. from the American University Washington College of Law in 2007 and uses her online presence, especially on Twitter, to keep her followers apprised of the latest in immigration law and reform. On the platform, she describes herself as an "immigration attorney, author, podcaster and advocate representing/defending immigrants in U.S. using the current (outdated immigration laws)."
Article continues below advertisement
She has spent much of the past few months tweeting out short and succinct White House updates to keep the world informed of how the Trump administration's White House policies are affecting immigrants in the world today.
Article continues below advertisement
"A 37-year-old man from Cameroon died in ICE custody last week after suffering a brain hemorrhage," she tweeted on Oct. 7. "He is the first death in the fiscal 2020 year, which began last Tuesday. Eight immigration inmates died in custody in the fiscal year 2019."
Subscribe to Andrea's podcast, Immigration Matters.
If you're already following Andrea on Twitter and are wondering how else to support her commendable work in immigration law, we suggest taking a listen to her podcast, as well as making a donation to help assist immigrants who can otherwise not afford the legal and professional services needed to complete their immigration case.
Andrea runs her podcast, Immigration Matters, alongside attorney Megan B. Galicia, who also appears as her co-council in Living Undocumented. So far, they have 16 episodes to date, in both Spanish and English, and each one gives listeners a behind-the-scenes look at immigration-related "hot topics affecting the U.S. today."
Living Undocumented is now streaming on Netflix.