What's Going to Happen to Alejandra Juarez From 'Living Undocumented'? What We Know
'Living Undocumented's Alejandra Juarez was deported from the U.S. in 2018. We track down what happened to her in the course of the past year.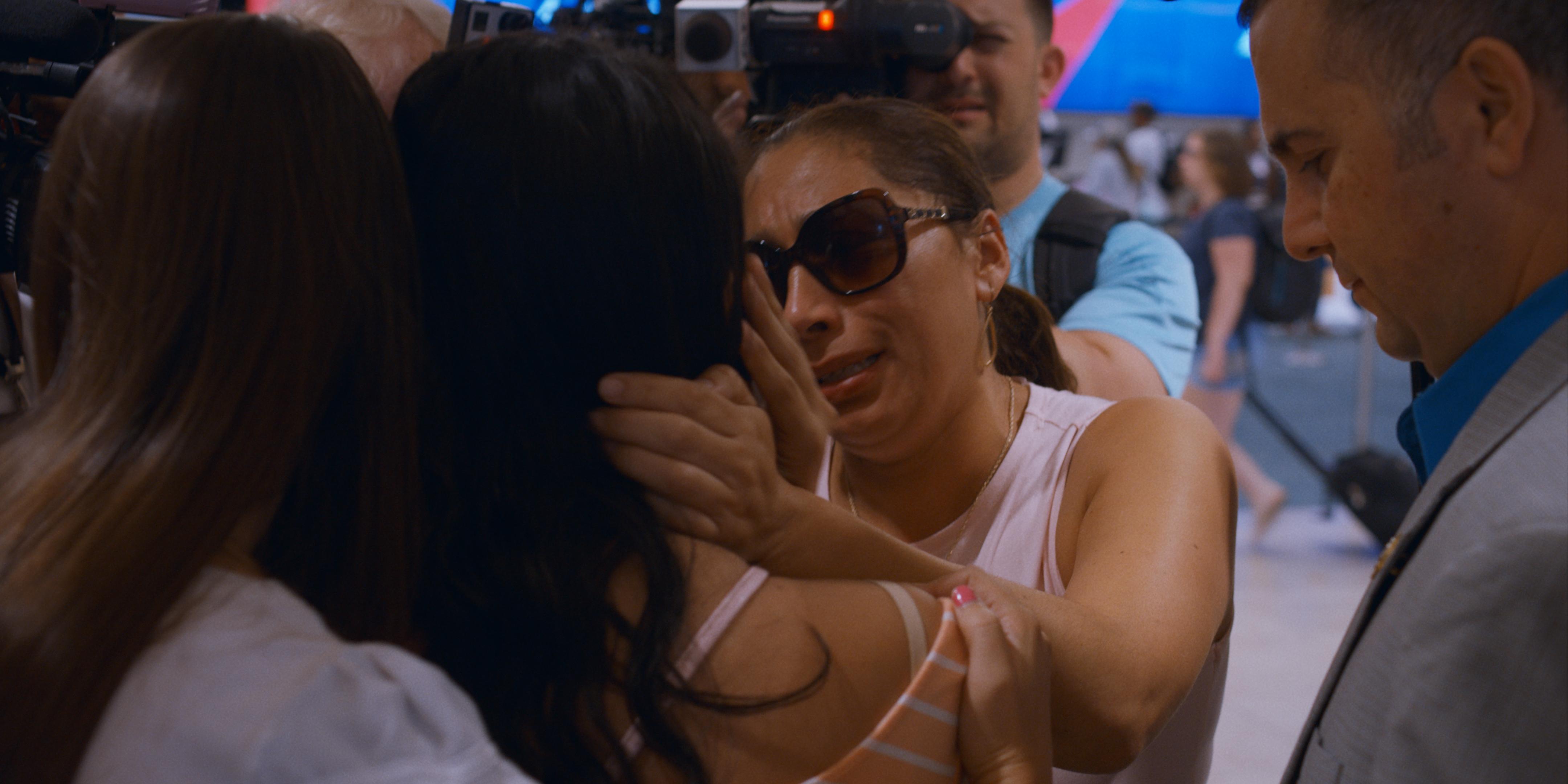 A few moments later, we watch the mother of two as she calmly switches off the lights in the foyer of her beautifully kept, tastefully decorated family house in Davenport, Fla. for the last time.
Article continues below advertisement
The 2019 Netflix documentary series chronicles six families' lives, including the Juarez's never-ending battle with the U.S. authorities. In the course of six episodes, the show provides rare insight into the injustices they must endure day after day.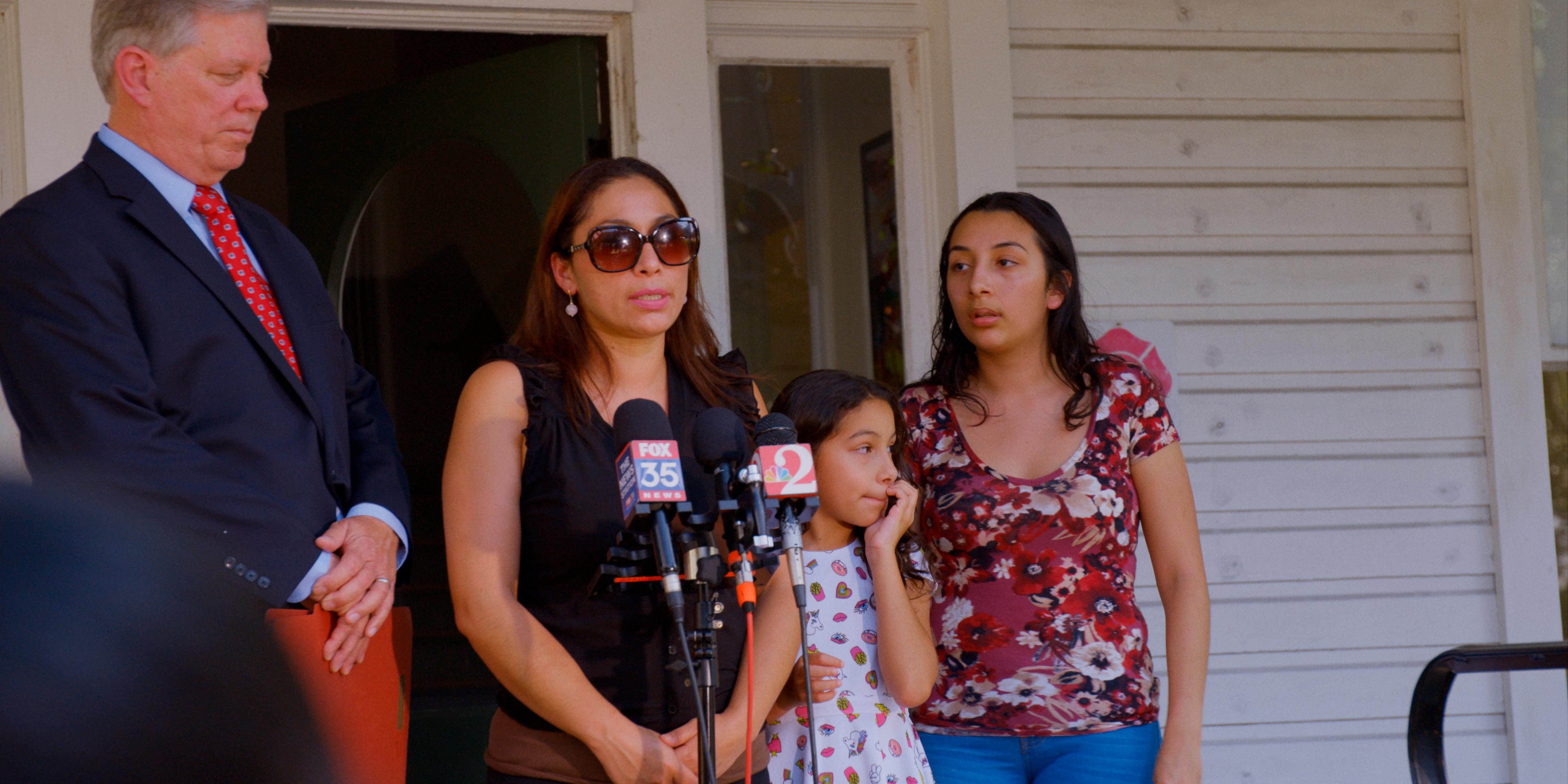 Article continues below advertisement
What happened to Living Undocumented's Alejandra? 
Alejandra tried to flee to the U.S. for the first time in 1998. Fed up with the harassment she experienced at her workplace and disillusioned by the lack of opportunities, the 18-year-old decided to try her luck on the other side of the border and start life anew.
She saved up enough money to pay a coyote, who was supposed to lead her across the Mexico–United States border. The plan failed terribly: the two got caught, and Alejandra was told to sign a document she didn't understand before she was sent back to Mexico.
Article continues below advertisement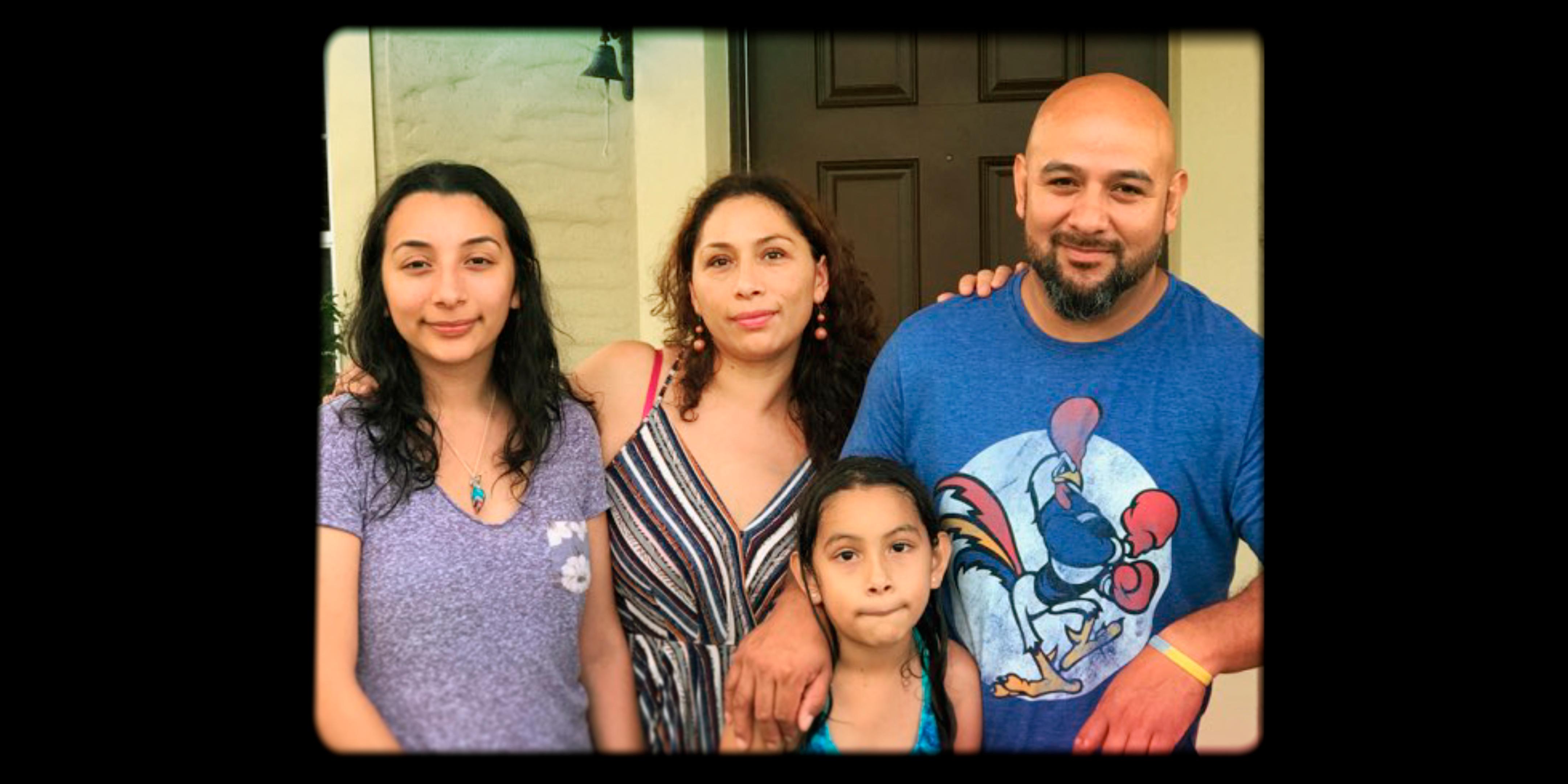 Alejandra tried again a few weeks afterward, and this time she proved successful. She settled down in Florida, and met a U.S. Marine named Cuauhtémoc 'Temo' Juarez. It was love at first sight, and they got married the same year.
Everything was going perfectly until she was stopped at a routine traffic test in 2013. It was then that she learned that the paper she signed all those years was an expedited removal order, permanently banning her from entering the country.
Article continues below advertisement
What's going to happen to Alejandra next? 
As a military spouse, Alejandra should classify for permanent residency. Living Undocumented captures the last few months of her five-year-long struggle for legal recognition.
"There's nothing we can do," she says in the episode titled "Deportation." Too afraid of the potential outcomes, she eventually succumbs to self-deportation. Worried that adolescent Pamela won't cope well with the rapid changes, she only takes the younger Estela with her.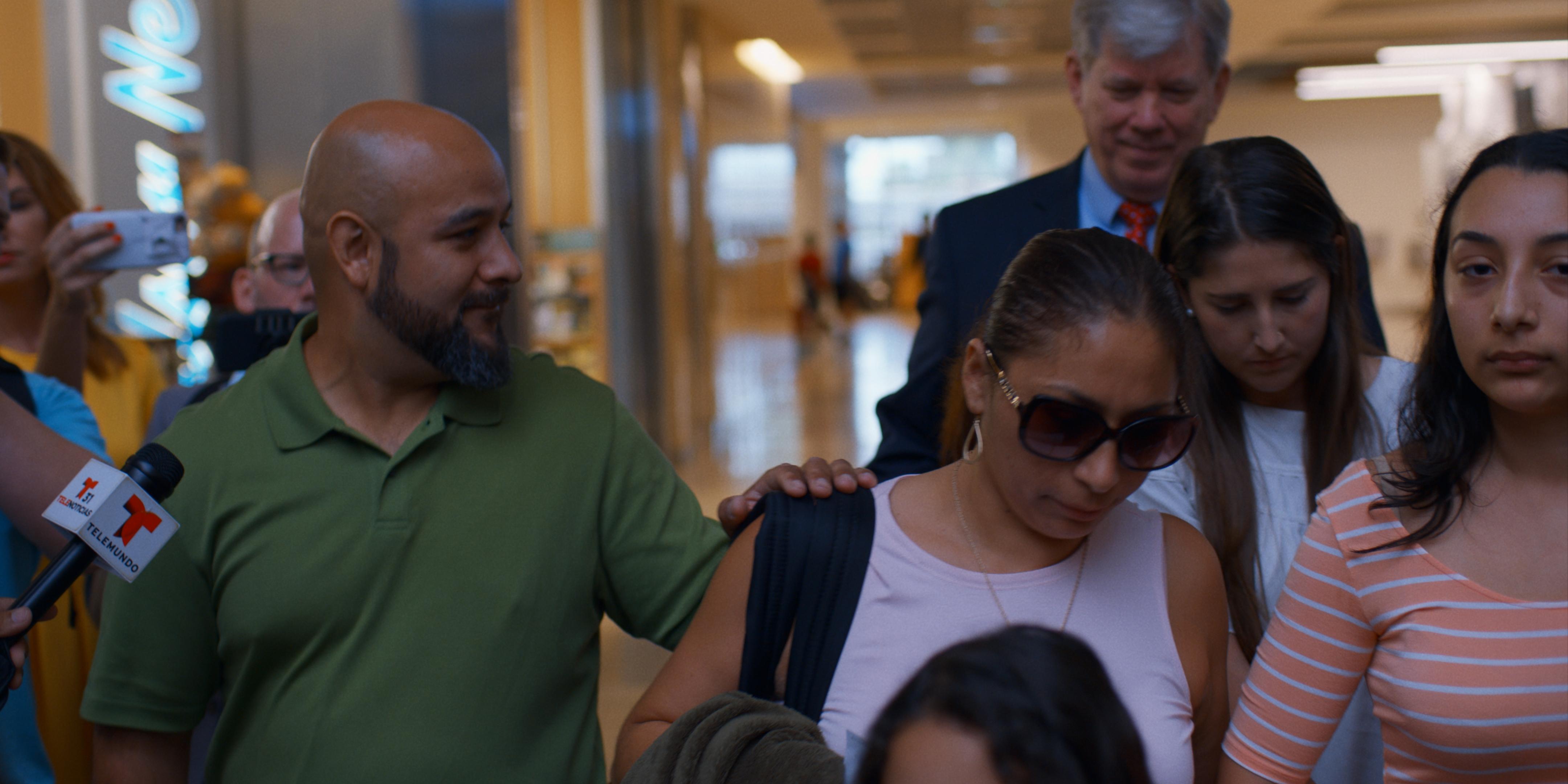 Article continues below advertisement
"I really do want to stay with my mom and dad. I want us to be together and stay in my house. I don't want to go to Mexico. I want to stay here," pleads the 9-year-old Estela at the Orlando International Airport while her stressed-out, teary-eyed mom ushers her listlessly to the gates.
Alejandra and Estela spent the past year in Merida, a popular destination among veterans. She specifically chose the city in hope of finding someone who can offer advice and help her find the way back home.
Determined to reunite with her family and appeal against the expedition removal order, Alejandra fought hard to find a solution and fight against the system. She has yet to gain justice.