Here's What You Need to Know About 'Living Undocumented's Dunoyer Family
Netflix's series, 'Living Undocumented' follows eight families. Here's what you need to know about Pablo, Roberto and Camilo, of the Dunoyer family.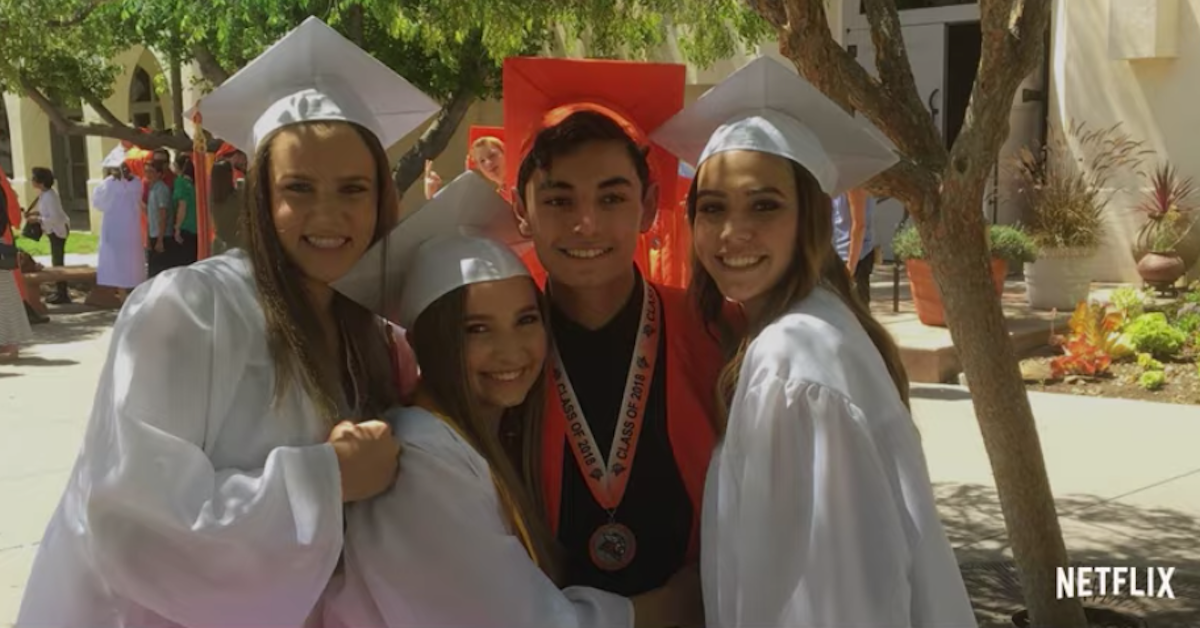 Article continues below advertisement
The sobering series follows eight undocumented families as they face potential deportation. "Ranging from harrowing to hopeful, their journeys illuminate and humanize the complex U.S. immigration system," reads a Netflix synopsis.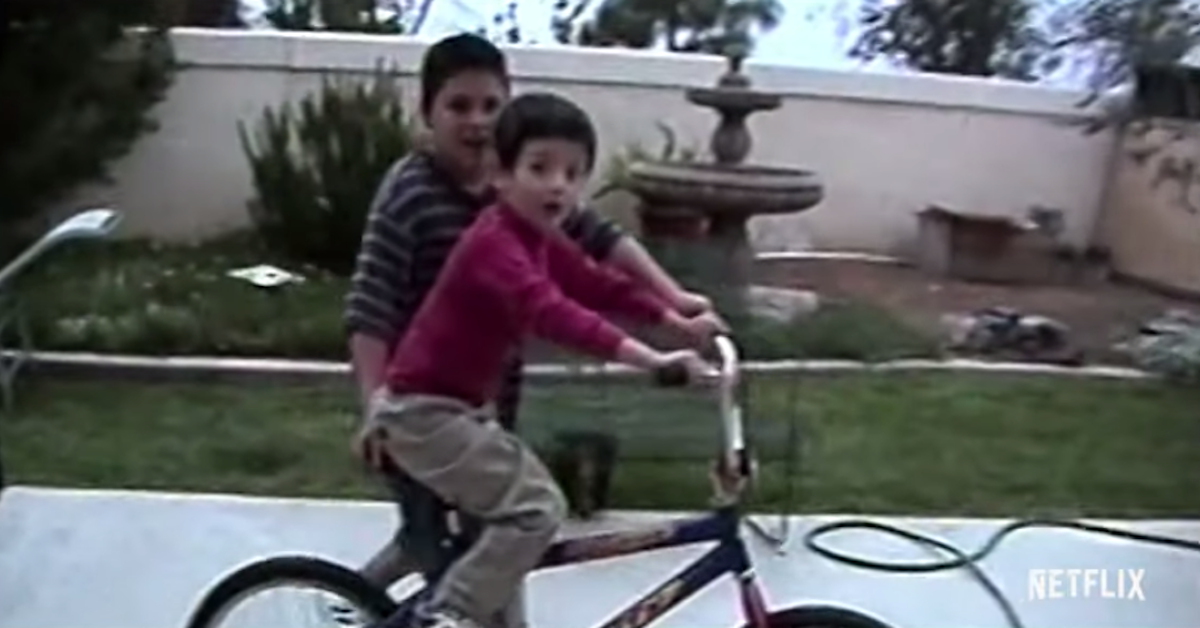 Article continues below advertisement
The Dunoyer family arrived to the U.S. legally 18 years ago.
According to Teen Vogue, 17-year-old Camilo, 20-year-old Pablo, and their parents Roberto and Consuelo left Colombia amid narco-guerilla threats against their family and demands of heavy ransom. While they arrived to America on a visa, the family applied for asylum when it expired in 2005.
"In 2008, a judge denied their asylum case," reads a Netflix press release, "saying they don't qualify because the case isn't 100% political."
"We never broke the law," Camilo said to Teen Vogue. "We've done everything right. We pay taxes. We've made visits to ICE, done everything the government has asked us to do."
Article continues below advertisement
The Dunoyer family has gained some media attention following Camilo's and Pablo's pleas on Twitter, where they posted videos and extensive threads documenting their struggle with immigration. In August of 2018, they released an official statement, titled "Help Save the Dunoyer Family from Deportation," where they detailed their process.
After the Dunoyers' case for political asylum was denied in 2008, the family sought help from their local representative Duncan Hunter. "He introduced private legislation on behalf of the family to allow them to stay in the United States. Though these bills would never be passed, as long as they existed and were re-introduced, the Dunoyers were able to continue living and working legally in the United States," the statement reads.
Article continues below advertisement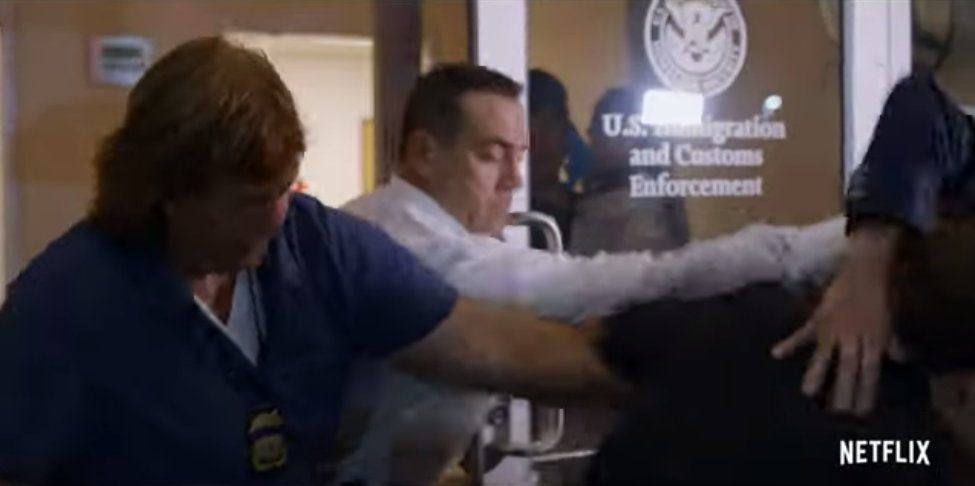 "However, new policy from the Trump Administration took away Representative Hunter's ability to continue introducing this legislation," it continues. "By the time the Dunoyer family was notified that proposed legislation could no longer keep them in the United States, it was too late."
Article continues below advertisement
Where is the Dunoyer family from Living Undocumented now?
To make matters worse, and more dangerous for the family, they are still receiving the death threats in Colombia that initially caused them to leave. Add to that the fact that Camilo and Pablo, who came to the country at 11 months and three years of age, respectively, were precluded from applying for DACA status, despite the fact that the United States is the only home they know.
In an interview with Time, executive producer Selena Gomez gives viewers more insight into the whereabouts of the Dunoyer family now, and it's not the happy ending we had wished for. While Pablo was accepted to San Diego State University (and according to Teen Vogue, to his dream school of California Polytechnic Institute), he can't attend either.
Article continues below advertisement
Because in August 2019, just a few short months ago, "his father Roberto Dunoyer left for work and never came home." Instead, he was detained by ICE, "kept in a cage with other immigrants who slept on the floor with only aluminum blankets for warmth." "After a horrific eight days," Selena's piece continues, "Roberto was deported to Colombia."
Article continues below advertisement
Since then, Camilo says the Dunoyer family "is completely separated for our safety," in an interview with NBC San Diego. "We've been using phones less and living as if fugitives, as if we're on the run or criminals," he said.
The brothers "can't go home and they rarely sleep at night," Selena writes.
"Camilo told me that his biggest fear isn't being deported," Selena continued, "it's being forgotten and becoming another faceless statistic."
Watch Living Undocumented on Netflix when it arrives Oct. 2.