xQc Just Got Banned from Twitch for the Fourth Time
It was announced that Twitch streamer xQc did get banned from the video streaming platform Twitch in November 2020. Viewers and fans want to know why.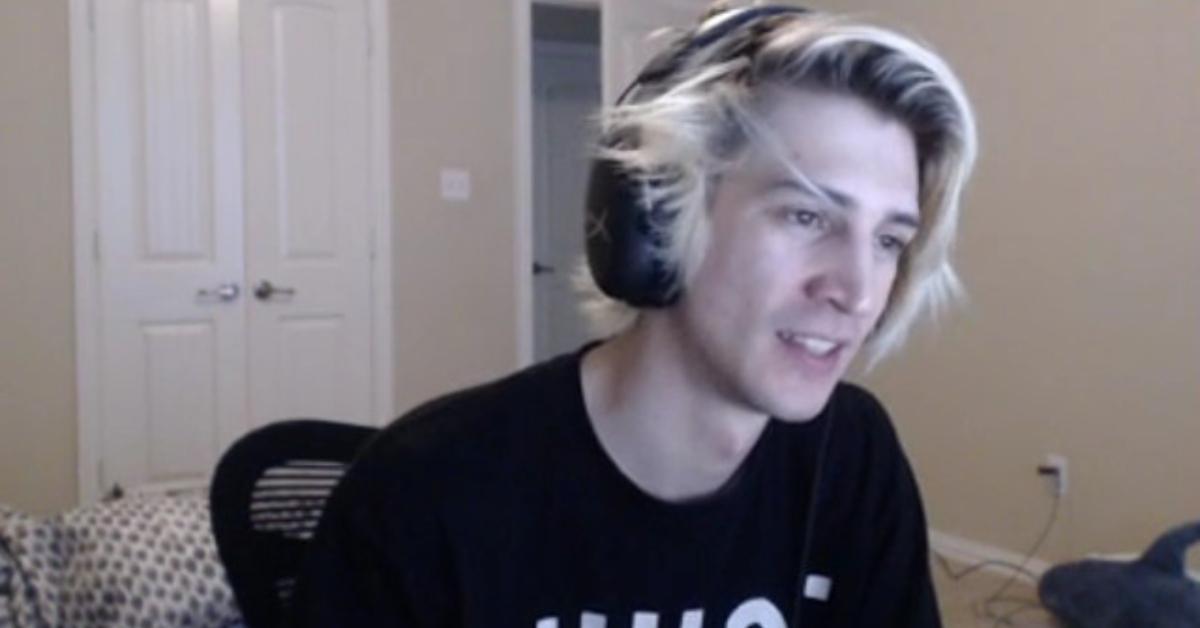 Twitch streamer xQc has one of the largest followings on the streaming platform with over 4 million followers, and does everything from reaction videos to participating in gaming competitions. However, in late November 2020, xQc got banned from Twitch for the fourth time in his streaming career.
Article continues below advertisement
xQc, whose real name is Félix Lengyel, has been a Canadian gamer on the platform since 2014 in Twitch's earliest days. He started streaming League of Legends with just 23 viewers, and has since grown his platform into the millions, making big bucks along the way. But since then, he made some shady videos, and some even shadier gaming moves.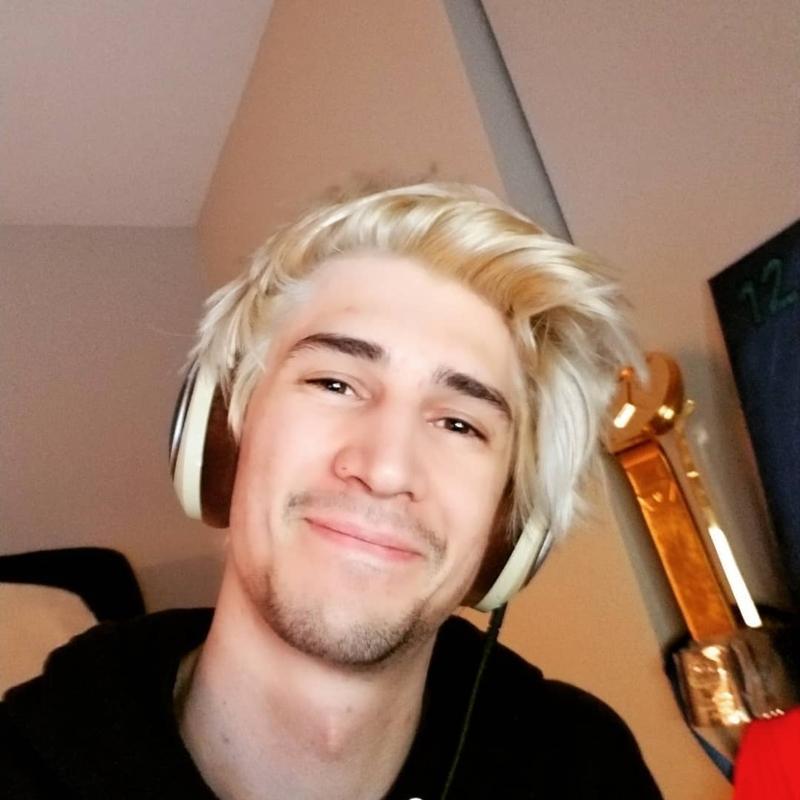 Article continues below advertisement
xQc got banned from Twitch for cheating.
Most recently, xQc cheated while playing in a Fall Guys tournament as part of GlitchCon. xQc was on a team, and in this tournament, the prize was $11,000 per team member of the winning team, so even though xQc was out of the game, he needed to figure out a way to win. So, against Twitch's guidelines, xQc stream sniped to cheat and attempt to win.
Article continues below advertisement
According to GameRant, stream sniping is "a practice that has grown alongside the expansion of streaming on platforms like Twitch and YouTube. Snipers watch streamers play a game online and use that information to join the same game with the goal of either assisting or foiling the streamer's efforts." In this instance, xQc had been eliminated and joined the game as another character, grabbed the opponent, and then jumped off the map to kill his team's competitor.
This is clearly against Twitch's guidelines, so xQc did get banned by the platform. According to xQc, he's looking at a seven day suspension. However, he's banned from Twitch Rivals events for six months and will also have to forfeit his prize winnings from GlitchCon (although that shouldn't be much of a dent in his estimated several million dollar net worth).
Article continues below advertisement
This isn't the first time xQc got banned from Twitch.
xQc has been banned several other times from the platform — three other times to be exact — but none for cheating. xQc was first banned for watching a sexually suggestive video in 2019, which goes against the community guidelines of Twitch. In February 2020, he streamed a pornographic video and was shortly banned, and then again in June for streaming a video of gorillas having sex.
Article continues below advertisement
xQc apologized on Twitter before getting banned.
xQc tweeted an apology saying that he "thought it would be funny," and many of his fans agreed that it was. Although one week of not being able to stream on Twitch doesn't appear long, several fans were upset to go so long without their favorite streamer.
Article continues below advertisement
When an old tweet by xQc was brought up, saying, "If you cheat or try to gain unfair advantages in video games you are an insecure trash person and it's probably why you fail at other fields," fans defended the streamer, claiming that he wasn't trying to cheat, but instead just make an otherwise boring game more fun to watch.
However, not everyone found it funny. His competitor during the game, Michael "shroud" Grzesiek, said that, after the incident, all his respect for xQc is "quite literally gone."