Grace Van Dien Is Choosing Twitch Over Acting After Alleged Sexual Harassment on Set
'Stranger Things' Actress Grace Van Dien has put her acting career on pause so she can pursue a Twitch streaming career. Here's why she chose gaming.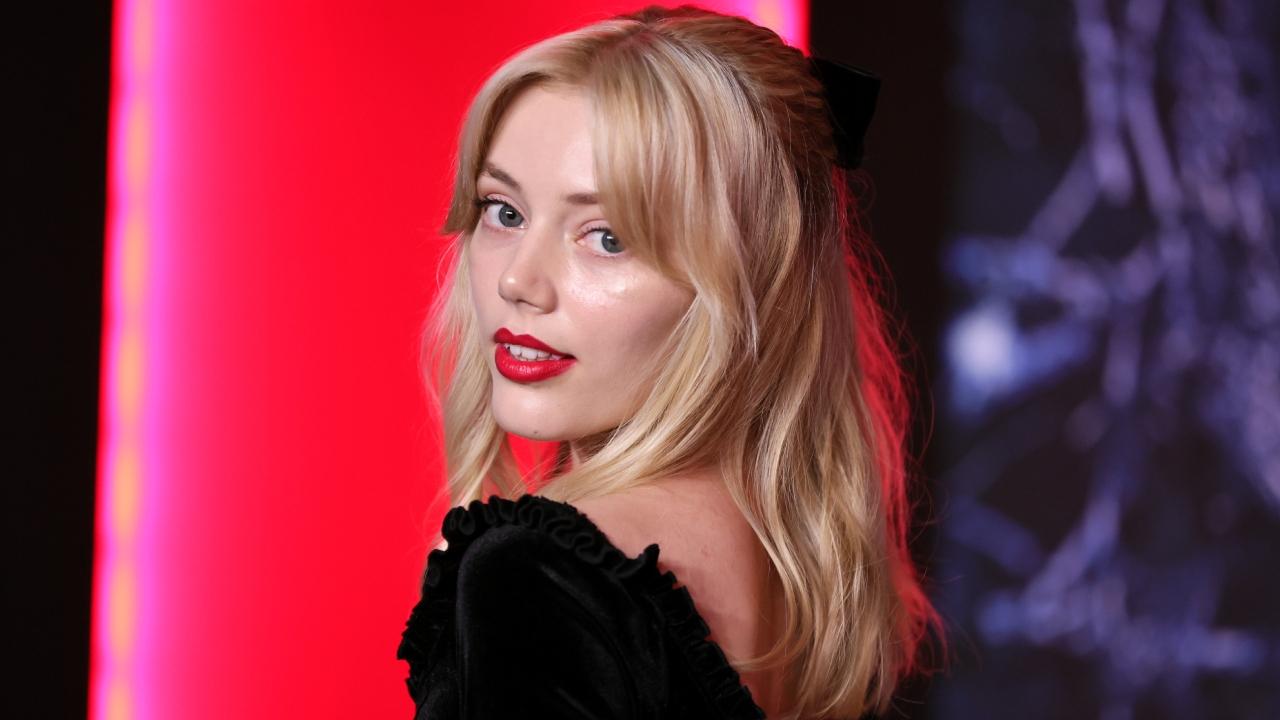 Article continues below advertisement
Grace, 26, has a plethora of movie and show credits to her name such as The Village and Charlie Says. But as of late, she has been intentionally turning roles down. She recently explained what prompted her to put her acting career on pause and how she plans to manage her time moving forward.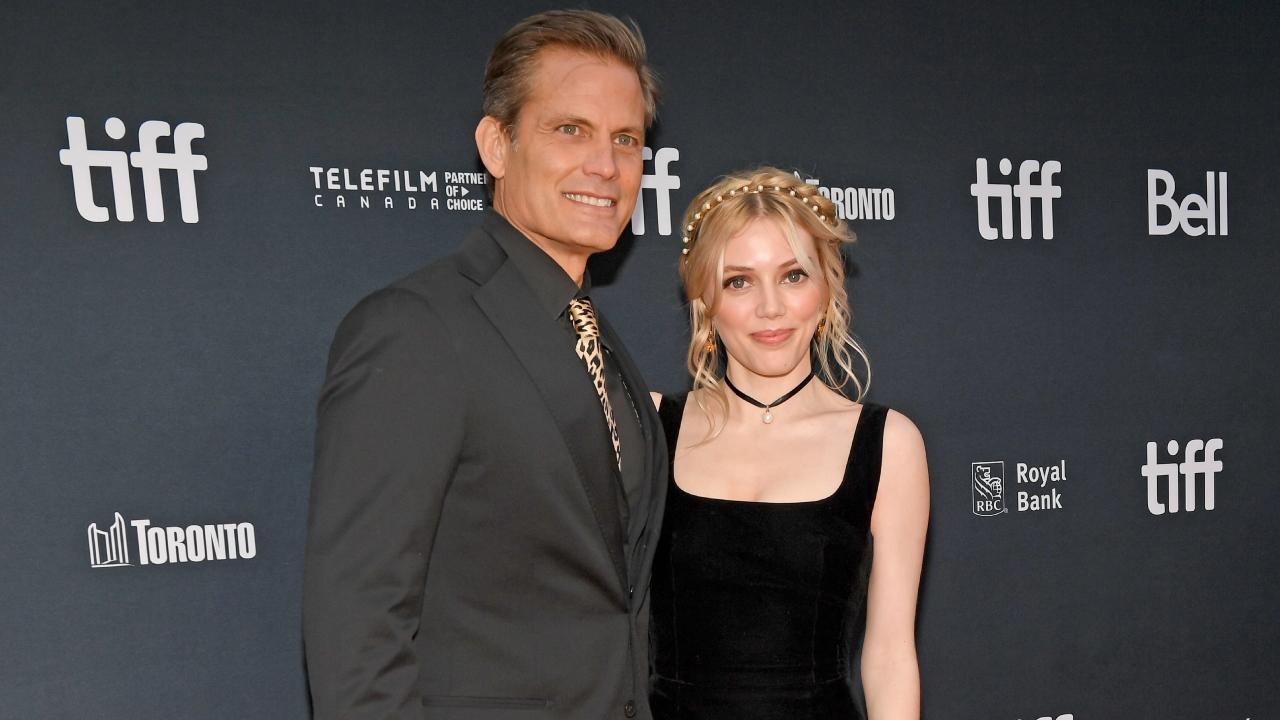 Article continues below advertisement
Grace Van Dien says she had a bad experience on set with a producer.
In a Twitch live stream, Grace shared that she's been turning down TV and movie opportunities after experiencing sexual harassment on set. "The fact of the matter is the last few projects I've worked on I didn't have the best experiences with some of the people I had to work for," she said during the live stream, per the New York Post.
Grace alleged that a movie producer coerced another employee into asking her to have sex with them. "He hired a girl that he was sleeping with and then he had her ask me to have a threesome with them," she explained. "So … that's my boss. And then I didn't and I cried and I was so upset."
Article continues below advertisement
Instead of acting, Grace said she would be focusing more on her Twitch career, enabling her to choose who she gets to who hang out and talk with her. "I get to stay inside my house and play video games and I don't have my boss asking me to have sex with them," she explained.
Article continues below advertisement
But that doesn't necessarily mean we'll never see her on the big screen again. Grace hinted that she wants to return, but only on her terms. "I'm developing my own projects and I'm hoping that someone decides to fund them because then I can be in control of my own set and I'm not going to ask my actors to sleep with me, so that's cool, right?" she said.
What is Grace Van Dien's Twitch?
Grace can be found on Twitch under the username BlueFille, where she currently boasts 298,000 followers as of this writing. She joined the platform in 2022 and enjoys streaming herself playing games like Fortnite, Valorant, and Overwatch. Her bio reads: "I have a cat and a dog. I play lots of games and eat a lot of pasta." She occasionally posts her gaming content on TikTok.