Your Guide to Getting Better at 'Valorant' (and Quickly)
'Valorant' is the newest first-person shooter game to captivate players, but how do you get better at the popular title quickly? Here's a guide.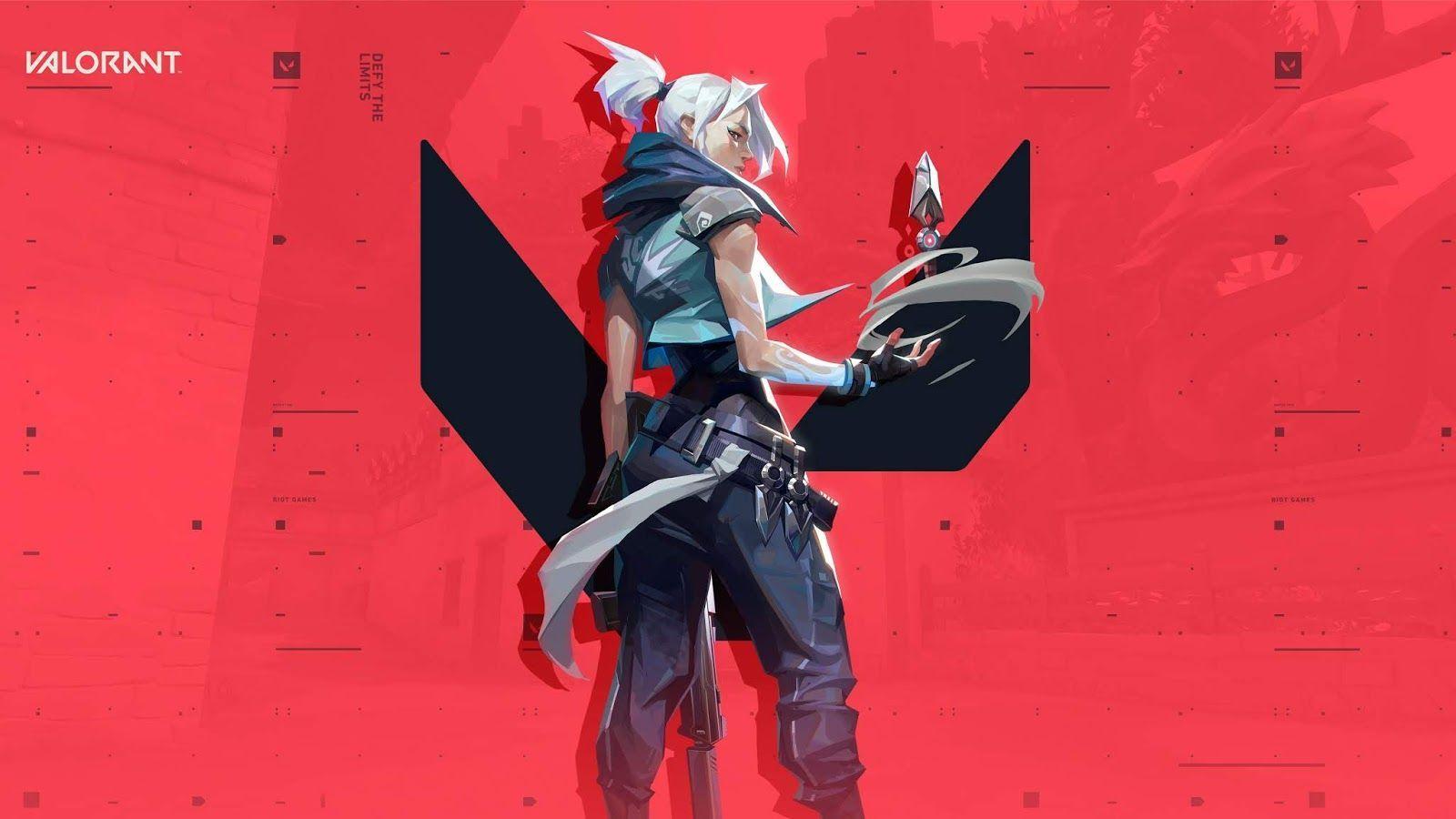 While there isn't a shortage of first-person shooter games on the market right now, Valorant has captivated many. It may only be available on PC at the moment, but players have been flocking to it as its user base expands — and sometimes it can be frustrating to get the hang of a new game when it feels like everyone is already playing it.
So, how do you get better at Valorant? Here are some tips that should make playing the game just a little bit easier for newbies.
Article continues below advertisement
Communicate. Communicate. Communicate.
Unlike some first-person shooter games, the key to consistently winning a round of Valorant is to actually communicate with your team. The more you communicate with them about what ground you're covering and where your enemies are, the more likely your team is to walk away with the win.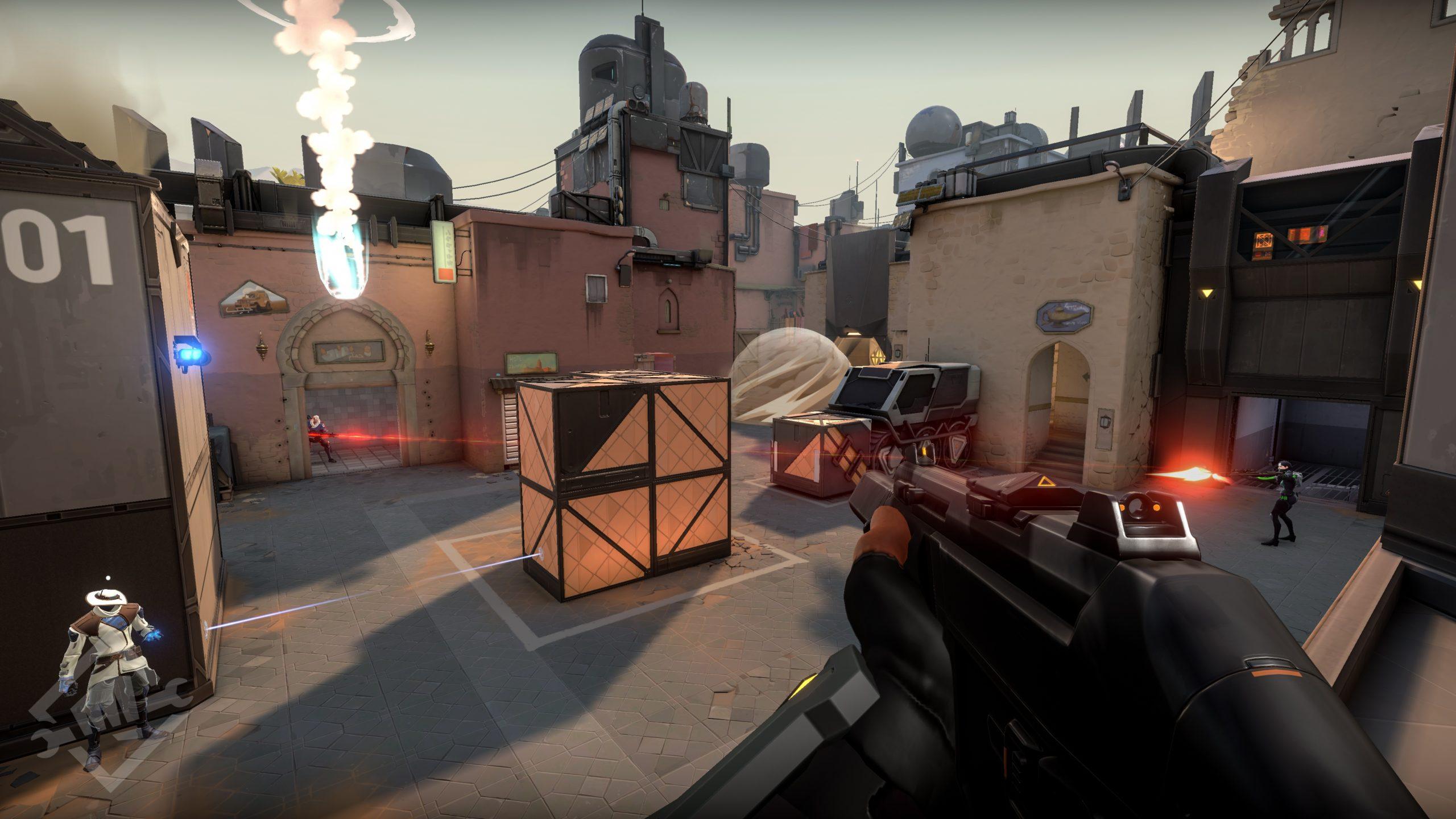 Article continues below advertisement
Always have your crosshair ready.
If you aren't familiar with first-person shooter games, an important general tip is to make sure your crosshairs are always ready, and usually aimed at least chest-high. This will put you in a better position to react quickly when surprised by enemies while also reducing the amount of time it takes to aim for a critical hit when you have the seconds to spare.
Pick up better weapons as you go.
At the end of a match, if you have a few seconds to spare, take the time to go around and see if you can pick up weapons that are better than the ones you have. Not only will this allow you to save your in-game currency with upgrades, but it will also allow you to test different weapons without purchasing them.
Article continues below advertisement
Take advantage of the game's practice mode.
While not every Valorant player is a fan of the game's built-in practice mode, if you're just looking for an opportunity to get better at the game's controls and hone your shooting skills, there's nothing wrong with logging some hours in the game's training mode.
Since the crosshair placement of your shot is extremely important in ensuring you land the most critical blow to an enemy, using the practice mode will help you practice your aim against different opponents, pitting you against the AI.
Article continues below advertisement
There are four different practice modes you can enter into: Open Range, Shooting Test, Spike Planting, and Spike Defuse. All of these modes will focus on a different aspect of gameplay, giving you the chance to master them all before going up against opponents online.
Even if you feel a little silly playing in practice mode, you'll feel less silly than you would if you consistently die in a match with your friends while you get better at the game.
At the end of the day, the more you play, the better you'll get.
As silly as this may seem to say, if you're still struggling to get the hang of Valorant even after following all of these tips, your best bet is to just keep playing the game. As the saying goes: practice makes perfect, and video games are no exception to that rule!
By logging more hours into the game, you'll also level up in rank, unlocking better weapons and features that will, in turn, make the game easier to navigate as well. While it may be frustrating, don't give up on Valorant just yet.