The Next 'Valorant' Map, "Pearl," Will Release With Episode 5
After months of anticipation, there's finally going to be a new map coming to 'Valorant' — but when does "Pearl" actually come out?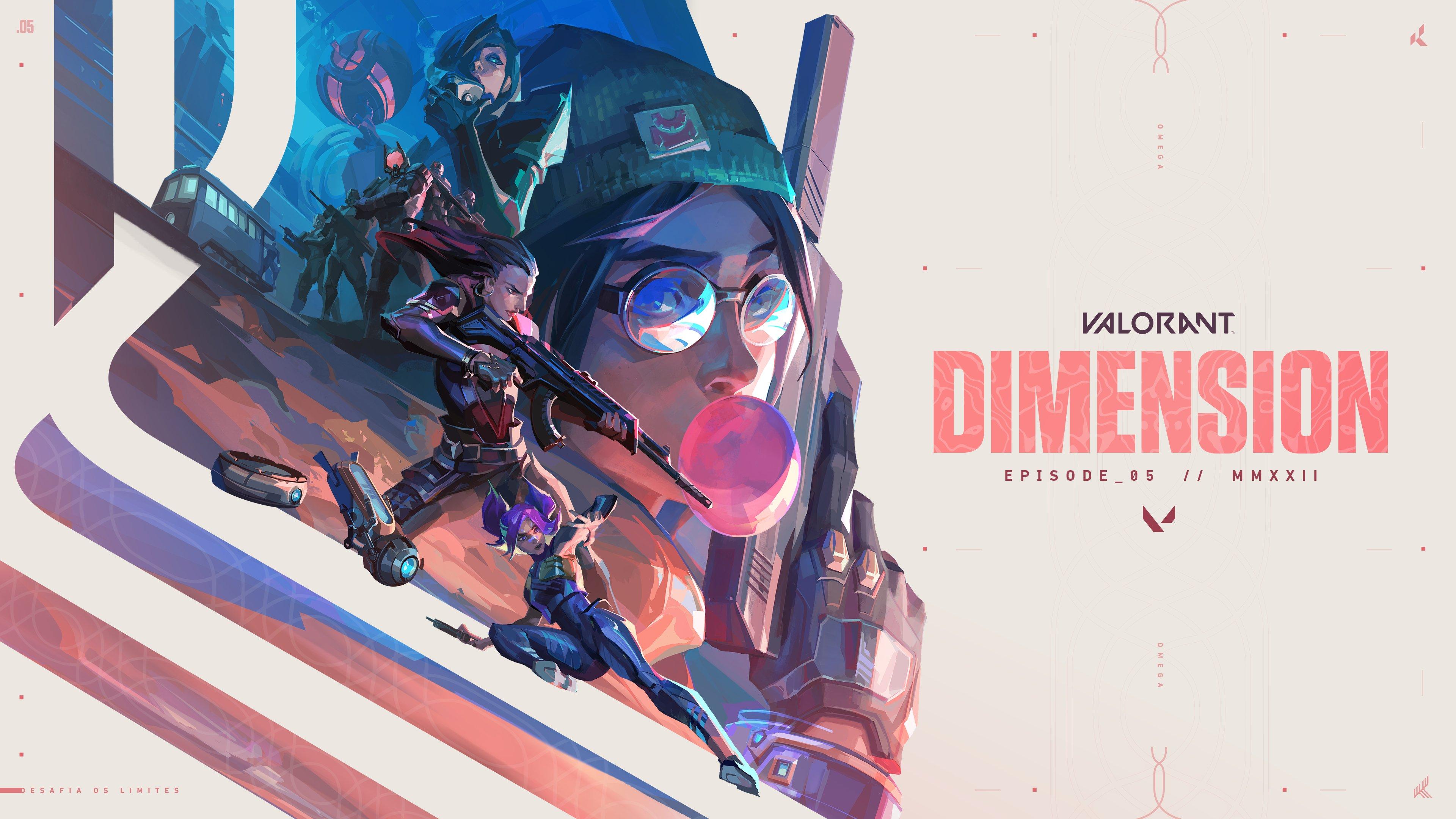 It has been a minute since a new map has come to Valorant, with "Fractured" being the most recent one — but the developers have tried keeping players entertained in the meantime. With the content updates released in the interim, there have been multiple new characters added including Chamber, Fade, and Neon.
Thankfully, we finally have news of a new map coming to the game — but when does it actually come out? Here's everything we know about the upcoming map.
Article continues below advertisement
When does the next map in 'Valorant' come out?
For months now, Riot has been teasing details about this new map. News of it first leaked all the way back in October, and now almost nine months later we finally know when the new map will drop in the game.
Reportedly, the "Pearl" map will be released in Valorant at the same time as Episode 5 launches in the game, meaning it should be available to players starting on June 22.
"Join us for Dia do Santuário — a celebration of PEARL: The wonder beneath the waves," the official Valorant Twitter wrote.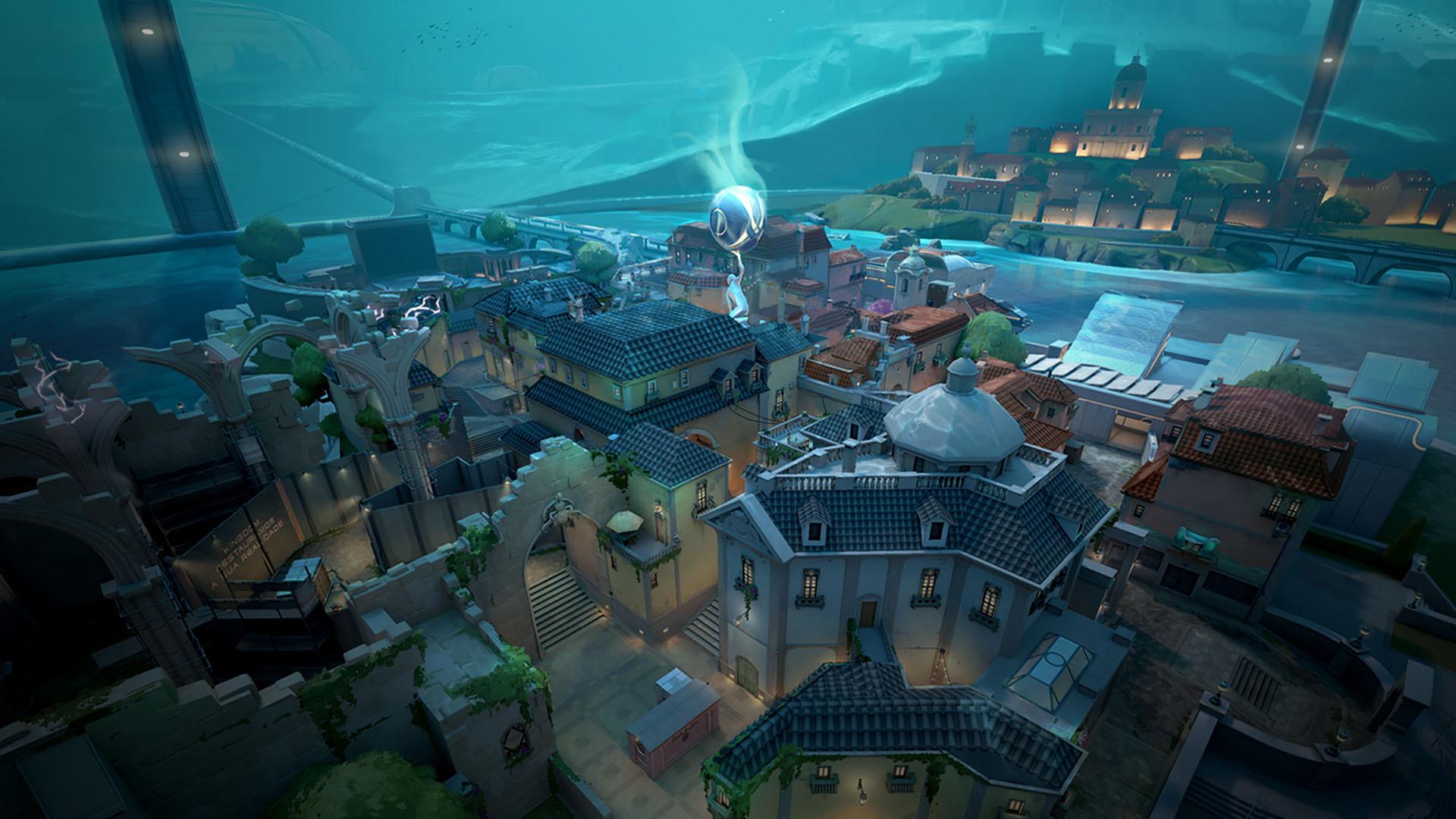 Article continues below advertisement
Details on the "Pearl" map — what we know.
As previously stated, there have been hints about the new map being dropped by the developers for months leading up to its release. In October, Valorant narrative writer Cynprel tweeted that there were hints to the upcoming map's contents in the Fracture Development blog.
"As for what comes next on 'map 8,' no spoilers, but you might find some clues in those Fracture emails. Hopefully, they're not lost in your spam folder," they said, per Dexerto.
There were plenty of references to the "tidal forecast" and aquatic tidbits in tweets that had many people thinking that the new map would take place under (or at least near) water.
Now that "Pearl" has been announced, players know that this underwater city seems to draw inspiration heavily from Portuguese culture, with posters advertising a Dia do Santuário celebration.
Until the map launches, we won't know more about its contents — but you'll want to test it out as soon as it hits the game.