'Valorant' Updates Can Be Slow Sometimes — What Causes It and How to Fix It
Why does 'Valorant' update so slowly? The download speed for game updates can be impacted by several different factors, and there are ways to improve it.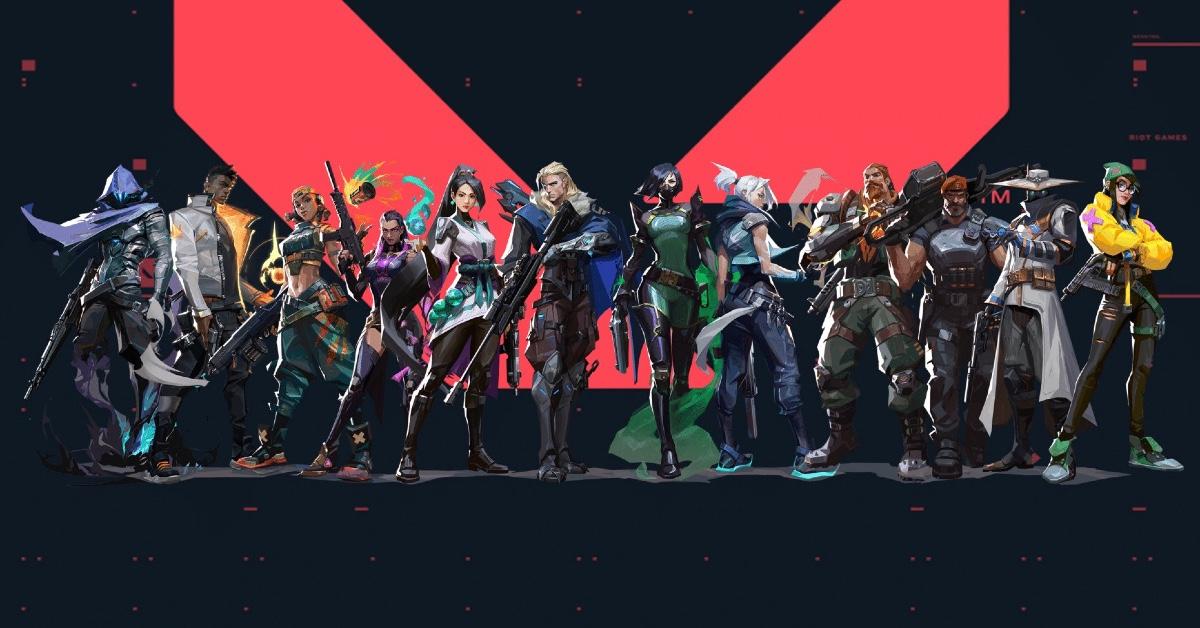 When it comes to current-gen games, you can always expect some update patches throughout the game's lifespan. Whether you're playing a live-services game with regularly scheduled new content, trying to add DLC to a game you've played before, or if a high-profile title like Elden Ring needs a bug fix, modern games are prone to all sorts of updates. But downloading them can be a whole other beast, especially if it downloads very slowly. Valorant players seem to have this issue a lot.
Article continues below advertisement
The popular hero shooter game sees plenty of scheduled updates to add new characters and content. But for many, the updates download way too slow. Why does this affect players so consistently? Here are some probable causes and possible solutions.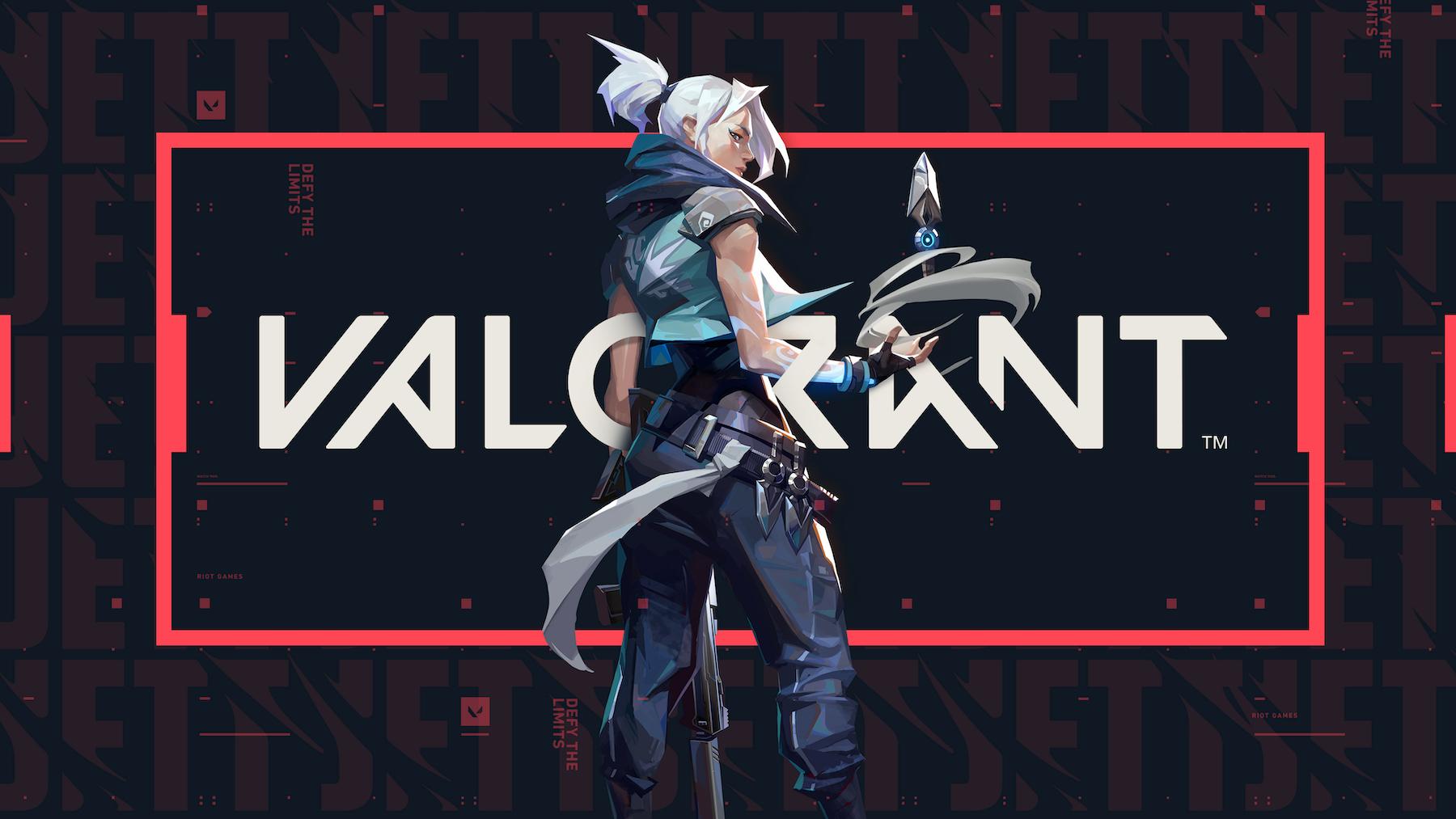 Article continues below advertisement
Why does 'Valorant' update so slowly?
Valorant is a free-to-play game in which players take on the role of super-powered agents in a competitive match. Assigned as either attackers or defenders, players must use their characters' unique abilities to win in different game modes.
Since the game's launch in June 2020, the competitive hero shooter game has made a splash on the eSports scene. The game occasionally adds new characters and game modes to keep things fresh. Naturally, those come in the form of regular patch updates.
Occasionally, players will have to download new updates in order to add new things to their game. But many Valorant players have complained about slow download times. In a Reddit thread, one user claimed that it took them one hour to download a small 3GB patch. Another person commented that a 1GB update fluctuated between 2 minutes and 24 hours to download.
eSports news outlet Win states that larger patch sizes can contribute to slower download speeds, especially with a major update.
Article continues below advertisement
Win also posited that each region has its own individual server for Valorant players. If many players in one region try to download the same update, it could result in slower speeds.
They suggested avoiding certain activities on your PC while downloading Valorant updates. For example, don't use other applications during a download. You may also want to make sure that apps aren't accidentally running in the background. You might have to pull up your PC's performance specs and keep track of apps.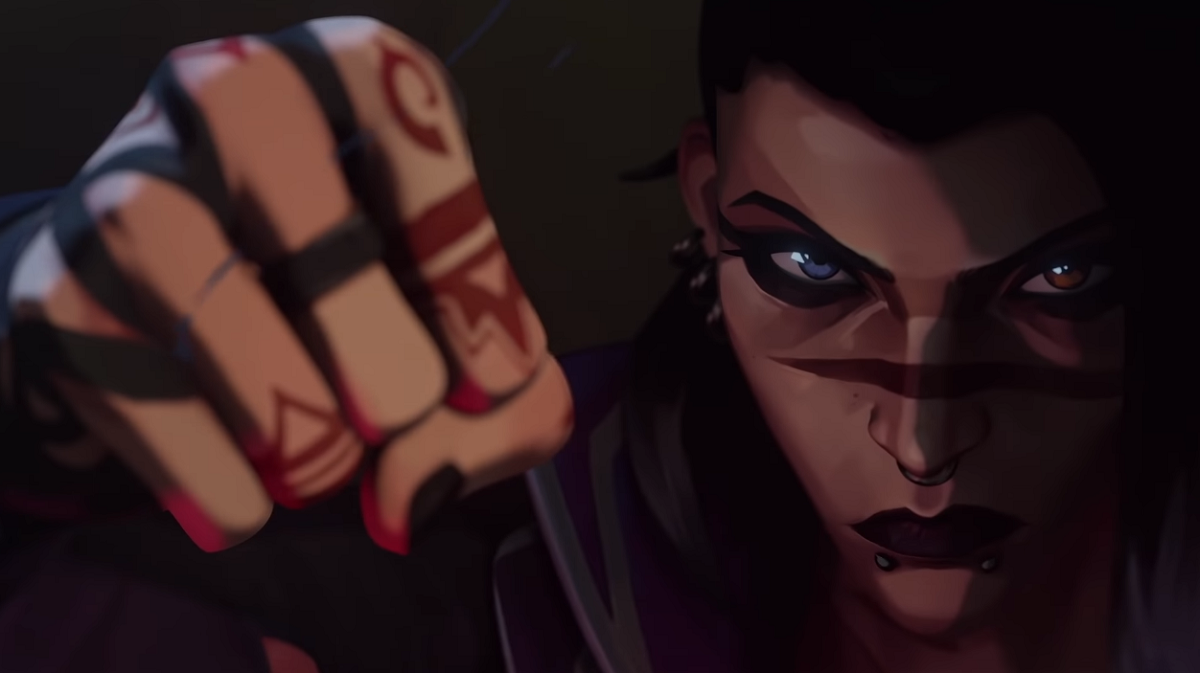 Article continues below advertisement
Of course, that might be the case for regular large updates. But players have complained about even smaller patches being slow to download. In that case, it might be a problem with your internet. Even if you have a high-end PC, it's only as good as your internet when it comes to online gaming. In cases like that, you can always try the time-honored method of turning your router off and turning it back on again.
Update size, internet quality, and external server performance are all contributing factors to download speed. Keep these in mind whenever you're trying to play your favorite online games.
Valorant is available exclusively on PC.