'Elden Ring' Is Already Being Patched to Address Some Launch Issues on Day One
'Elden Ring' has some launch issues for people on certain platforms. Luckily, Bandai Namco is working to address them as quickly as possible.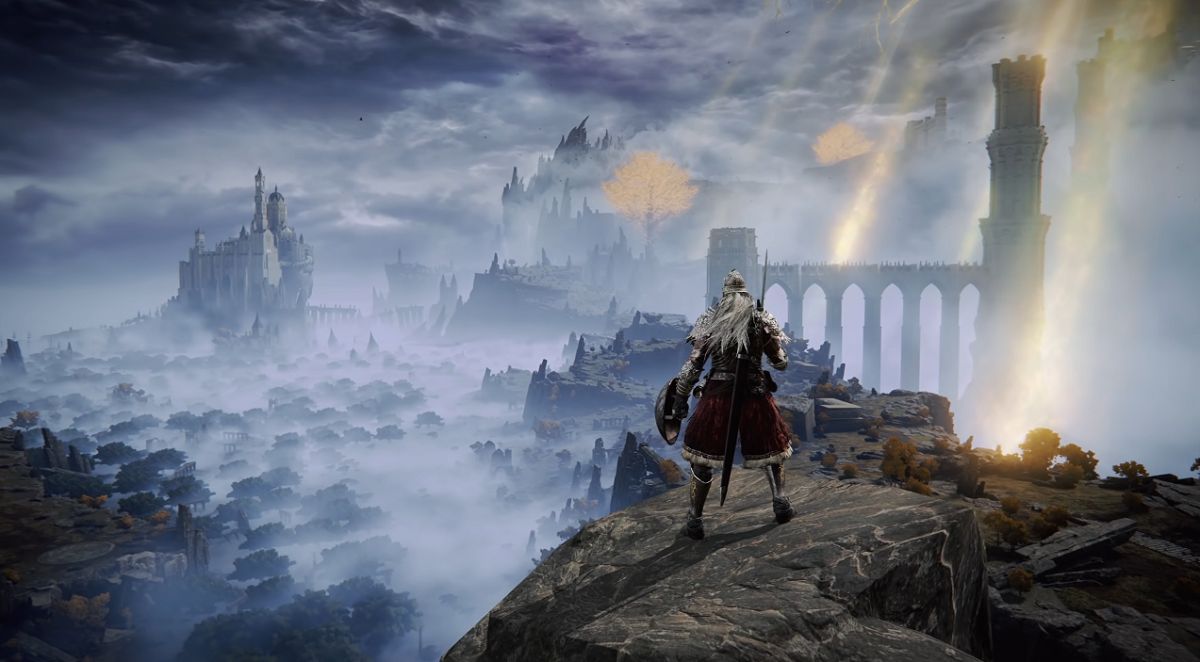 It's not uncommon for a game to experience some issues at launch, even for a title like Elden Ring. The highly-anticipated action RPG was released on several platforms on Feb. 25. The game has already received critical acclaim in the week leading up to its launch.
Article continues below advertisement
But even for a game with reputable creators behind the scenes, it's reasonable to expect some glitches upon launch. Luckily, Bandai Namco is working to address them as we speak.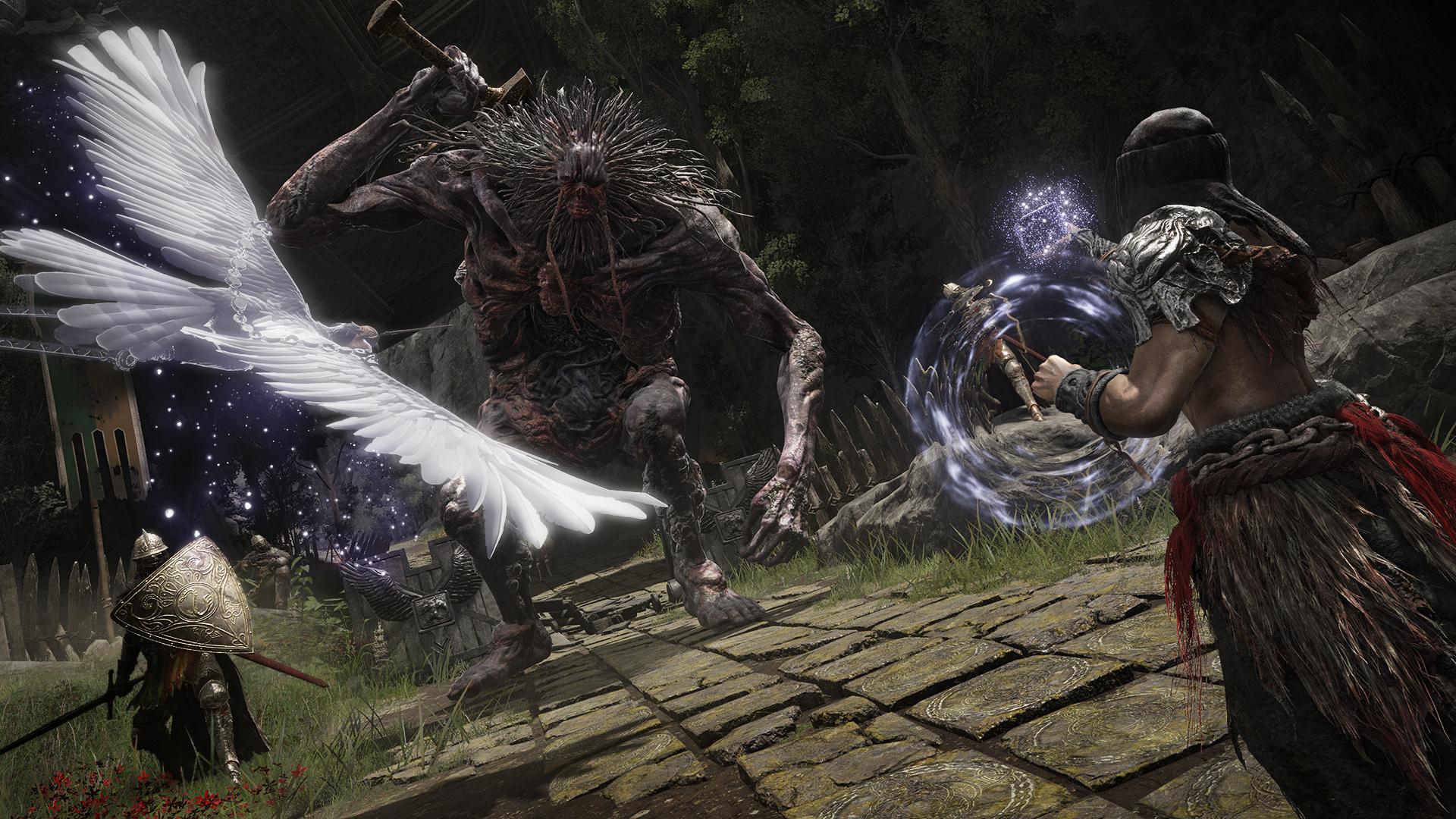 Article continues below advertisement
Elden Ring is a massive open-world RPG in the vein of games like Dark Souls. Players take control of a member of the Tarnished, people who were exiled from the Lands Between after the titular Elden Ring was shattered. Once the Tarnished return to the land, they begin their quest to restore the Elden Ring to its former glory and become the new Elden Lord. If you're playing on the PlayStation 5 or PC, you might experience some launch issues. Here's what you should know.
What are some of the issues 'Elden Ring' is experiencing at launch?
Shortly after the official launch for Elden Ring, game publisher Bandai Namco published a blog post that addresses some of the feedback and issues that some players have been experiencing on certain gaming platforms. Currently, the platforms that have been most affected by these issues are the PlayStation 5 and PC.
Bandai Namco issued an apology before listing the issues that players have reported when firing up the game.
Article continues below advertisement
On the PC version, some players have reported that mouse movement is too sensitive. Through Steam, the Easy Anti-Cheat may not launch for account names that include multi-byte characters like Japanese kanji. Other players have even reported problems with frame rate and performance issues affecting overall gameplay.
While Bandai Namco offered some basic maintenance advice like updating your graphics card, they also ensured that they would release a patch as soon as possible to fix these glitches.
PlayStation 5 players might have some hiccups with their save data. According to players' reports, Elden Ring might not save your data properly on the PS5 if the game is turned off unexpectedly. While they work on a fix for this issue, Bandai Namco ensured that game data will be saved correctly if one quits the game before turning the system off. To do this, press the PS button to open the system menu. Then hit the Option button and select "Quit Game."
Article continues below advertisement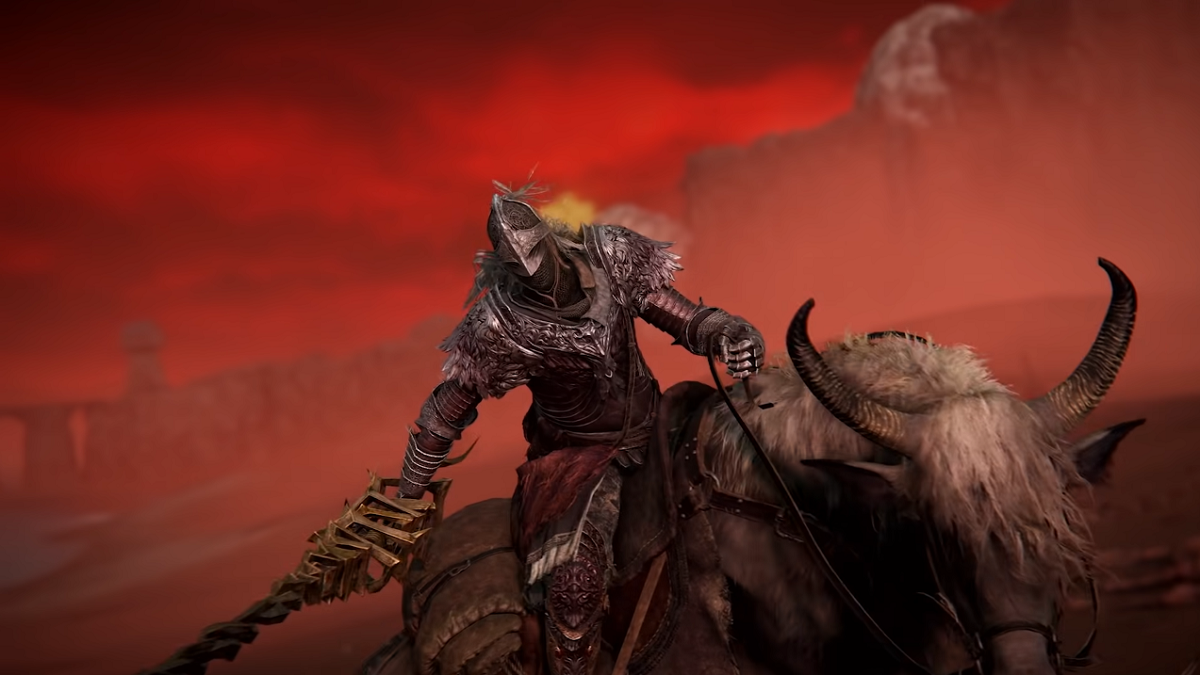 For many of the issues, Bandai Namco has stated, "We are aware of the cause of this issue and are working on a patch to correct it."
While some issues are more urgent than others, there are those small steps you can take to enjoy the game while these issues are being addressed. Bandai Namco also reassured players that they "are also working on a few other bug fixes and performance improvements as needed."
Elden Ring is now available on PC, PlayStation consoles, and Xbox consoles.