'Elden Ring' Is Almost Here — Will Xbox Players Be Able to Get It on Game Pass?
The wait is nearly over for the highly-anticipated Elden Ring title. The new game comes from Souls series director Hidetaka Miyazaki and George R. R. Martin of Game of Thrones fame, and it's set to release on several popular gaming platforms. It's even won several awards ahead of its release, including "Most Anticipated Game" at the Game Awards for two years in a row. But will Xbox fans be able to play the game on Xbox Game Pass when it finally comes out?
Article continues below advertisement
Elden Ring takes place in the Lands Between, a realm of magic and fantasy, some time after the titular Elden Ring has been destroyed. Players assume control of a Tarnished, an exile who returns to the Lands Between. Your quest requires you to take on corrupted demigods of the land and reclaim the shards of the Elden Ring to restore it and eventually become the Elden Lord in this open-world RPG.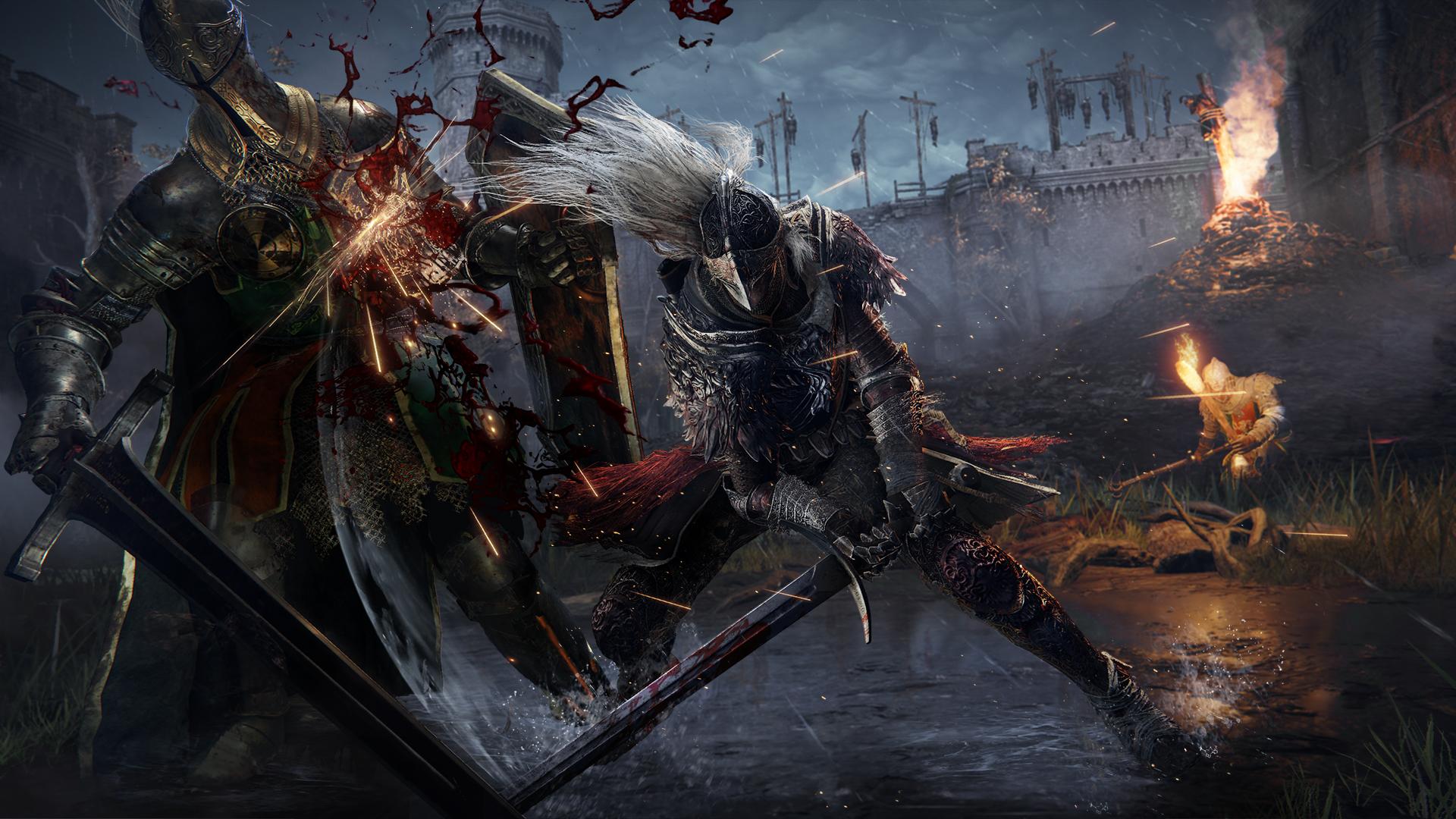 Article continues below advertisement
Is 'Elden Ring' on Game Pass for Xbox?
Xbox Game Pass is essentially a video game subscription service from Microsoft. For a monthly fee, Xbox users can download and play many of Xbox's offerings whenever they want. The service's rotating catalogue also means that you can always check out newer and different titles that are available on Xbox consoles. Many popular games and studios like Bethesda offer their games on Game Pass for quick and easy access for anyone on an Xbox One or Xbox Series X or S (or even PC).
Game Pass also lets gamers play brand new releases on their Day One launches. New and popular titles like Halo Infinite have previously been made available on Xbox Game Pass to coincide with its worldwide release.
But what does that mean for Elden Ring? The game will be available on PC, PlayStation, and Xbox consoles and will come out at the end of February. With mere weeks to go until its release, will Game Pass users be able to use their subscription to play the game?
Article continues below advertisement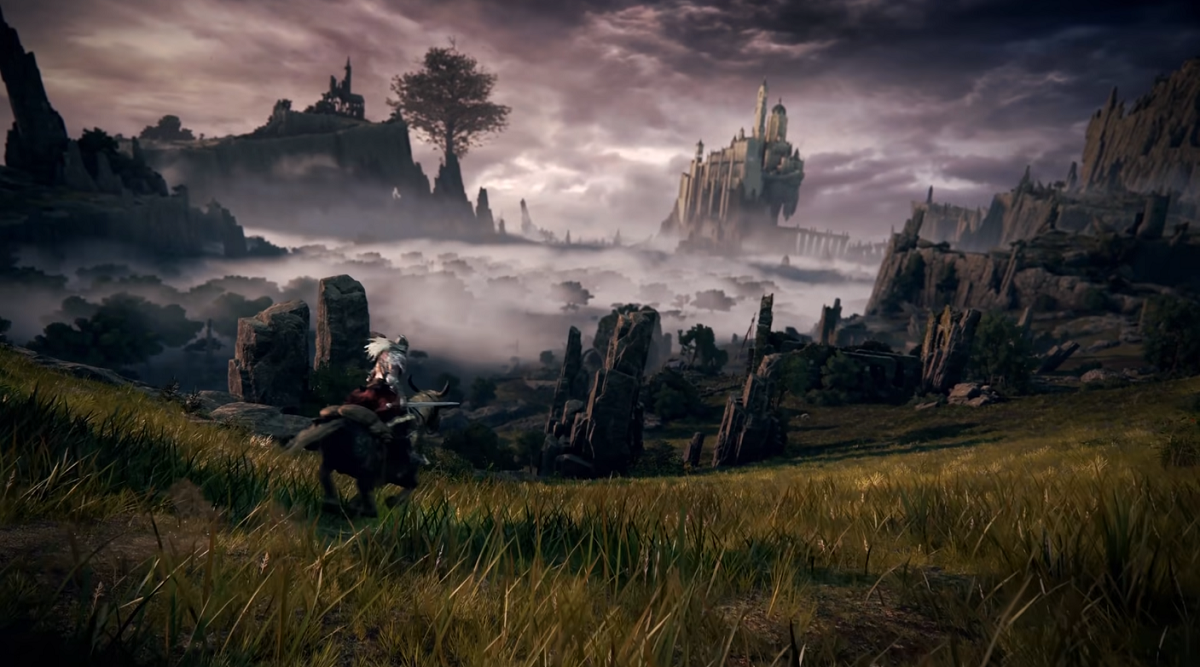 As of now, there's no clear indication for whether or not Elden Ring will be available on Game Pass at launch. The official Xbox site lists several new and upcoming games for Game Pass that will be available throughout 2022, but the high-profile Elden Ring doesn't yet appear on this list. The site currently lists games like A Plague Tale: Requiem and Atomic Heart as confirmed Game Pass titles, neither of which have explicit release dates as of writing.
But with the release of Elden Ring just around the corner and no confirmation at this point, Game Pass subscribers might not want to hold their breath until an official announcement is made.
Elden Ring is scheduled to release on Feb. 25 for PC, PlayStation 4 and 5, and Xbox One and Xbox Series X/S.