It's Time for the Annual Game Awards! Here's How You Can Vote for Your Favorite Games
The year's greatest games are all lined up and vying for your attention in the annual Game Awards. Here's how you can vote for your favorite games!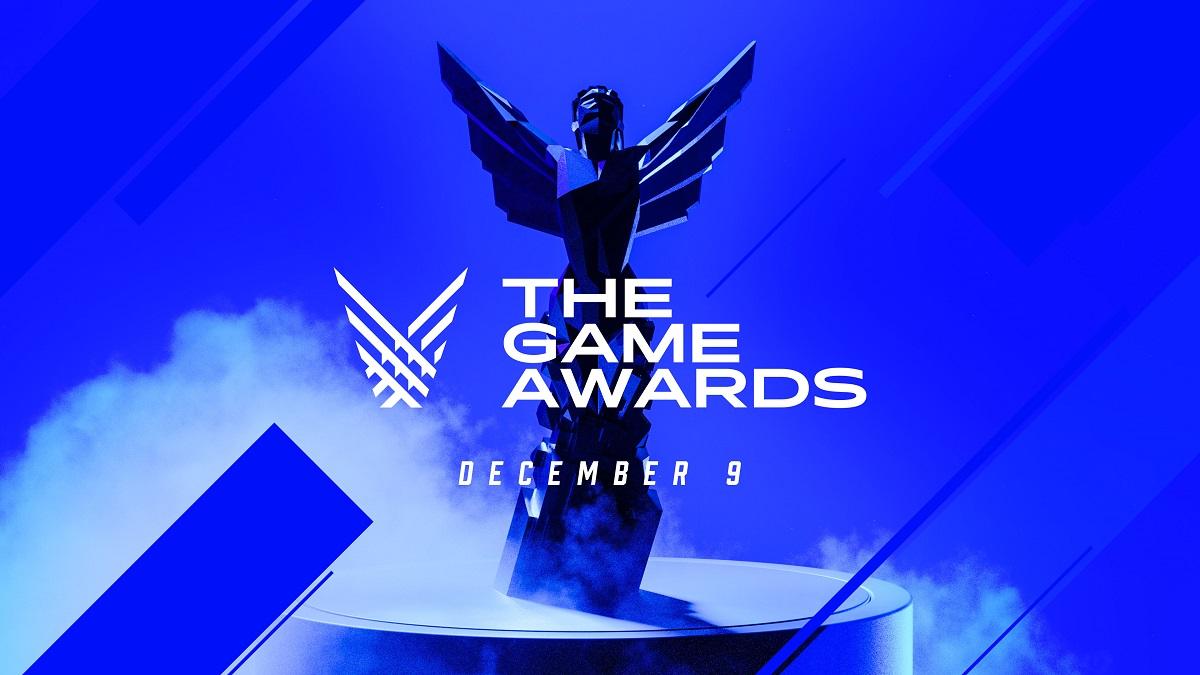 It's that time of year again. As we approach December, the annual Game Awards are finally back on the horizon. Video game journalist Geoff Keighley is set to host the latest ceremony that celebrates the best in gaming throughout the year. But while the winners of each category are typically chosen by a panel of judges, fans have their own input in who takes home the gold thanks to user votes.
Article continues below advertisement
Having started in 2014, the yearly Game Awards ceremony "recognizes and upholds creative and technical excellence in the global video game industry," as stated on the official site. Several different games, from triple-A exclusives to tiny but noteworthy indie games, are presented in several different categories for technical achievements and overall quality. The ceremony also features awards for diversity and voice performances. The show itself also hosts several new game trailers and announcements.
Of course, gamers have their own say in which game gets to take home the gold during the momentous occasion. Here's how you can participate in who wins at the Game Awards.
Article continues below advertisement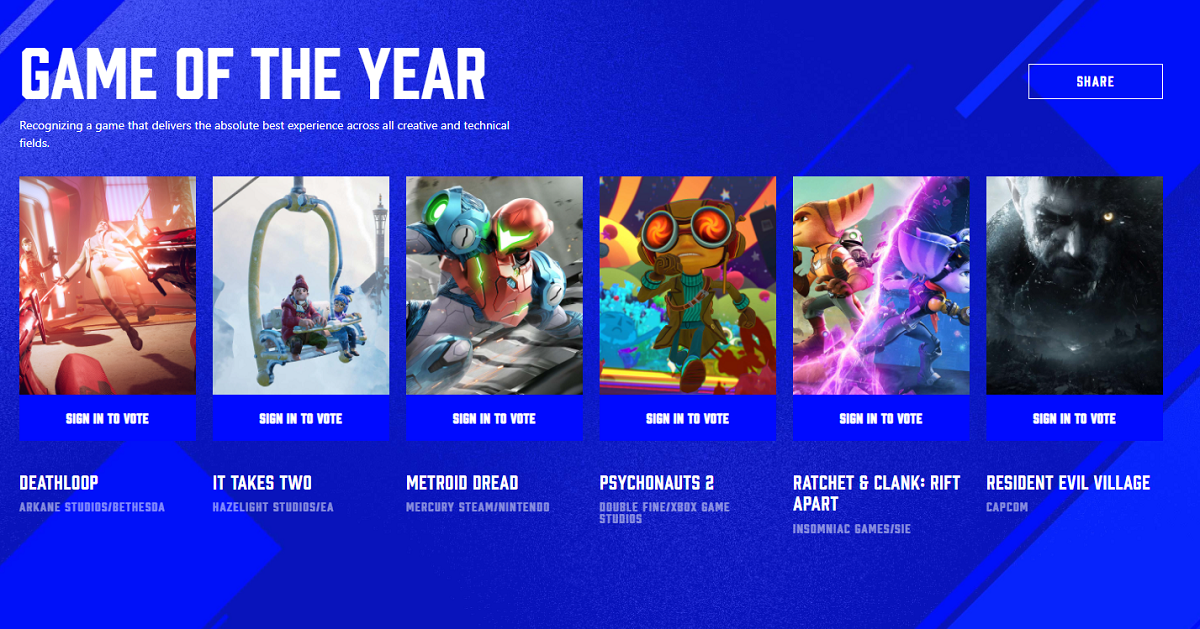 Here's how you can vote in the Game Awards.
The selection process for the Game Awards winners is quite different from most other award ceremonies. According to the official site, winners are chosen using "a blended vote between the voting jury and public fan voting." The official jury counts toward 90 percent of the vote while fan votes count for the remaining 10 percent. This is reportedly done to prevent platform-exclusive games from having an unfair advantage over multiplatform titles.
Article continues below advertisement
That being said, your vote still counts toward the selection process, and voting is quick and easy. The official voting site asks you to sign in, which you can do by creating an account or even through your existing social media accounts. After that, it's simply a matter of going through the categories and clicking "Vote"!
Every user is given up to 30 votes, so you can go through each one and support your faves! The polls typically close the day before the actual show.
There are currently 30 categories where you can cast your votes. Aside from the big awards like "Game of the Year" and "Best Performance," the Game Awards also include categories for different genres like fighting games, indie games, and action titles. There are even categories for esports teams and achievements for accessibility options for differently-abled players.
Article continues below advertisement
The 2021 nominees are stacked.
The 2021 Game Awards will stream live on Dec. 9 across all major streaming services.