'Mario Party Superstars' Includes Many Unlockables — Are Any of Them Characters?
It's time to break down the 'Mario Party Superstars' unlockables. Let's learn how to unlock everything and see if there will be unlockable characters.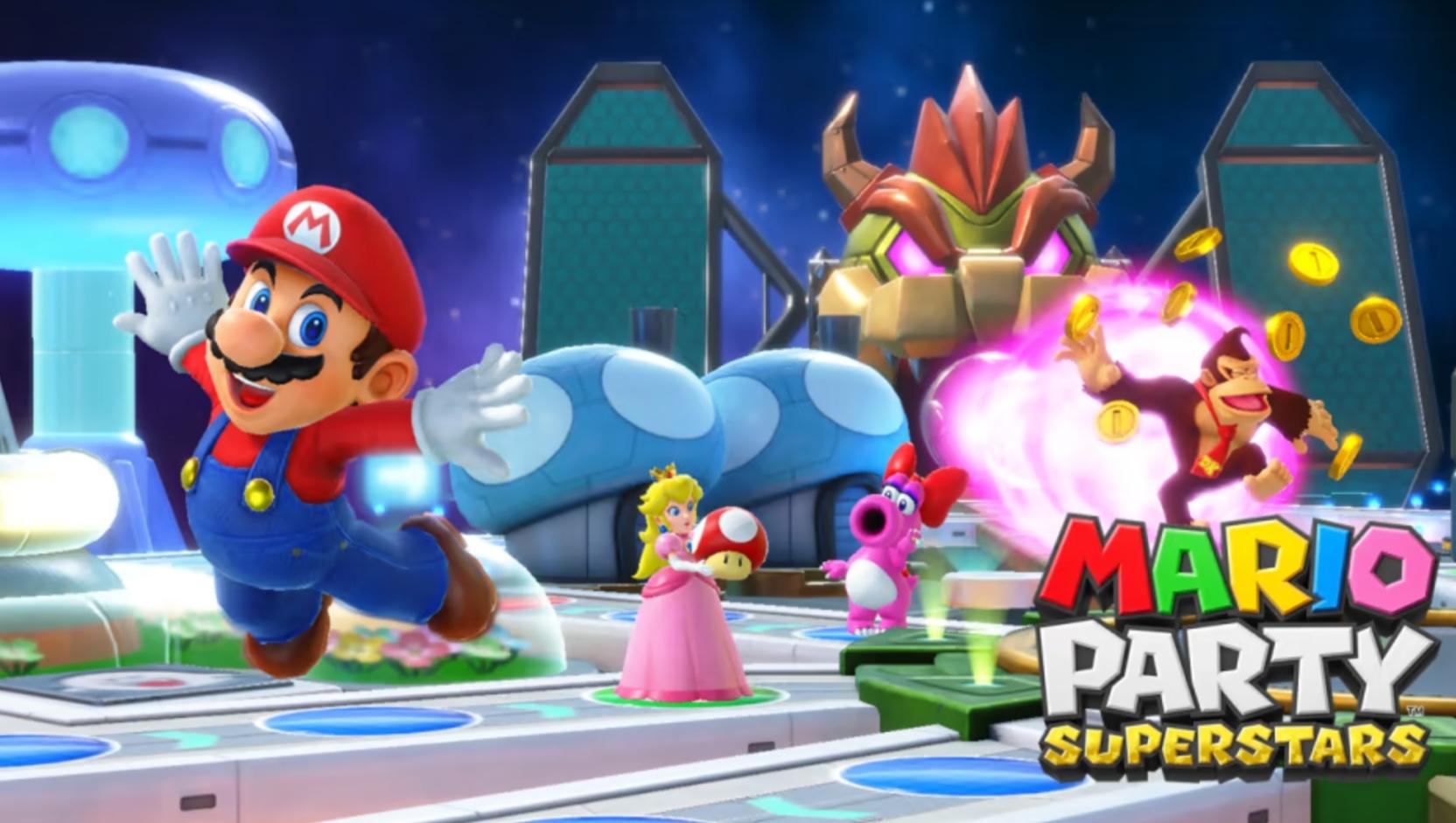 Mario Party Superstars is finally here, and if you're searching for all available unlockables in the game, you've come to the right place.
For the past two decades, the Mario Party franchise has brought joy and excitement to one of the largest fandoms worldwide. The franchise's dazzling reputation is due to the entertaining features for people of all ages, making it one of the most respected family video games.
Article continues below advertisement
The arrival of Mario Party Superstars might be the series' biggest launch yet, with players eager to unlock as much as they can. Here's a list of all the unlockables you'll see in the latest Nintendo release.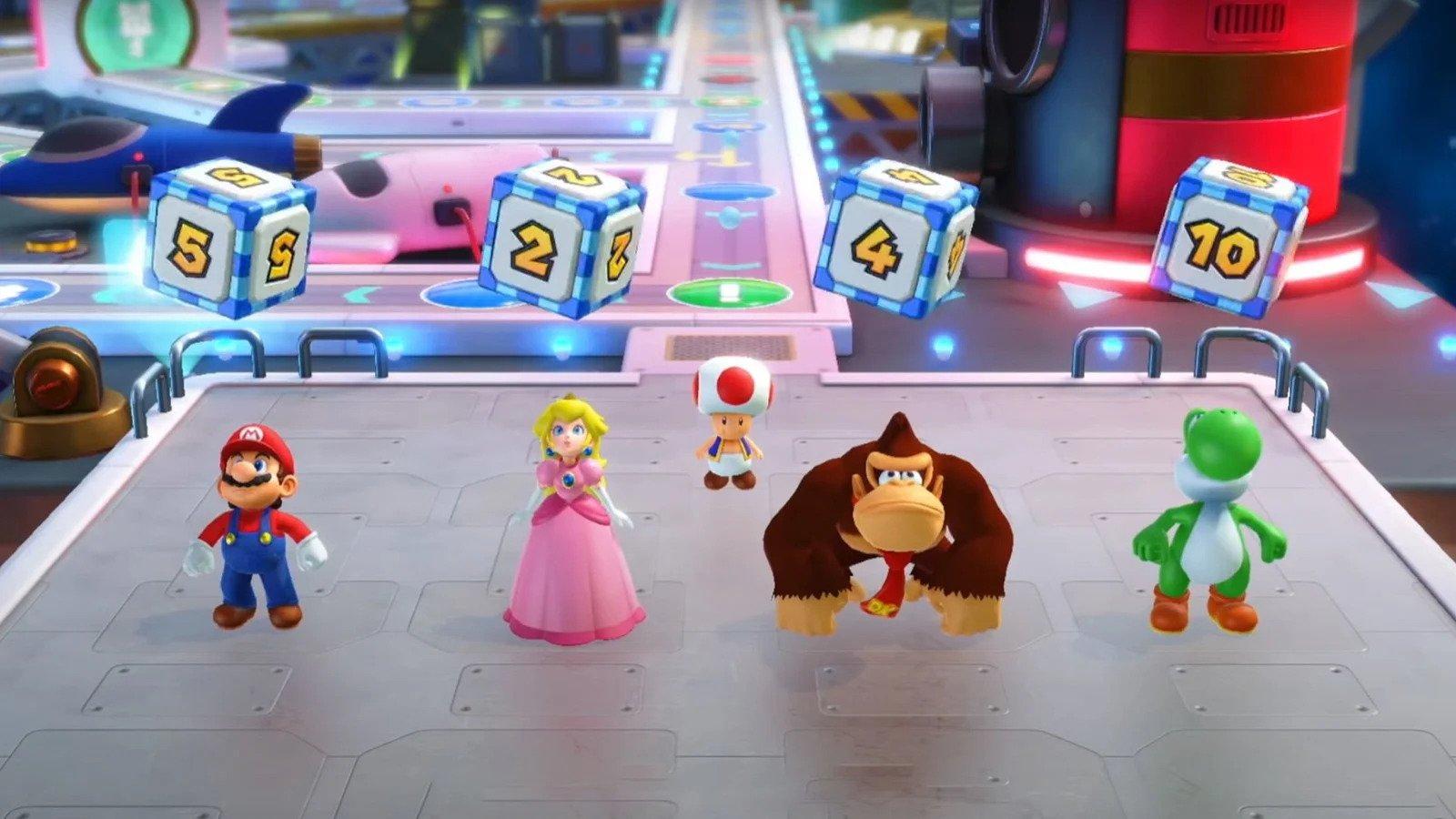 Article continues below advertisement
Will there be unlockable characters in 'Mario Party Superstars'?
We know — the list of playable characters is shorter than those in the past. Unfortunately, it will stay this way for a while as there are no unlockable characters at this time.
Missing fan-favorites Toad, Toadette, Bowser, Bowser Jr., Koopa Troopa, Shy Guy, Monty Mole, Kamek, Paratroopa, Goomba, Thwomp, and Lakitu are non-playable characters right now, but that doesn't mean we won't see them in the future.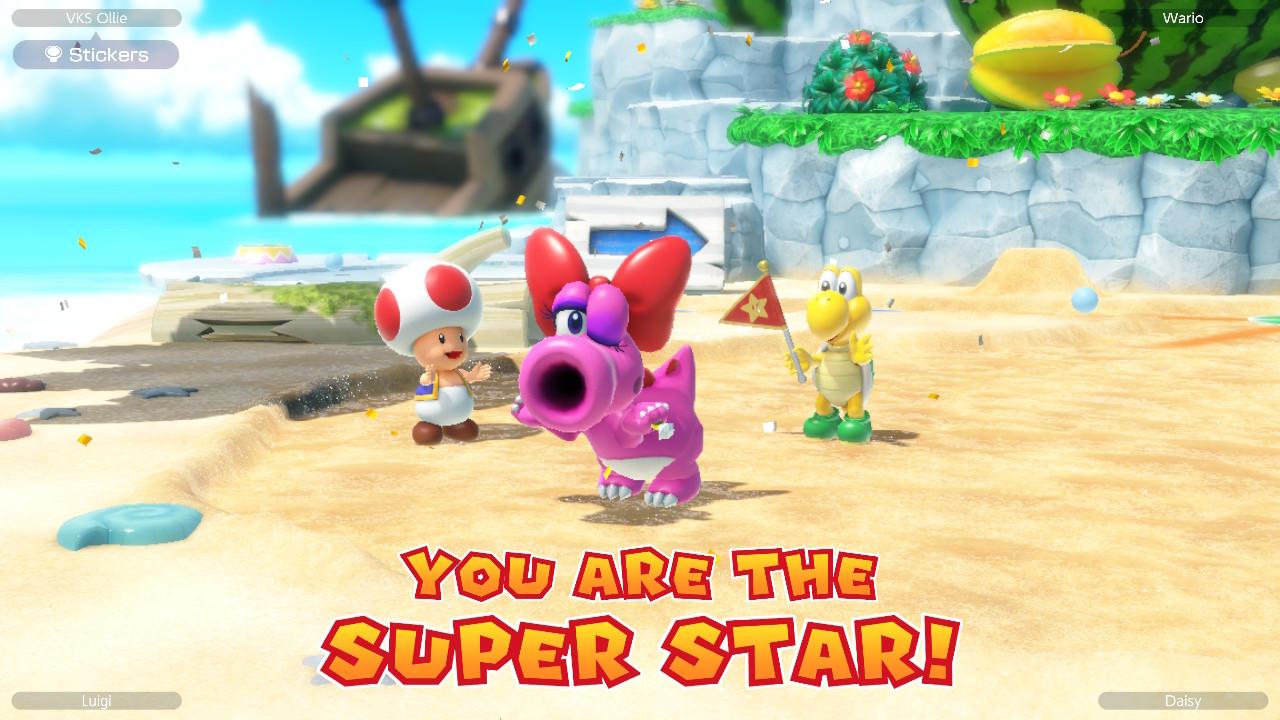 Article continues below advertisement
In the Nintendo Direct presentation at E3 2021, Nintendo made a huge announcement about the game's playable characters. For the first time since Mario Party 9, Birdo is making her return as a playable character in Mario Party Superstars (OMG!).
After nine years away from the spotlight, our goddess Birdo joins fellow familiar faces Mario, Luigi, Yoshi, Peach, Daisy, Waluigi, Wario, Donkey Kong, and Rosalina in the main cast lineup.
Will there be a DLC for 'Mario Party Superstars'?
As of now, Nintendo hasn't announced any plans to update Mario Party Superstars. The lack of DLC is crushing hardcore fans because the game overlooks the bulk of the series' history. Even though Superstars is taking the franchise back to the beginning with many aspects from the original game, it's still missing a ton of content from the GameCube and Wii Mario Party eras.
Article continues below advertisement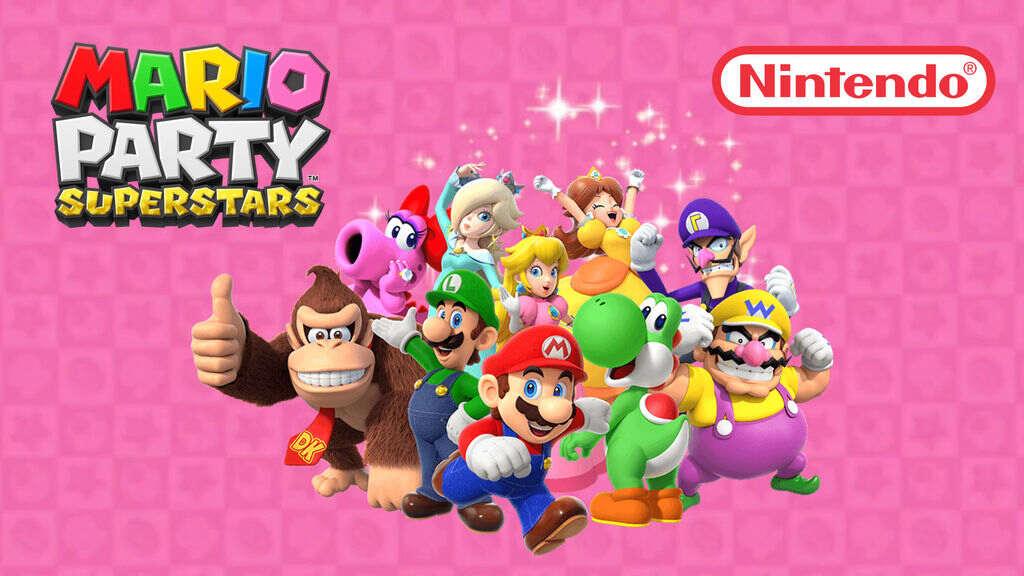 Some of the most iconic boards derive from those years of the franchise, including Windmillville (Mario Party 7), Boo's Haunted Bash (Mario Party 4), Koopa's Tycoon Town (Mario Party 8), and Shy Guy's Perplex Express (Mario Party 8).
Article continues below advertisement
There's so much content to consider adding to Mario Party Superstars, and we think that a DLC full of unlockable characters, boards, and minigames has the potential to improve the game. The level of nostalgia would increase, the gameplay would expand, and the overall enthusiasm of fans would propel Superstars to the highest-rated and most enjoyable game of the franchise.
What is there to unlock in 'Mario Party Superstars'?
While no characters or boards are available to unlock right now, there are other unlockable items to collect. Players can unlock:
Music Tracks: Purchase the tunes from Toad's Shop, and play them as you explore the game.
Achievements: Unlock achievements by successfully clearing challenges and completing game modes. You can view the list of challenges in Kamek's crystal ball at the Data House.
Stickers: Send them to communicate with other players. There are 67 total, and you can purchase them at Toad's Shop using Coins.
Encyclopedia Entries: Includes information on Mario Party characters, game boards, and minigames.
Card Designs: Pick these up at Toad's Shop.
Titles: Unlock titles by completing Achievements, and they'll appear at the end of your player name on your Mario Party Card at the Data House.
End Credits: After reaching Level 50 of Mario Party, you can unlock the game's ending credits.
Mario Party Superstars is now available for the Nintendo Switch.